How to Have an Epic Topsail Vacation on a Budget
Posted On Monday, April 24, 2017
---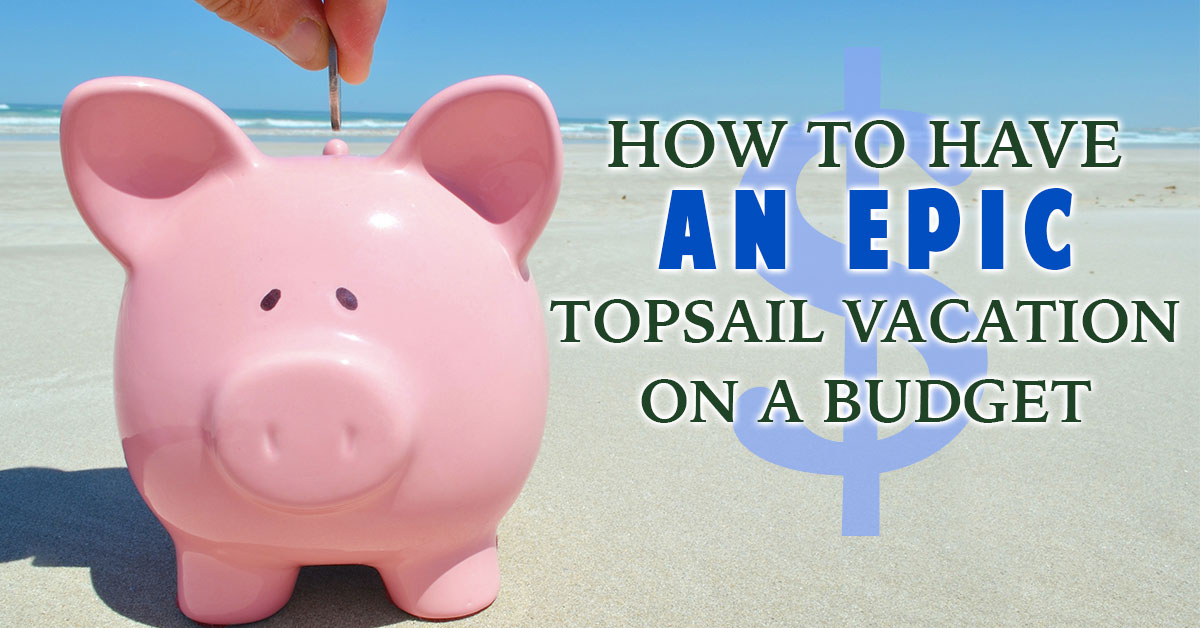 You and your family deserve a beach vacation to remember! Topsail Island is not only an excellent choice for you beach destination, but we can help you have that dream vacation...on a budget. We will show you how to tighten the purse strings in some areas, while never compromising on fun, sun, sand, and surf! Topsail Island is the perfect place for your family to vacation. With a relaxed pace and quintessential southern charm, your next beach vacation will be packed full of wonderful memories...minus the high price tag.
The Topsail Island experts at SeaShore Realty have generated some great tips and tricks to help you save big bucks this vacation season!

1. Drive to Topsail Island
Have you checked the price of airline tickets lately? Sure, you can still find a good deal on air travel...but in general, it is a very expensive way to travel. A family of four could easily spend $2000 on airline tickets for a destination family vacation. We want to suggest that driving to the beach is an great way to save you tons of money. It is also an excellent opportunity for you to connect as a family! Put away the iPads and smart phones for a little while...and talk as you drive!
Another great reason to drive is so that you have your own mode of transportation once you reach your destination. Now you have the ability to check out the local flavor...or even take a day trip!

2. Rent a Vacation Home
Why stay at a hotel when you can rent an awesome beach vacation home?! If you do some comparison shopping, you will see that it is often cheaper to rent a vacation home than it is to stay in a hotel. Besides being cheaper, you also get so much more bang for your buck!! In a hotel, you only get sleeping space, a bathroom, a desk...and maybe a mini-fridge. But when you rent an entire beach home, you get an entire home for your family to spread out. You will also have a fully equipped kitchen, outdoor space, and privacy!
Here at SeaShore Realty we have plenty of great properties for you to choose one. We are confident that you will find one to fit the needs of your family, that will also fit your budget. Also, we ALWAYS have specials on selected properties...and that is just one more way to find big savings! Click the button below to see all of our current rental specials!!

3. Have Flexible Travel Dates
When you have flexible travel dates, you will be able to save even more money!! In addition to running specials, SeaShore Realty also offers different rates based on the time of year you will be staying. Don't worry, you don't have to visit during the middle of winter to get great rate (although that is an wonderful time of year to visit Topsail)! One of our
St. Regis Resort condos
rents for less than $800 for the entire week...if you can visit between August 26th and May 26th!!
Another way to save money is by visiting mid-week or partial weeks during the non-peak season! If you have a long weekend or a time to getaway for a few days during the middle of the week, call one of our rental specialists...and they will be happy to help you find the perfect Topsail Island rental!

4. Dine-In
Since you will have a fabulous kitchen at your beach vacation rental, then you will want to use it in order to save additional money. Dining-in is a great way to keep your vacation budget-friendly. With a simple meal plan, plenty of items to make sandwiches, and a few other picnic essentials and snacks...you will be amazed at the money you will keep in your pocket. We have several grocery stores for your shopping needs, along with great
seafood markets
and produce stands.
5. Recreation on a Dime
You don't need to spend an arm and a leg on entertainment when you plan a Topsail Island beach vacation. After all...you have come for the BEACH!! Right?! Spend you days soaking up the sun, building sand castles, boogie boarding, taking long walks on the beach, searching for seashells, playing beach volleyball, having a picnic, going on a scavenger hunt, star-gazing...the list goes on and on!!
And if you have had enough sun for one day, then you can retreat to your vacation home for a family game night, to watch a movies, read a good book...or whatever else your heart desires!
If you decide that you want to get out and about for a day or an afternoon...there are plenty of things to do in the greater Topsail area that are budget-friendly. Click here for more Great Things To Do in Topsail!
Now that you have heard our tips on how to save big buck on your beach vacation, we would like to hear about the ways that you save money on vacation!! Please share your tips with us!!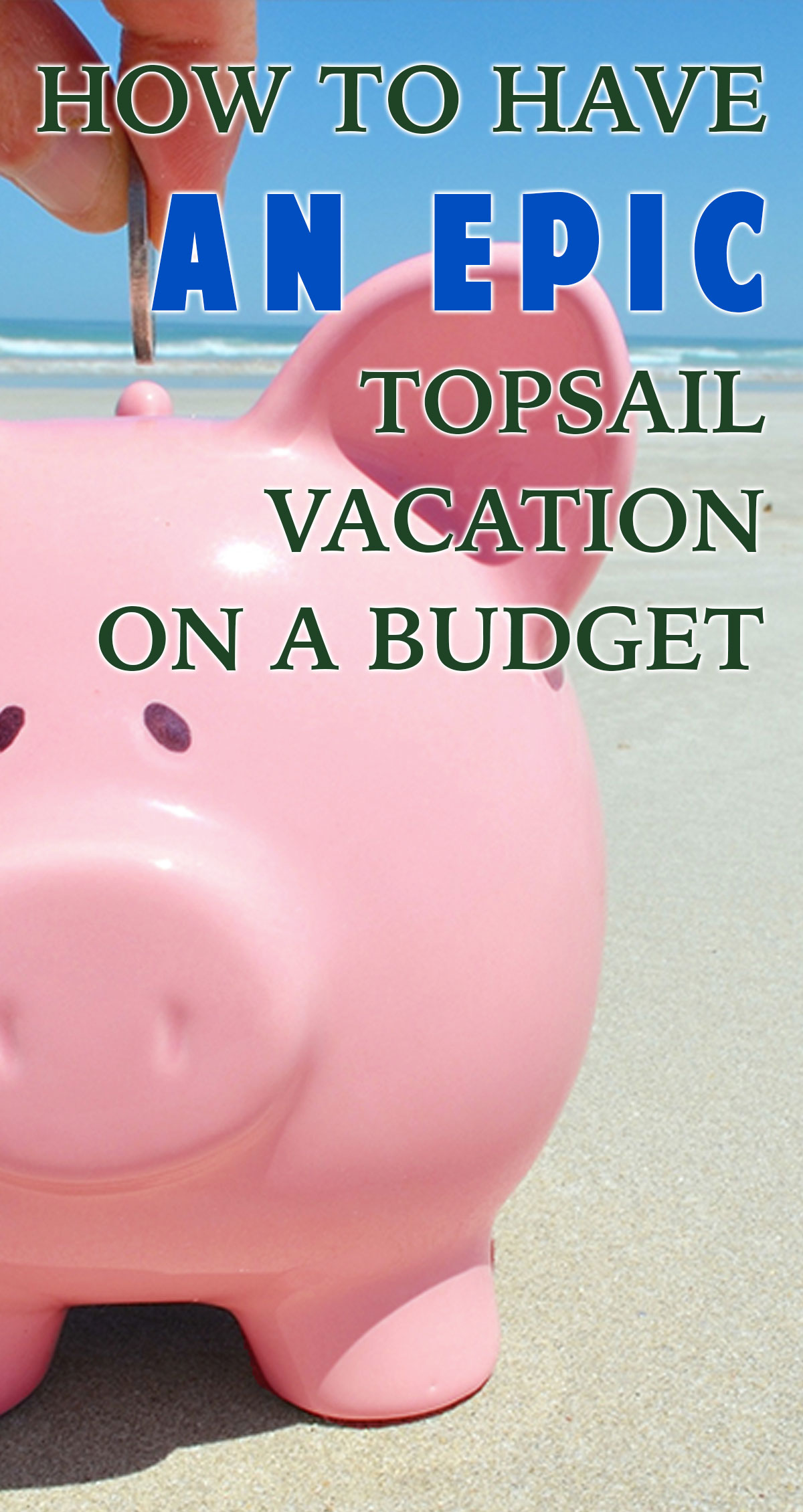 Comment on this post!