3 Amazing Reasons Why You Need a Topsail Thanksgiving
Posted On Thursday, November 17, 2016
---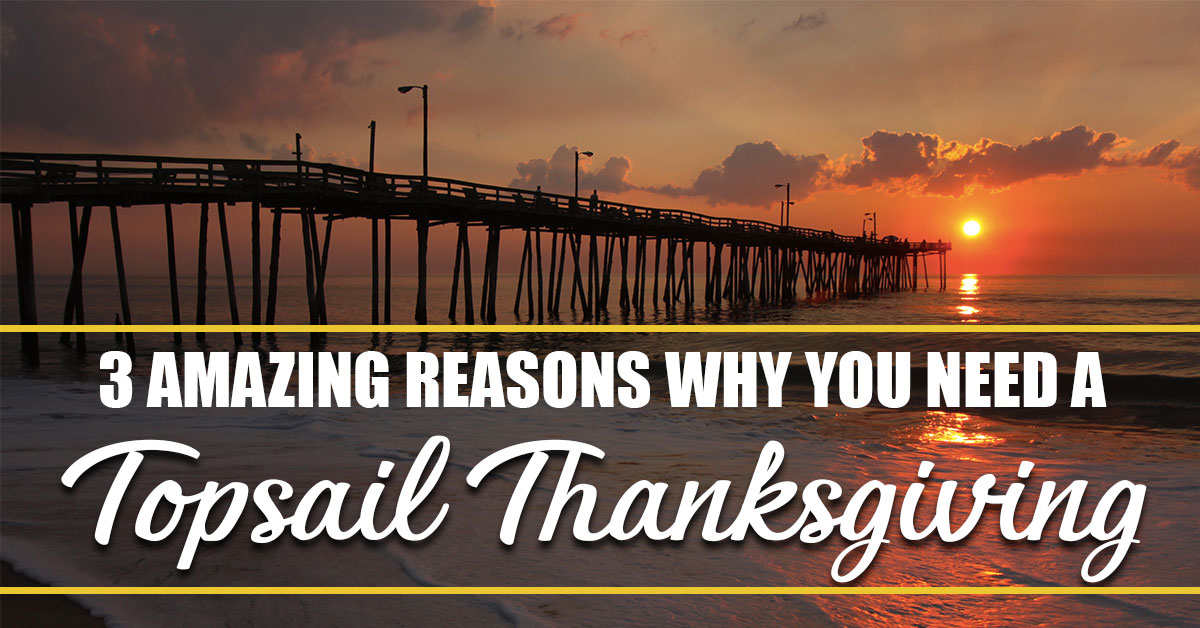 Have you made your Thanksgiving plans? The holidays are right around the corner, and now is he time to get your turkeys in a row. If you are looking for a relaxing way to enjoy your family, away from the hustle and bustle of everyday life, then look no further. A Topsail Island Thanksgiving is just what you need! The whole family will be delighted to spend their vacation at the beach. Here are 3 amazing reasons why a Topsail Island getaway is the perfect way to spend your Thanksgiving! Stay, play and shop your way to an unforgettable holiday.

Great Rates on Vacation Rentals That Will Make You Thankful
SeaShore Realty is offering
several great specials
throughout the holiday season. You will want to take advantage of these great deals while they last!!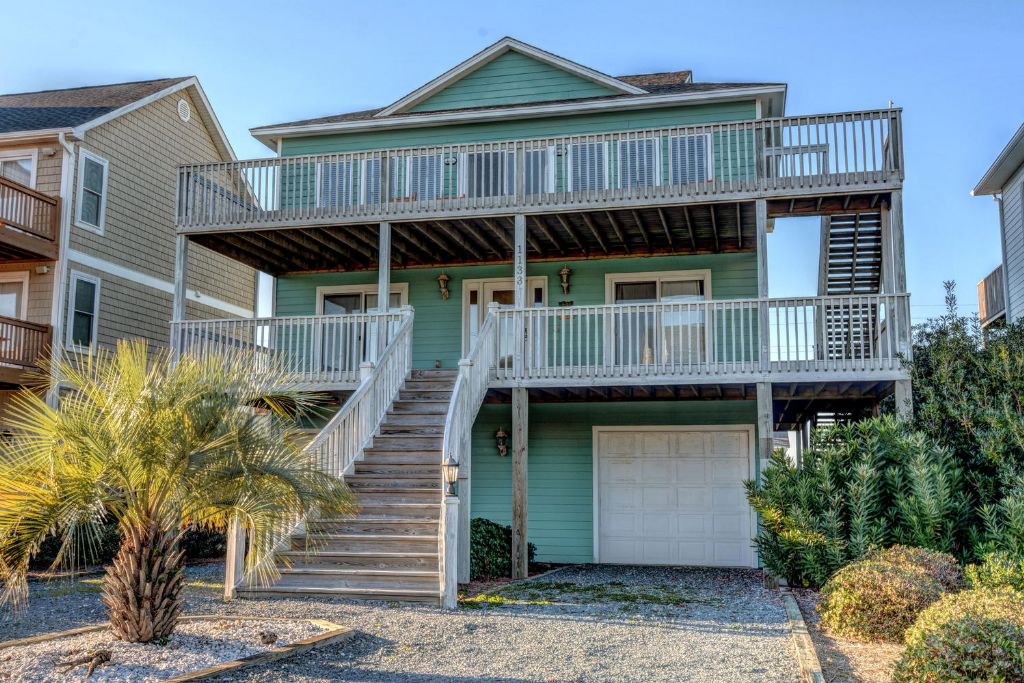 "Sea Esta"
is the perfect example for an amazing holiday retreat, that is available for 15% off any full week during November and December. That means you can rent this 5-bedroom vacation home for just over $2,000...for an entire week! This gorgeous 2nd row rental home will sleep 12, and has amenities galore. There are double dining tables adjacent to the large open kitchen...so there is plenty of space for the family to gather around. A game room gives an additional space for the kids to play. And the beach access is directly across the street. "Sea Esta" is sandwiched between the ocean and the sound, giving breathtaking vistas and wildlife viewing opportunities. With an additional fee, you can choose to have the private pool heated...adding to your Topsail vacation memories. If your family prefers to enjoy the indoors, there is a giant flatscreen to watch football and the Thanksgiving Day Parade. The owners of "Sea Esta" have provided a large selection of board games, and a Wii...for hours worth of family entertainment and fun!
If you are interested in finding the perfect place to stay on your holiday getaway, then be sure to contact the Topsail Island rental experts at
SeaShore Realty
.

You Will Have the Beautiful Beach All to Yourself
Even during the holidays, if your adventure leads to Topsail Island, you will have much of beach to yourself. The busy tourist season has ended, and you can enjoy the relaxing pace of life that the coast has to offer. It's so simple...one of the most delightful additions to your Thanksgiving holiday will be a daily walk on the beach. The mild eastern North Carolina weather allows you to roll up your pant legs, and walk miles of pristine sandy beaches. Fall is also an excellent time to hunt for seashells, so be sure to bring along a bucket or bag for your treasures. Wildlife, especially shore birds, are always a viewing favorite for guests and locals alike!
Want to tee-off? Call one of the golf courses, for an incredible round of golf on a crisp fall day. The Carolina blue skies, and our piney tree tops set an excellent backdrop for 9 or 18 holes for fun.
Want to do something educational? Visit the
Karen Beasley Sea Turtle Rescue and Rehabilitation Center
. It is home to injured sea turtles, such as the Loggerhead...which inhabit and nest on Topsail Island. Take one of their facility tours, for an up-close and personal encounter with the majestic sea turtles (who need our help).
There are plenty of great things to do in and around Topsail! SeaShore Realty has made a
list of activities
for you, complete with links and addresses. Be sure to check out all the delicious dining options!!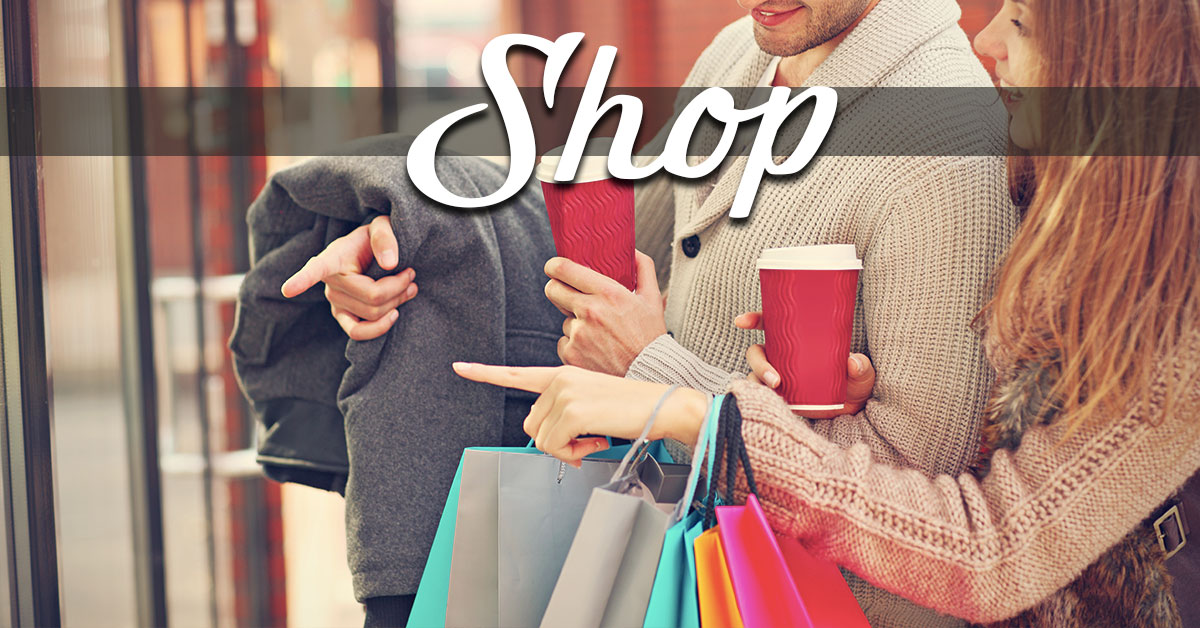 Shopping Opportunities That Will Make You Shop 'Til You Drop
While you are resting and relaxing, far away from the hustle and bustle...you may want to slip away to do some holiday shopping. Topsail is an hour away from one of the South's most charming shopping experiences. Wilmington, NC offers chic boutiques, upscale malls, art galleries, antique malls, and so much more. Take retail therapy to a whole new level. You will want to shop 'til you drop...and then head back to your beach oasis! Here is a great resources for your
Wilmington shopping excursion
!
If you don't want to drive quiet as far, then head up to Jacksonville. They have a
mall
, antique stores, and plenty of other great retail options...such as Old Navy, TJMaxx, and Kohls!
And don't forget all your island options!! From boutiques, to surf shops, to beach markets...there is plenty of local shopping to choose from.
So whether you are staying, playing, or shopping...SeaShore Realty wishes you nothing but the very happiest of Thanksgivings to you and your family!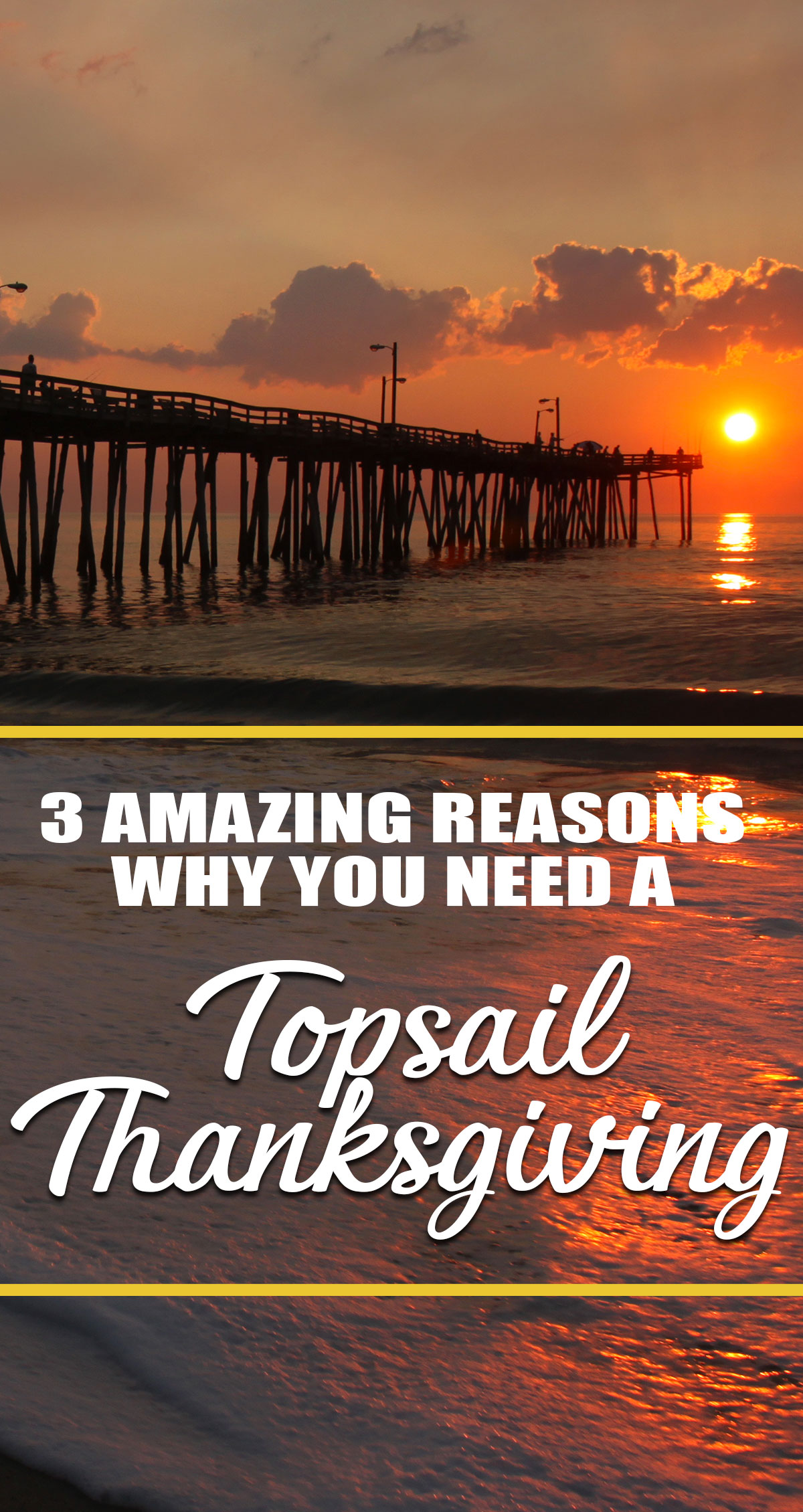 Comment on this post!