6 Summer Beach Quotes That Will Make You Long for Topsail
Posted On Monday, July 10, 2017
---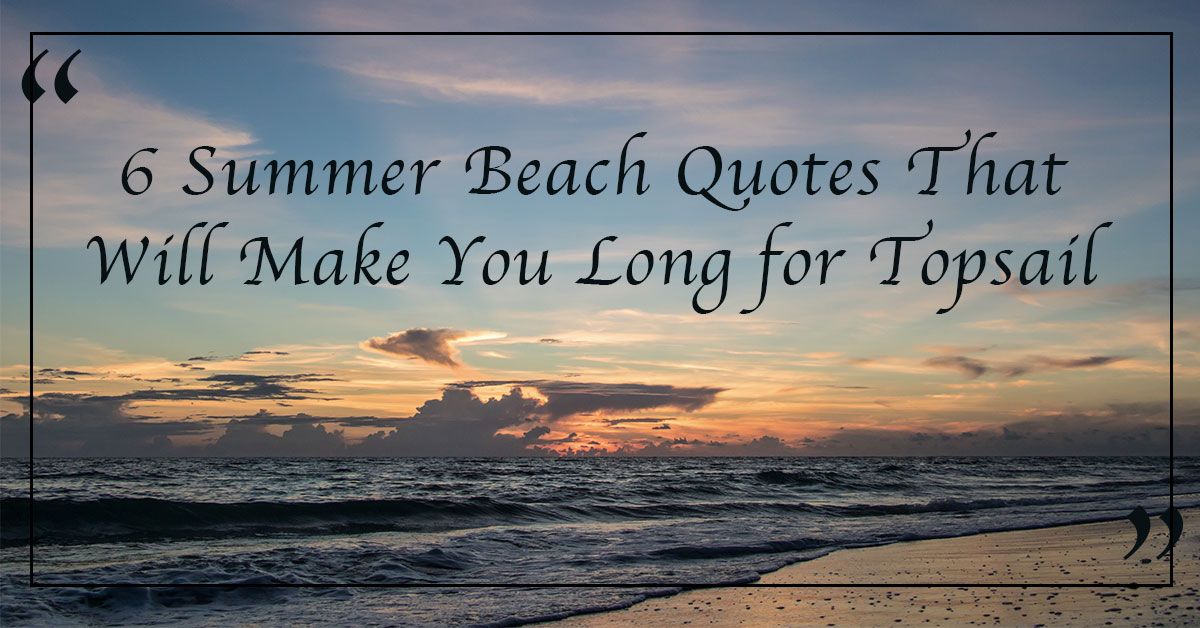 Is the beach calling your name? If not, then these 6 Summer beach quotes should do the trick! You will be longing for the pristine beaches of a Topsail Island vacation in no time!
Here on Topsail Island, we know what summer is all about...and we want to share a little of that with you. SeaShore Realty has years of experience when it comes to sand, surf, sun, and amazing beach vacation rentals. So go ahead, and book your Topsail beach vacation today!

Island Days, Island Ways...Surf, Sand, & Sunny Rays
Here is Topsail Island...we do things in our own way...in our own time! Get caught up in the surf, sand, and sun...and escape to our island paradise!!

Good Times & Tan Lines
If you see a tan line, then you know you must be having a good time! If you don't see any tan lines...then it's time for a beach vacation in Topsail Island!

Beach More. Worry Less.
Life is so stressful! Isn't it about time to BEACH MORE and WORRY LESS?!

Sandy Toes. Sun-kissed Nose.
For kids of all ages...sand toes are the best!! And don't forget about those adorable sun-kissed noses. Be sure to use sunscreen...we want sun-kissed, not sun-burned!

A Bikini Can't Solve Everything, But It's a Good Start
Whether you like a one piece or a bikini...you get the idea! Bathing suit life is AWESOME!!

I Dream of Summers That Last Forever
Don't we all dream of summers that will last forever? No one wants to go back to school or back to work. Make your summer last with frequent trip to Topsail Island...year-round!
---
Do we have you in the mood to book a beach vacation to Topsail? If so, you have to check out our amazing rental specials below! You will be so glad you did!!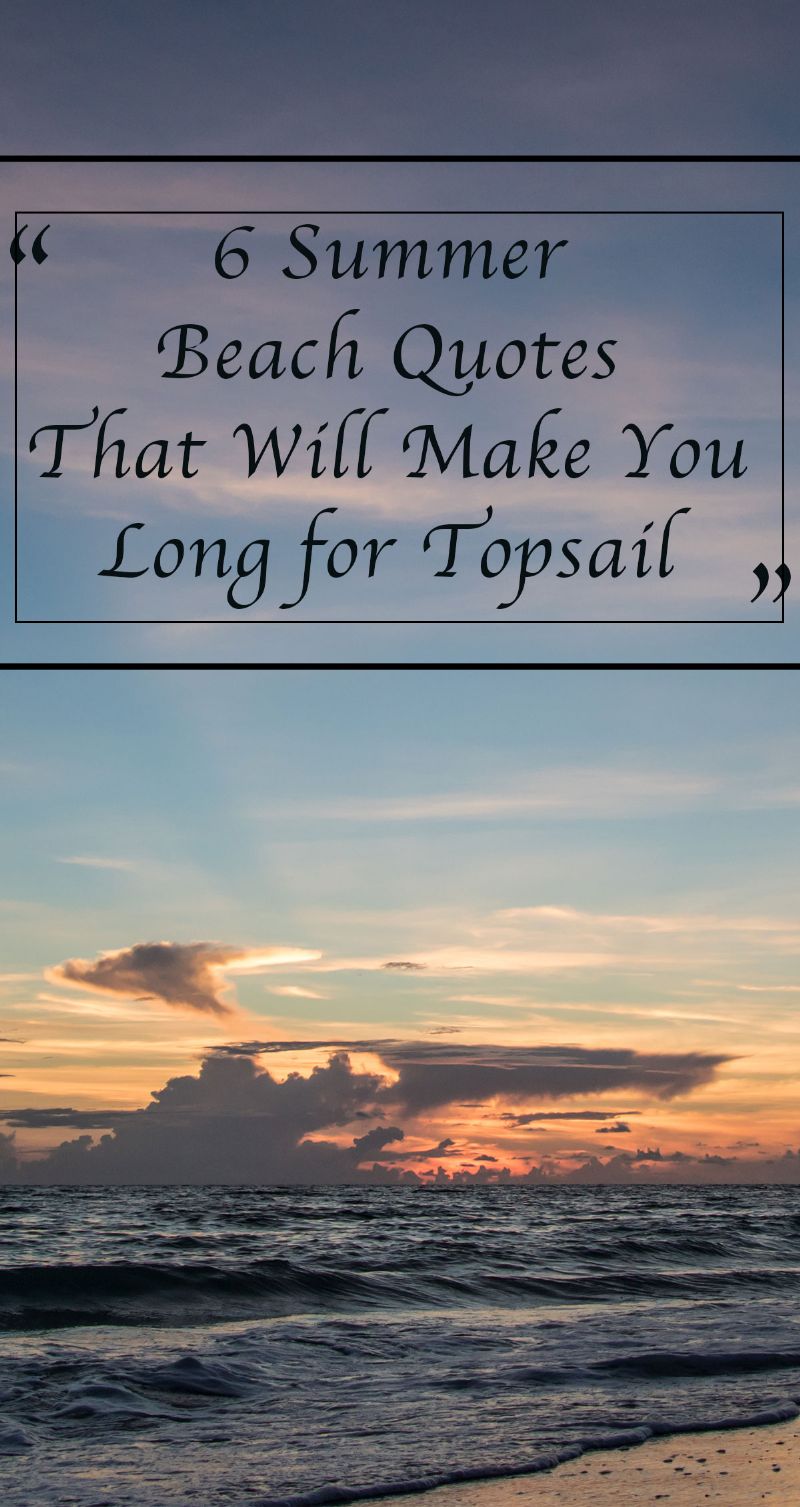 Comment on this post!