8 Fun Facts You Never Knew About Topsail Island
Posted On Monday, May 24, 2021
---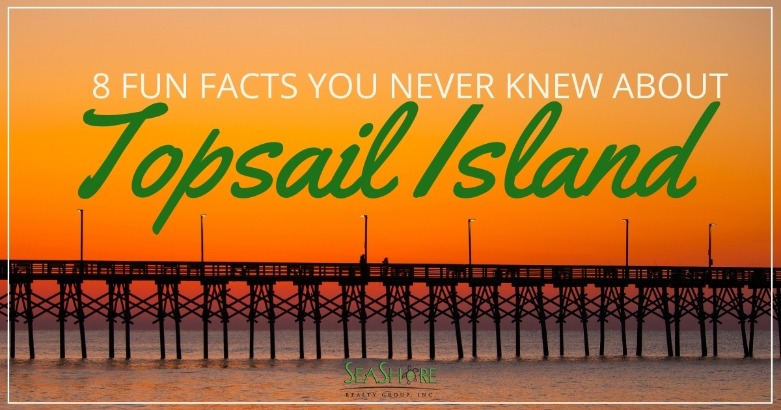 Topsail Island is a unique and interesting place to visit. We have a vibrant local community with a rich history. This week we take a few minutes to show you just a few (well, eight to be exact) fun things that you may not know about Topsail island.
Learn the lingo
Did you know there is a right and a wrong way to pronounce Topsail? There is actually very little information about the origin of the correct pronunciation. However, if you want to sound like a local, here's the correct way to pronounce Topsail. First you need to drop the "sail" sound in the name. When you do this you end up with a "Tops'l" almost making the sail sound like "sill". There you are, but where did the name originally come from? Funny you should ask.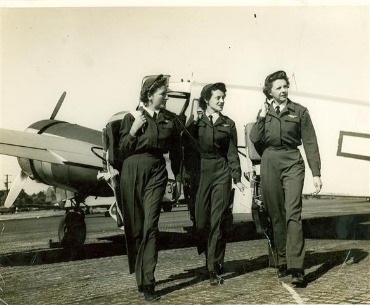 We had a secret missile program on the island
Immediately after World War II, Topsail Island was taken over by the United States Navy. A top-secret missile program was created on Topsail Island. Called Operation Bumblebee, it was here on Topsail Island that the United States Navy successfully used "ram jet" technology, a technology which laid the foundation for many of today's modern missiles. If you look carefully you can still see some towers used during Operation Bumblebee. Many of the towers were converted to unique uses and even residences. A fun thing to do is to take a bike ride to all the tower locations. One structure left by the Navy was later turned into the Missiles and More Museum, which is a great place to visit during your Topsail Island Vacation.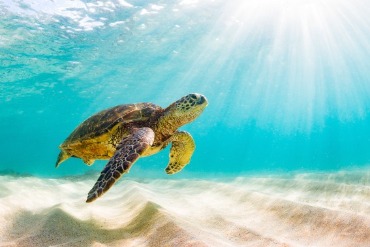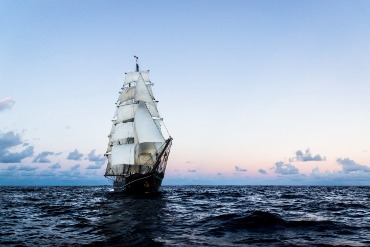 A destination was born
With peace coming to the states and the end of the secret missile program in 1948, it was time for change on the island. Business leaders came in and purchased much of the island and began commercial developments. The first area to be developed was the area now known as Surf City. Being closest to the swing bridge and the main artery to the island, it was only logical this would be where the commercial life of Topsail Island began.
Over the years, Topsail Island retained a small town feel where you knew your neighbors, and visitors were seen as guests. This tradition continues today. During your visit you'll note the number of mom and pop shops and the lack of national chains, all adding to the quiet charm.
With so much natural beauty and coastal waters, the environment is one of Topsail Island's best kept secrets (and most protected asset). Maybe more so than any other barrier island in North Carolina, Topsail Island has protected these beautiful ecosystems, ensuring their survivability and enjoyment for years to come.
If you want to discover more about Topsail Island there is one sure fire way to discover all the island has to offer. Give us a call at 910-328-3400 or click the button below to see all of our great vacation homes. There is still plenty of time to have a wonderful Topsail Island vacation.
Comment on this post!