A Bucket List Every Beachgoer Will Love
Posted On Sunday, October 20, 2019
---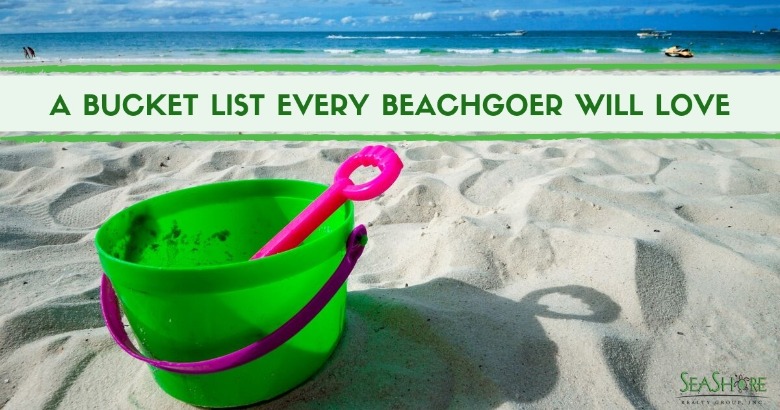 Everyone has some sort of bucket list, that list of things we all hope to do during our lifetime. This week we have a great list of ideas that are perfect to add to your beach bucket list. Topsail Island is the perfect place to make all your beach dreams come true. Fall might be here, but there is still plenty of time to book a fall vacation or start planning your 2020 summer vacation. Now let's get started with your beach bucket list.

Plan a Topsail island beach vacation
No beach lovers bucket list would be complete without a beach vacation. Have you ever been to Topsail Island? If not, we invite you to discover one of the true gems of the North Carolina coast. Our beautiful coastal community has all the charm of a small town combined with all the conveniences of larger, busier, and well, crowded beaches. Topsail Island is easy to get to from all the major regional metropolitan areas. Topsail Island features a large selection of vacation homes, great events, and loads of adventures. Make Topsail Island you bucket list destination.
Try a new dish
One of the great joys of traveling is getting to try new and exciting foods. Of course, that can only mean one think on Topsail Island… seafood! Topsail Island is a paradise for seafood lovers. This year take a chance on a new dish or restaurant. If you like to cook all of our homes have well-appointed kitchens which are perfect for the amateur cook.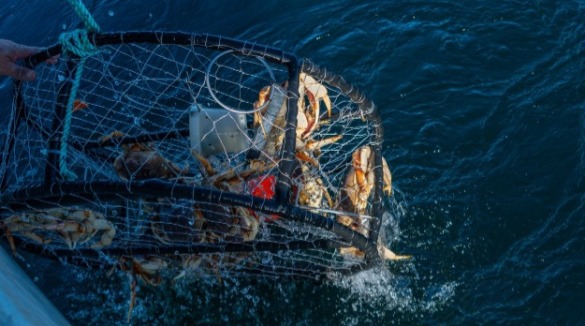 Try Crabbing for the first time
For those of us who grew up on the North Carolina coast, crabbing is a time-honored tradition. It is fun, easy, and cheap to do. Kids love it and anyone can participate. Depending on the time of year and the crab season, it's even a great way to catch the perfect dinner. Locals and visitors alike love crabbing on Topsail Island.

Experience a beach sunrise and sunset
Is there anything more spectacular than a beach sunset or an early morning sunrise on Topsail Island? If there is, we aren't sure what it is. If you've never experienced either of these two incredible events, then this is the year to do it. Fall is a beautiful time on the island and some of the most spectacular sunsets. Give us a call today and book your Topsail Island fall vacation.

Discover the joy of kite flying
Do you remember the joy of flying a kite as a kid? This Summer let your inner child out, grab a kite and head to Topsail Island. Fall is the perfect time to fly a kite on the beach. The crowds are gone, the temperatures are perfect, and the winds are steady. In short, now is the perfect time to book your Topsail Island kite adventure.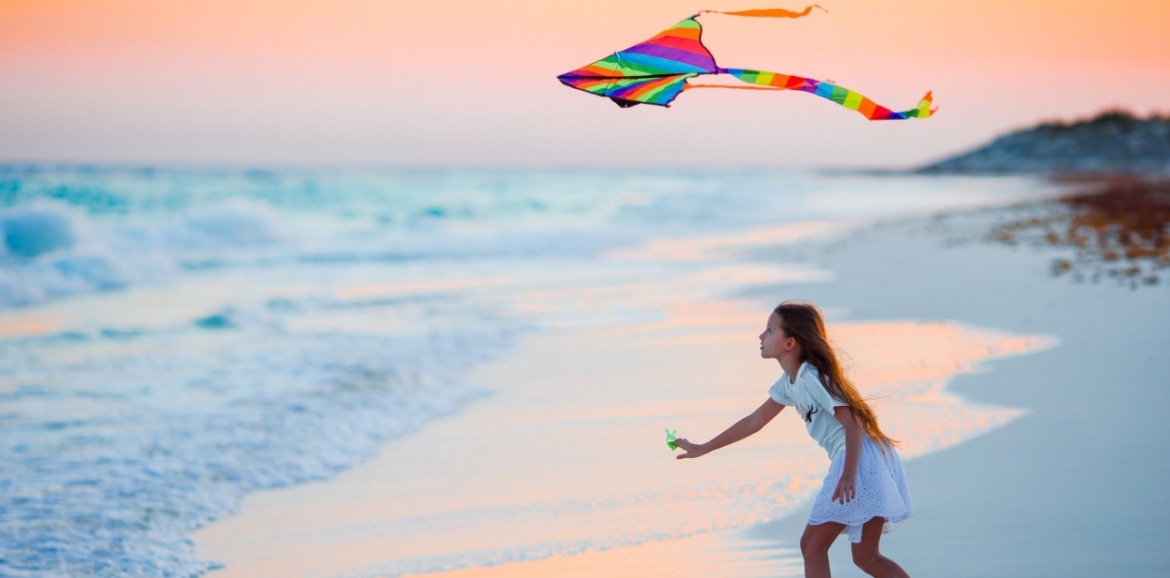 Plan a family reunion
Few things go together as well as the beach and family. For many of us time flies by. When was the last time you were able to get all your family together in one place? Topsail Island is the perfect place for a family reunion. We have a large selection of cottages, homes, and condos that make planning the reunion a breeze. Go ahead and start calling the family and let's plan a family reunion Topsail Island style.

Catch the big one
Have you ever dreamed of catching the big one? Whether you like offshore fishing or dream of kayak fishing in the calm inshore waters, Topsail Island is the place to be. Fishermen have been flocking to Topsail Island since Native Americans first inhabited the area. Make your fishing dreams come true this year on Topsail Island.
Try Something New
Have you been itching to try something new? Maybe you've seen others stand up paddle boarding or kayaking, and you want to learn for yourself. Topsail Island is the perfect place to surf, kayak, standup paddle board, kite board, or even Jet Ski. There is truly an adventure around every corner on Topsail Island.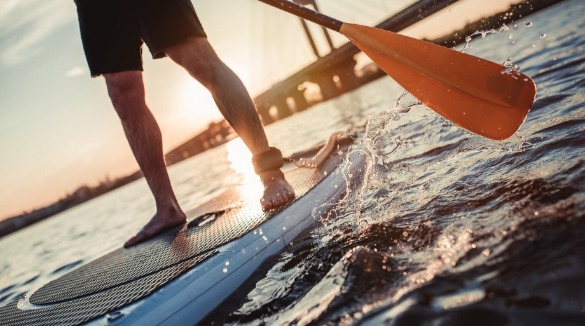 Now it's time to turn your bucket list into reality. The first step is to book your Topsail Island beach vacation. Here at Seashore Realty we have a great selection of vacation homes backed by an experienced staff dedicated to making sure you have the best vacation experience possible. Give one of our reservationists a call today at 910-328-3400 or click the button below to see our current inventory.

Comment on this post!