Eat Like a Local During Your Topsail Island Beach Vacation
Posted On Sunday, January 20, 2019
---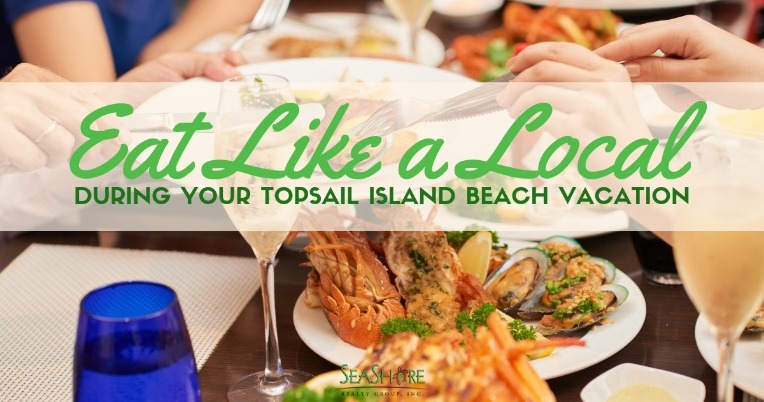 There are a lot of things that make a vacation a truly great experience. Of course, there are the adventures and the beach. However, we all know during vacation we all want to splurge a little bit on some fantastic food. Here on Topsail Island, there are loads of great places to eat. Many restaurants feature fresh local seafood. If you aren't a seafood fan, there are still loads of options to choose from. If you need help discovering the best places that even the locals love, well this is the blog for you. Here are five of the best (and there are so many more) places to eat on Topsail Island.

Beauchaine's 211 Topsail Island
Beauchaine's 211 is located at 211 South Topsail Drive, Surf City, NC, and offers diners a stunning view while enjoying an elegant dining experience at one of the best restaurants in the region. What makes Beauchaine's such a fantastic destination? Simple. The menu is a creative mix of entrees that feature only the freshest ingredients. Beauchaine's is certainly the definition of elegant dining, although with a flair of beach casual. Great food requires fresh ingredients and creativity. Beauchaine's has combined these two things perfectly. The entrees include an array of unique entrees, wines and appetizers.So if you want a lovely dining experience, this is the place to be on Topsail Island.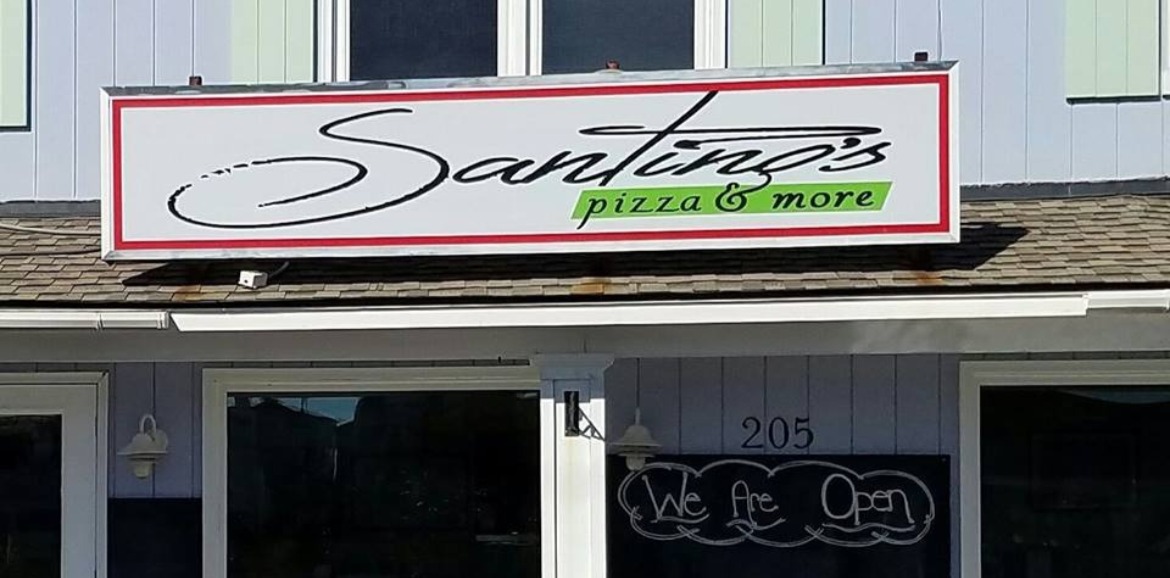 Santino's Pizza and More
Everyone craves a slice every one and a while. You know that perfect piece of pizza dripping with cheese on a crust crisp chewy crust. If you need to satisfy such a craving, we have the ideal place for you. Santino's Pizza and More is located in Surf City, and you'll find pizza heaven at this friendly pizza shop. However, don't be fooled, this shop serves up a lot more than just pizza. The menu includes among other things, calzones, lasagna, and spaghetti. If you need to do a little carbo loading for your next Topsail Island adventure, look no further than Santino's. The restaurant has reasonable prices and a casual atmosphere. So come as you are and enjoy Santino's today.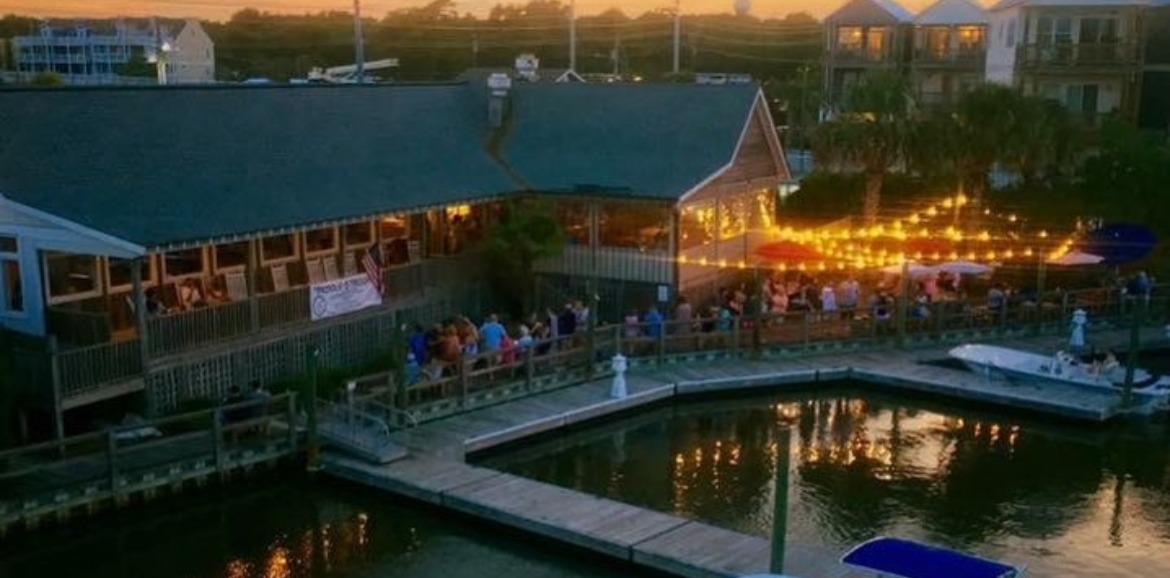 Sears Landing Grill & Boat Dock
What could be better than pulling up to one of our favorite restaurants in your boat? Don't have a boat? Don't worry you are still going to fall in love the with Sears Landing Grill and Boat Dock in Surf City. Sears Landing is a fun and unique restaurant that is a favorite spot on Topsail Island for visitors and locals alike.
Sears Landing offers diners a full menu of delicious entrees for breakfast, lunch, and dinner. The best way to enjoy Sears Landing is by dining on their covered deck. The chefs at Sears Landing pride themselves on using only the best and freshest local ingredients. Here on Topsail Island that can mean only one thing... fresh locally caught seafood. If you love the water and enjoy boating to your dinner, this is the perfect place for you on Topsail Island.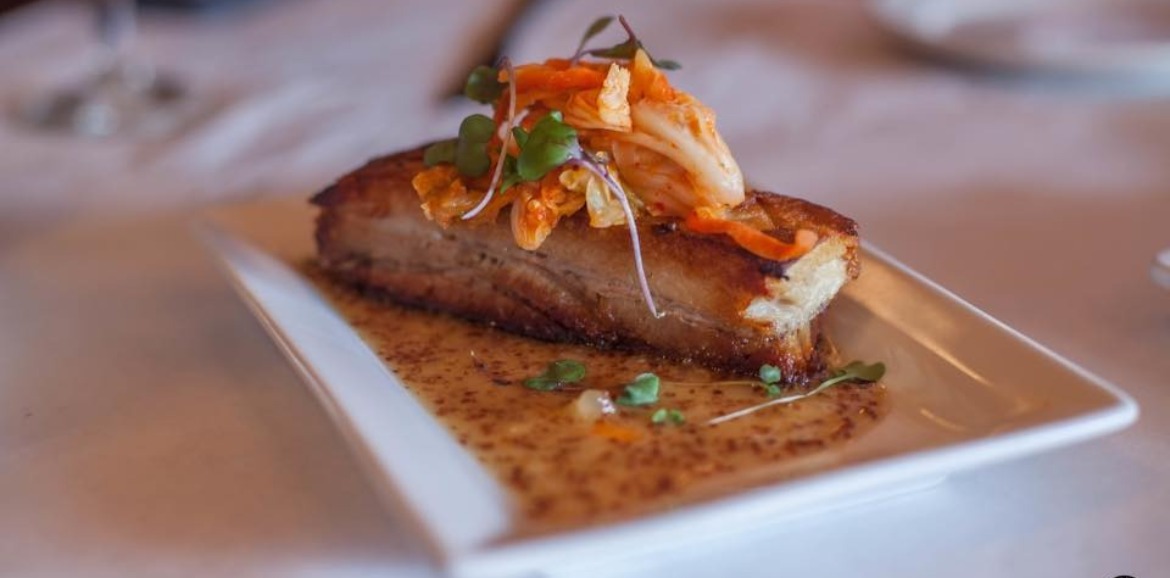 The Beach Shop & Grill
Since 1952 The Beach Shop & Grill has been a Topsail Island institution. The restaurant serves customers a daily cornucopia of delicious food. The Beach Shop is open daily for breakfast, lunch, and dinner. If you ever have a craving for a shrimp burger, this is the place to get your fix. Another item on the menu that is a timeless classic is the fresh local fried flounder. The atmosphere at the Beach Shop is casual and friendly, so it is the perfect place to come in your flip-flops. The kids will love the menu as much as the adults in the party. So for an all around great place check out The Beach Shop and Grill. The Beach Shop doesn't accept reservations and can get busy so plan accordingly.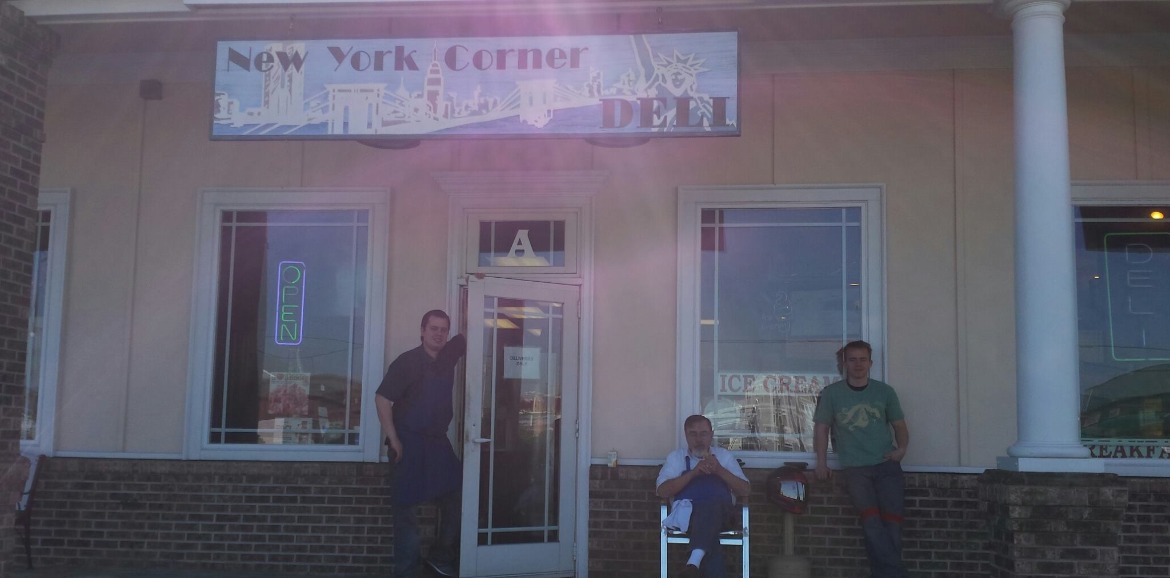 New York Corner Deli
"From Da Bronx to Da Beach" is the motto of our last selection. In Surf City you will find the family owned and operated New York Corner Deli. Owned by the Hoffman family, this is an authentic New York style deli. The atmosphere is warm and inviting and you'll think you are stopping at a friends house for lunch. A friend who makes some the of the best sandwiches you've ever had! This is casual dining at its best and the perfect place to load up on sandwiches for a day on the beach or maybe an afternoon on the water while fishing Topsail Island's famous waters. The deli is open for breakfast, lunch, and dinner from 7:30 am till late! Open year round, it is simply the perfect place to gather with friends and family to fuel up for the day. Don't forget to get a cannoli before you leave. Hey, it is a vacation after all, so go ahead and treat yourself to the New York Corner Deli.

Are you ready to explore all the best of Topsail Island's restaurants, beaches, and family fun adventures? If so, now is the time to book your 2019 beach vacation. How do you book your vacation? Easy! Give us a call today at 910-328-3400 or click the button below and start your adventure today. See you on Topsail Island in 2019!

What is your favorite place to eat on Topsail Island? Leave a comment below and let us know.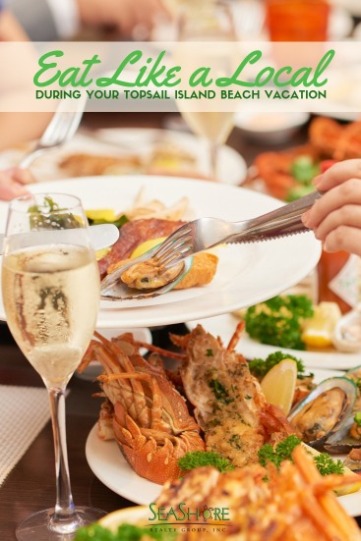 Comment on this post!