Good Ole Southern Shrimp and Grits
Posted On Monday, April 18, 2016
---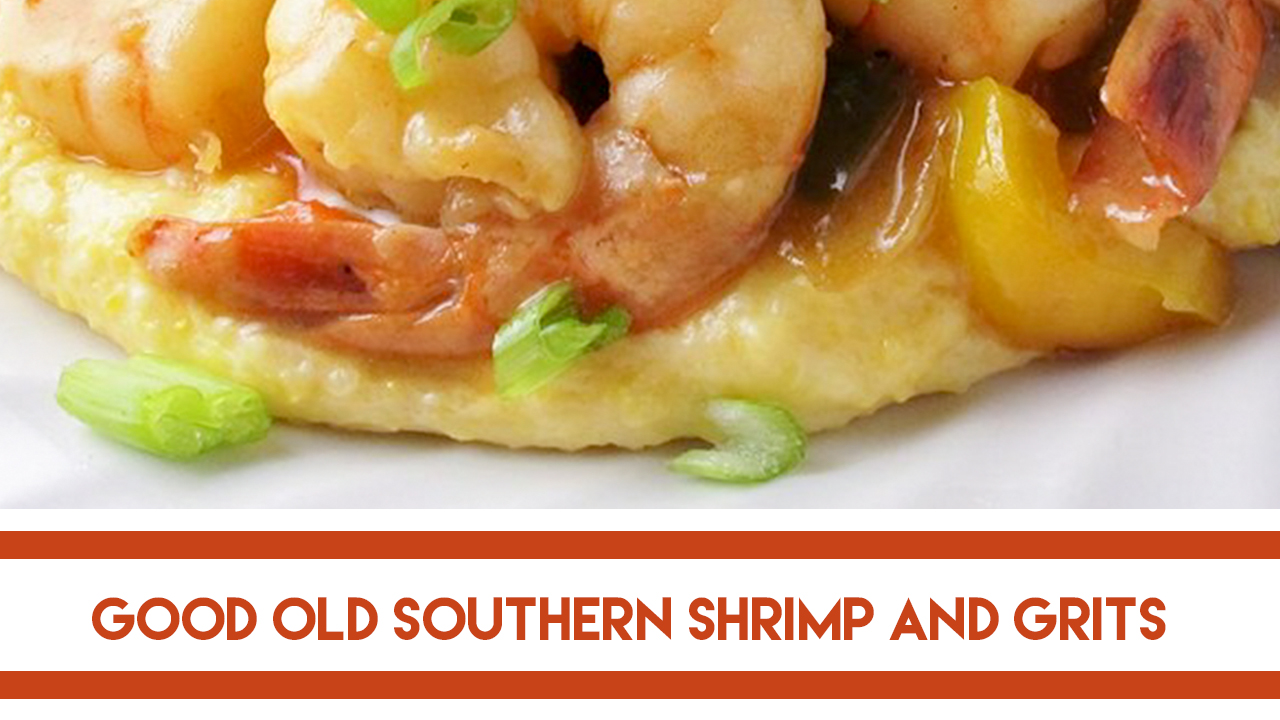 Nothing says Southern Coastal deliciousness like a big plate of Shrimp and Grits. There are several variations of this dish but the one we are sharing with you today is a classic! Fresh shrimp, scallions, garlic, sausage and let's not forget, creamy grits. We don't expect there will be any left over but this even heats well so make a little extra for lunch tomorrow.

There are several ways you can prepare grits. The instructions on the container will tell you to cook them with water but we'll let you in on a little secret. Two cups of whole milk to 1/2 cup of real grits (not instant) plus a little salt and garlic powder to taste will give you grits that'll be slap-ya-grandma good. Ok, Ok, there'll be no slappin' grandma but these grits are delish! Grab a bottle of white wine or some Summer Shandy and you'll be set.
Cheers!
Comment on this post!