Have a Romantic Fall Holiday with These 3 Adventure Ideas
Posted On Monday, September 18, 2023
---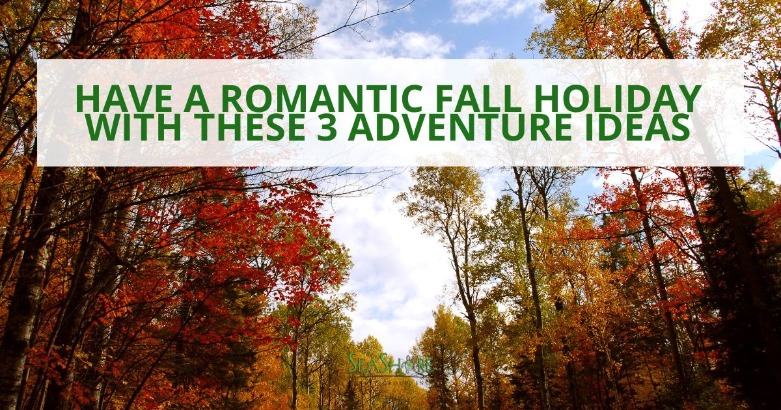 As the vibrant colors of fall replace the warm summer hues, Topsail Island, NC, transforms into a haven of autumnal delights. Whether it's the cool breeze or the serene environment, fall is a magical time to visit.
Start your adventure right by booking a beautiful vacation home, offering you a home away from home as you explore the island's fall offerings.
Festivals and Events
Fall on Topsail Island, NC, is a season bursting with vibrant events and festivals catering to individuals and families, offering a delightful break from the summer hustle and bustle.
The island, renowned for its summer activities, dons a festive robe as the community comes together to celebrate the beauty and joy of the fall season.
Here, we delve into the heart of Topsail Island's fall festivities, where every event promises fun, excitement, and a rich cultural experience.
Autumn with Topsail
As October rolls in, locals and visitors mark their calendars for Autumn with Topsail. This cherished event paints a vibrant picture of the local culture.
Featuring live music, art shows, and a delightful array of food options from local vendors, it promises a feast for your eyes and taste buds.
Ocean Fest
Dive deep into the wonders of the marine world at the Ocean Fest. This festival is a celebration and a mission to raise awareness about marine conservation.
It offers a rich tapestry of educational and fun activities suitable for all ages, fostering a deep appreciation for the ocean's beauty and diversity.
Dining and Nightlife
As the golden hues of the day give way to the starry night, Topsail Island, NC, unveils a vibrant dining and nightlife scene that promises unforgettable experiences.
Whether you're looking for a romantic dinner by the ocean or a lively bar to enjoy the night, the island has something for everyone. Here are some options to consider.
Romantic Fall Dinners
Sears Landing Grill & Boat Docks: Situated by the tranquil waters, Sears Landing offers a romantic ambiance perfect for a dinner date. Enjoy a range of seafood dishes as you take in the beautiful views of the Intracoastal Waterway.
Beach Shop & Grill: For a dining experience that combines classic charm with modern elegance, head to the Beach Shop & Grill. Here, you can indulge in a gourmet meal and enjoy the sounds of the ocean waves.
Lively Nightlife
Hula's Bar and Grill: When the night calls for fun, Hula's Bar and Grill stands as a popular choice. With lively music and a vibrant crowd, it promises a night of laughter and dance.
Lo-re-lei Pub & Grill: For a night of relaxed enjoyment and good company, make your way to Lo-re-lei Pub and Grill in Sneads Ferry. This local favorite offers a fine selection of drinks accompanied by live music, setting the stage for a night to remember.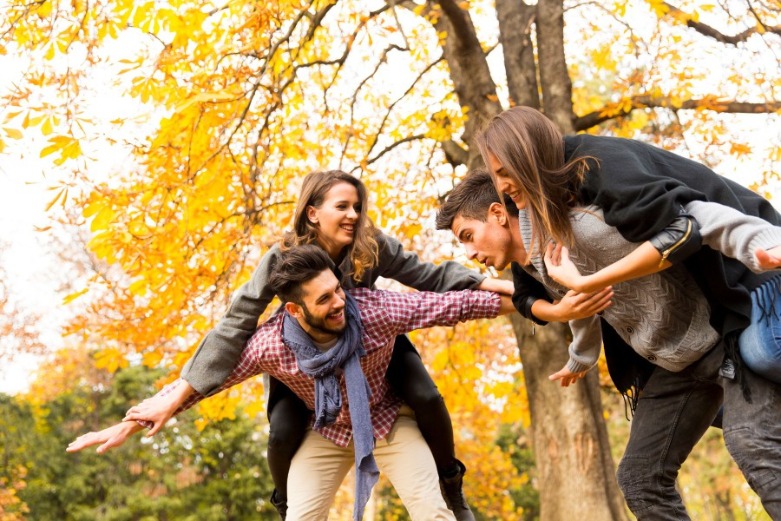 Outdoor Adventures
Fall is the perfect time to explore the outdoors with a range of activities that allow you to enjoy the island's natural beauty. Here is a short list of excellent ways to enjoy Topsail Island with your favorite people.
Nature Trails: The island has beautiful trails perfect for a fall walk. Enjoy the crisp air and keep an eye out for local wildlife.
Paddle Boarding: Experience the calm waters during the fall through paddle boarding, a relaxing way to explore the island's waterways.
Golf: If you are a golf enthusiast, fall is a great time to enjoy a round of golf in one of the nearby courses, with cooler temperatures and beautiful views.
Soundside Park: Pack a picnic or a charcuterie board and head to Soundside Park. The park offers excellent spots to enjoy the fall foliage and take beautiful photos.
Disc Golf: Engage in a friendly game of disc golf or frisbee at one of the local parks, adding a touch of sporty fun to your fall adventure.
Stargazing: As the night falls, find a quiet spot on the beach to lie down and gaze at the stars. The clear fall nights offer a spectacular view of the starry sky.
Topsail Island is full of many activities to enjoy throughout your stay. During fall, you'll witness some of the most beautiful sunsets all year. It's the perfect getaway for your whole family and a great way to make memories!
Make your fall getaway extra special with gorgeous accommodations that give you comfort and luxury on your vacation. Imagine waking up to the sound of waves, enjoying your morning coffee with ocean views, and having all the amenities to make your stay comfortable and luxurious.
The serenity of being in a home on your vacation can significantly maximize relaxation and happiness! Browse our properties and book your fall holiday on Topsail Island today!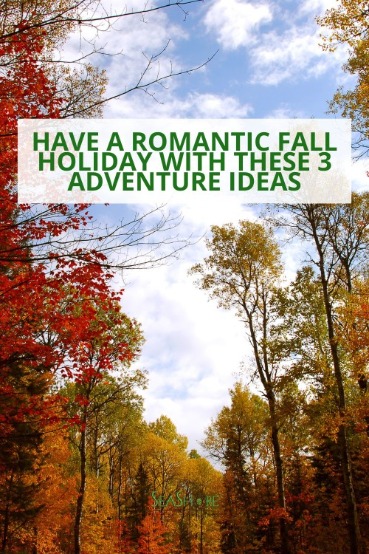 Relax with your favorite drink and some great fall quotes!
Embrace the Autumn Season with These 10 Heartwarming Quotes.
Comment on this post!