How to Get the Most From Your Rental Kitchen
Posted On Monday, December 28, 2015
---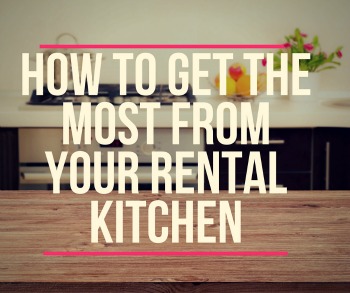 The kitchen has always been the center of the home and vacation rentals are no exception. Everything revolves around food. What days you're going out, what the menu is for the the nights you're staying in and who is in charge of cooking and cleaning up on which days. Making sure meals and chefs are planned for every day of your vacation can be a little overwhelming for a rental novice, and even if you're a veteran, there might be somethings you're missing. As a response to this challenge, we've come up with a few ways that we've found to maximize the use of your rental kitchen on your next trip.
Know What You're Getting
You can't prepare when you don't know what to expect. Make sure that you read your rental agreement and our
Things to Know
page so know what you're getting in your kitchen! Each property detail page gives you a glimpse into each respective property. If there are any questions you have or feel like you're not clear on what will and won't be supplied in your rental's kitchen, feel free to give us a call! We'd love to answer any questions you have and do everything we can to make your visit in our rentals as pleasant and stress-free as possible!
Plan Ahead
It really does pay to plan ahead! Look into the area and pull together a basic itinerary. If you know you want to hit a movie or
local attraction
one night, that may be a good time to
grab a meal out
. But for the rest of your meals, whether you're planning sandwiches to pack with you or trying to put together a menu for family dinners, planning who will be cooking when can be a lifesaver. To that effect, we have put together a weekly planning guide you can print off and use as a way of keeping up with what will be served when, who's cooking on what day, and who's in charge of cleaning up after which meals.
Pack Before You Go
Make sure to grab any seasoning mixes and non-perishables before you leave the house. As much as we love our beaches, it can be a little pricy to buy everything on the coast. If at all possible, pack your basic non-perishables and any mixes, seasonings or "hometown" favorites that you just can't live without. Don't forget that though all our rentals come with standard appliances and most come with a few extra perks, they may not have everything. Therefore, it may be prudent to pack some not-so-common items like corkscrews, oils, garlic presses or any other little kitchen item that you can't bank on being there, but you know you'll need.
Use It or Lose It
Ok, so we won't really take away your kitchen if you don't use it, but the biggest reason people come back over and over to rentals is that they are less expensive than hotel rooms for way more space. So, if the name of the game is to have a great vacation without breaking the bank, why would you break a cardinal rule and eat out all the time? Topsail is rich with local markets for seafood and produce as well as local grocery stores; we're happy to supply any or all of your grocery needs so you can have the meals you crave at a reasonable price!
If the kitchen is the center of the house, then food is the hub of memories. Make thoughts of this vacation glow with images of sand, sun, surf, and amazing family meals around the table with fresh food. We hope our simple set of tips has helped make your vacation meal planning easier and less intimidating! Never forget that we are here to serve you; if there are any points you ever need clarification on or you are having difficulty finding information you want, don't hesitate to
contact
or call us at (910)328-3400 and choose option 2 to be transferred directly to our Rental Department!
Happy Cooking!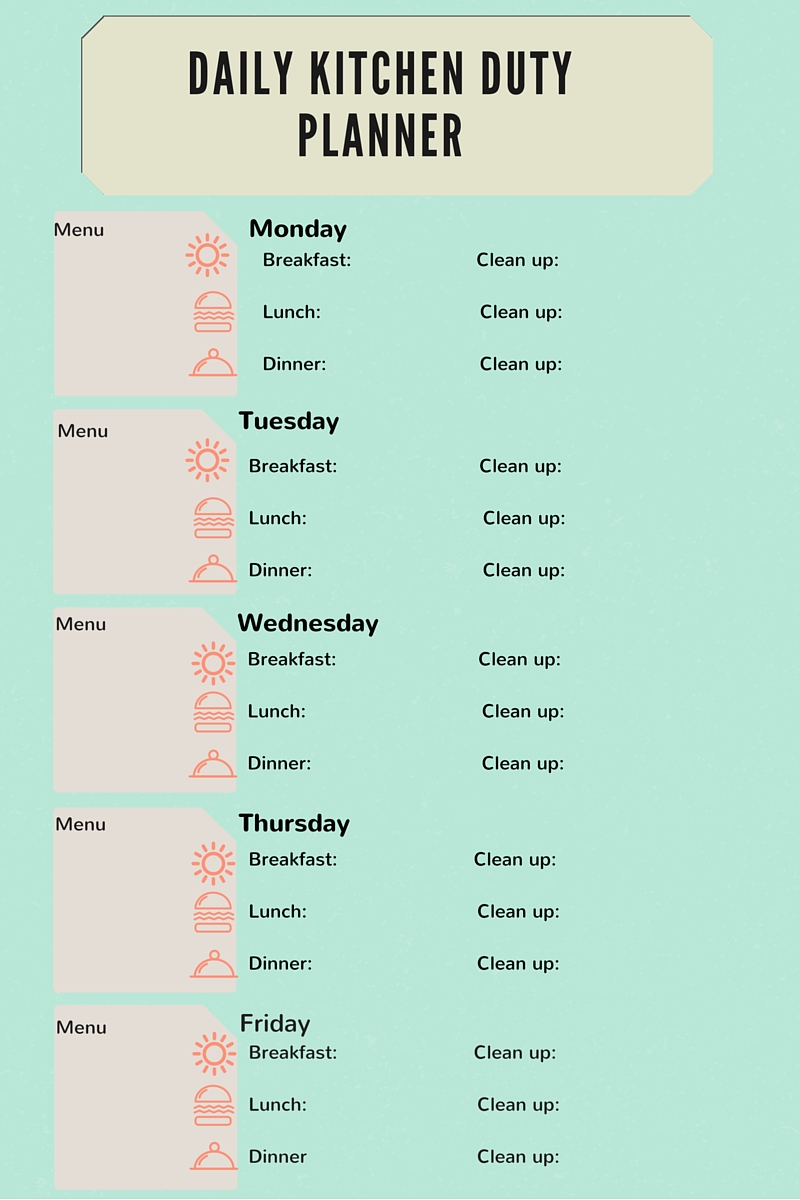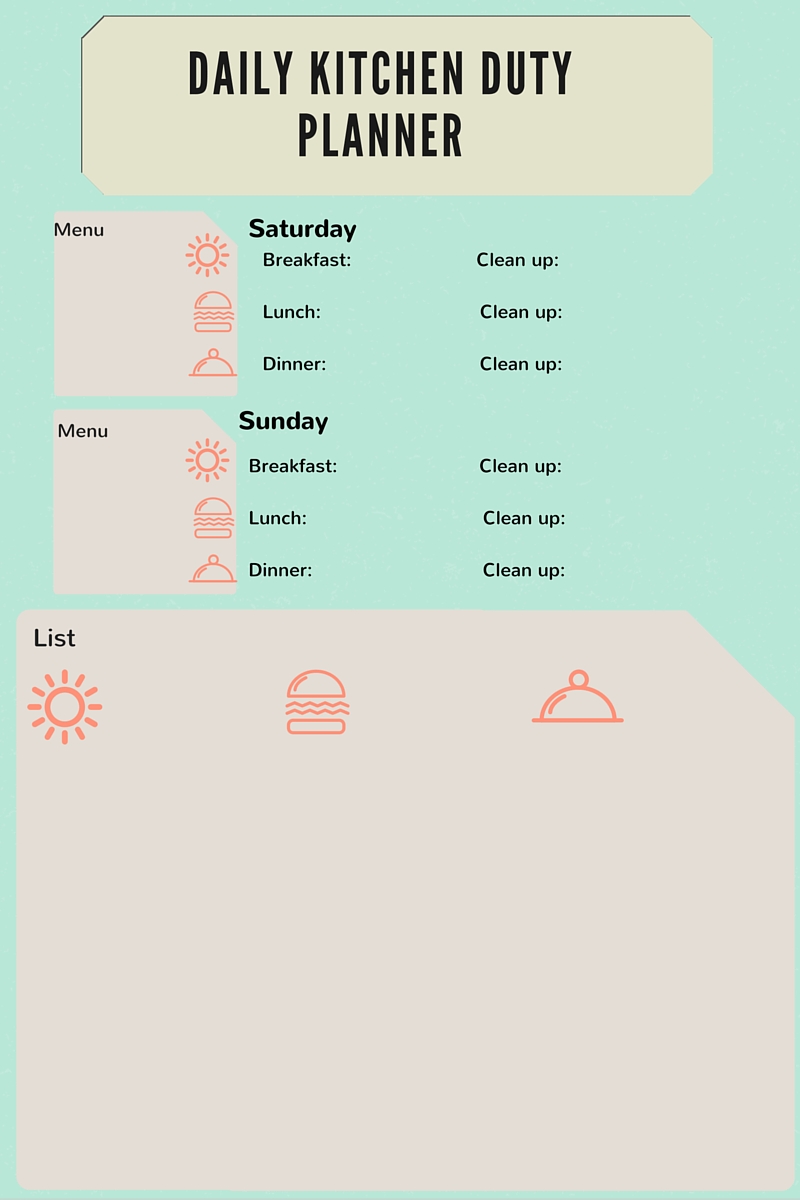 Comment on this post!