How to Keep Your Topsail Summer Hot with Awesome Events
Posted On Monday, June 26, 2017
---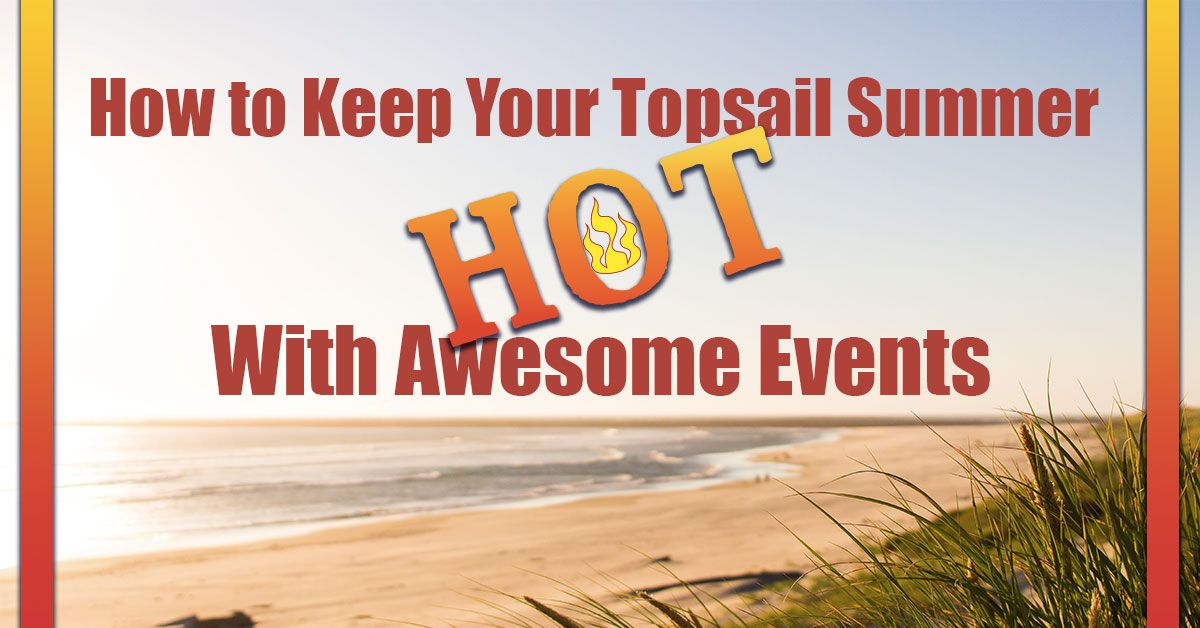 Summer 2017 is well underway...and we don't want you to miss out on any of the awesome events happening on Topsail Island! Beyond our beautiful beaches, there is a plethora of other activities and happening for you to enjoy.
We have compiled a list of some of our favorite local events for you to consider. If you are enjoying a Topsail beach vacation during July, August or September....keep reading to discover what is going on in our area and how to keep your Topsail Sumer HOT with awesome events!
Enjoy free movies nights at Soundside Park on Friday evenings throughout the summer season. Bring a blanket or beach chair...and sit back, relax and enjoy the show. This free movie is so much fun, and great entertainment for the entire family.
If you love live music, then you will love Summer Fun Fridays at Soundside Park. These free concerts will be happening all summer long, and they are FREE! Bring a chair and your dancing shoes!!
Don't miss out on Summer Plunder Days!! The Topsail Craft Market offers unique local art and crafts on Thursdays from 10am to 3pm during June, July and August. In 2017, the market runs through August 31st. The market is located at 802 S. Anderson Boulevard in downtown Topsail Beach, NC. This is the perfect place to find one-of-a-kind souvenirs from your beach vacation!
This is yet another great opportunity to find a great variety of hand crafted and locally grown items. Located in Soundside Park, this market is open on Tuesdays from 9am-2pm...and runs through Aug. 29th.
The 2017 Jazz Fest in North Topsail Beach takes place on July 1st and 2nd. This event is a local favorite, and is sure to add a few cool vibes to your summer vacation!
Kicking-off the 4th of July celebrations early, on July 3rd, there will a a free live concert at Soundside Park. Following the concert, things will be booming with firework fun!
Kids get a piece of the fishing action on July 4th at the Surf City Pier!
The Earth & Surf Fest is an Environmental Awareness event and our mission is to create a fun avenue for individuals to make the connection between the health of our environment, our economy, and our people. This Award Winning event will include a Surf competition, Stand Up Paddleboard Race, Yoga, Waterway Sport Demos, a 5K Run on the Beach (Sand Run), Beach Cleanup, Booths, Exhibits, and Live Entertainment! Don't miss out on the fun, Saturday, July 8th!
The fishing fun continues at Marker 90 in Surf City on July 14th and 15th.
The Sneads Ferry Shrimp Festival, the Official Shrimp Festival of North Carolina, will be held on August 12th & 13th this year. Celebrate the local shrimping industry while sampling some of the best shrimp from our local waters. This festival offers a variety of concerts, a parade, crowning of festival King & Queen, amazing fresh local seafood, and so much more!
---
Before you know it, summer will have come and gone. Spend a piece of your summer here in Topsail with us, and enjoy the vacation of a lifetime! Bask in the sun and let the salty waves lap at your feet! Summer just won't be the same without you here!! Make your plans now, and book your 2017 Topsail Island beach vacation.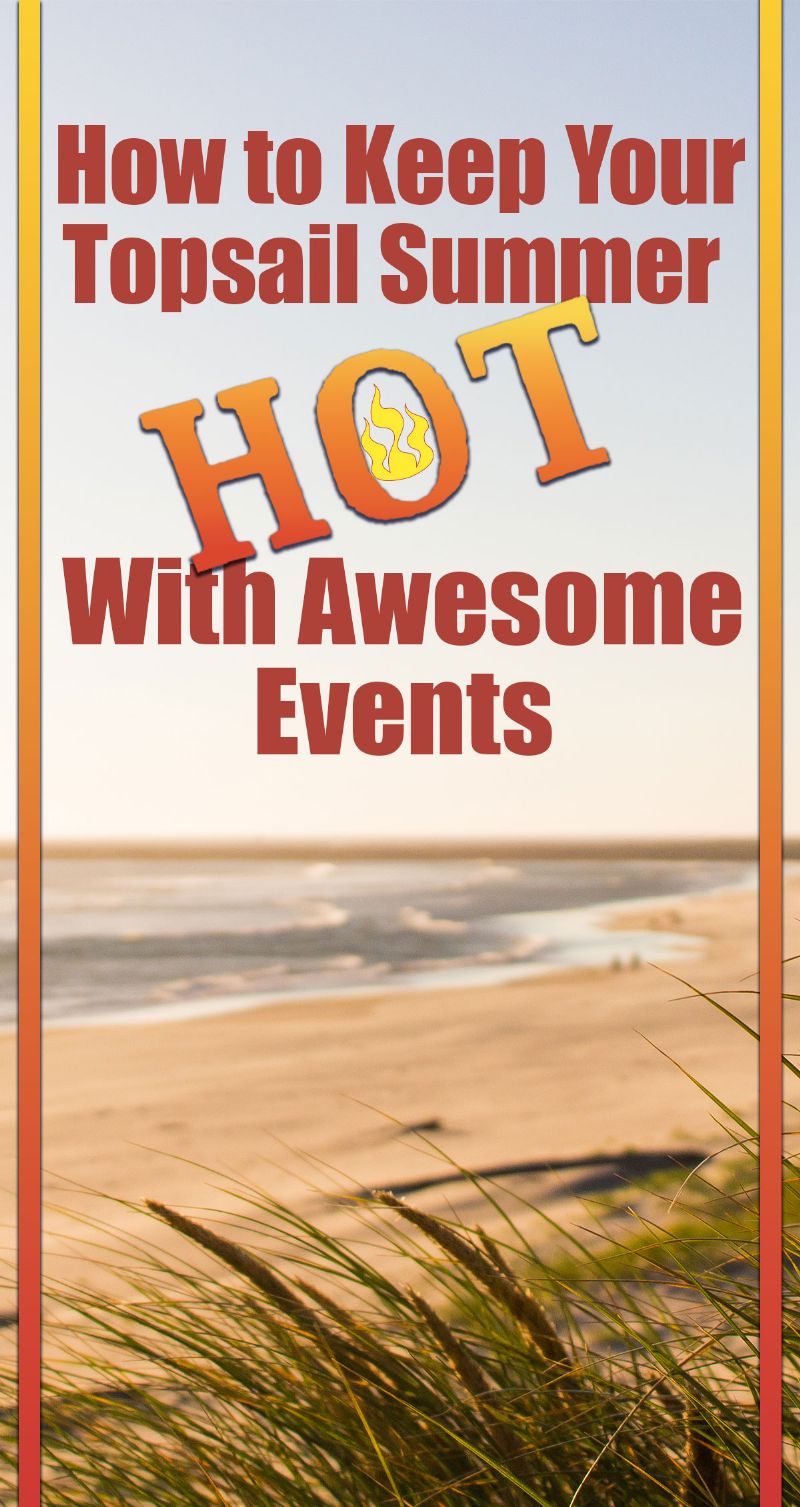 Comment on this post!