How to Plan the Perfect Romantic Beach Getaway
Posted On Monday, January 11, 2021
---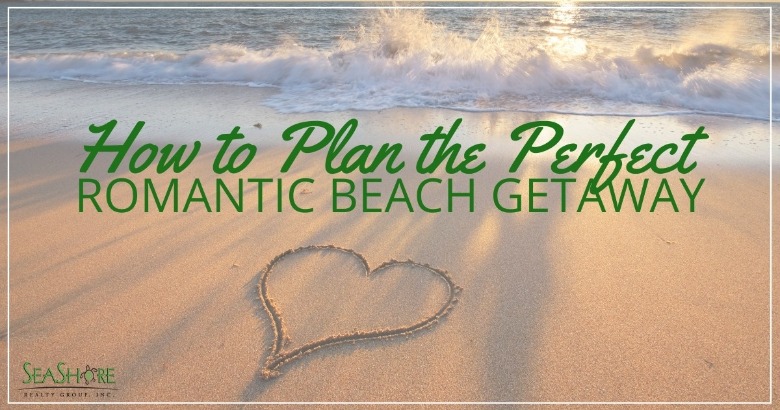 Another year is upon us and that means we are only a few weeks away from another Valentine's Day. If you are trying to decide where to spend this Valentine's Day, we have a great suggestion for you. Why not choose a romantic getaway on Topsail Island? Topsail Island is easy to get to, close to all the best attractions on the North Carolina coast and features a great family-friendly environment.
This week we have a few suggestions to help you plan your next Topsail Island romantic getaway. Here are just a few of the ways to enjoy Topsail Island this Valentine's Day. We think you'll agree it is the perfect romantic destination on the North Carolina coast.

Book your getaway
How often do you get the perfect excuse to take a break from the hustle and bustle of everyday life? Valentine's Day is the perfect excuse to get away from it all, and that means finding that perfect Topsail Island rental to enjoy with your loved one. We have dozens of beautiful homes and condos that are perfect for a short getaway or week-long adventure. Looking for a specific amenity or location? Try using our safe and easy to use website to find the perfect home. Click here to see all of our beautiful properties.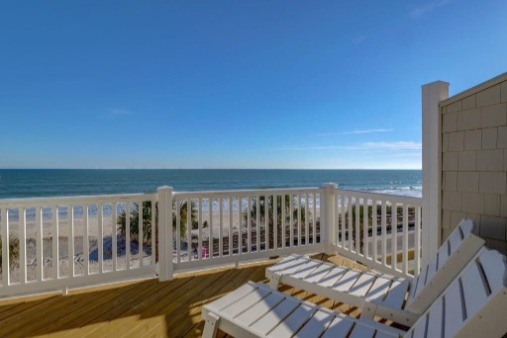 Remember to set the mood with your vacation rental
Whether you choose a condo, beachfront home, or townhouse, all of them will provide you with a warm and inviting atmosphere. However, there are a few tricks you can use to make things a little more romantic. Check for homes with hot tubs, or decks with a view. Maybe you want a house where you can walk out the door and take a romantic walk on the beach. Want to cook a romantic dinner for two? No problem – our homes all have well-appointed kitchens that are perfect for a candlelight dinner.

Plan activities together
You don't have to spend a lot of money to plan some romantic activities. I think we have all learned this year to be thankful for those we love. If you are looking for some fun and romantic ideas on how to spend time together during your romantic Topsail Island getaway, you are in luck. Here are a few suggestions:
Plan a romantic picnic
There is just something romantic about a picnic. Maybe it is the fact that it reminds us of a slower time when there were fewer distractions. No cell phones or emails pinging and dinging in the background. In fact, for this one, you have to leave the cell phones at home. Don't worry if you can't cook, pack a great takeout meal. Find that perfect quiet place on the beach and enjoy the sound of the waves and enjoy each other's company. We even have oceanfront houses where the perfect beach picnic is just a few steps away.

Watch the sunset together
Sunsets and romance go together like peanut butter and jelly. Sunsets on Topsail Island are a magical moment of each day. There are a lot of great places to watch the sunset with your loved one. Of course, there is the beach which is perhaps the most common place to see the sunset. However, Soundside Park offers probably the best view on the island. We mentioned earlier that a picnic is a romantic way to celebrate Valentine's Day. Combine the sunset with the picnic and create a memory you'll cherish forever.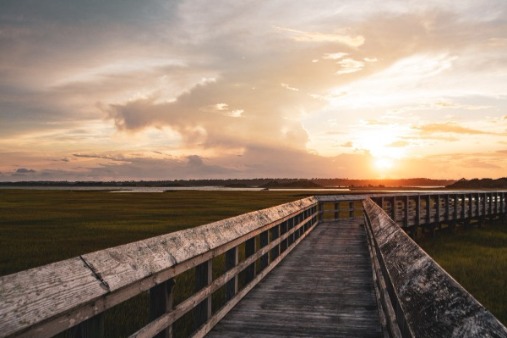 Talk A Moonlit Walk Together
Van Morrison is famous for his lyrics about a "marvelous night for a moondance" and while we know he wasn't writing about a walk along Topsail Island, we are sure he would find it just as inspiring. This is a great activity as it makes you slow down, appreciate the time you have together, and best of all, it costs nothing. And after all, isn't it the little moments that are the truly special ones? On February 14th take some time and hit the beach hand in hand while walking under a star-filled Carolina sky. You'll remember this long after the flowers have wilted and the chocolates are gone. Here is a great resource with all the local beach access points.

Prepare a romantic dinner
Get a great bottle of wine, find the perfect recipe, gather up some fresh ingredients it's time to cook a romantic dinner...together! There is something intimate about cooking together. It takes longer and forces you to work together. You have time to laugh and talk, you'll be amazed how this simple act brings you together. Make it a special meal, bring in some of each other's favorite dishes and flavors. Oh and don't forget the chocolate covered strawberries!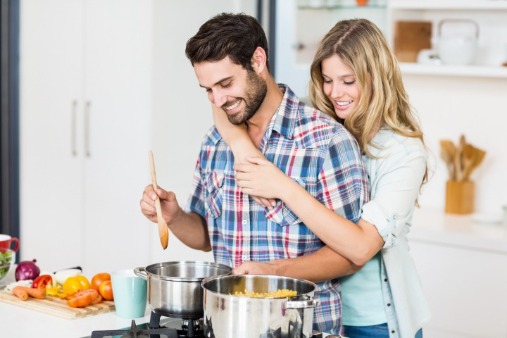 Book a couples tee-time
Whether you're experienced golfers or looking to start a new hobby together, golf is a wonderful way to spend a day as a couple. Think about it, golf is the perfect couple's getaway. A beautiful setting, sunshine and no distractions. Just you and your loved one on the course. Start the day off with a lesson or maybe try the driving range. Remember, today isn't the day to worry about the score. In fact, don't even take a scorecard on this round, just have fun. There are several beautiful courses of all levels in the Topsail Island area.

Try something new
Few things bring a couple together like trying new things. Each of you picks something that you have always wanted to do. It can be anything, but remember you're bringing your partner along. Guys, you may be learning how to knit and ladies you may be learning to fly fish. Who cares – enjoy the time together, you'll feel closer at the end of the activity…we promise. Need a few ideas? How about Golf, Stand Up Paddle Boarding, or Kayaking.
Enjoying Topsail Island in the winter months is a special experience. The island is romantic any time of the year but the slower pace of life on Topsail Island in February makes it the perfect Valentine's Day destination. There is still plenty of time to book your romantic getaway. Give us a call today at 910-328-3400 and our friendly reservationists will help make your romantic getaway a reality.

Discover Romantic Topsail Island.
Like and follow us on your favorite social media.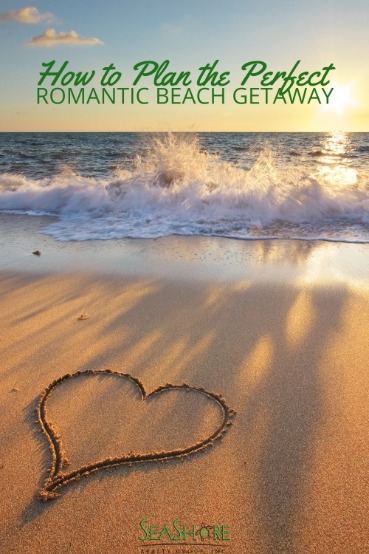 Comment on this post!