Quotes That Will Put You in the Mood for Fall at Topsail
Posted On Monday, September 19, 2016
---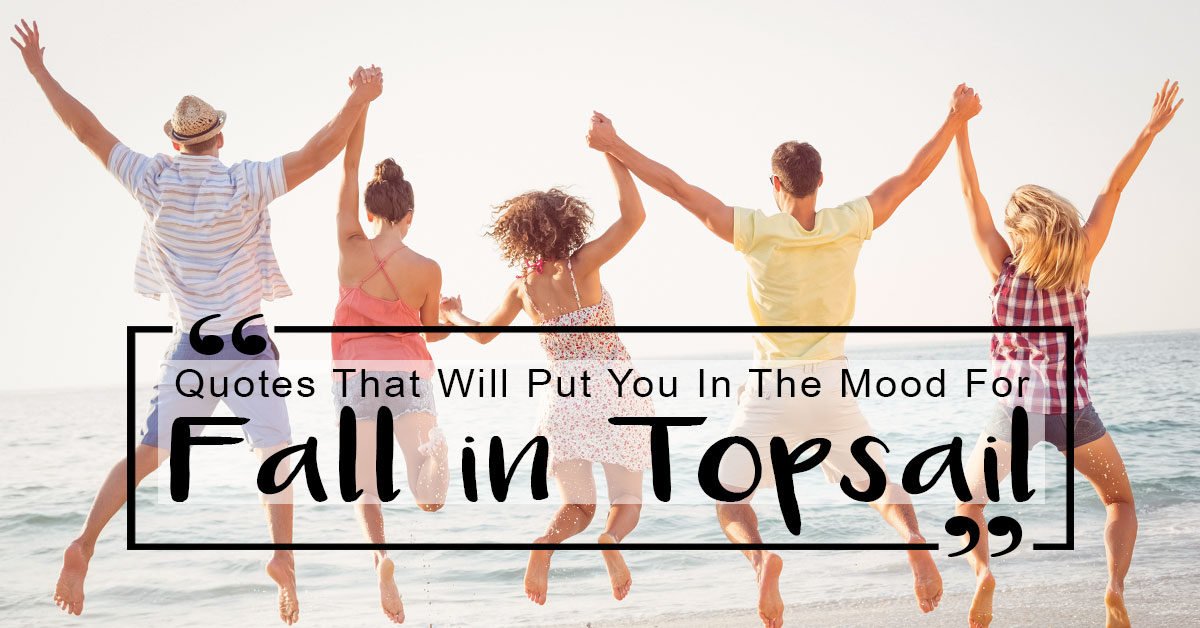 More times than not, images are more powerful than words. So when you are confronted with an image that captures the radiant beauty of the eastern North Carolina shoreline, you can't help but be transported to a place of beauty and relaxation. With the cooler weather of fall on its way, the coastal landscape takes on a new hue of majestic splendor. Who wouldn't want to be enjoying warm days, cool evening, star-lit nights, and a plethora of seashells on the beach. Allow Topsail Beach to play hostess to an unforgettable Fall getaway for you and your family. Here are 10 beachy quotes to get you in the mood.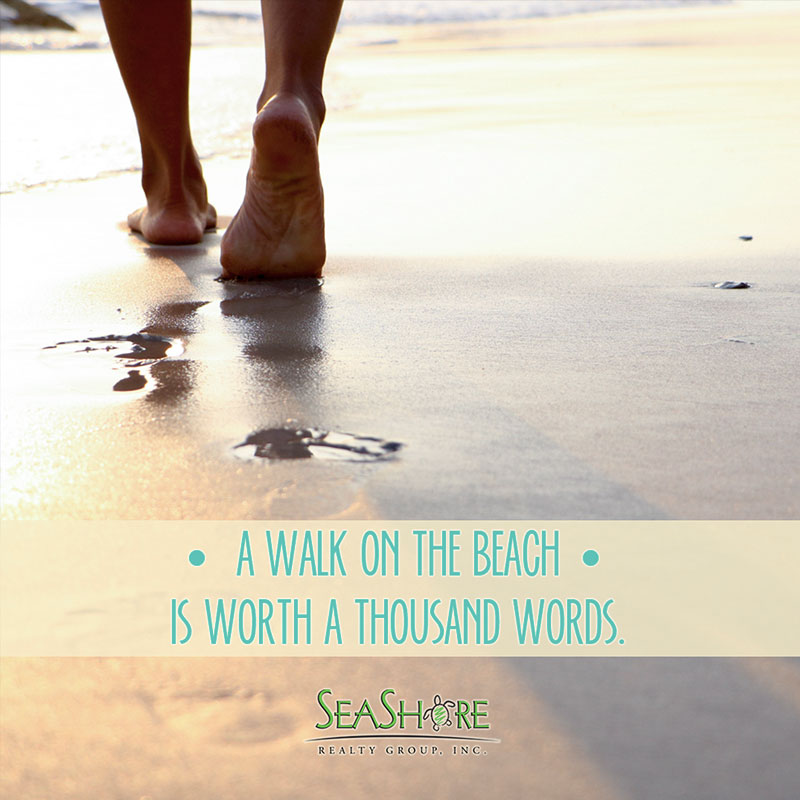 A Walk on the Beach
Roll up your jeans, and stroll along the cool moist sand. A long walk on the beaches of Topsail makes quick work of a much needed break from a busy life.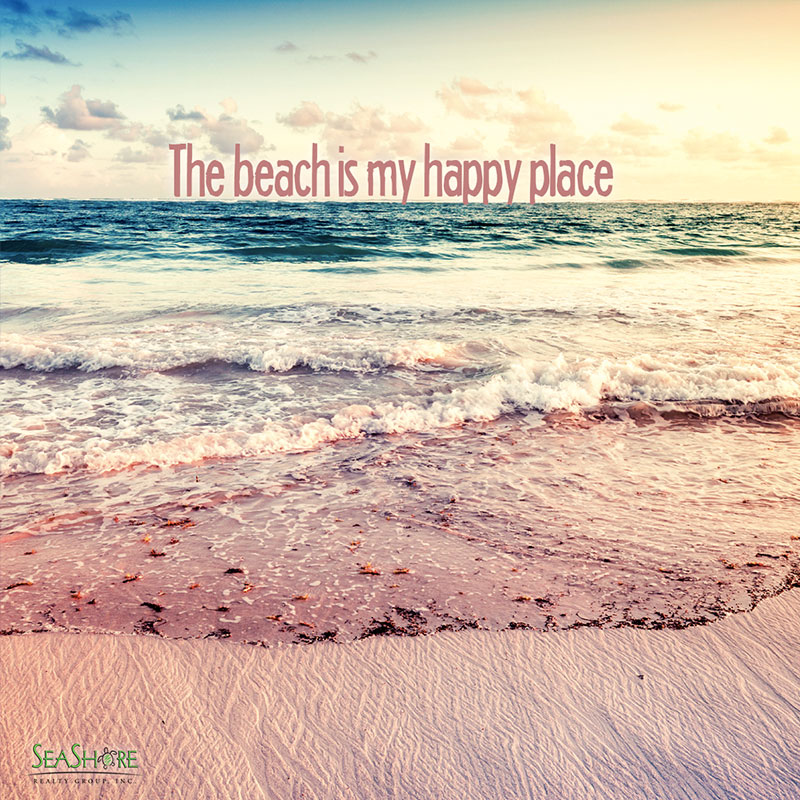 The breath-taking hues of sunrise and sunset makes for the perfect backdrop to your happy place. Find the way to your personal paradise. Book your getaway today.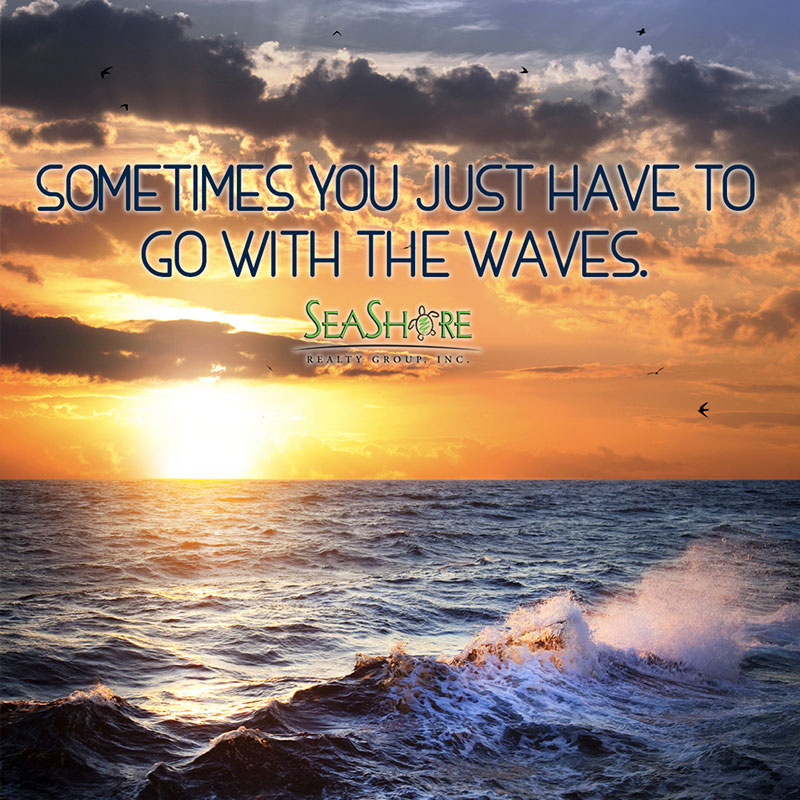 Don't go with the flow...go with the waves. There is no use getting lost in the storms of life when you can be guided by the tide!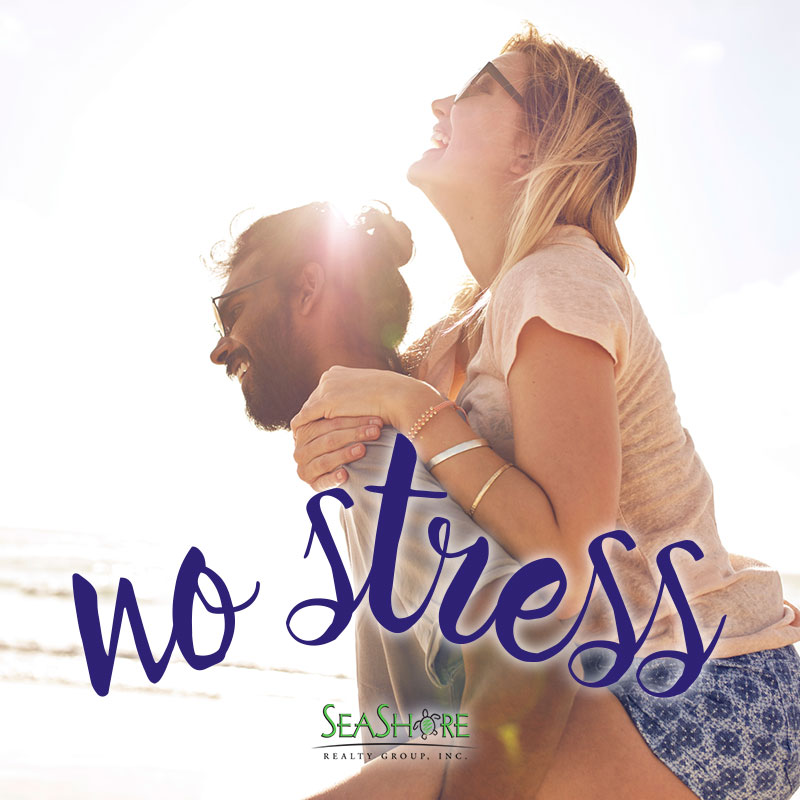 Find your way to Topsail for a relaxing and restoring getaway. Don't let the stress of the season keep you down! The sand & surf is open year-round.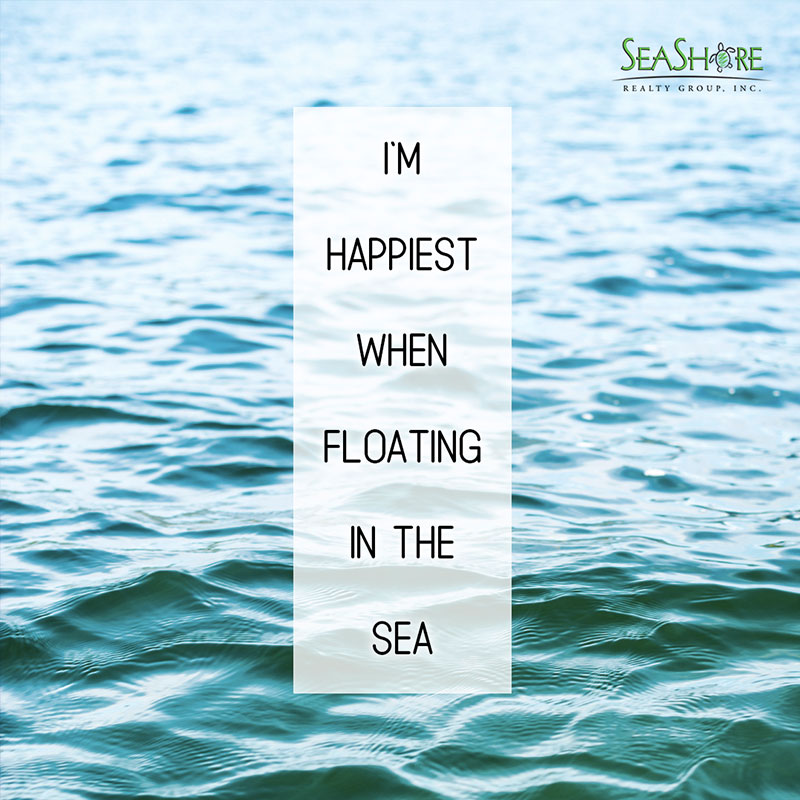 Just me and the sea! That's where you want to be. Raise your hand if you are overdue for a long soak in the salt water.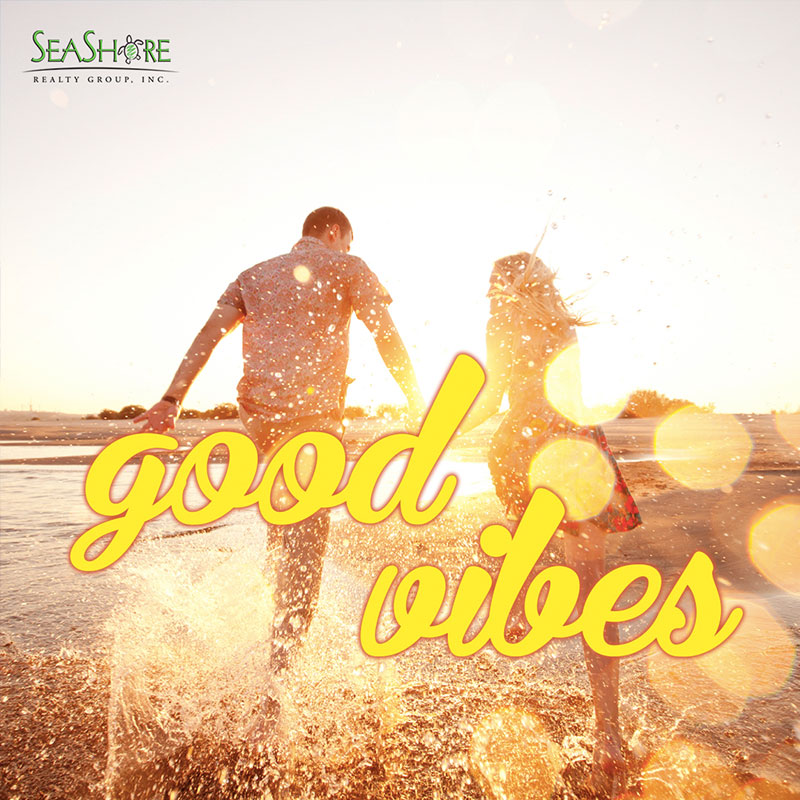 Life is short! Keep the good vibes rolling at Topsail. Get a little lost at the oceans edge...hand in hand with the person you love!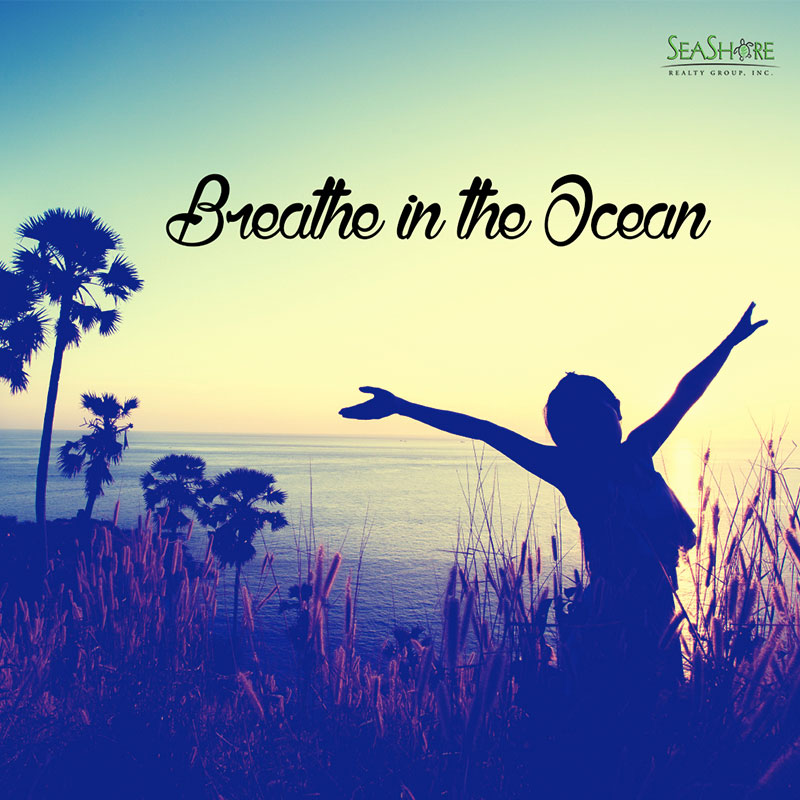 Breathe in the ocean. Exhale all of life's negativity and stress. The salty breeze and sandy shores of Topsail will do your spirit good!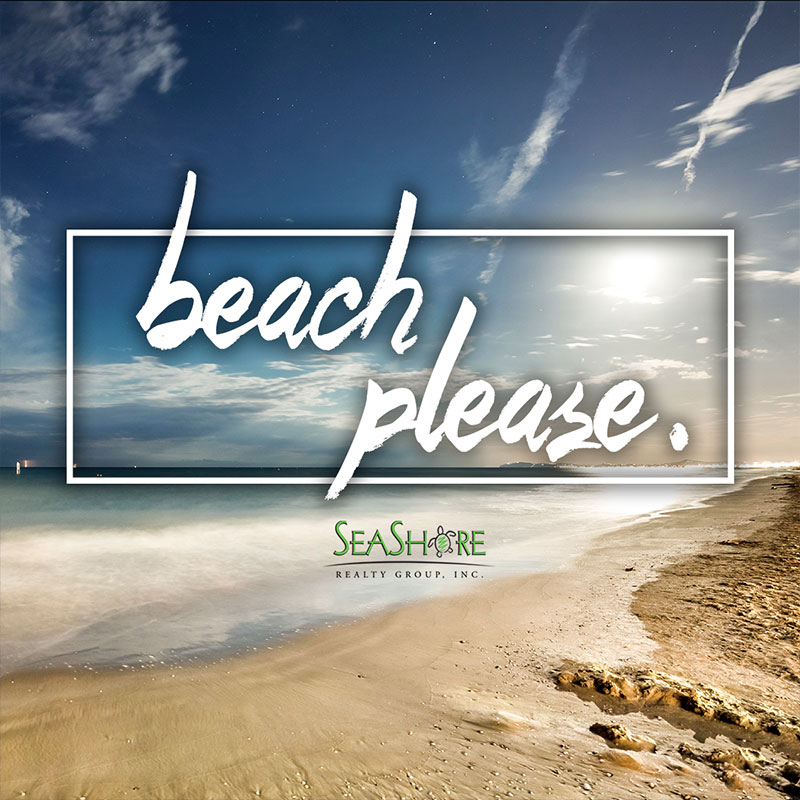 It won't be long before all the kiddo's will be making their Christmas wish list? Is a trip to Topsail at the top of your grown-up Christmas list?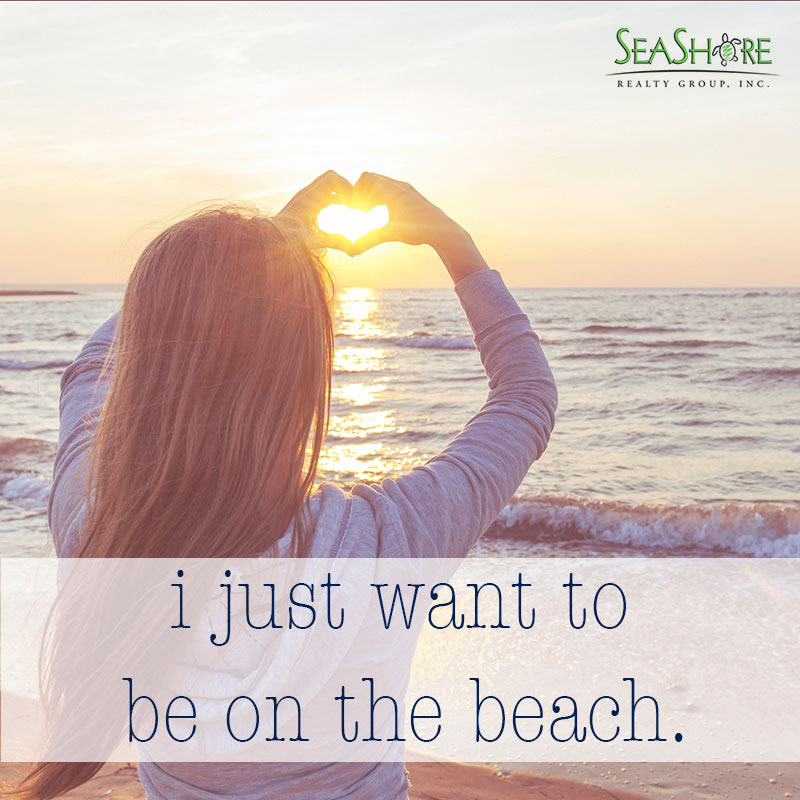 "On a blanket with my baby, is where I'll be". Whether you are with your special someone, or flying solo...Topsail Island is the place you just want to be!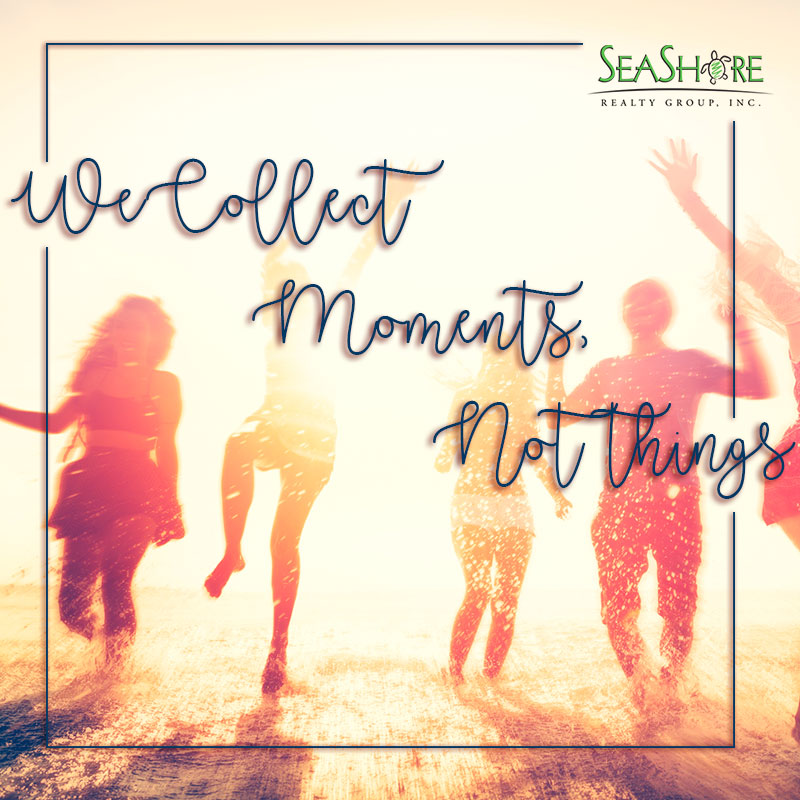 At Topsail Island, we are in the business of making the kind of souvenir that last....memories and moments the will span a lifetime! Book your memory making adventure today.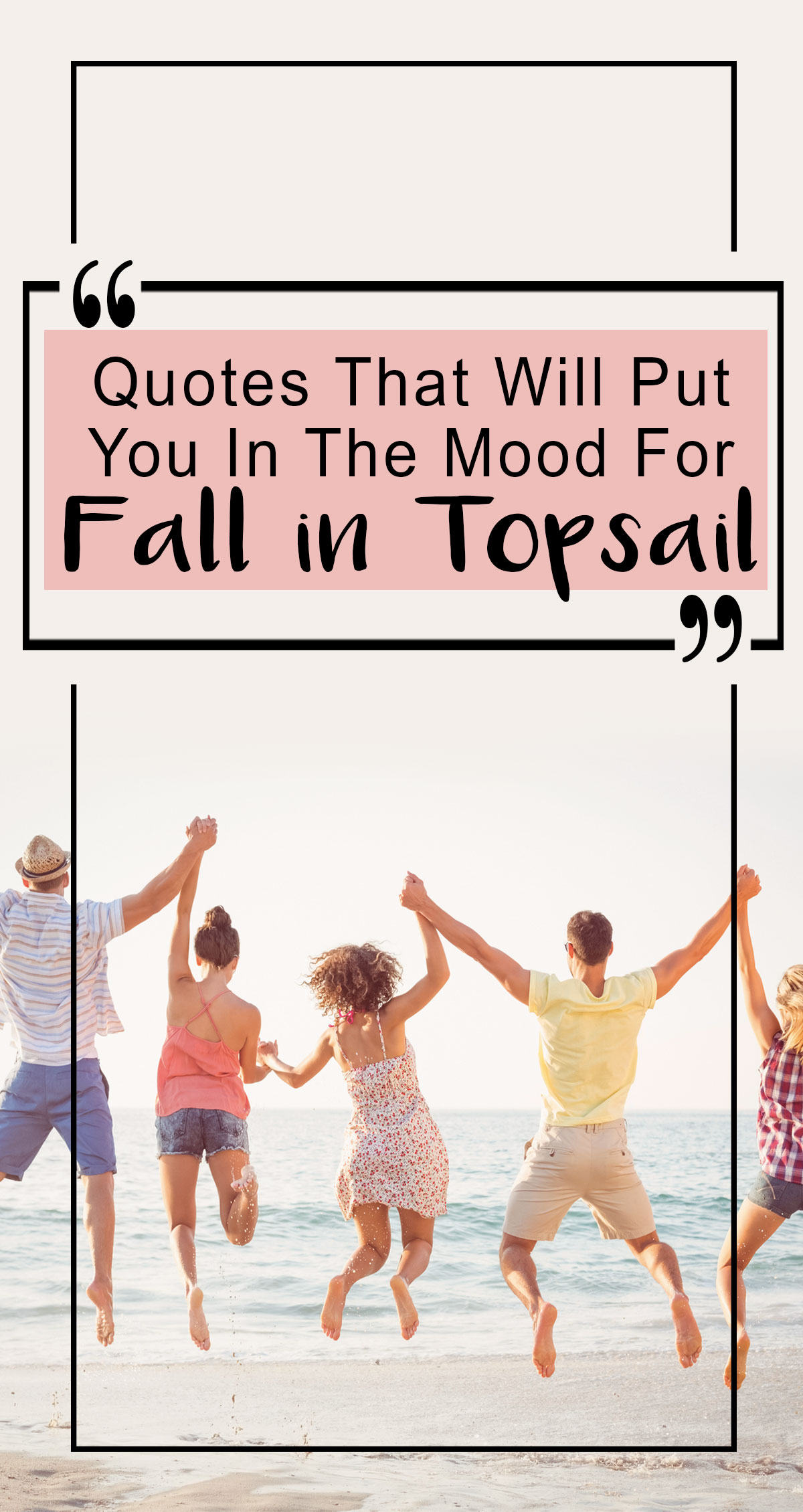 Comment on this post!