Rainy Days at the Beach are Still Great Days
Posted On Monday, November 4, 2019
---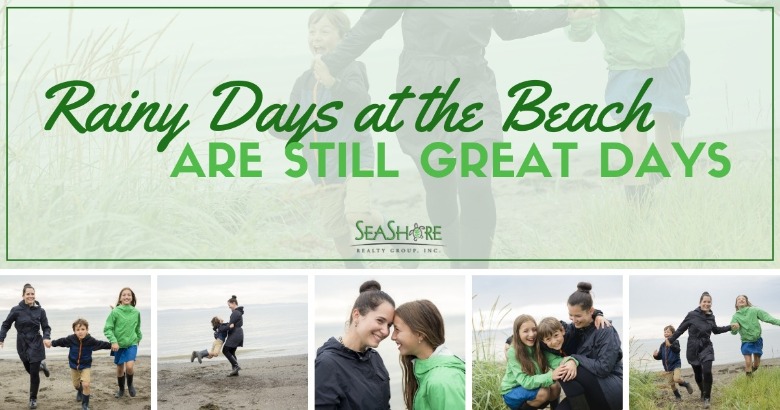 The worst thing that can happen to many vacationers, especially those with kids, is to have a rainy day during your family vacation. Parents dread these days. A day with the kids cooped up inside, oh no! Have no fear though. Topsail Island has so many things to do and see on a rainy day you might even look forward to a break from the beach. From museums to roller-skating, a rainy day is still a great day on Topsail Island. This week we have everything you need to plan the perfect rainy day on Topsail Island!

Enjoy some family time
One of the easiest things to do during a rainy day is to take advantage of all the amenities provided in your Seashore Realty vacation home. Enjoy Wifi, have a movie day or a family game day. You don't have to leave the house to have a day that everyone in the family will love.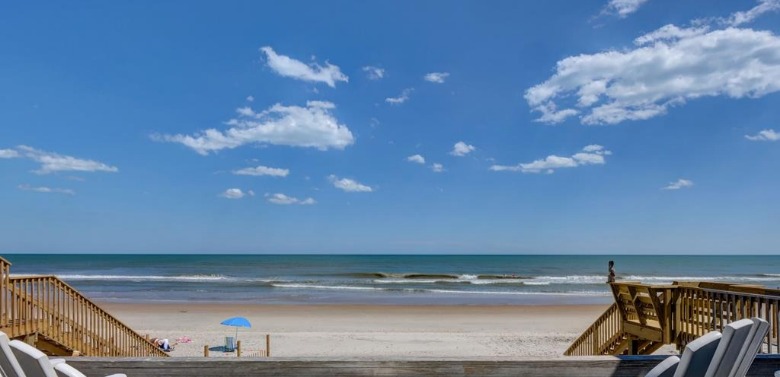 Hit the Roller Rink
One of the area's best-kept secrets is the Topsail Beach Roller Rink. The rink was established in 1954 and since that date Ms. Doris Jenkins has been keeping the roller- skating tradition alive and well on Topsail Island.
The rink is open every night from 7 pm to 10 pm. Don't worry about the kids as Ms. Jenkins runs a very family-friendly atmosphere. The music is all 50, 60, and 70's era rock and roll, so even mom and dad will have fun! They have skates available to rent so you don't need to bring your own. This is the perfect place to spend a rainy evening on Topsail Island!

Explore a piece of history
In downtown Wilmington you'll find the USS North Carolina, a World War II-era battleship. The battleship serves as a museum and also as a state veterans memorial. No visit to Wilmington is complete without a visit to the battleship. The tours are guided and very informative. The kids will love getting to explore the battleship!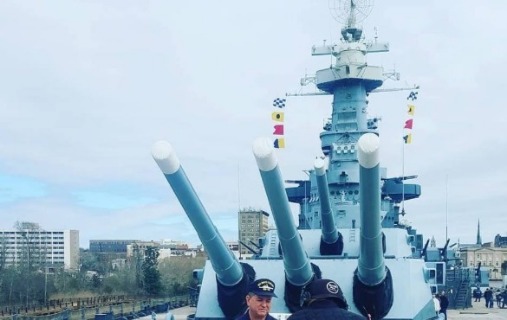 Karen Beasley Sea Turtle Hospital
Did you know that Topsail Island is one of the top breeding grounds for sea turtles? For thousands of years, sea turtles have been returning to our beaches to lay their eggs. Every once in a while the sea turtles get in trouble or are injured. The Karen Beasley Sea Turtle Hospital provides state of the art care to our sick and injured turtles. Luckily for visitors to the island, the Karen Beasley Sea Turtle Hospital is open to visitors! Take advantage of this unique opportunity to learn all about these magical creatures during your next rainy day.

Children's Museum of Wilmington
If you have little kids, the Children's Museum of Wilmington is a great place to spend the day! The museum is in downtown Wilmington and consists of three buildings totaling 17,000 square feet of fun! From science to art, there is something for every kid to enjoy.
The museum is open Tue-Sat 9 am-5 pm and Sunday from 1 pm-5 pm.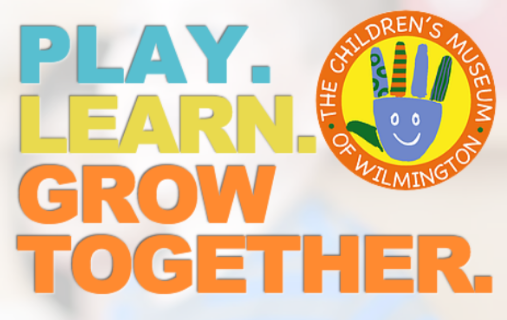 Missiles & More Museum
Topsail Island is a place full of interesting history. Perhaps our most interesting piece of history is the island's role in a top-secret missile program, named Operation Bumblebee. Of course, there is so much more including pirate raids along our coast. The Missiles and More Museum on Topsail Island is a great place to learn all about the local history. This is a perfect way to turn a rainy day into an interesting journey through Topsail Island's history!

Have you booked your Topsail Island beach vacation? Whether you are looking for a late fall, holiday, or even want to get a jump on planning your 2020 summer vacation, we have tons of great vacation homes to choose from! Give us a call today at 910-328-3400 to speak with one of our friendly reservationists or click the button below to see our inventory of homes.
Comment on this post!