The Best Beach Science Experiments Your Kids Will Love
Posted On Sunday, July 14, 2019
---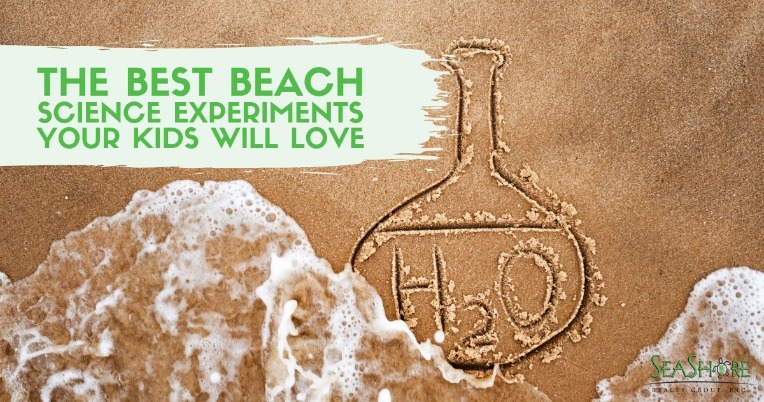 There's something magical about a day on the beach with the kids. Maybe that's because the beach itself is a place of magic. Ok, not magic, but there's some amazing science taking place on Topsail Island's beaches. This week we have some great science experiments and things to do with the kids this summer on Topsail Island. After all, it's never a bad time to learn something new about our beautiful beaches. Here are the best beach themed experiments for the kids this summer.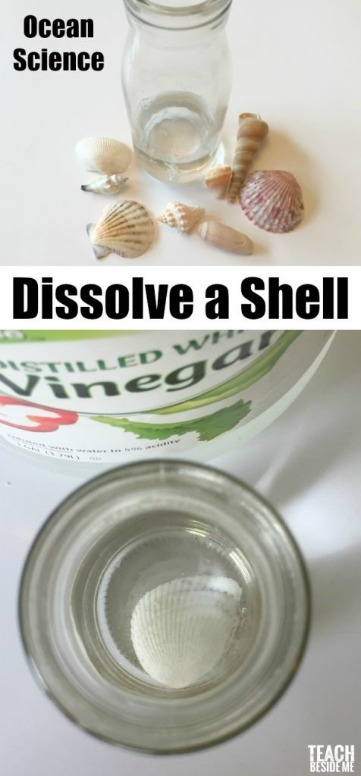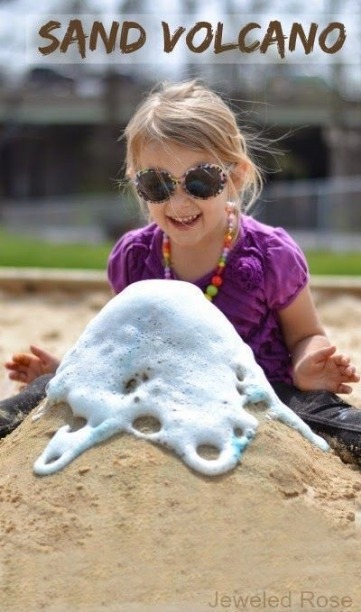 It's never too early to start learning about the effects of beach erosion. Discover the causes of beach erosion and the science behind erosion. With this simple and fun experiment you can engage the kids in a meaningful discussion about this important topic. Check out this video to see how easy this experiment is. For more information, check out the Scientific American blog on this topic.
Get Hands On With an Ecotour
Want to learn more about the local environment and ecosystems while having fun at the same time? The folks at the Ecological Marine Adventures offer a wide variety of adventures. You can take kayak tours, group or private tours, and there are even summer camps for the kids. This is wonderful way to get outside, have an adventure and learn more about our beautiful Island.


Sand Slime
Kids love the beach and kids love sand. So, making sand slime is a winning combination that'll be a fan favorite. This is an easy to make experiment that is appropriate for big and small kids alike. Don't forget to grab a few scoops of sand to take home and have as a unique Topsail Island memento. Click here to get everything you need to make the ultimate sand slime.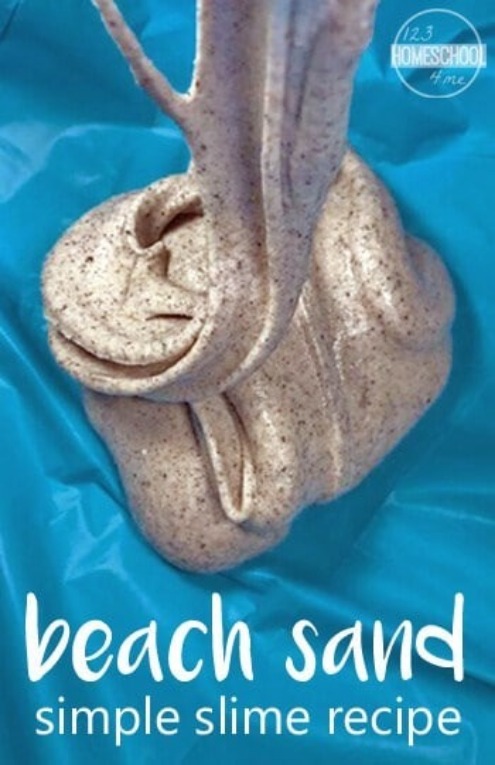 Saltwater Experiments and Buoyancy
Kids will love learning about the difference between saltwater and regular water with the floating egg experiment. This is a very simple experiment that is perfect to try while at the beach or of course, it is also the perfect experiment to do on a rainy day. Check out this video to get loads of informative information about how saltwater effects the buoyancy of objects.
Are you ready to book your Topsail Island beach vacation? There is still plenty of time to book a late summer beach vacation that is sure to be the highlight of the summer for the kids. Not to mention mom and dad deserve a break. Give us a call today or click the button below to see our entire current inventory.
Comment on this post!