The Best Spring Events and Things To Do in Topsail
Posted On Monday, March 27, 2017
---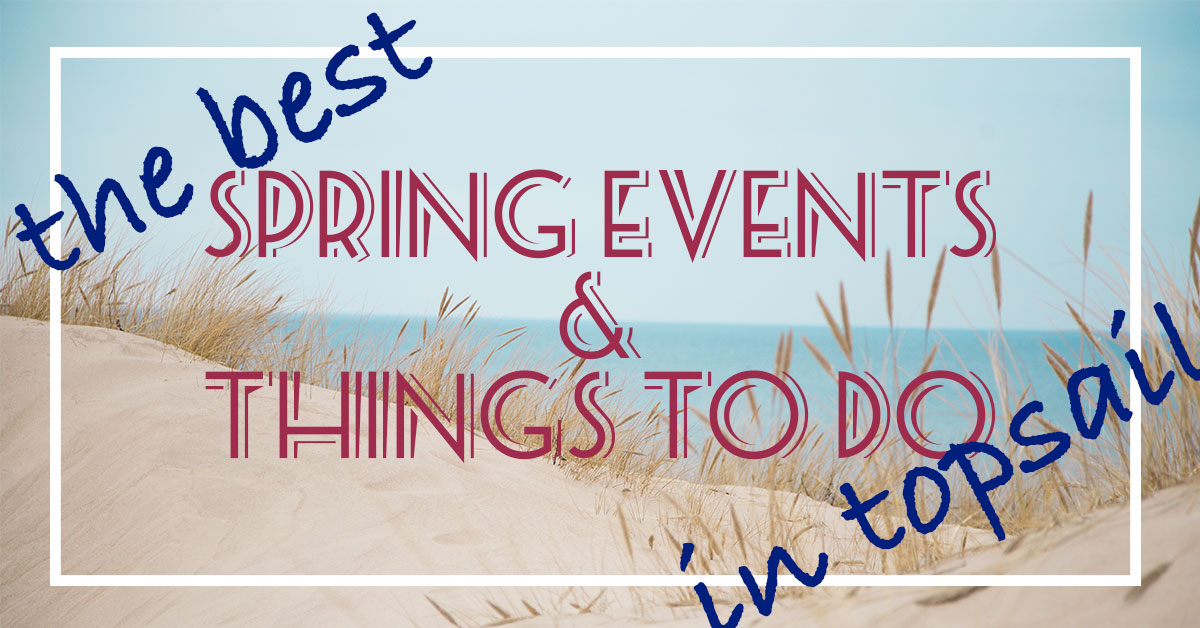 Spring is in the air!! The weather here in eastern North Carolina is absolutely beautiful, and we couldn't think of a better time for you to visit Topsail Island...and get your feet wet. There are so many wonderful things to do throughout the Spring season, and we don't want you to miss a thing. We highly recommend that you book an amazing Topsail vacation rental...and stay for a whole week!!
We have made it easy for you, and rounded up all the best events and things to do in the Topsail area in the months of April and May. Now all you have to do is set your GPS and enjoy!! Here are some great ideas to add to your Topsail Island spring bucket list.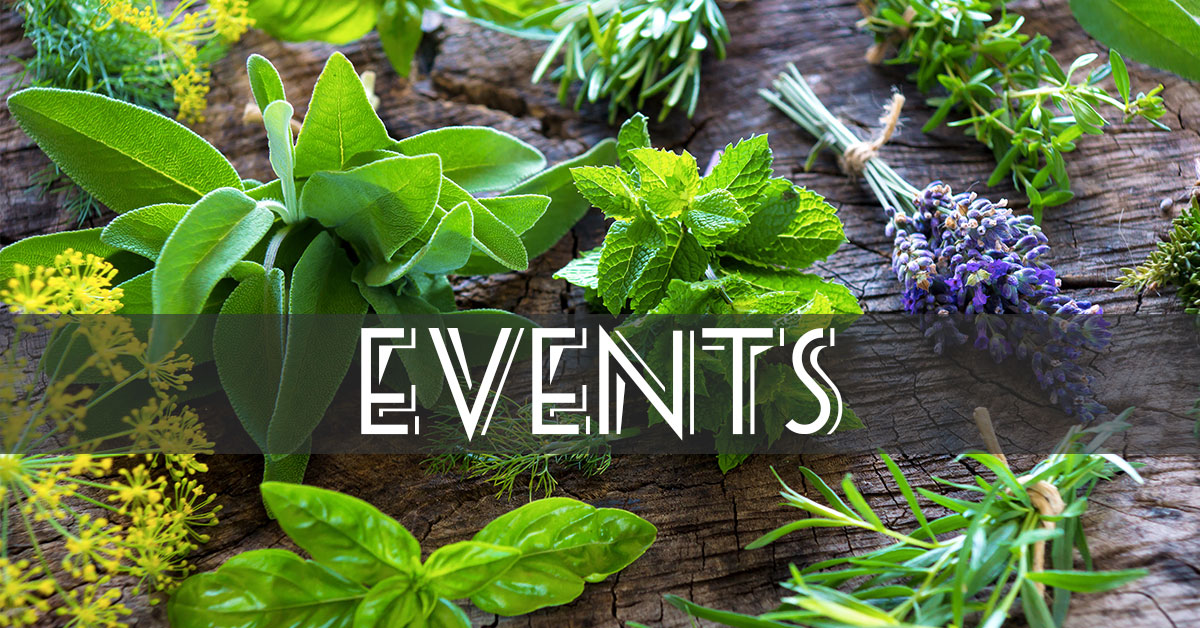 Events That Will Make You Want to Hop to Topsail
25th Annual Herb & Garden Fair at Poplar Grove
April 1st & 2nd
Don't miss the area's largest and longest running plant & garden sale, also featuring classes, activities & exhibits on gardening, nature and related topics.
April 15th, 10:30am
Soundside Park, Surf City, NC
Children up to 10 years old can join in the fun. There will be 4 age groups, prizes, raffles, lots of goodies, and more. Don't forget to bring a basket or bag to collect your eggs. In case of rain, the egg hunt will be held at the Surf City Community Center at 201 Community Center Drive in Surf City.
Farmers Market at Poplar Grove
Wednesdays, 8am-1pm
April 19th through October 25th
The Farmers Market at Poplar Grove strives to promote local farmers & the use of local products, educate consumers on conservation practices, and provide the local community an opportunity to get to know their farmer, their baker, their artisan maker!
2017 Homestead Day at Penderlea Homestead Museum
April 22nd
Homestead Day 2017 is Saturday, April 22 from 11:00 am - 3:00 pm. at the museum on 284 Garden Road, Willard, NC. Explore life and times of the Depression Era.
Wells Fargo Championship Golf Tournament
May 1st-7th
Eagle Point Golf Club, Wilmington, NC
See the top names in golf come together for the 2017 Wells Fargo Championship. It promises to be a swinging good time.

Things You Don't Want to Miss When You Visit This Spring
The Missiles and More Museum opens for the 2017 season on April 3rd. This local museum offers a unique glimpse into military history, the natural landscape, and so much more. They are open Monday through Friday from 2pm-5pm.
The Karen Beasley Sea Turtle Rescue & Rehabilitation Center
This non-profit "Topsail Turtle Project" is committed to the care and release of sick and injured marine turtles. As a Sea Turtle Sanctuary, staff & interns aim at education the public and provided quality care for these endangered, threatened and charismatic animals. The Karen Beasley Sea Turtle Rescue & Rehabilitation Center is located in Surf City.
Complete with a climbing wall, a climbing fish, multiple slides, and swings, the playground is a fun addition to the already wonderful park. Also for your enjoyment there are boardwalks around the sound's edge, several viewing decks and a fishing pier. Soundside Park is located in Surf City.
If you are ready for some fishing fun, then the Surf City Ocean Pier is the place to be! The Surf City Pier is 937 feet long, and comes complete with large assortment of bait, fully stocked tackle shop, an eclectic collection of souvenirs, fresh ground chuck burger's from the grill, and an outside covered dining area.
Have we given you enough fun activities to consider for your to-do list this Spring? There are plenty of great things to do in the Topsail area that are perfect for family-fun! If you decide that a family getaway to Topsail Island is just what your Spring needs, then the staff at SeaShore Realty would love to help you find the perfect beach vacation rental for your family! We are just a call or a click away.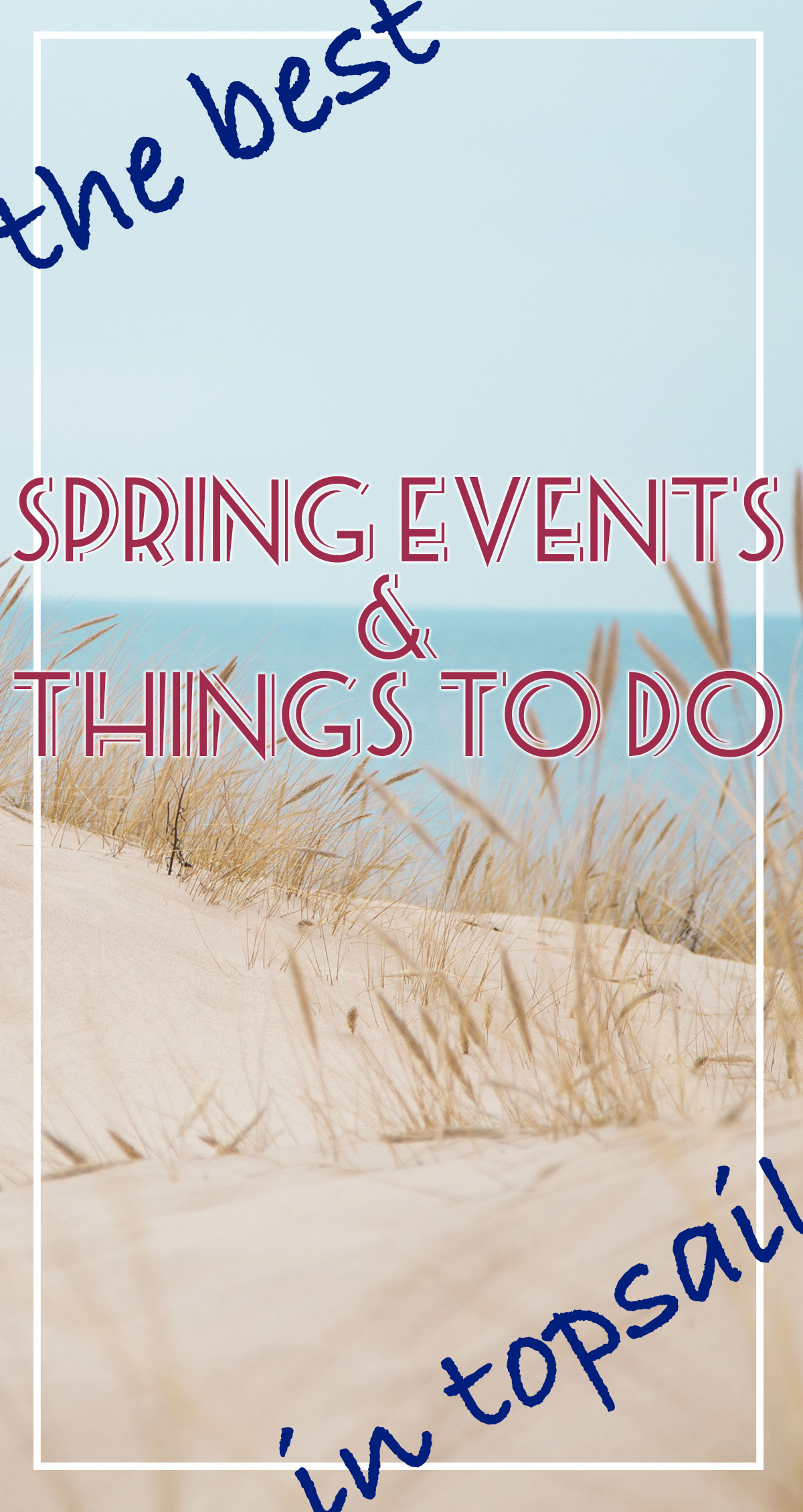 Comment on this post!