Treats That Will Make a Hot Topsail Island Vacation Cool Down
Posted On Wednesday, July 26, 2017
---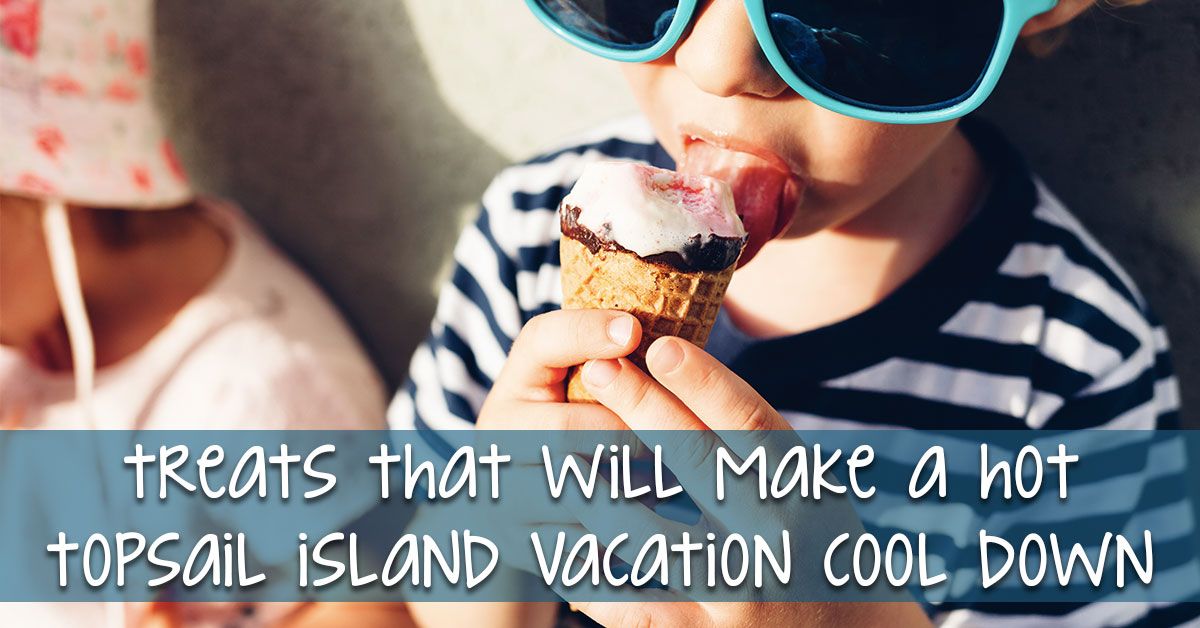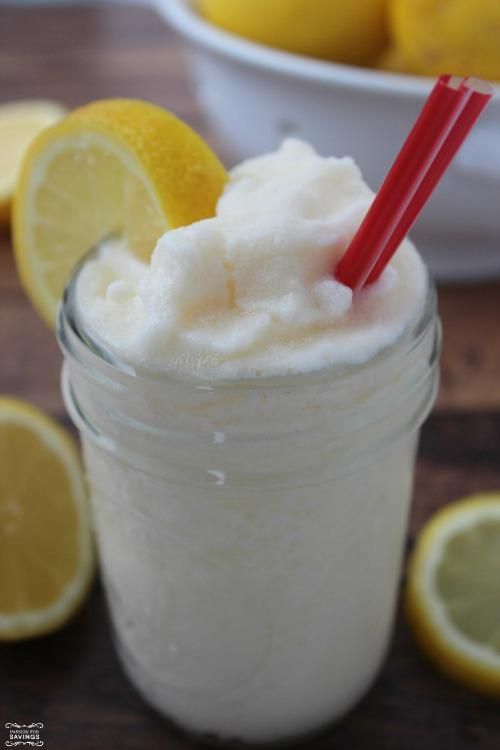 From glorious air conditioned vacation rental homes, to fruity drinks with umbrellas...there are a lot of way to battle the blaze that come with the end of summer in the Carolinas. Long and hot summer days are what allows us to extent our beach season well into the Fall, so we really don't mind. We love our pristine beaches, and we will gladly brave the heat to enjoy all that a Topsail vacation has to offer!
Despite the high humidity and heat index, here are a few great family-friendly ways to stay cool....with a chilled treat! These sweet indulgences will make a HOT Topsail Island vacation cool down!
1. Frosted Lemonade
First up is our cool treat line-up is a
Frosted Lemonade
! Just look at it! Doesn't it look amazing? This a Chick-fil-a copycat recipe that is easy to make...and even easier to enjoy. The ingredients are simple, and you can have it whipped up in no time!
2. Homemade Fudgesicles
These delicious
Homemade Fudgesicles
are a quick and easy cold treat, perfect for summer. To make these diy popsicles, all you need are a couple of ingredients which you more than likely have on hand at home, or are easy to buy at any grocery store! These chocolatey creations are great for curing summer cravings!
3. Blueberry Cheesecake Ice Cream
Blueberries. Cheesecake. And Ice Cream!!!! What could be better?! This
Blueberry Cheesecake Ice Cream
is dreamy beyond belief. Loaded with ribbons of blueberry sauce, chunks of graham crackers crust and sweet goodness...this ice cream is a summer dream come true. You will need an ice cream maker to make this ice cream, so keep that in mind.
4. Chocolate Chip Cookies Ice Cream Sandwiches
Yummy! There isn't much that could be better than vanilla ice cream sandwiched between two chocolate chip cookies! These soft cookies are the perfect make ahead snack for you and your children. Try these
Chocolate Chip Cookie Ice Cream Sandwiches
!
5. Watermelon Sorbet
This 2 ingredient
Watermelon Sorbet
is so light and refreshing. It is a frozen treat that comes together with just a little bit of mouth-watering melon and yogurt. Doesn't it sound like the perfect dessert for cooling down on a hot summer day??
---
Are you ready to cool down with these cool treats? What are some of your favorite ways to cool off on a HOT day in coastal North Carolina? We would love to hear about it!! And we would love to see you soon! Be sure to check out our amazing Topsail Island vacation rental properties, and book today!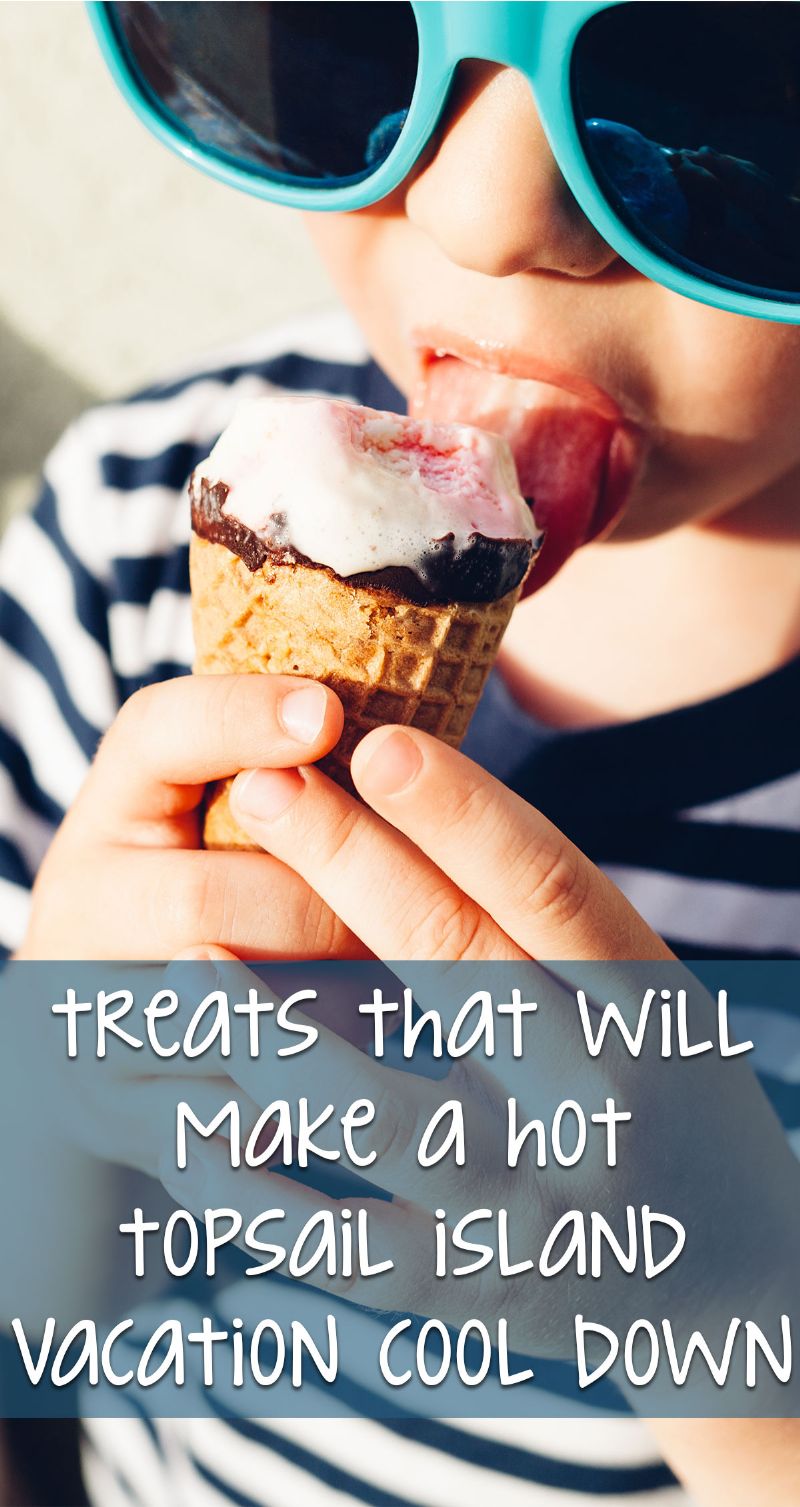 Comment on this post!