Why Winter is the Best Time to Plan Your Summer Vacation
Posted On Monday, December 14, 2020
---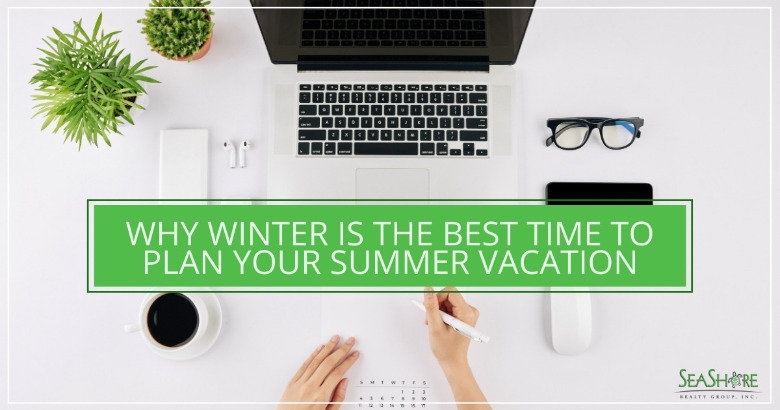 2020 is almost over and that means winter is here. Can you believe it? It's time to start planning your 2021 summer vacation. I know, you probably think it is too early. But look on the bright side, vacation rentals are still the safest way to enjoy a getaway and they are the best bang for your buck. Plus ... you and your family deserve a vacation. Right?
Still not sure if you are ready to start planning your vacation? Here are several reasons Topsail Island is the perfect place to spend your 2021 summer vacation.
First in line at work
Many companies require their employees to put in time off requests early in the year. When you start planning your summer vacation in the winter, you can be first in line. This allows you to have the most latitude when picking dates to come to Topsail Island, and makes it more likely you'll get the days you want off. Early bird gets the worm!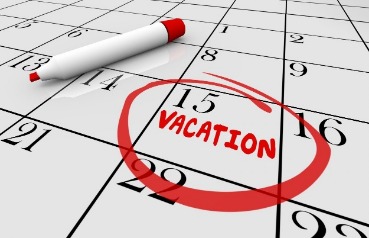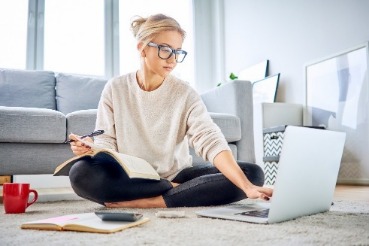 Find your adventures early
Of course, no vacation is complete without things to do and see. Planning in the winter allows you time to research and plan your adventures.
If you just want to enjoy the beach for a week, well ... we have plenty of beautiful beaches. However, if you are looking for a wide variety of things to do, we have you covered. The Island is the perfect place to learn to surf, SUP, or take a Kayak tour. Fishermen will love surf casting or teaching little ones to fish for the first time on a pier. If you want real adventure, there is offshore fishing available in North Carolina's famous waters. But there is so much more to Topsail Island. We have sea turtles, a rich history (including a secret missile program) and amazing museums that can fill any rainy day. In short, you might just need to stay for more than a week. :)

Save on travel costs
Maybe you need to rent a car, or perhaps you are looking to fly to Topsail Island (very conveniently located near Wilmington, NC International Airport). If that is the case, airfares are at an all time low. So if you live far away and have always wanted to see the North Carolina coast, this winter is the perfect time to book a flight. Destination...Topsail Island!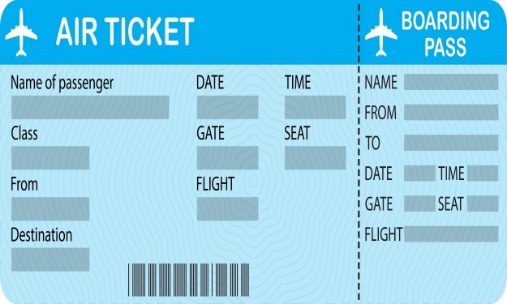 There is no better value
The bottom line: Taking a family vacation is a serious investment, and one for which many families have to carefully budget. Because Topsail Island is a smaller community and a little less well known than larger areas (like the Outer Banks or Myrtle Beach) we're able to offer visitors a great value in vacation rentals. Plus, when you rent a vacation home, there are several ways to save money. Staying in a hotel or a resort is far less economical and offers fewer features. All of our vacation homes are well appointed, with well-stocked kitchens, great locations, and other amenities.

Now that you've decided on taking a 2021 summer beach vacation to Topsail Island, all that is left to do is to push the button below to search for rentals. You can also give us a call at 910-328-3400 to speak with a reservationist and book your vacation home.
Comment on this post!