12 Terrific Tips for the Best Beachside First Aid Kit
Posted On Monday, March 13, 2017
---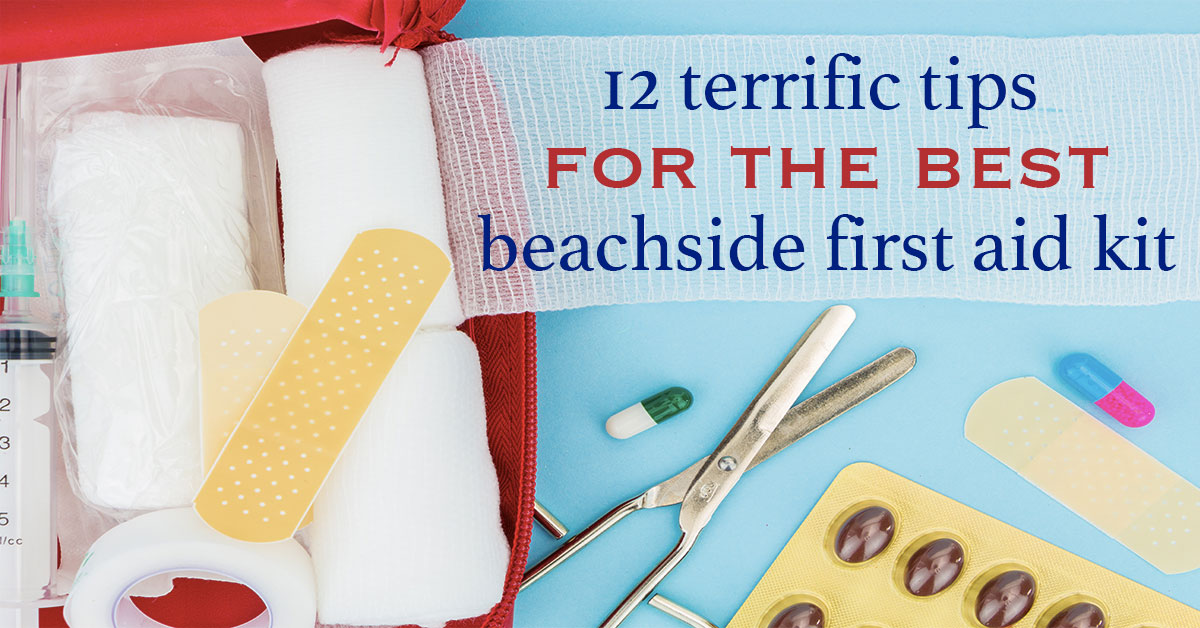 It's time for your beach vacation!! You have everything packed and ready to go! Did you forget anything??
If you haven't taken the time to pack a BEACHSIDE first aid kit for your family, then you aren't quite ready yet. Not all injuries and minor illness can be foreseen, so why not be prepared with a perfectly packed first aid kit. We want you to be prepared for your Topsail Island getaway, whether you a day visitor or one of our faithful beach vacation rental guests.
Here are 12 terrific tips that will help you pack the best beach first aid kit.
Safety First Essentials That Will Have You Beach Ready
Start your first aid kit off with all the basics: band-aides, alcohol, peroxide, bandages, gauze pads, anti-bacterial ointment, etc. Then, gather the supplies for the list below.
1. Ziptop Bags
Ziptop bags are a beach essential!! They can be used for some many things. In your first aid kit, it can be turned into an ice pack in an instant. Or you can use it to protect your cell phone from sand and water. You can also use ziptop bags to keep the items in your first aid kit dry, and keep metal items protected from the salt air (aka RUST).
2. Sunscreen
Sunscreen may not seem like a normal item for a first aid kit. But when headed to the beach, it is essential. This is a proactive step to staying healthy on your vacation. A sunburn can be miserable, and is no way to spend your much deserved getaway. On top of being miserable, sunburns are dangerous to your short-term and long-term health. Try to keep your vacation sunburn free!!
3. Aloe Gel
In the case that someone in your party does get a sunburn, then you will be happy to have some Aloe Gel on hand. But aloe can be used for other ailments. Itch relief, leave in conditioner, scalp conditioner, hair styling (tame the fizz), and much more. Be sure to select an all-natural aloe gel! Check out this great article about other uses for Aloe Vera.
4. Saline Solution
A bottle of saline solution is great to use as an eye wash, or flushing cuts and scraps!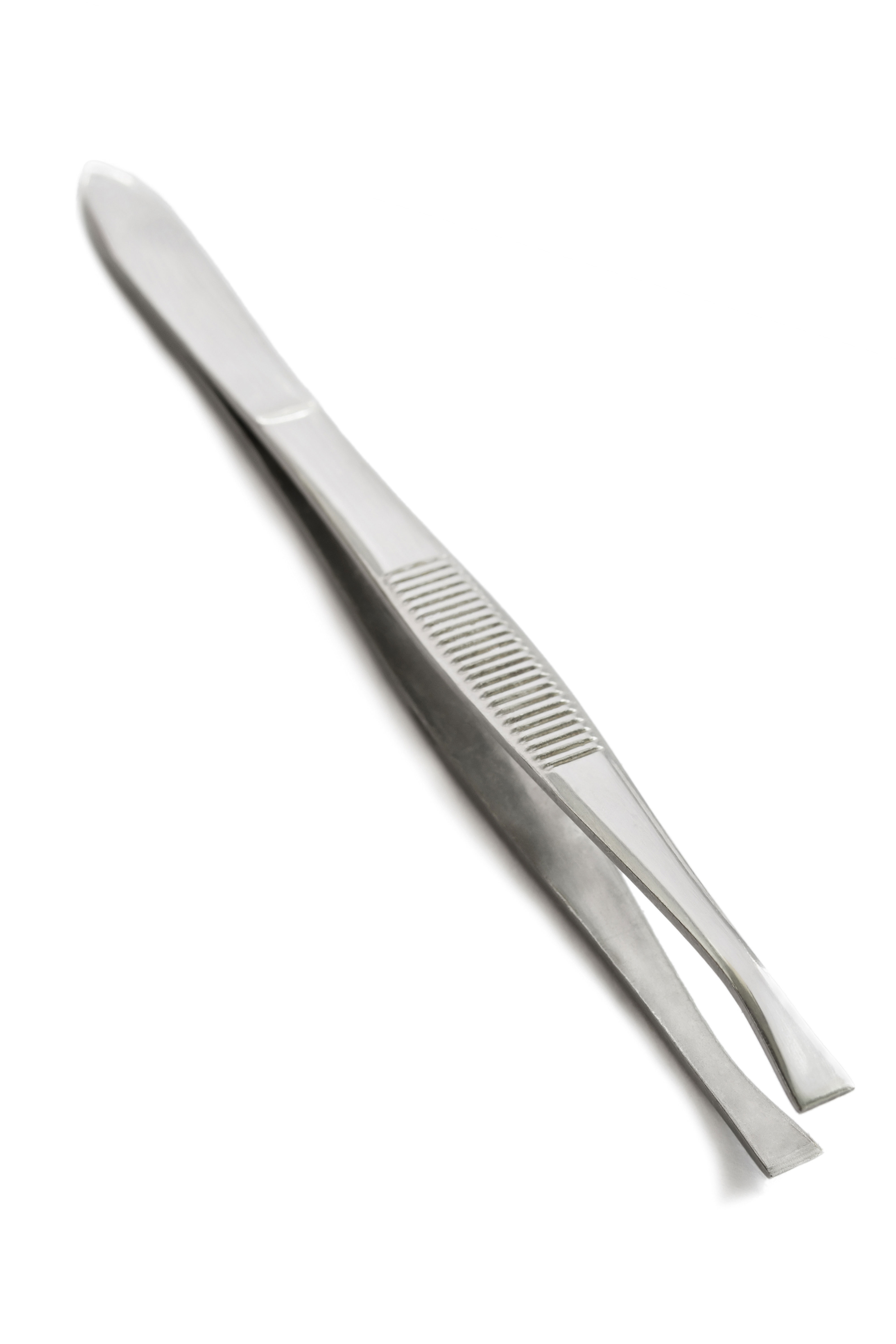 5. Tweezers
Keep a pair of tweezers in your kit! Boardwalks and docks are notorious for giving splinters!
6. Clean Towel
A clean towel can come in very handy in an emergency situation. You can drench it with water and lay it over someone who may be experiencing heat exhaustion. You can use it to apply pressure in the event of a bad cut. In a pinch, it can be used as a pillow, a blanket, or even a splint.
7. Bottle of Water
Have a bottle of water on hand to rinse out a sandy mouth, to wash off a set of scrapped knees, or to hydrate someone!
8. Sting Ease
Mosquitoes, biting flies, gnats, ticks....OH MY!! These itch inducing insects love eastern NC as much as you will!! In the event of a bug bite, having an over-the-counter sting ease will be a life saver!!
9. Lavender and Peppermint Essential Oils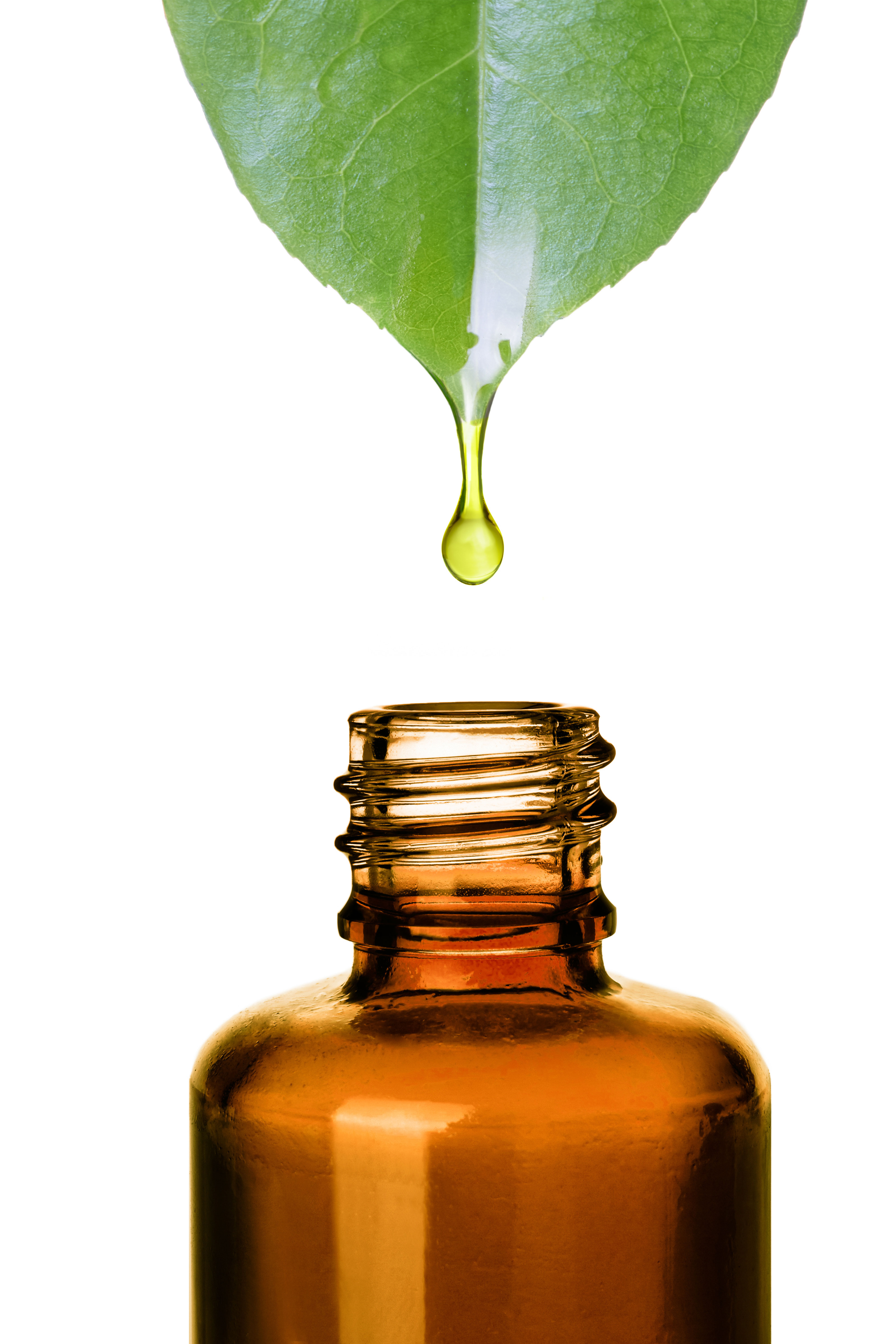 These two essential oils are great for all kinds of things. You will want to make sure that you purchase a high-quality, therapeutic grade oil. Lavender essential oil is great to use for anti-itch, soothing, and calming. Peppermint essential oil is a great cooling agent, it is invigorating, and is also good for soothing digestive issues. If you are unfamiliar with essential oils, you will want to do some research so that you use them properly. Always dilute peppermint oil before using!!
10. Bug Spray
Be proactive against those pesky biting insects!!
11. Pain Relief Medication and Benadryl
A few quintessential over-the-counter medications will be worth their weight in gold, if a need for them arises. Consider your families needs, and pack medications accordingly.
12. The location & phone numbers for local Emergency Room and Urgent Care
Last but not least, we would like to suggest that you have the physical addresses and phone numbers for the emergency room and/or urgent care center for the area that you will be visiting. When an emergency or illness arises while you are on vacation, it can be very stressful. Remove the extra stress of having to ask or search for the nearest care facility!
Now that you have gathered ALL of your supplies, it is time to find a container that is the right size to hold your first aid kit. Be sure to choose something that has a secure lid, and something that doesn't let sunlight through.
Feeling prepared for your next Topsail beach vacation? If you would like a helping hand to find the perfect beach vacation rental for your family, the friendly staff at SeaShore Realty is standing by! Click the button below to view our great selection of properties that are being offered at a reduced price!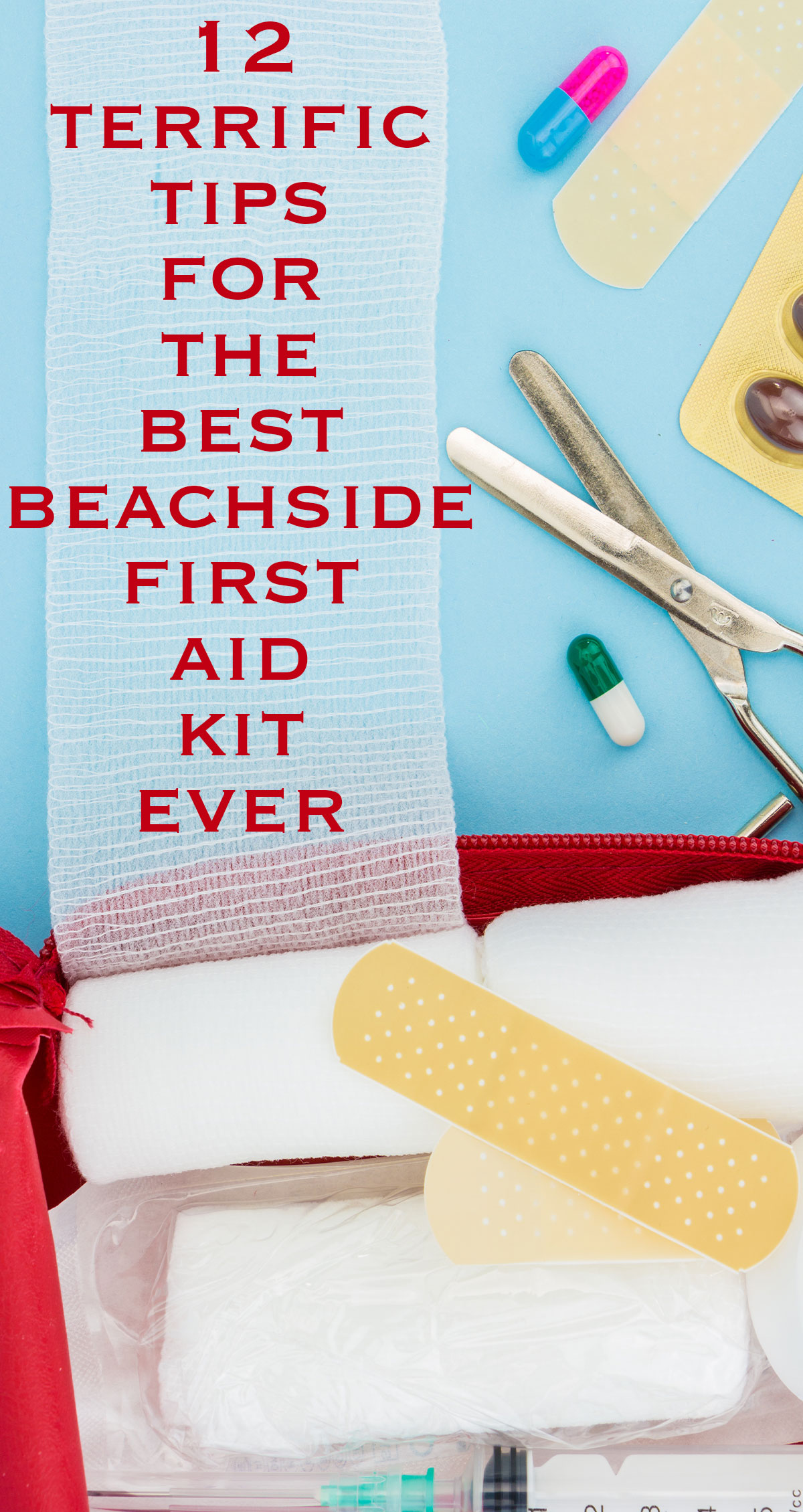 Comment on this post!