10 New Year's Resolutions You Have to Try
Posted On Sunday, December 22, 2019
---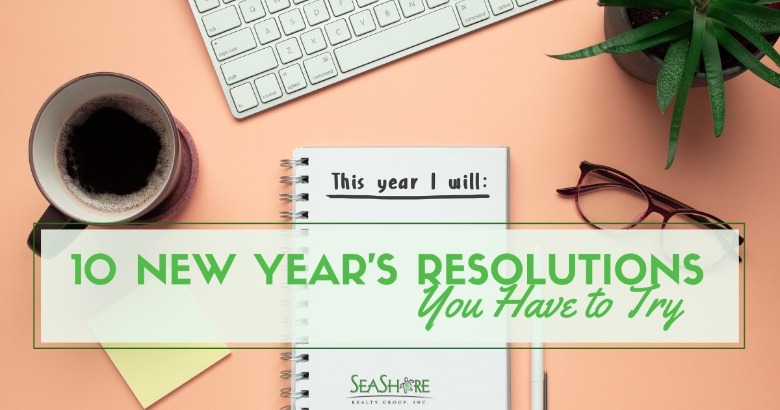 Another year is coming to an end, and that gave us time to think about what a great year 2019 was, and what a great year 2020 is going to be. Here on Topsail Island the 2020 season is going to be a spectacular year. We have several new homes available for our clients. This year will be packed with family-friendly events, and of course, we all look forward to another glorious sun-drenched summer on the beach. Of course, like everyone else, we're looking forward to making improvements as well. What made 2019 great was you the customer, and for 2020 we are dedicated to making your experience with Seashore Realty the best one possible.This got us thinking about some New Year's resolutions. Here are ten resolutions you might like to try this year.
Plan a vacation
Did you know that studies have shown people are more productive when they take a vacation? So, instead of thinking of it as taking time off work think of it as time to become more productive. Ok, ok, so none of us want to think of vacation in that way. Luckily for you, we can help make this particular resolution come true. We have great deals on vacation homes all backed by our professional team.
Give back more
In the age of the selfie it is easy to forget about other people, friends, and our communities. Many charities are reporting that they are having a difficult time raising money. Whether you love animals, support a church, or enjoy helping kids, let 2020 be the year you dedicate a little more time or perhaps money to a great cause. Trust us, you'll get more from it than you give.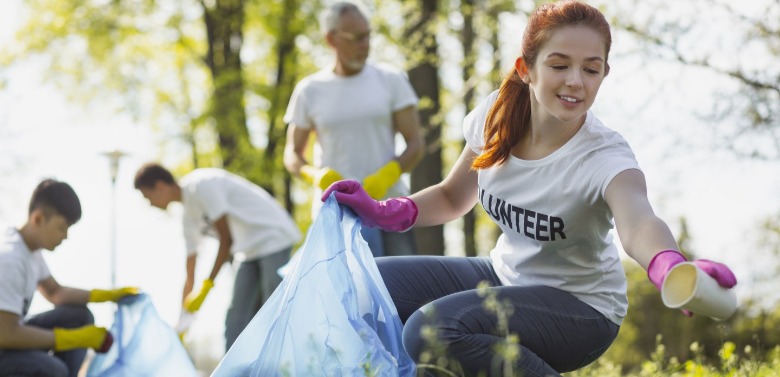 Date Nights
Life is a busy, and so often, the one who suffers the most is our partner. For many couples, it seems like the time and the week fly by with precious little time for each other. It may not be the most romantic, but scheduling a date night a few times a month is a great way to carve out some time for each other. Trust us, you'll never regret date night.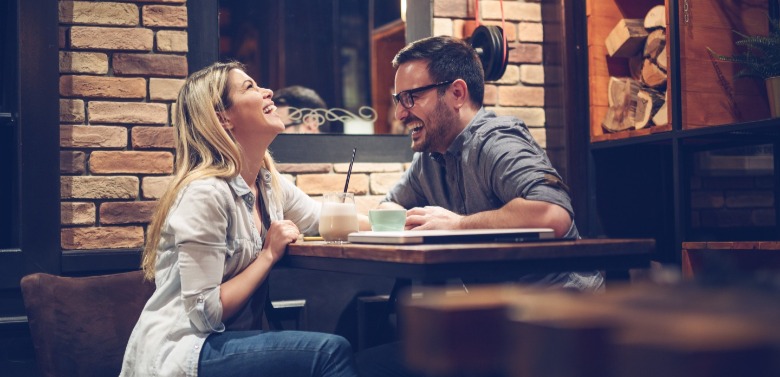 Stay in touch with relatives
It is easy to let time fly by without talking to extended family. We all have busy lives, and demands on our time certainly don't seem to be getting any less. Sure we check up with folks on Facebook, but for 2020, we challenge everyone to make the effort to keep in touch with family.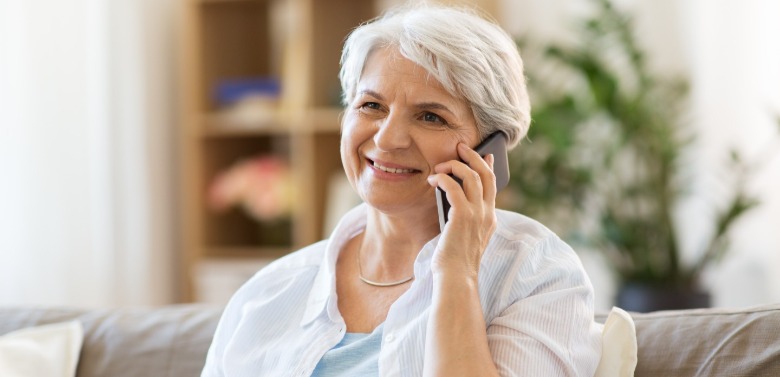 Whether you want to have a new adventure, start a new tradition, or are just looking to book an incredible vacation, there is no place as charming and family-friendly on the east coast as Topsail Island. Give one of our reservationists a call today at 910-328-3400 to book your 2020 beach vacation or click the button below to see our inventory of vacation properties.
Comment on this post!