6 Ways To Enjoy Topsail Island in 2019
Posted On Sunday, January 6, 2019
---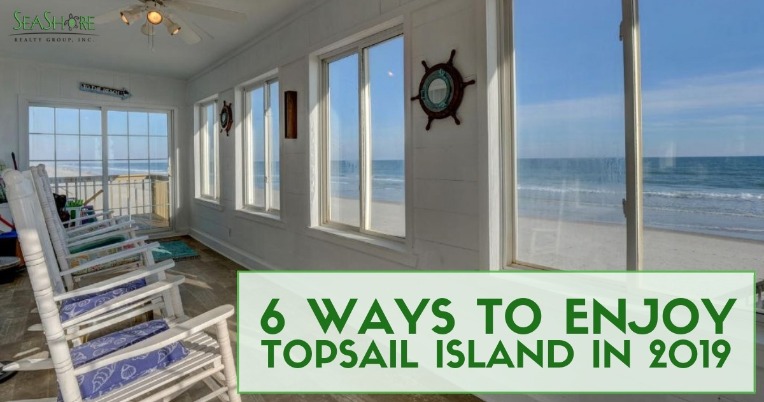 Are you excited for 2019? Are you looking out the window at a driveway full of snow and dreaming of warm beaches, endless sun, and sand between your toes? If you are, then there is only one thing you can be dreaming about... Topsail Island, North Carolina. It's ok. We understand if you have a beach addiction. It may be cold outside, but that doesn't mean it is too early to start planning for your 2019 beach vacation. Of course, the best part of any beach vacation is planning all the fun things you'll get to do with your family. This week we have six awesome things to do on Topsail Island that you won't want to miss in 2019.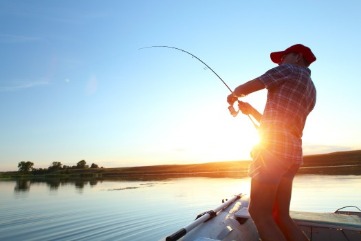 1. Wet a line
If you love fishing, then you'll love Topsail Island. North Carolina is famous throughout the world as one of the special places you have to fish at least once in your life. However, you don't have to be a fishing fanatic to enjoy the simple pleasures of fishing. Whether you are a beginner or an expert, you'll find the perfect type of fishing here on the island. For the kids and adults alike there is pier fishing. For the hardcore adventurer in the family, there are offshore charters where you can stalk the "big one." Perhaps the most fun is surf casting right from the beach. What could be better than playing in the sand with the kids one minute and reeling in a prize fish the next? No matter what your fishing preference is, you'll find a home on Topsail Island.

2. Check out the Missiles and More Museum
Did you know that Topsail Island was once the location of a top secret missile program? It's true, for several years the United States Navy used Topsail Island's remote location as a testing ground. Operation Bumblebee was the U.S. Navy's secret guided missile testing program that operated on Topsail Island from 1946-1948. During these years there were several towers built on the island to facilitate the testing of the missiles and a few are even around today. Visitors will definitely want to check out the local Missiles and More Museum where you'll learn all about our secret history and so much more.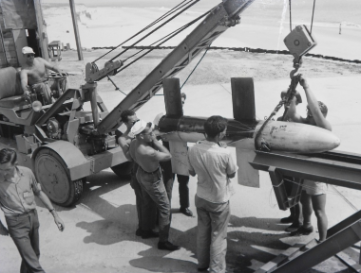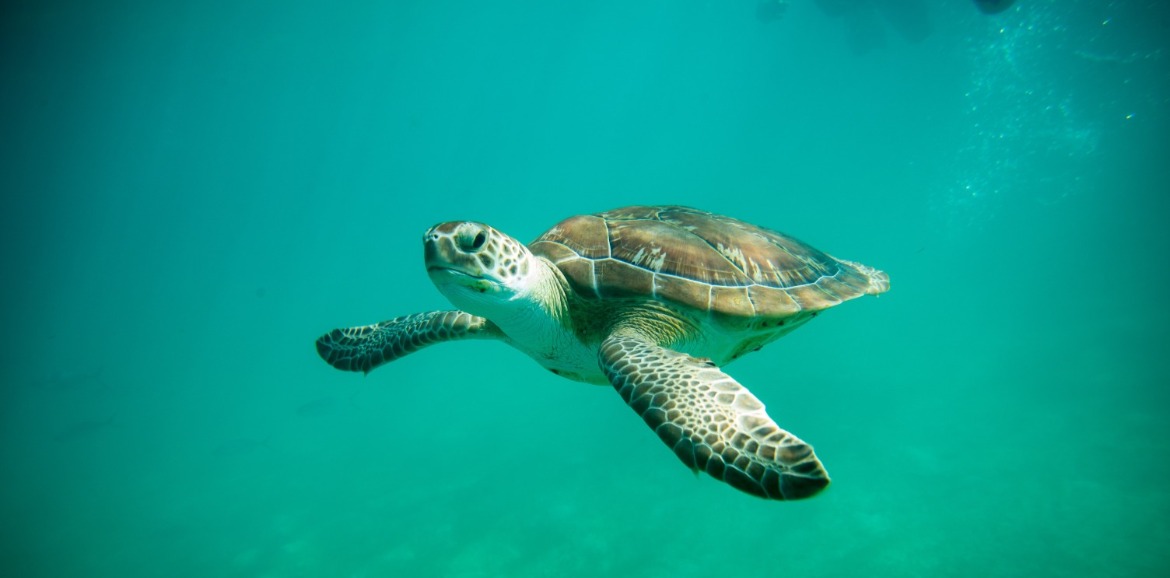 3. Discover the Sea Turtles of Topsail Island
Something magical happens every year on Topsail Island. It has been occurring for thousands of years and each year is as majestic as the last. While visiting Topsail Island take some time to check out Karen Beasley Sea Turtle Rescue and Rehabilitation Center. Every year volunteers from the local community help ensure that the Sea Turtle nests on Topsail Island are protected. Sometimes, however, the turtles need a little help and when they do the good folks a the Karen Beasley Sea Turtle Rescue and Rehabilitation Center step in to help. The center offers all sorts of great programs, rehabilitation services, and other valuable tools to support our local sea turtles.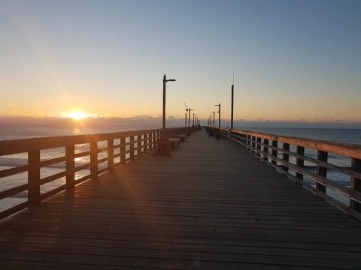 4. Have a pier adventure
Surf City is in many ways the heart of Topsail Island and home to one of the best attraction on the island. Loaded with shops, great restaurants, and lots of fun things to do and see, everyone loves spending time in Surf City. But there is one special place that everyone must visit, and that is the Surf City Pier. The Surf City Pier was built in 1948. The Lore family has been running the pier since 1973. The Surf City Pier offers an assortment of bait, a fully stocked tackle shop, an eclectic collection of souvenirs, and of course, a great grill. So grab the kids and head to the pier for the day. It's sure to be a hit with the whole family.

5. Get on the water... with a jet ski!
One of the best ways to explore the local waters of Topsail Island is to rent a jet ski. Jet skis are easy to use, fun for the whole family and allow you to explore all the different waterways. Give the good folks at the Surf City Jet Ski rentals a call today to find out how to plan your Jet Ski adventure this summer.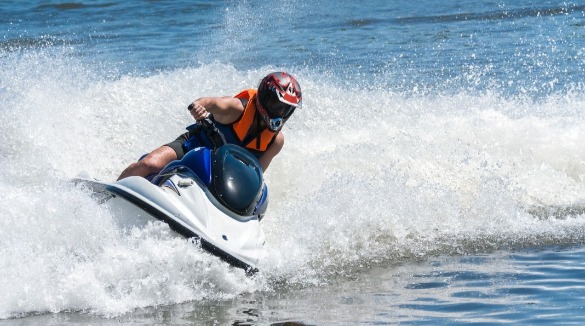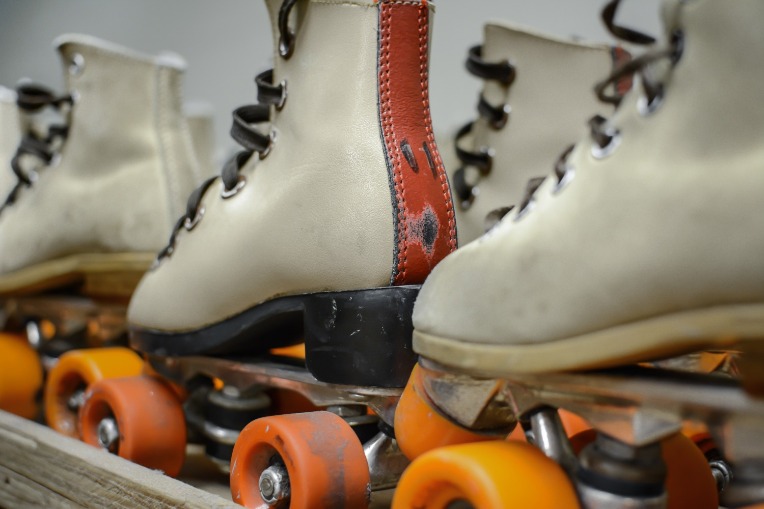 6. Discover your childhood
When was the last time you went roller skating? I bet it has been a long time or maybe never if you have kids. This summer get ready to step back in time and hit the skating rink at Topsail Beach Skating Rink. The rink was established in 1964 and quickly became an institution on Topsail Island. Owned and operated by the same family, the rink today is the perfect place to have some good clean family fun. Whether you are looking for something to do on a rainy day or just want to enjoy a true North Carolina treasure, the rink is the perfect place for you. The rink is fun for all ages. The atmosphere is warm and welcoming to families. The music is classic to oldies rock and roll. The prices are reasonable and you don't need to have your own skates. So what's stopping you from getting in touch with your childhood?

All that's left to do is to book your 2019 Topsail Island beach vacation. Making vacation plans has never been easier. With our helpful staff of reservationists and easy to navigate website means planning your next vacation is a breeze. Give us a call today at 910-328-3400 or click the button below to start your vacation planning today.

Comment on this post!