Beach Safety Tips for First Time Beach Vacationers
Posted On Monday, June 22, 2020
---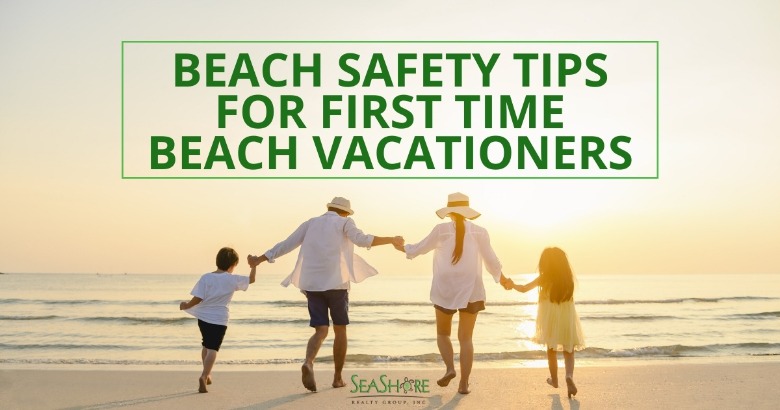 Every year thousands of people come to Topsail Island and many come for the first time. Safety is always a concern for families heading to the beach for the first time, that is especially true for families with young kids. This week we have all the best tips and tricks to make sure you have a safe and fun first-time beach vacation.
Look out for sea life
The ocean is a beautiful and fun place to visit and play. Nothing is more exhilarating than feeling the power of the waves for the first time. It is also a place where kids nature inquisitive natures can be a a problem. Sea life is fun to witness and most of it is harmless. However, certain creatures can be harmful. Occasionally a jelly fish might show up on shore. Now is a good time to remind kids (especially those little one) to first ask an adult before touching any sea life.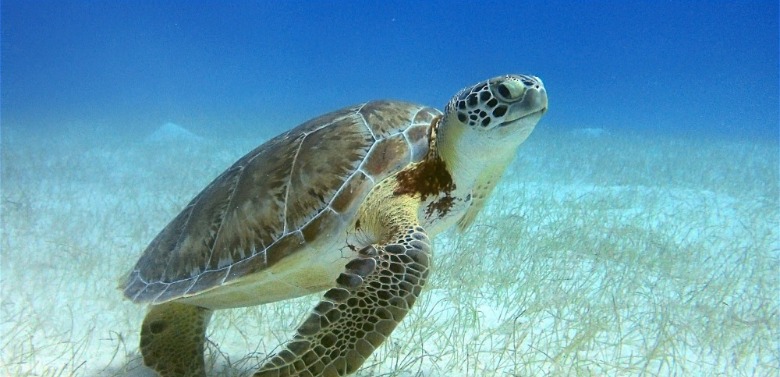 Stay hydrated
Another item to remember to pack in your beach bag is water, and plenty of it! If you find regular H2O boring, try livening things up by adding berries, lemon, mint or even pineapple to make your Topsail getaway a little more tropical. Dehydration may not seem like that big of a deal, but the safety risks can be quite serious, especially for children, infants and the elderly. Along with drinking water frequently, small sips of Pedialyte or Gatorade can also help children combat dehydration and ensure electrolyte balance so you and the kiddos can enjoy safe fun in the sun! You can read more about combating dehydration here.
Have a swim buddy
It doesn't matter if you are a strong swimmer or not, it is important to never violate the cardinal rule of never swimming alone. This rule also applies to surfing or body boarding. In fact, anytime you are on the water it is best to have at least one other person with you. Hey, the beach is always better with friends anyways!
Respect the power of the ocean
Remember the ocean is awe inspiring and fun, but also a powerful force. Remember to respect its power. When red flags are out do not go in the water. If you are caught in a riptide remember to swim parallel to the shore until you are free of the riptide. Staying safe is the best way to have the most fun on Topsail Island's beaches.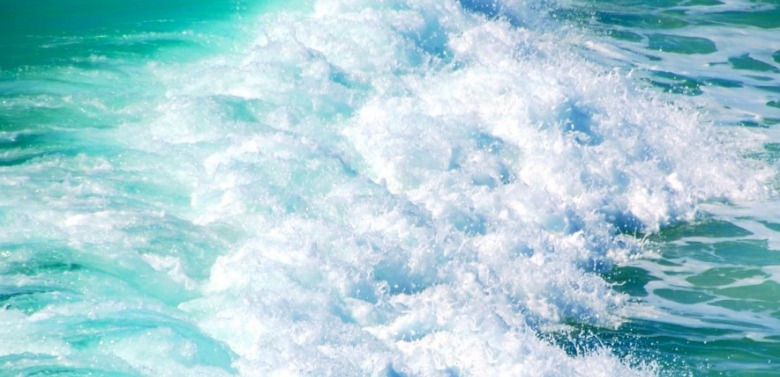 Stay cool
While large brim floppy hat, large sunglasses, and a sunshade umbrella might be part of your beach chic look, these items are also a great way to keep you cool and in the shade. It's important that your sunglasses block 99%-100% of UVA and UVB rays and it is recommended by that between the hours of 10AM and 4PM you have shade available to you. A simple beach umbrella works perfect for this. This is especially important when you have little one out in the sun.

Sunscreen is critical
Few things are as important as sunscreen on the beach. Sure, we all love to worship the sun, but we also need to make sure to take care of our skin.
Apply sunscreen before you head to the beach when your skin is cool and dry. Remember to reapply during the day especially when you get out of the water. For little ones be extra vigilant as their young skin burns a lot faster than adults.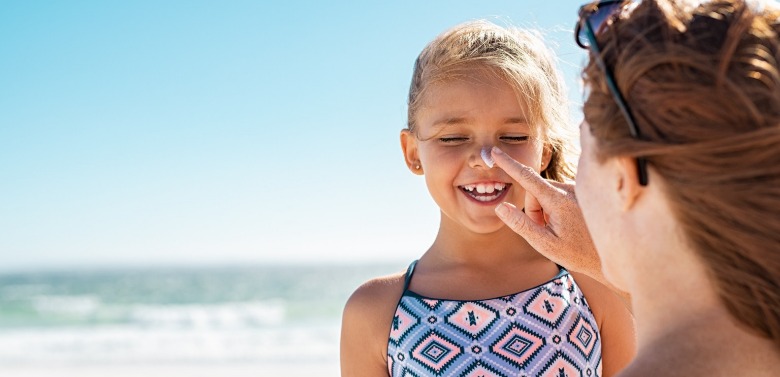 Set boundaries for the kids
Kids love to explore the beach and it is easy to quickly get lost in the fun of splashing and playing in the water. When you get to the beach set up a perimeter so mom and dad can keep an eye on the kids. Say you can go to the right down to the pink beach umbrella and to the left where the family has a kite flying. By doing this you help let the kids know where you can see them, which is always important when you are around water.
Now is the perfect time to book and plan your next Topsail Island beach vacation. We have a wonderful selection of homes to choose from including homes of all sizes and of varied location. Give one of our friendly staff a call today at 910-328-3400 to discuss your vacation needs. Of course, you can always check out all of our vacation rentals by clicking the button below.
Comment on this post!