Fun Beach Themed Things You Can Do at Home
Posted On Tuesday, March 24, 2020
---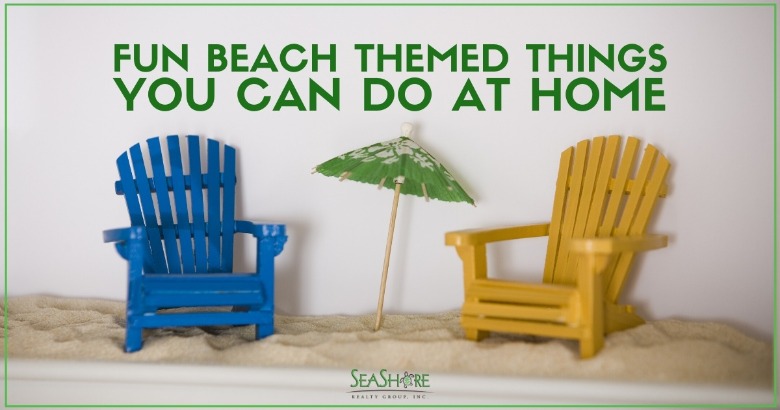 Things are a little different right now. For many of us, we are sitting at home with the kids. Before we know it, life will return to normal but right now if you are like the rest of us, we are dreaming of all those great days on the beach! This week we thought it would be fun to look at some things you can do at home. When it's time to plan your next beach vacation, we'll be here and ready to assist you with all your Topsail Island beach vacation dreams! Until then, gather up the kids and have a great time with these beach themed activities.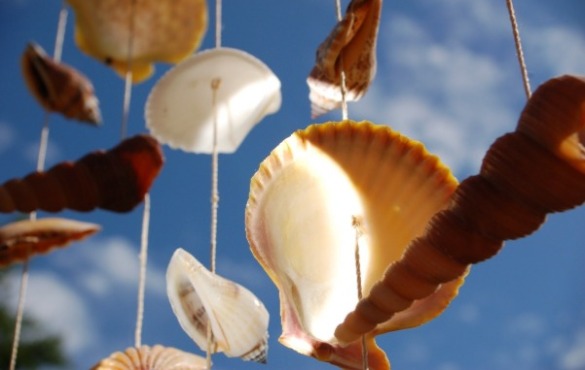 Make a Beach Sea Shell Wind Chime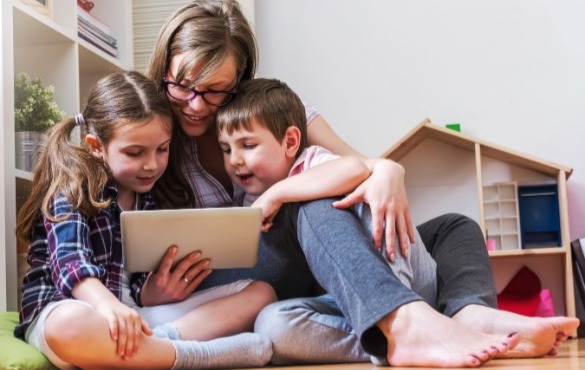 Make a Beach Themed Scrapbook
Is your phone full of pictures from your last visit to Topsail Island? Now is the perfect time to clear some of that memory space on your phone while creating a wonderful scrapbook of memories for your family!
There are so many great ways to make a scrapbook. Next time you run to Walmart, check out the arts and crafts section... there is sure to be plenty of supplies. Grab the things you need. Next, get those pictures ready. Most modern home printers can make good quality photographs. Don't want to head out to the store for paper and other supplies? No problem at all, Amazon has everything you need.
Create a Beach Playlist
Can't get to the beach? Bring some of the beach to your daily life by way of a fun and light beach-themed playlist!
All you need is an iTunes, Spotify or SoundCloud account. Have fun and let the kids help. The sky is the limit. Use this time to introduce the kids to the oldies and of course, Carolina Beach Music.
Now you have some fun beach tunes to spin in the house.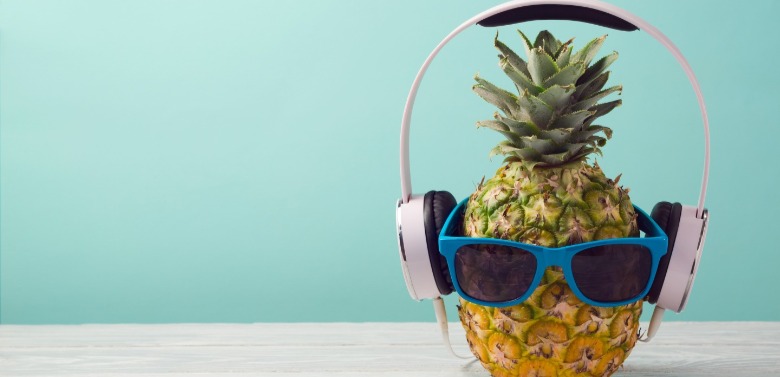 Beach Trivia Contest
Trivia is a fun and family-friendly game that any age group can play. Whether it's with the kids or getting a group of friends together over Skype or Facebook Live, making a trivia game is easy! First you need to make a list of trivia questions. Moms and dads, you can help the little ones by creating a list of questions appropriate for their ages.
Some of the best fun can be had with the adults. Get a group together virtually, which is easy with today's technology. One way to do this is to have each couple or person submit questions to a referee. The referee can then be the one who keeps score and asks the questions. Don't forget to include some questions related to your favorite beach destination... Topsail island!
Family Movie Night
With so many of us at home, working from home and in general hanging out with family, now is the perfect time to plan a beach themed movie night!
There are literally hundreds of beach themed movies to choose from. Weekend at Bernies, Overboard, Jaws, the list goes on and on. Whether you want to have fun with the kids or have a romantic movie night, there are plenty of beach movies to choose from on Netflix and Amazon.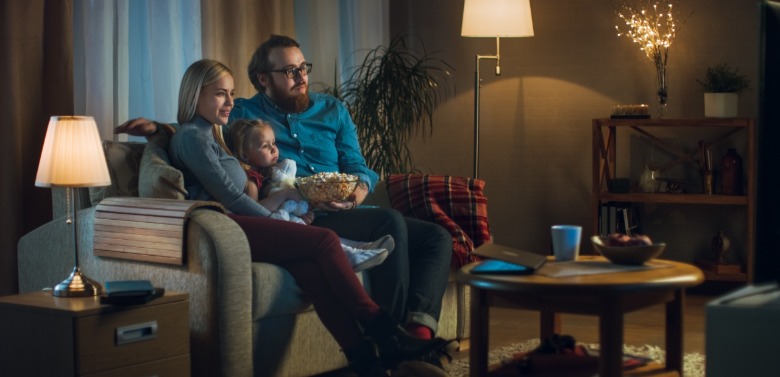 Remember, the beach may be physically far away for some of our readers, but for the true beach lover, it's never far from our hearts and minds. You don't have to be here to be part of the Seashore Realty Vacation experience. Enjoy our blog and take notes because soon it will be time to plan your next Topsail Island beach vacation!
Comment on this post!