How to Make the Most of a Pier Fishing Adventure in Topsail
Posted On Monday, August 8, 2016
---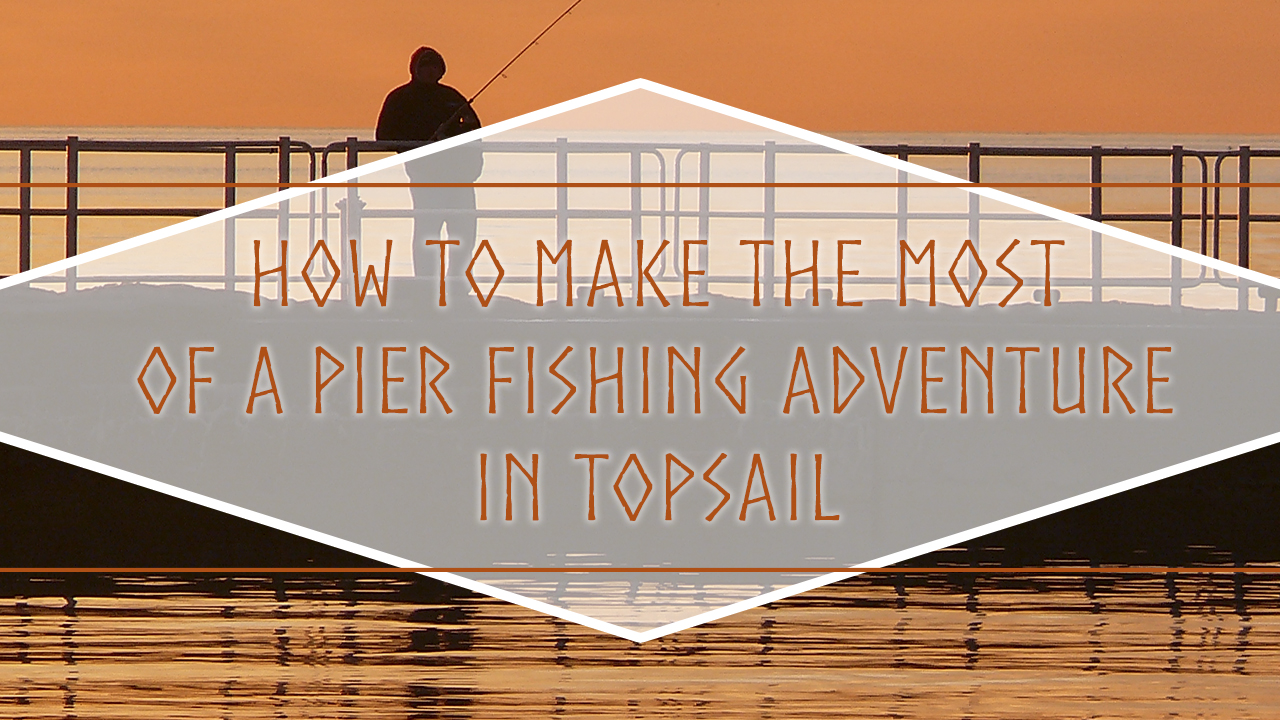 The coastal waterways of North Carolina offer a variety of aquatic life, that can be enjoyed by people of all ages. So it comes as no surprise that fishing is one of the premier attractions in the east. If you don't own your own boat…or happen to be vacationing without it…here are several options. There are charter boats that will take you deep sea fishing, you can surf-fish from the beach, you can throw a cast net in the sound, or you can fish from a pier. Topsail Beach offers all of these wonderful outdoor activities, but perhaps one the easiest and most family friendly option is pier fishing. And if you are looking to pier fish in Topsail, then you have two pairs to choose from....the Surf City Pier and the Jolly Roger.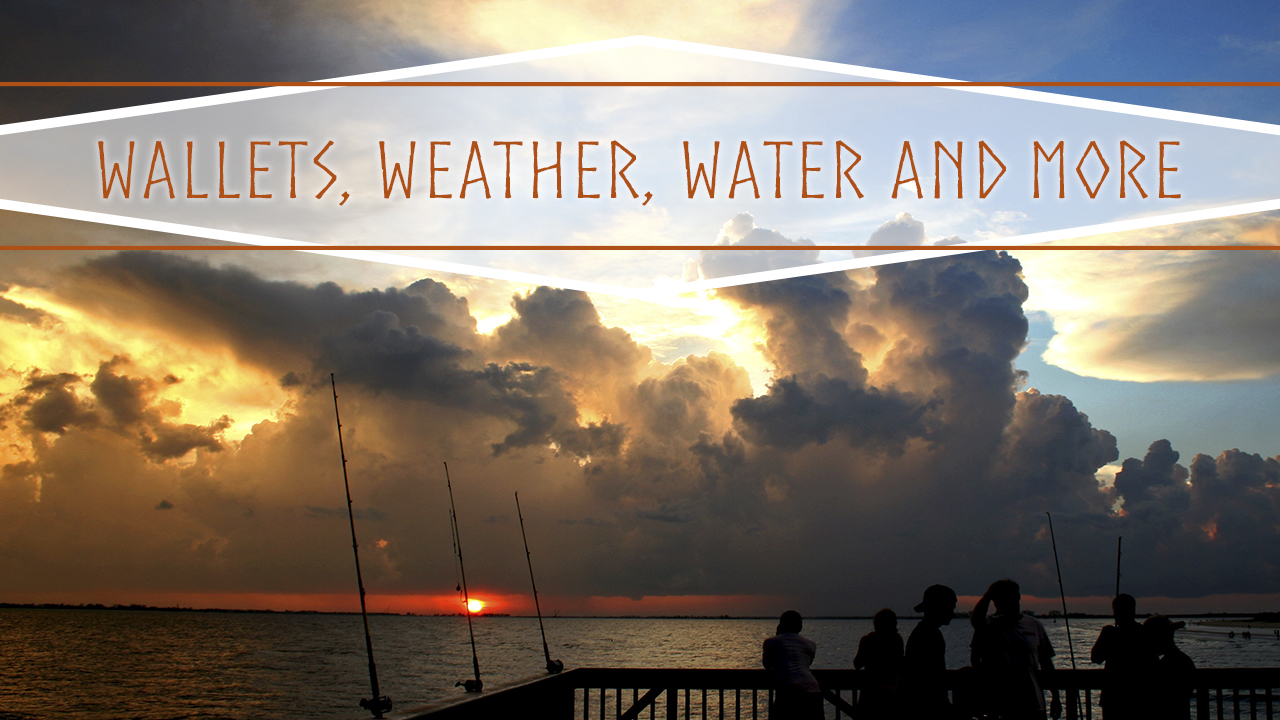 Basic Info That Will Keep You in the Fishing Know
For many generation, Topsail has been a fishing destination for novice and experts alike. The long pier, jutting out into the Atlantic Ocean, is the perfect place for watching dolphin, shore birds, sea turtles, and so much more. It also happened to be one of the best places to watch sunrises and sunsets on the island.
Pier fishing season runs from early spring to late fall...and even into the winter, depending on the weather and water temps. This long season, and a plethora of fish, makes it easy for locals and visitor to get in on the action. Most fishing piers are privately owned, and hold a Blanket Coastal Recreational Fishing License that covers customers while they are fishing on their pier. Passes for one-day of pier fishing at Topsail range from $10-$14 for adults. Most piers offer a discounted rate for children. If you think that you are going to do a lot of pier fishing, you should consider a seasonal pass. Don't have your own gear? No problem. You can rent fishing gear, and buy tackle from their bait & tackle shops. And when you get hungry...you are sure to find something to eat at the pier diner.
Want to know how the weather and water temps are affecting the fishing for the week...or for the day? The Surf City Pier has an excellent website that has an up-to-date Facebook feed and weather conditions.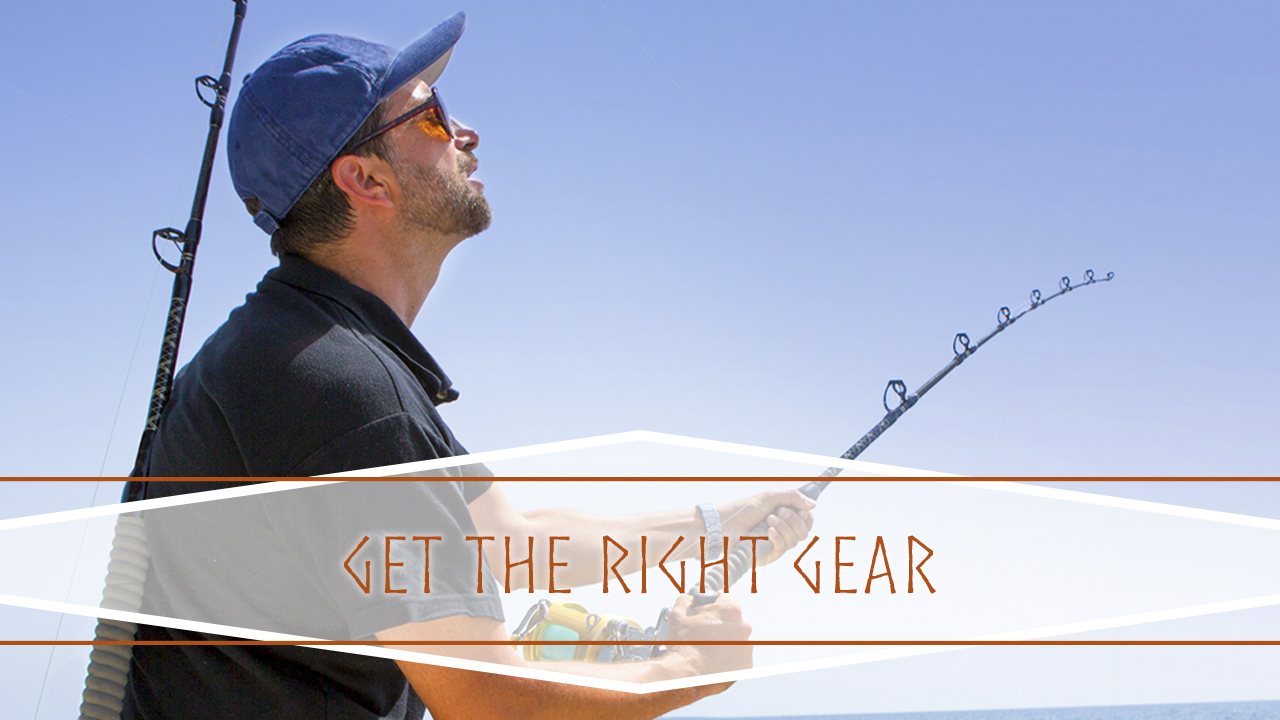 The Best Gear and Equipment for Pier Fishing
Rod:
medium to medium heavy rod and reel, between 6-9 feet long
Bait:
shrimp, squid, live fish, bloodworms, minnows, sand fleas, rubber grubs
Tackle:
2-hook bottom rig, Carolina rig, sinkers, hooks
Here is a list of other items that may come in handy:
5-gallon bucket for bait
chair, flashlight/head lamp
knife/pliers
bug spray/sunscreen
camera
polarized sunglasses
hand towel/rags
hand sanitizer
drinks & snacks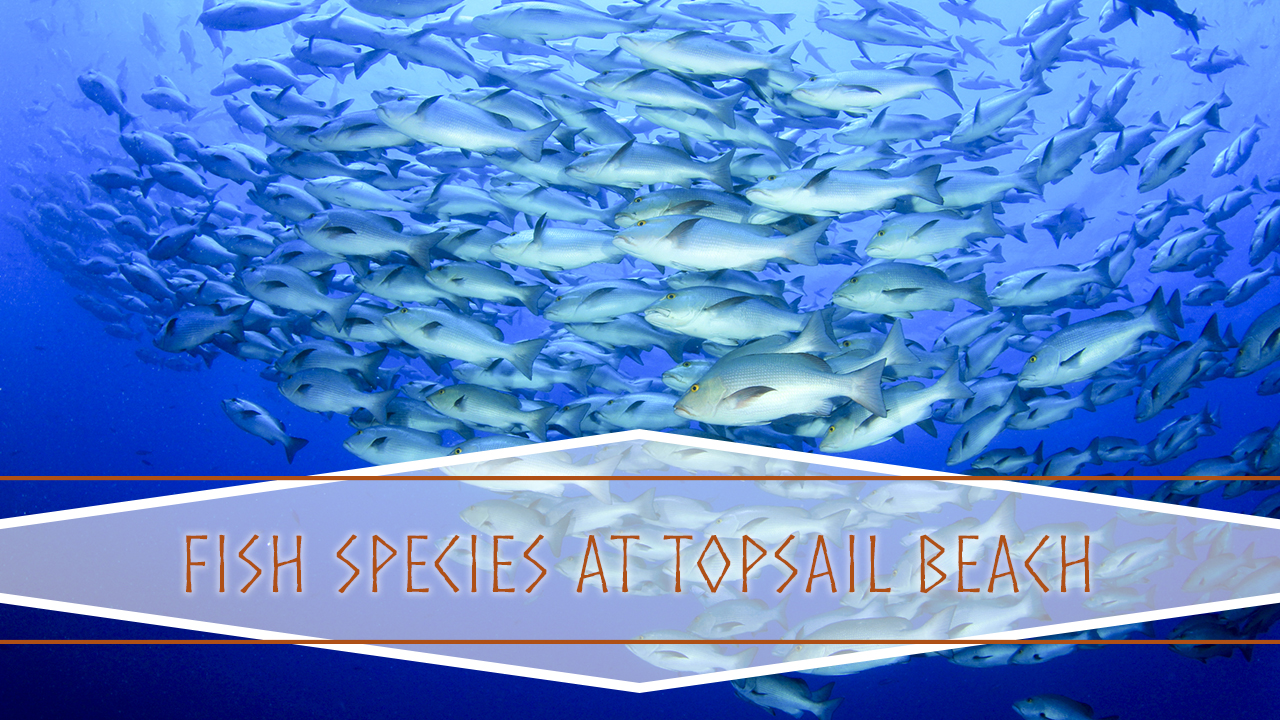 You Need to Know What You Are Fishing For
Sea Mullet is a delicious pan fish that can be caught in the spring. Blues will be up next, from late spring into early summer...and boy will you love the rod action that they provide! Flounders, Spanish Mackerel, Drum, Spots and Tarpon are just a few species that you will find biting during the summer months. When the waters start to cool in the fall, it's time for Trout season. Each species needs specific bait and tackle, so if you aren't familiar with fishing in Topsail, be sure to ask at the bait & tackle shop.
Be sure to check out a full list of fish that you will see pulled up onto the fishing piers on Topsail Island. You will want to note size restrictions and quantity limits. This information changes frequently, so get up to date regulations from the
NC Marine Fisheries
. Another great resource is the
North Carolina Coastal Recreational Angler's Guide
.
Do you plan to do some fishing on your next Topsail vacation? Where will you go? Deep Sea fishing, inland charter, surf fishing or pier fishing? Comment below and let us know!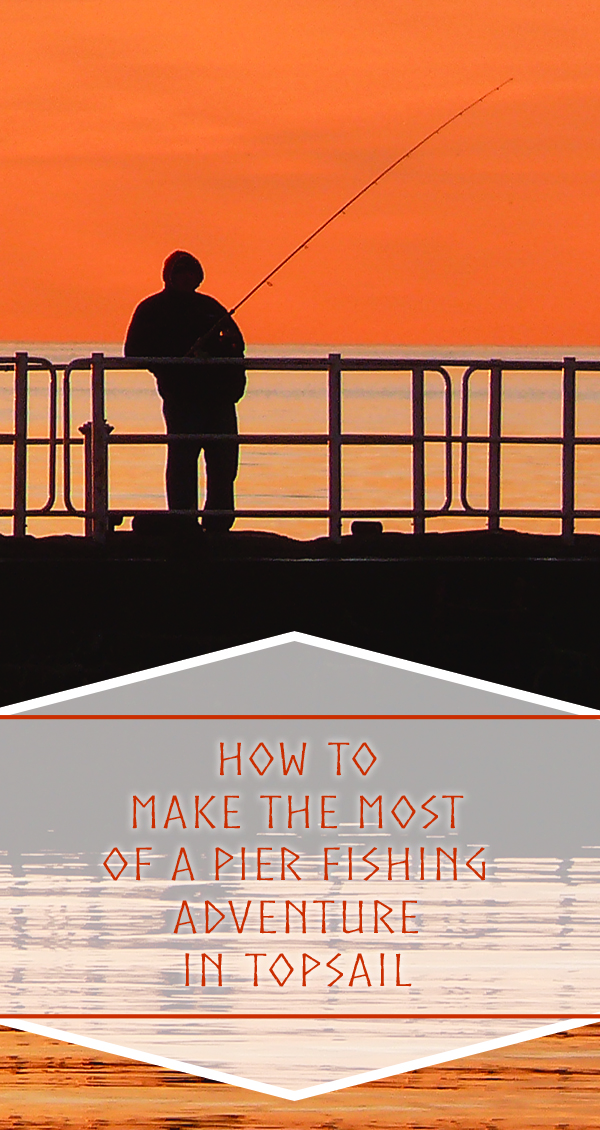 Comment on this post!