Learn Why Topsail Island is the Best Place to Retire
Posted On Monday, October 31, 2022
---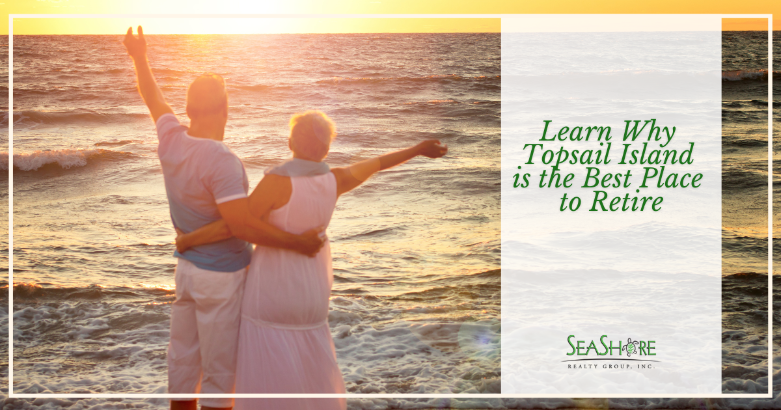 Whether retirement is just around the corner or off in the distance for you, it's never too early to start planning! We think Topsail Island is an amazing place to retire and our blog post will highlight a few of the great reasons why.
Not quite ready to retire here? Book one of our Topsail Island beach rentals and enjoy a memory-filled vacation.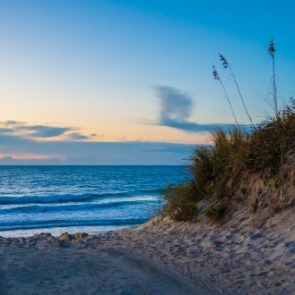 Topsail Island is Beautiful
One of the main things that attracts people to Topsail Island is its beauty! If you're a beach lover, this is the place for you. Miles of sparkling waters and sandy beaches set the perfect backdrop for retirement in paradise! Spend your mornings enjoying the dolphins playing in the Atlantic, stroll local shops during the day, and enjoy a glass of wine in the evening to the sounds of the waves. You'll also love the small-town charm and close-knit communities.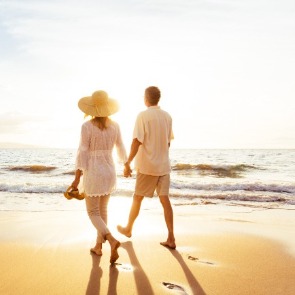 The Weather is Nice Year-Round
Here in eastern North Carolina, we're fortunate enough to experience all four seasons! This is great because it means no single season wears out its welcome. You can expect January through March to be fairly cold, however we don't typically get much snow locally. April through June things start warming up and blooming, then July through September is the hottest time of the year. Temperatures during the Summer months are usually in the 90's. Finally, October welcomes cooler weather through the rest of the year, perfect for breaking out those sweaters and sweatshirts we all so love!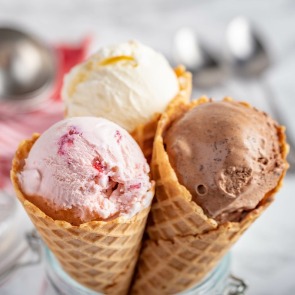 There's Plenty to Do
No matter how you enjoy spending your free time or what hobbies you're in to, there's something for everyone here on Topsail Island! We have a wonderful cultural and historical community, as well as an abundance of fantastic local shops, boutiques, and restaurants. We also have a few great breweries, bakeries, coffee shops, and ice cream shops. If you enjoy the outdoors, there are several great sporting goods stores for all of your fishing, boating, and kayaking needs! If you're looking for fun, you can enjoy several putt-putt courses, axe throwing, a few arcades, skating rink, an escape room, and more. We also have world-class golfing, so you can spend your days golfing and chilling on Topsail Time! Great self-care is also easy to find locally, with several wonderful full-service spas and hair and nail salons.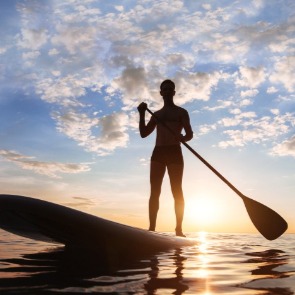 The Water Is Calling
When you think of retiring on Topsail Island, spending the days out on the water may come to mind! Whether you enjoy kayaking, fishing (by boat, pier, charter, or surfcasting), crabbing, hunting for shells along the beach, stand up paddleboarding, surfing, or just relaxing and enjoying the views, Topsail Island is the perfect place to enjoy all of these things!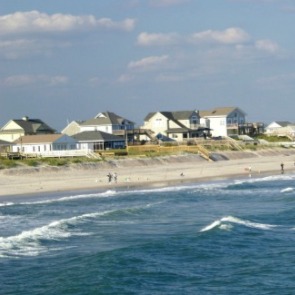 Fantastic Real Estate
Whether you're looking for a Topsail Island condo, townhome, oceanfront home, sound front bungalow, or something in between, you're sure to find something that's perfect for spending your retirement in! Interested in what we have to offer? Click here to visit our sales page. We'd love to help you find a home you love!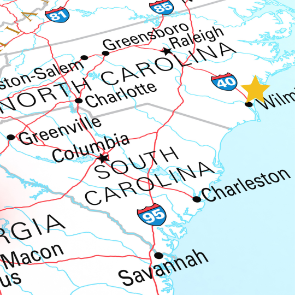 Location
Topsail Island is conveniently located in Eastern North Carolina, making it easy for you to travel just about anywhere! There are several great places to enjoy a day trip close by, like Wilmington or Southport. If you'd like to getaway to the mountains for a week in the Fall, you can be there in a little over 5 hours. South Carolina also isn't very far away, you can be at Myrtle Beach in about 2 hours, perfect for a little weekend fun!
As you can see, we think Topsail Island is an amazing place to retire to! With its small-town charm and gorgeous beaches, every day will be fun in paradise. Have you already retired to Topsail Island? We'd love to know, leave us a comment below.
Comment on this post!