Relax! The Best Spas on Topsail Island
Posted On Monday, August 22, 2022
---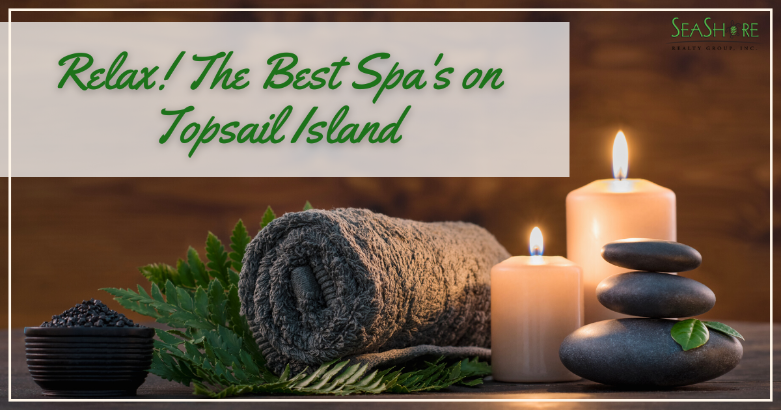 When you plan your Topsail Island beach vacation, one of your top priorities is probably relaxing. We can't think of a better way to do just that (except chilling on the beach, of course!) than by treating yourself to a fabulous spa day! Here on Topsail Island, we have several great options for pampering yourself so keep reading and make plans to visit one of these great local retreats.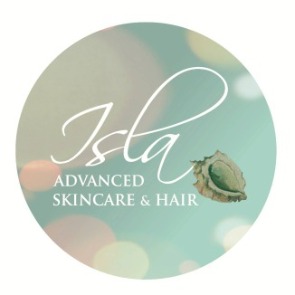 Isla Advanced Skincare & Hair
Isla Advanced Skincare & Hair offers traditional spa services, as well as advanced skin treatments, eyebrow, eyelash, and waxing services, Botox and fillers, along with hair styling services.
(910) 803-0601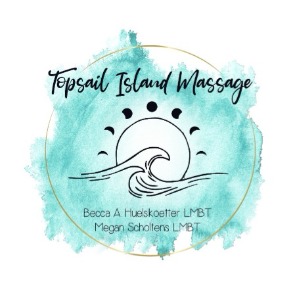 Topsail Island Massage
Need a massage but don't want to leave the comfort of your Topsail Island beach vacation rental? Let the spa come to you with the mobile services of Topsail Island Massage! What could be better than a relaxing massage right beside the waves?
(910) 650-7101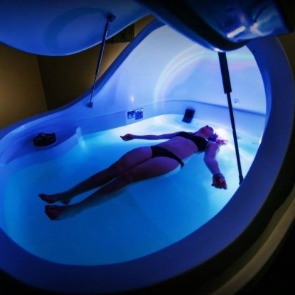 The Float Spa
If you're looking something relaxing that you've probably never experienced before, you have to give Float Spa X Wellness a try! Float your worries away in your own private float tank filled with 1,000 pounds of Epsom salt, mirroring the effects of the Dead Sea. You can choose to enjoy relaxing music and lights during your float. Don't miss this unique experience!
(910) 526-0244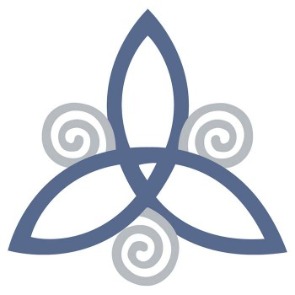 Inis Spa
Offering spa treatments such as their signature massage, prenatal massage, reflexology, facials, waxing, and more, Inis Spa is a great choice for pampering yourself all day in Surf City.
(910) 328-3988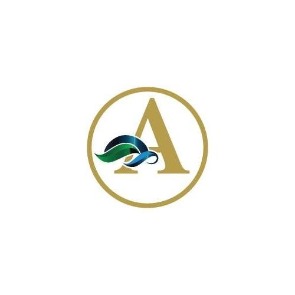 Ama Spa
Looking something you might not find at every spa? Ama Spa offers a luxury green spa experience that includes services such as Finnish sauna, Swiss shower, Swiss Vichy steam room, aromatherapy, organic facials, Belle Sculpt body rejuvenation, and more.
(910) 803-2500
Now that you know what local businesses can help you relax, it's time to book your Topsail Island beach rental and make your beach vacation dreams come true! Click the link above to see what's available or give us a call at 910-328-3400. We're here to help!
Comment on this post!