Ten Quotes to Keep You in the Beach Mood
Posted On Monday, February 4, 2019
---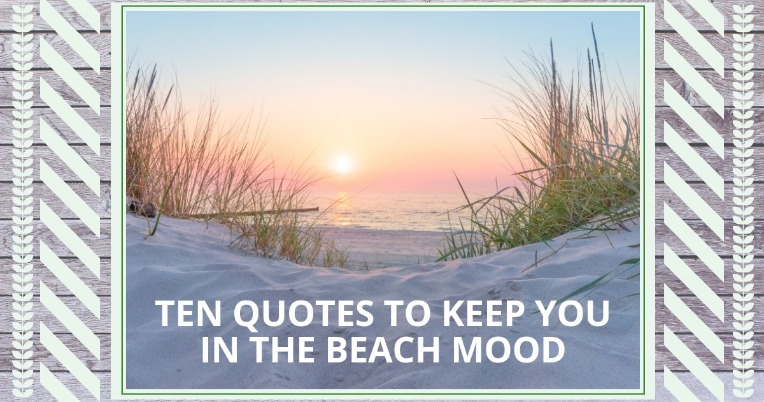 Are you ready for summer? We sure are! All winter we've been getting ready for another great summer season. Topsail Island looks better then ever and our vacation homes are looking great. Of course, we understand if the winter blues have you down and we have the perfect remedy with these ten inspirational quotes to remind you that sunny days and warm weather are not far off.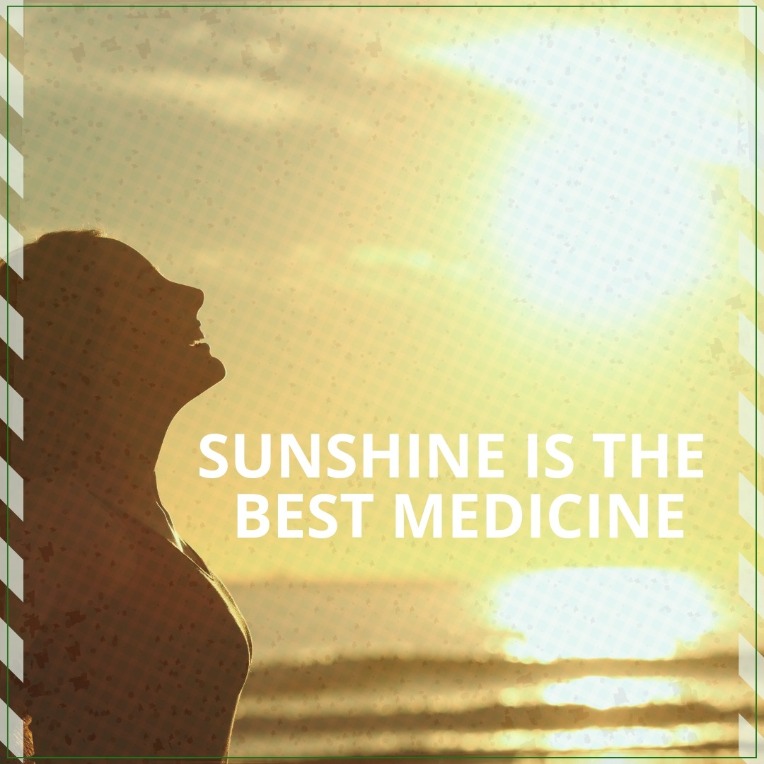 Sunshine is the best medicine
Nothing chases away the winter blues or brightens a day like the beautiful Carolina sunshine found on Topsail Island. So pack your sunscreen and get ready to have a tan all your friends will be envious of.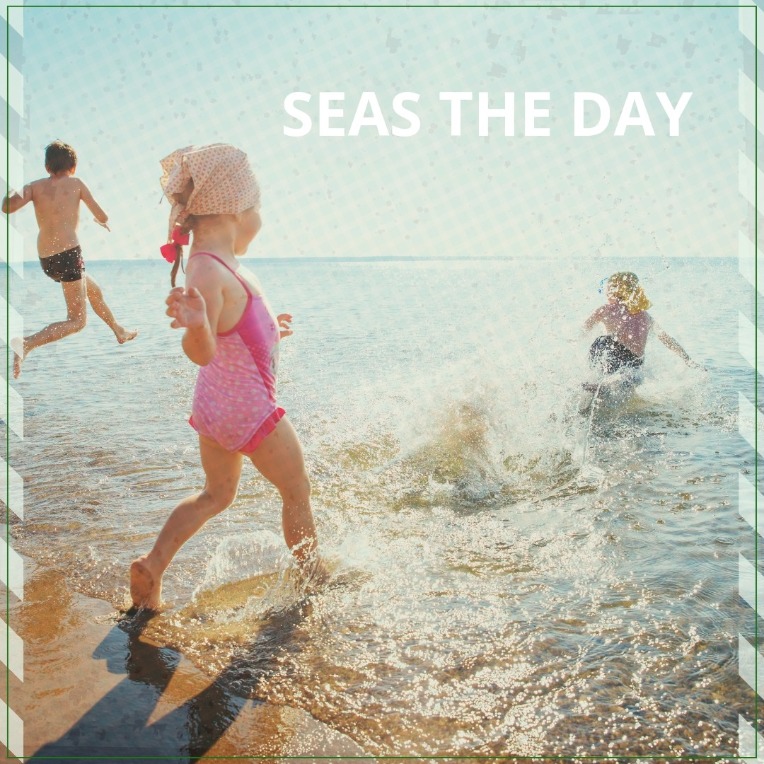 Seas the day.
Now is the time to plan your summer beach vacation. Those beautiful rolling waves, warm sun, and pristine beaches are just a few clicks and months away.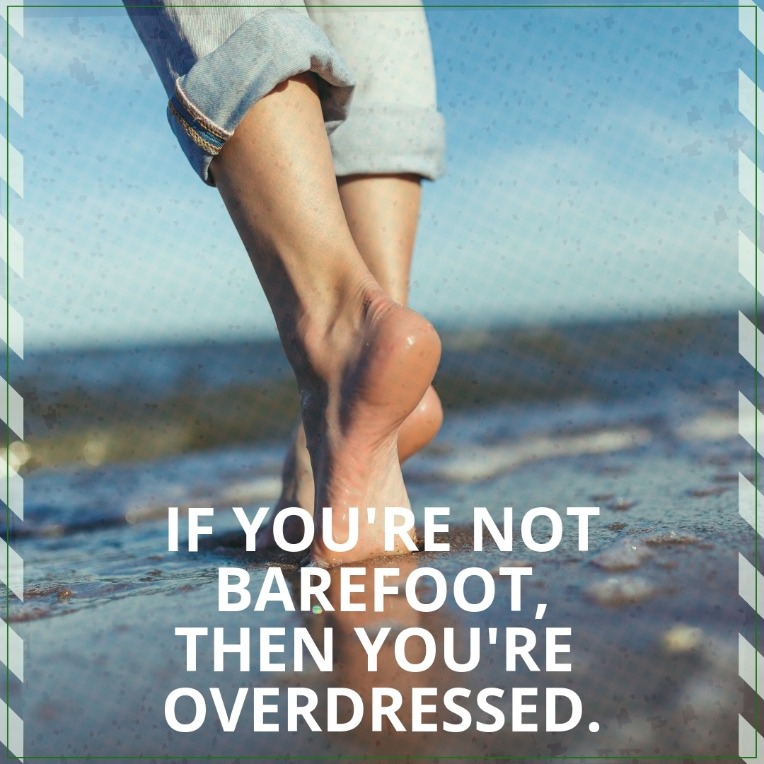 If you're not barefoot, then you're overdressed.
Topsail Island is the perfect place to kick back kick off your shoes and let your stress drift away with the tide. Here on the island, the only shoes you need are flip-flops.

Some girls are just born with the beach in their soul.
Maybe you're born with it. Perhaps it's in your blood, in your spirit, our deep within your soul. Whatever the reason, some people have a love for the beach that lies deep within them. We totally understand. Get your beach fix here!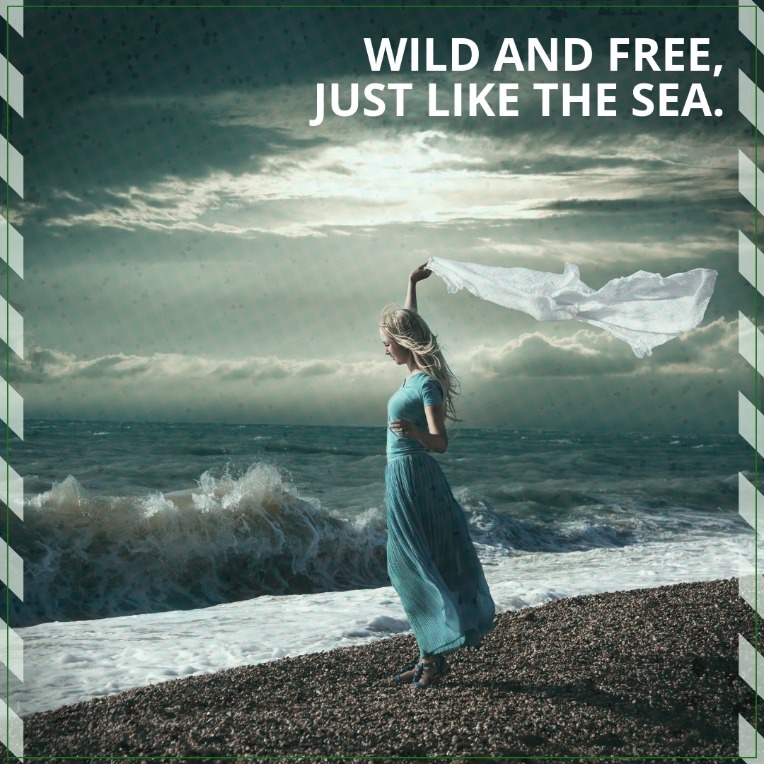 Wild and free, just like the sea.
Topsail Island is famous for its family-friendly environment. However, don't think you can't find an adventure here as well. From surf lessons to reeling in the big one while fishing. There is sure to be something wild and fun on Topsail Island for you.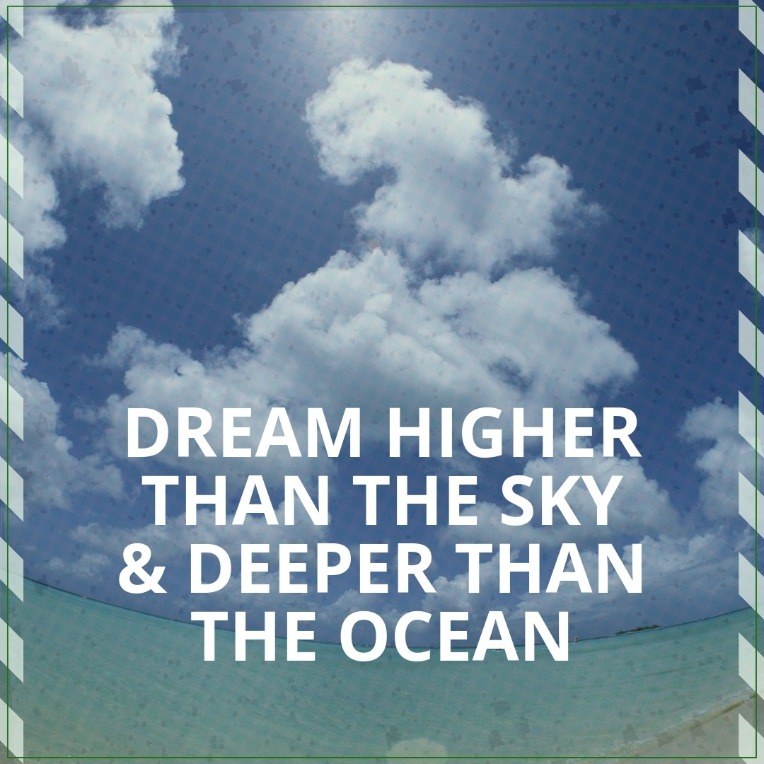 Dream higher than the sky and deeper than the ocean
Where better to dream than on the beach? Dream as high as the sky or as deep as the ocean. Let your heart be your guide, and the ocean be your inspiration.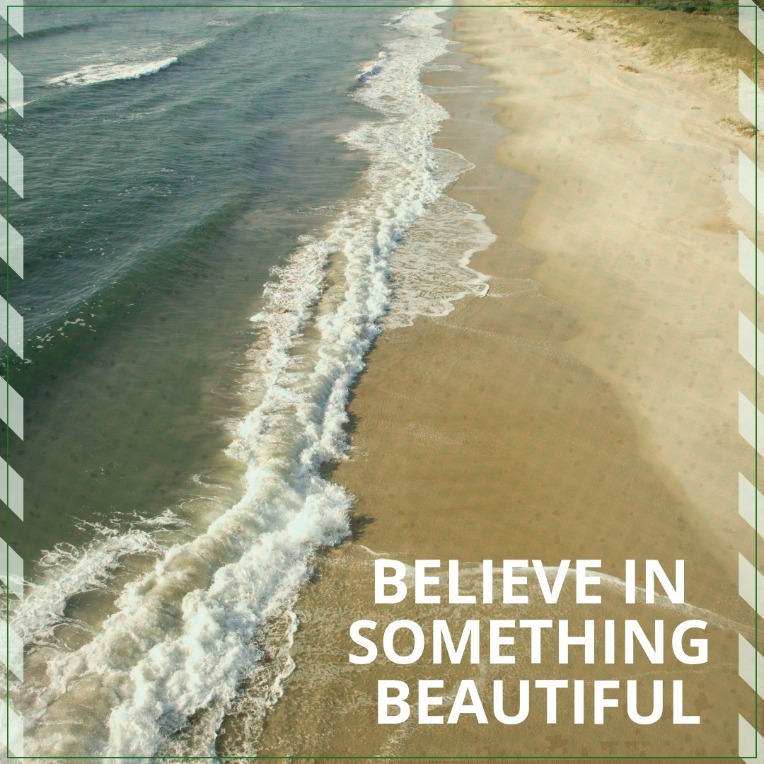 Believe in something beautiful.
Find beauty in the simple things in life. Explore the wonders of the deep. Immerse yourself in nature's coastal splendor on Topsail Island. When beauty surrounds you, it's easy to be inspired, recharge and let your stress melt away.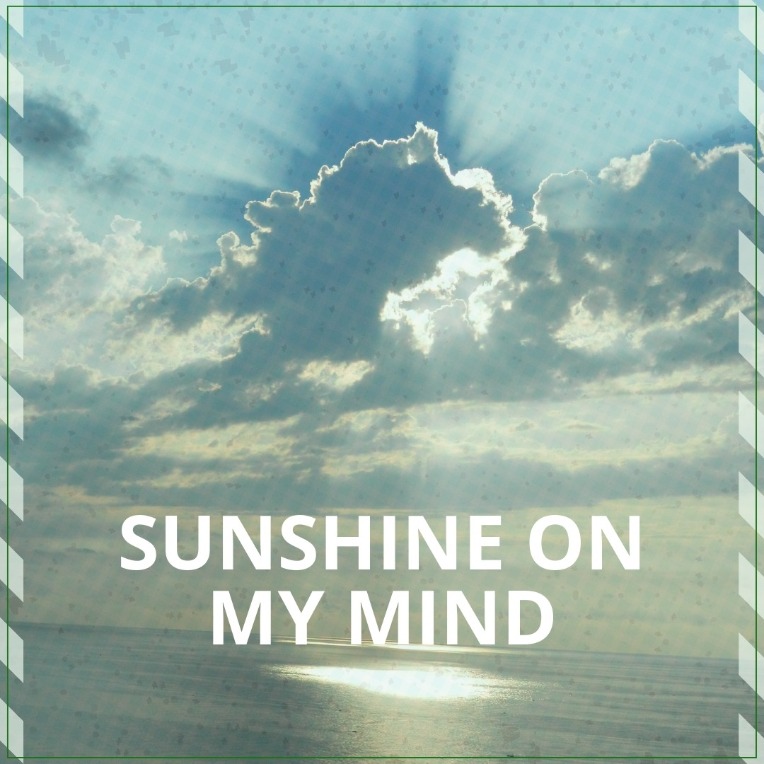 Sunshine on my mind.
What activity do you enjoy most during your beach vacation? Whether you like to SUP, kayak, surf, or just sitting in the Carolina sun there is no better place than Topsail Island to enjoy these and many other activities all while enjoying the sun-drenched bliss of Topsail Island.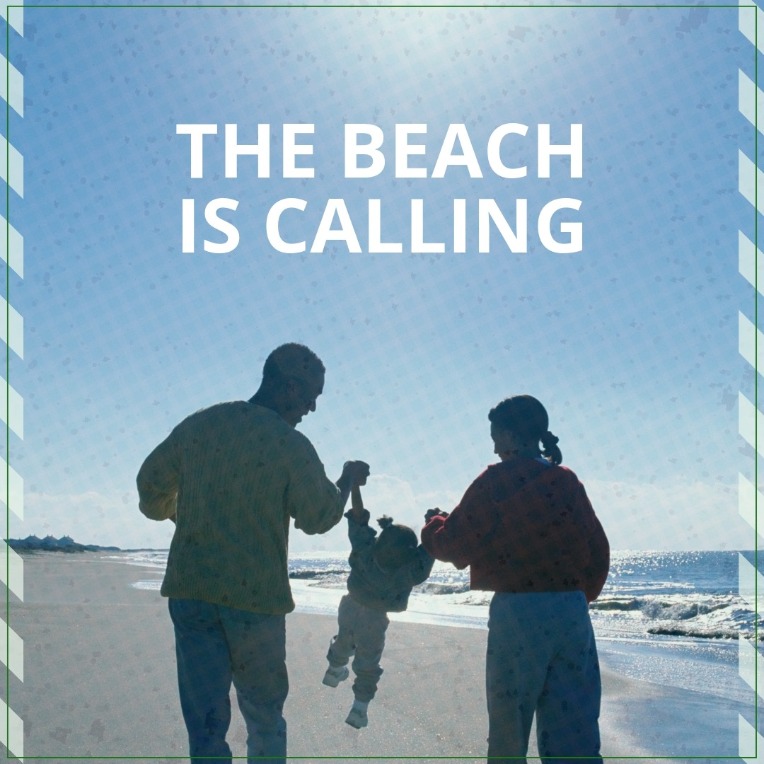 The beach is calling.
Is the beach calling you? This year discover the hidden gem along the North Carolina coast called Topsail Island. With loads of things to do and see, planning a beach vacation is a perfect way to quench your beach craving.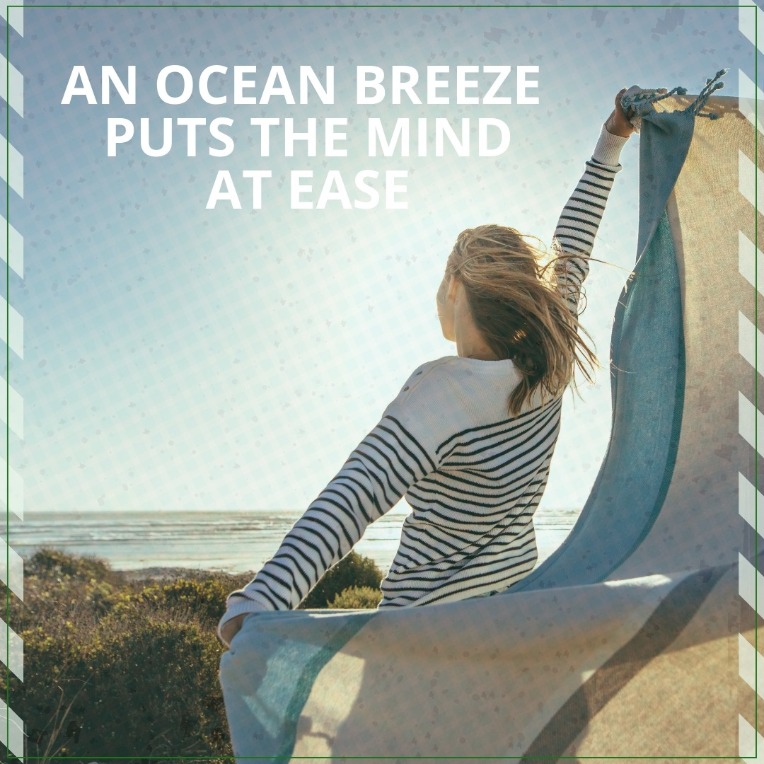 An ocean breeze puts the mind at ease.
Does a cool ocean breeze on a hot summer day sound like heaven? If it does, then you're going to love Topsail Island's miles of pristine beaches.
Ready to plan your 2019 Topsail Island beach vacation? Is so all you need to do is give one of our friendly receptionists a call today at 910-328-3400 or click the button below to see all of our inventory. get ready for a summer on Topsail Island.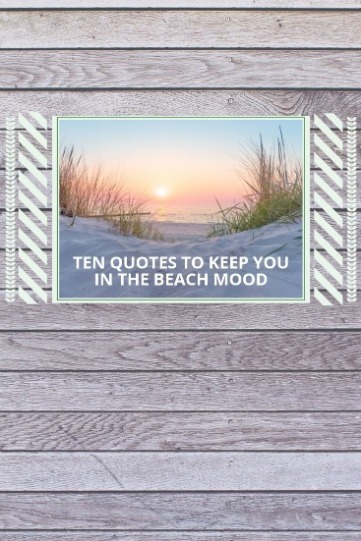 What is your favorite beach inspired quote? Let us know in the comments.
Comment on this post!