The Best Year Round Activities on Topsail Island
Posted On Sunday, August 19, 2018
---
There are some places where the fun never seems to stop. You know the kind of place we are talking about. The type of place that no matter what time of year it is something is going on. If you are looking for a place like this, then look no further than Topsail Island, NC because here on Topsail Island, spring, summer, winter and fall are all equally awesome. Here's your guide to the best year-round activities on Topsail Island.

Surf Year-Round on Topsail Island
If you love surfing, then you realize there is no "off-season." The ocean is always moving and each season offers her own unique features that make each day on the water different than the next. In the summer there is warm water which lasts all the way into late September and early October. Shhh, don't let the secret out but early fall often has the best water temperatures. In the fall and winter, you can take advantage of storms traversing the east coast creating waves that any self-respecting surfer will love. And yes, you can surf in the winter, maybe not every day, but certainly most days with the proper gear. So when you get that itch to wax the board and hit the next big set, don't forget Topsail Island.

Fish the days away
The United States Fish and Wildlife Service reported in 2013 that 33.1 million Americans went fishing. Yes, you read that right, 33.1 million folks are looking for the perfect place to wet a line. Well, look no further than Topsail Island. From summer to winter we have all the best fishing. In the summer you can explore the open waters of the Atlantic looking for that big one to fight. In the cooler months just head to our numerous protected areas. We don't want to brag, but our fall fishing is some of the best on the east coast. Don't take our word for it, watch this video and see what Carolina Fishing TV has to say about fishing on Topsail Island. Just don't forget to get your NC Fishing License.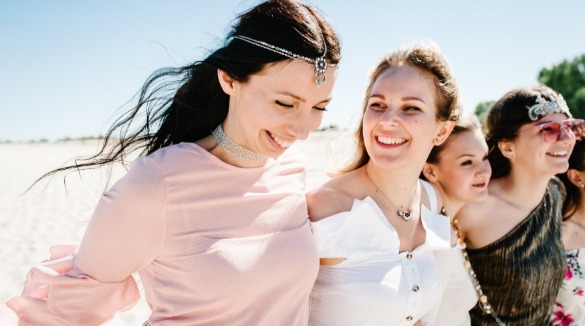 Plan A Girls Weekend Away
Looking for a girls weekend or getaway? Enjoy mother's day or a fun reunion with friends you haven't seen for years. One great thing about Topsail Island is we have everything you need to just get away for a week or weekend. No matter when or how long, we have a vacation rental for your group. Make sure to check out our specials and don't forget to read our latest blog post: The Best Eats and Drinks For Your Topsail Island Vacation.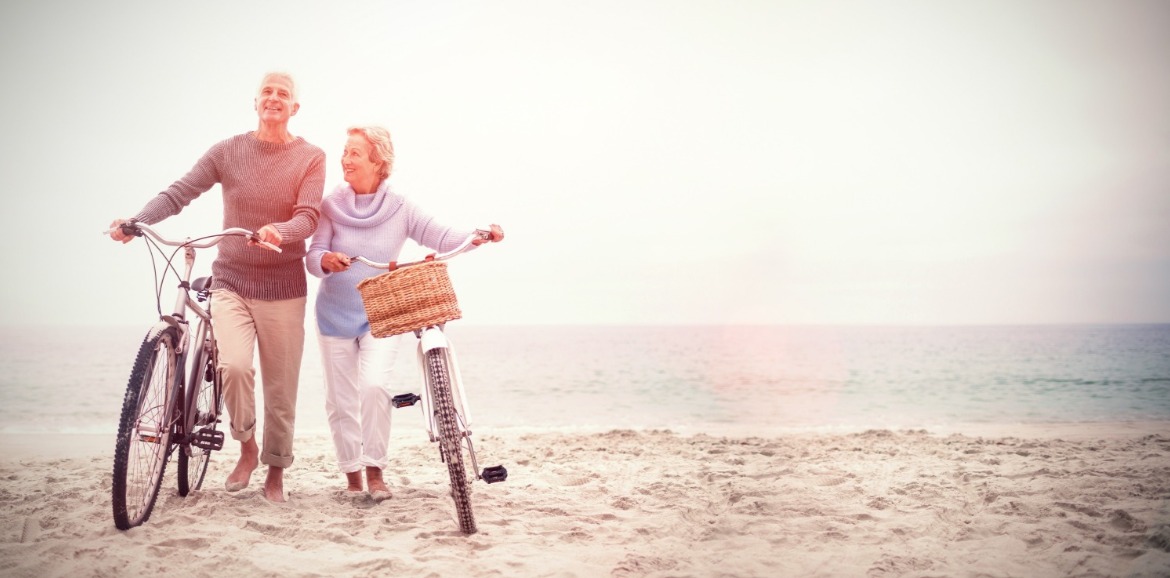 Cycle The Island
There are few exercises that are as good for people of all ages as cycling. A low impact sport that combines strength and cardio, it is a proven winner for those looking to stay in shape. In the summer you can grab a beach bike at one of the local rental companies and wander around Topsail Island from Surf City to North Topsail Beach. There are plenty of great places to explore on Topsail. For those of you looking to log some serious miles, there are loads of great roads in and around the island. Of course, don't forget the view! Cyclists will love taking advantage of a crisp fall day. Even in winter here in North Carolina we have many days of temperatures that are ideal for riding and with few cars on the road, the off-season can be the best season of all.

Golf Year-Round
Some places are synonymous with golf and North Carolina is one of those places, and Topsail Island is the perfect place to mix some year-round golf with a little beach time. Is there a better combination? Just minutes away from your Topsail Island beach vacation home you'll find several great courses. One example located in Sneads Ferry is
North Shore Golf Course
. A few minutes away in Hampstead you'll find
Castle Bay Golf Course
. These and many more await visitors to Topsail Island. Not to sound like a commercial but perhaps the best thing about golf in North Carolina is that you can play year-round in beautiful Carolina sunshine.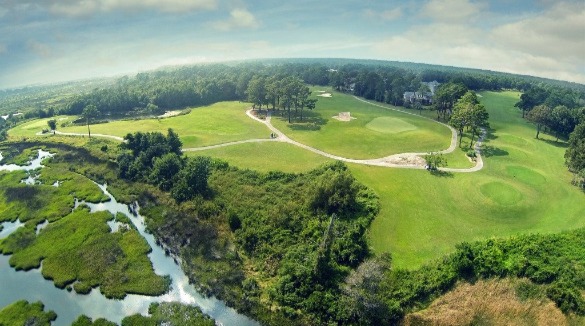 Are you ready to visit Topsail Island? If you are, no matter the time of the year, we have the perfect vacation home just waiting for you. Many times you can find great specials on an awesome Topsail Island location so make sure to click the button below or give us a call at 910-328-3400 to begin your beach vacation today.

What's your favorite year round activities on Topsail Island? Let us know in the comments below.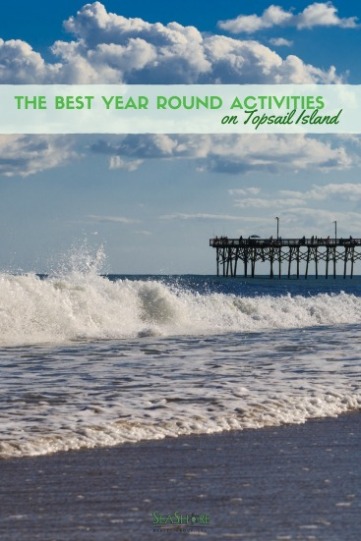 Comment on this post!