Topsail Island is Your 2019 Vacation Destination
Posted On Sunday, December 16, 2018
---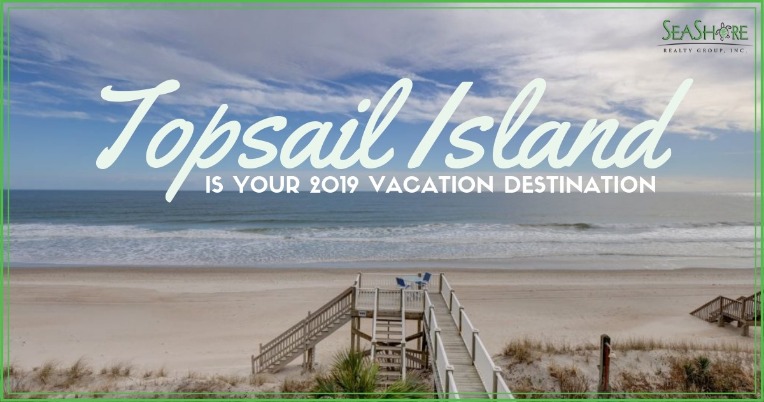 Stuck in a vacation rut? Have you been going to the same place for years on end? Are you tired of huge crowds and a less than family-friendly atmosphere that many beach communities seem to be promoting? Are you thinking it's time to find a new place for your family to vacation in 2019? If you answered yes to any of these questions, then we have the perfect place for you to vacation this summer. Where can you find such a place? Nestled along the North Carolina Coast, you'll find the beautiful communities that make up Topsail Island, NC. So come along as we share with you five great reasons to choose Topsail Island for your next beach vacation.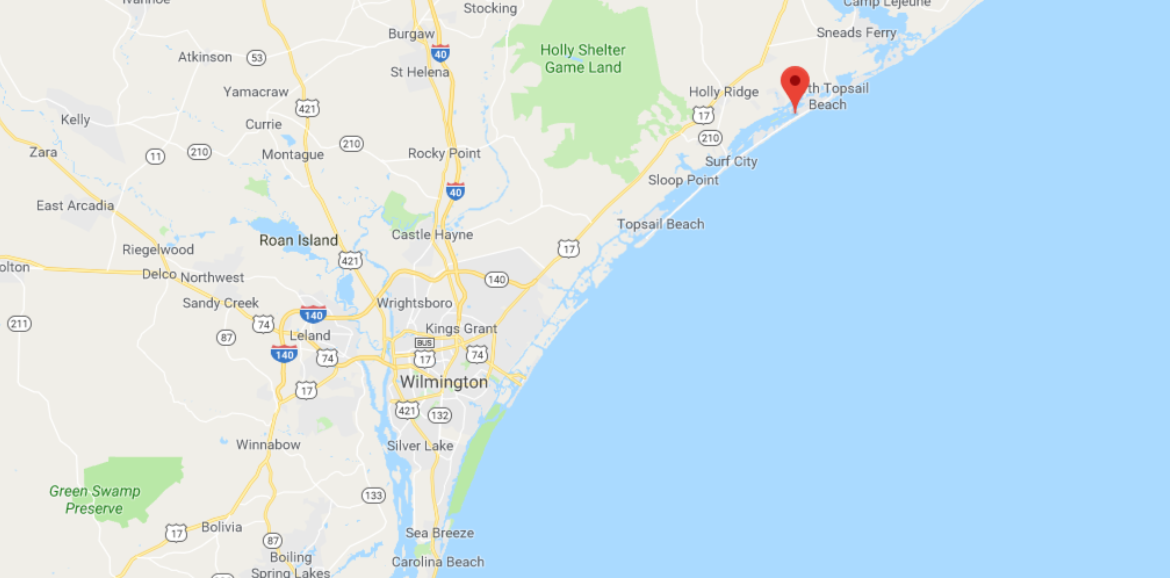 1. Location, location, location
There is an old saying in real estate, "location is everything" and if that is true, and we don't want to brag, but we have the best location on the North Carolina Coast. Why you ask? Well, there are a few reasons we think you'll agree that Topsail Island is a great location.
One of the best features of Topsail Island is just how easy we are to get to. We're only a few hours from several major metropolitan areas, making it ideal for many folks who don't want to fly. Besides, think of all the money you can save, and have left to spend during your vacation by driving.
Another feature of Topsail Island is how close we are to some of the regions best attractions. In particular, we are only a short drive from the port city of Wilmington. Wilmington offers visitors an excellent opportunity for a day trip. The city is home to several attractions including The Battleship North Carolina and River Walk.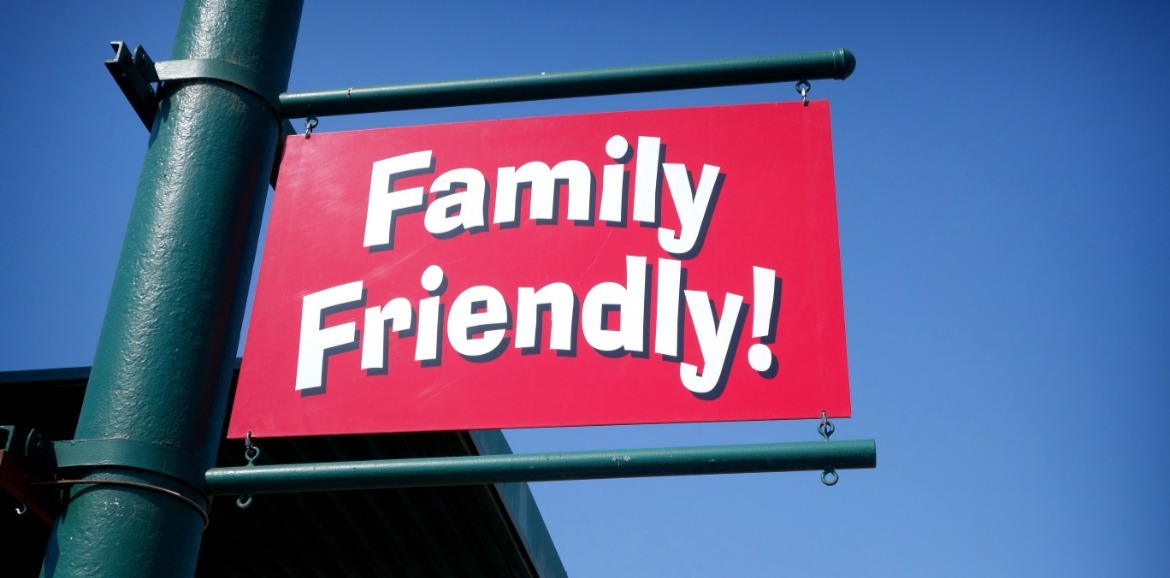 2. Family friendly atmosphere
Let's face it, when you go on vacation the last thing you want to worry about is your kids or the environment you're putting them in. Topsail Island prides itself on having a family-friendly atmosphere. You're not going to find adult entertainment shops, Hooters, or some of those other more infamous places here on Topsail Island. Here on Topsail Island, whether you are in North Topsail Beach, Topsail Beach, or Surf City, you can be confident that you're in a family-friendly community.
While visiting Topsail Island many folks head to the hub of the island's activity in Surf City. While in Surf City you can ride your bike or walk while exploring all the shops, restaurants, and the pier. Did we mention we have three piers here on Topsail Island?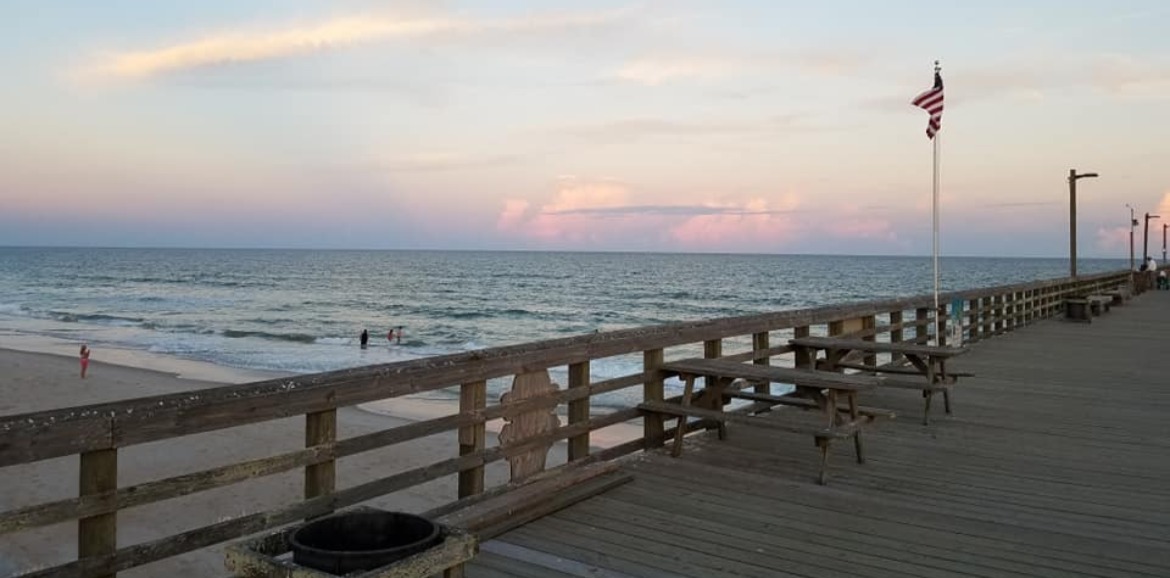 3. Three distinct communities
For those of you who are new to Topsail Island, you might be surprised to learn that Topsail island is made up of three different communities. The combined communities make up what is commonly referred to as Topsail Island. Topsail Island is twenty-six square miles of paradise. The communities include North Topsail Beach, Surf City, and Topsail Beach. Each community has a different vibe. Surf City is perhaps the area that most people associate with Topsail island. Surf City is the epicenter of the island with loads of shops and restaurants. BothTopsail Beach and North Topsail Beach offer visitors serene locations that are perfect for getting away from it all. No matter what you are looking for we have a location that is perfect for your family. If you need help finding the perfect vacation rental, our helpful staff is here to help.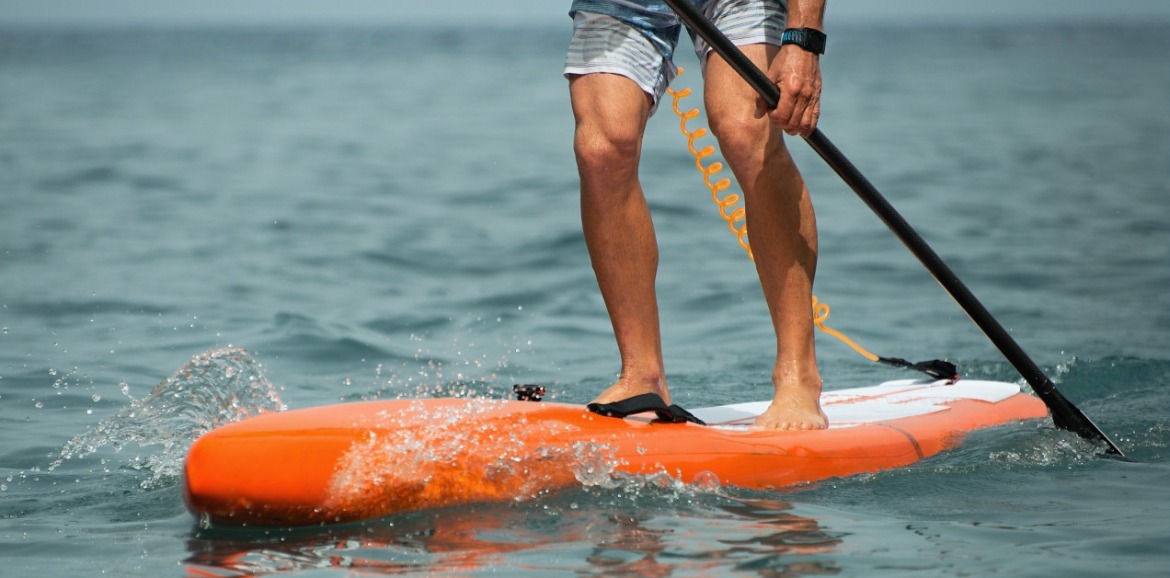 4. We have loads of things to do and see
Of course, no vacation is complete without things to do. If you just want to enjoy the beach for a week, well we have lots of beautiful beaches. However, if you are looking for a wide variety of things to do we have you covered. The Island is the perfect place to learn to surf, SUP, or take a Kayak tour. Fishermen will love surf casting or teaching your little one to fish for the first time on a pier. If you want real adventure, there is offshore fishing in North Carolina's famous waters.
But there is so much more to Topsail Island. We have sea turtles, a rich history (including a secret missile program) and amazing museums that can fill any rainy day. In short, you might just need to stay for more than a week. :)

5. Value
The bottom line is taking a family vacation is, a serious investment, and one that many families have to carefully budget for their vacation. Because Topsail Island is a smaller community and a little less well known than larger areas like the Outer Banks or Myrtle Beach we're able to offer visitors a great value in vacation rentals. Plus when you rent a vacation home, there are several ways to save money. Staying in a hotel or a resort is far less economical and offers fewer features. All of our vacation homes are well appointed, with well-stocked kitchens, great locations, and other amenities.

Are you ready to book your Topsail Island beach vacation? If you are, we are here to help you make the most of your vacation dollars. Give us a call today at 910-328-3400 and speak with one of our friendly reservationists or click the button below to see all of our vacation properties.

Leave a comment below and tell us why you're choosing Topsail Island for your next vacation.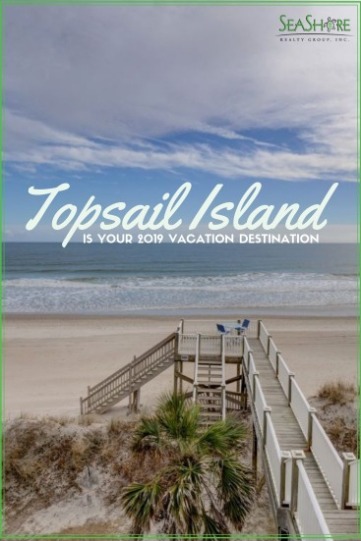 Comment on this post!