Why the Beach is the Perfect Vacation Destination
Posted On Monday, May 25, 2020
---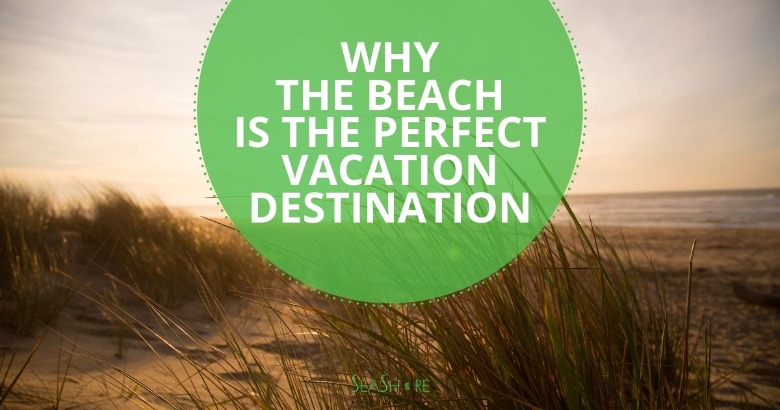 It has been a strange year with coronavirus changing so many aspects of our daily life. However, that doesn't mean there isn't time or room for a well-deserved summer beach vacation. Topsail Island is now open for visitors and we still have a great selection of vacation homes to choose from. The beach is a unique summer destination in that it allows for all your favorite activities all while maintaining your health and social distancing. This week we have all the best tips, tricks and reasons that a beach vacation is a perfect fit for your summer.
Vacation homes are safe
Vacation homes are a great way to enjoy a summer vacation. Unlike hotels, the people in your immediate party are the only ones who have access to your rental property. Think of all those people touching door knobs or walking up and down the hallways of a hotel. When you rent a vacation home you have access to washers and dryers, you can wipe down surfaces as often as you like and easily maintain the cleanliness of your surroundings. Not to mention all the additional room and access to a well-appointed kitchen.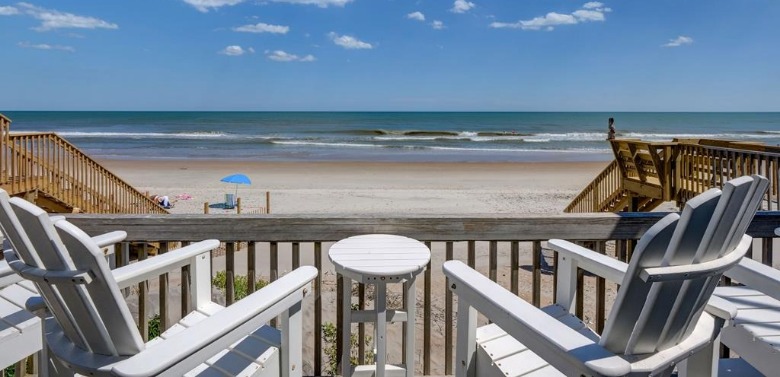 We're easy to reach
For most of us the idea of getting on a plane isn't exactly appealing in this day and age. However, firing up the minivan, loading up the family and heading a few hours down the road to one of the most beautiful destinations on the east coast might be just what the family needs. Getting to Topsail Island is easy. Whether you are coming from Ohio, Pennsylvania of Raleigh you'll find NC to have great highways, plenty of services and little traffic. Rediscover the fun of a family beach road trip this summer and set your GPS to Topsail Island, NC
We treat you like family
it may sound trite to say it in this day and age, but the reality is we treat all our guests like we would want our own family treated. What does that mean for you as a guest of Seashore Realty Vacations? it means that we take the cleanliness of your vacation rental seriously. All of our vacation homes are cleaned before/after each guests. All of our cleaning staff go the extra mile to ensure that your home or condo meets the highest standards. We know your safety is a number one concern, which makes it out number one concern. If you have questions about how we clean our homes or any other questions please feel free to give us a call at 910-328-3400.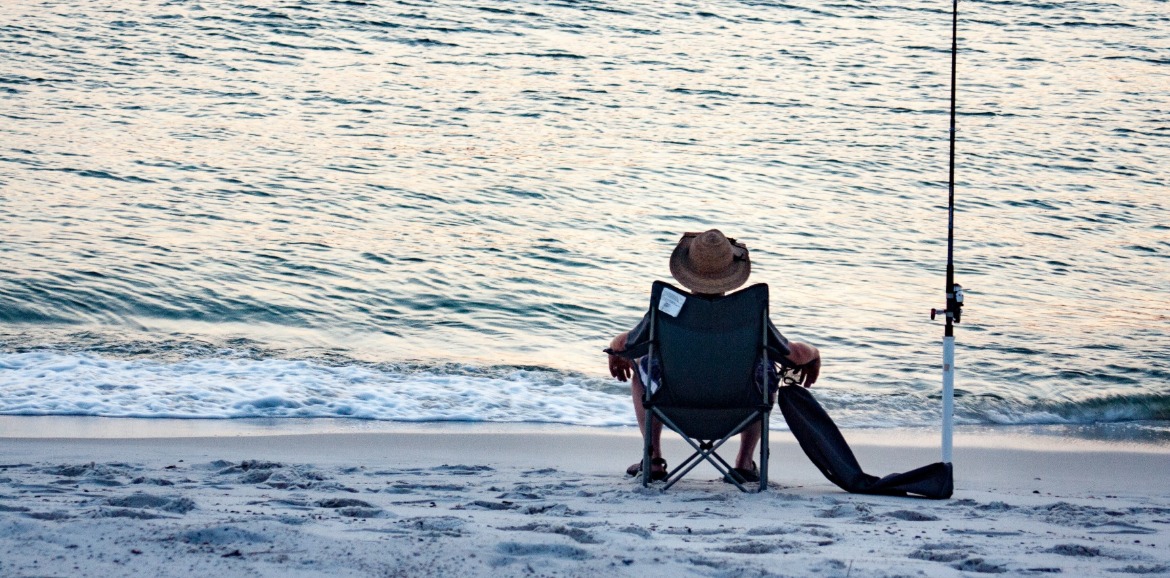 The beach loves social distancing
We've all heard the calls for social distancing and we certainly encourage everyone to follow all Federal, State and Local government regulations and recommendations, but let's face it the beach was alway perfect for social distancing. Think about all the things you love to do on your Topsail Island beach vacation. Here are just a few of the best activities that are perfect for relaxing with immediate family and for social distancing:
Fishing, cycling, reading, SUP, kayaking, sailing, boating, surfcasting, beach combing, metal detecting, sea shelling, kite surfing and of running just to name a few. Yup, you'll never be bored being six feet away on Topsail Island.
Great food is here
Great food is a big part of any summer vacation. Whether you are looking to eat out at one of your local seafood restaurants of fire up the grill and take advantage of your rental's well-appointed kitchens you'll find lots of great food on Topsail Island.
Restaurants are now open for dine in service on Topsail Island. It is important to note that each restaurant is free to choose whether they open or not. It is always best to call first or check each restaurant's website to determine if they are open for dine in service. However, take-out is a great way to enjoy your vacation home. Maybe have a movie night, or just kick back on the deck with the sound of the waves in the background while you enjoy your favorite dish.
There is still time to book the perfect family-friendly beach vacation for summer 2020. Give one of our friendly reservationists a call today at 910-328-3400 or click the button below to use our safe and secure website to book your vacation rental.
Comment on this post!