How To Throw the Ultimate Tailgate Party at Home
Posted On Monday, October 12, 2020
---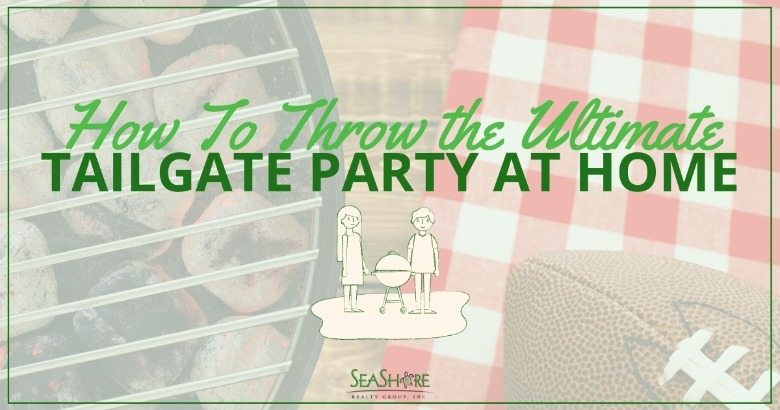 Fall is here and that means football season is upon us. With so many games (whether local, collegiate or NFL) allowing only a few fans in their stadiums, it's time to get creative. How about a home tailgate? Whether you have decided to take advantage of a fall beach vacation on Topsail Island or at home, we have everything you need to create a tailgate party that is sure to rival any day at the stadium.
It's all about the food
Let's face it, a great tailgating party isn't complete without lots of yummy snacks. Whether you're looking to have a large BBQ or maybe a seafood inspired party, having a plan is the first step in planning your menu. Here are a few tips to consider when planning your Topsail Island tailgating party.
Know your crowd- Every gathering is different and it is important to consider who will be attending. If you are having a party with just adults you can have a very different menu than if you are having one with kids and adults. Send out invitations and request RSVPs so you can plan your menu.
Keep it simple- Having a party is meant to be fun, but let's be honest, it is also stressful for the host. Don't overthink the party. Plan simple dishes that are easy to make and popular with most people.
Make dishes ahead of time- Once guests arrive you'll want to spend as much as time with your friends and watching the game together as possible. If you've done all of your prep ahead of time and have your main courses prepared, you'll have a lot more time on your hands.
Seafood is an option- Many people think seafood is best served fresh and therefore hard to prepare for larger gatherings. However, there are some great seafood stews, soups and bisques that are perfect for fall weather and large gatherings.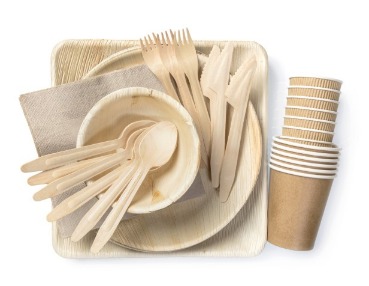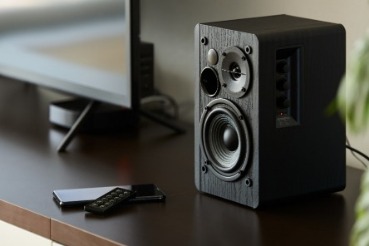 Get creative with the screen
Forget a crowded living room. Get creative with where you place the television. One of our favorite places on a nice day is to move the television to the deck. Another fun option is to move your vehicles out of the garage and set the television up in there. This allows the kids to be outside and running around but also gives them access to the game. All experienced tailgaters know for the best experience you should turn on the local radio station, which will often have better commentators.
Set the mood
If you are planning on having the game on outside, think about getting a fire pit. Our favorites are propane-fueled fire pits. They are easy to use and there is no messy wood to ash to clean up.
The other great benefit is they are portable and easy to safely set up on a patio or even a deck. One common propane cylinder (think grill size) will last several hours, making these ideal for cool fall nights.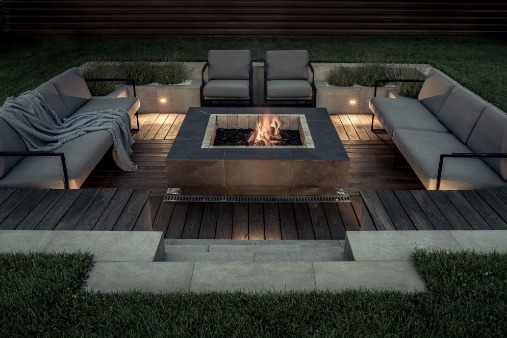 Stay safe
It is safe to say that great drinks go with a great tailgating party. However, drinking responsibly is as important as ever. With the advent of so many ride share companies there is no reason to drive while under the influence. When guests arrive have them turn in their keys and plan on having a few folks volunteer to be designated drivers. If anyone else needs a ride make sure to have Uber and Lyft apps loaded on your phone.
Have you planned your fall beach vacation or considered making Topsail Island your Thanksgiving destination? If you haven't, now is the perfect time to plan your vacation. Topsail Island in the fall is a beautiful place, the weather is perfect and the crowds are gone. Give us a call today at 910-328-3400 or click the button below to see all of our vacation homes.
Comment on this post!