10 Amazing Beach Hacks for your Summer Vacation
Posted On Monday, July 13, 2020
---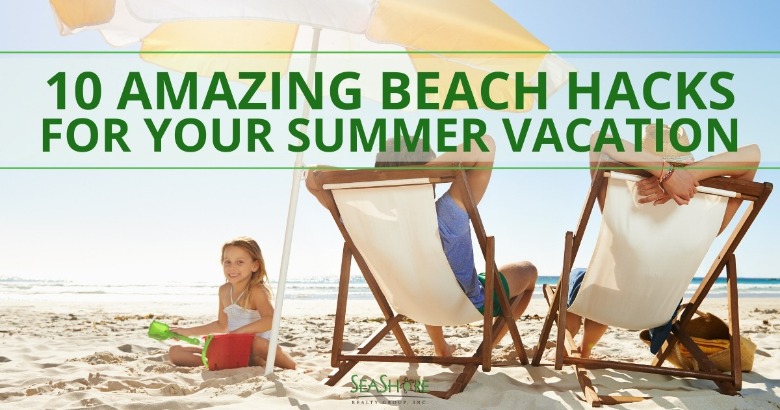 Summer is here and that can only mean one thing...beach time! There are few things better than a day on the beach. However, there are always ways to make a day at the beach even better. This week we have ten great hacks to help make your day on Topsail Island amazing.


Baby powder is your friend
Did you know that baby powder is a handy way to keep sand off your feet? Sprinkle the powder liberally on your hands and feet. The powder absorbs the moisture from the skin, causing the sand to brush right off. This can be really helpful if you just want to head down to the beach for a beautiful Topsail Island sunrise walk. No sandy feet in the car!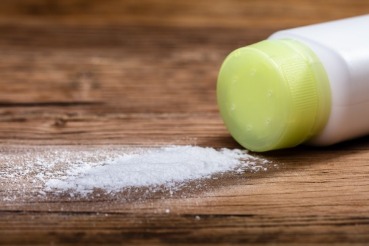 Make a key holder
There's not really anything worse than losing your car or house keys during your Topsail Island beach vacation. Except for maybe losing them in the sand at the beach! To avoid this annoyance, clean out an old bottle of lotion, sunscreen or shampoo and hide your keys inside of it.



Use chapstick tube to hold cash
This beach hack is actually also a great travel hack, especially if you're going somewhere a little unfamiliar and possibly unsafe. Make sure you always have cash on you by keeping a few dollars rolled up in an empty ChapStick tube — no-one will ever guess!
Use a hamper for sandy toys

Toys are a must for any beach vacation, but you're likely to bring not only memories but a lot of sand home with you. Toss all of your sandy toys into a mesh pop up hamper or hamper bag and give them a good shake to leave the sand behind. If the beach has a rinsing area, you can even rinse the toys while in the bag and they'll be able to dry on your way home.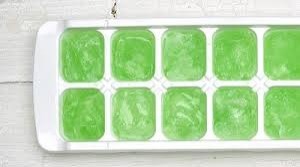 Aloe Vera Ice Cubes
We all know that protecting ourselves from the sun is of paramount importance, but somehow, we all manage to get sunburned every now and again. Want an instant cure? Aloe Vera Ice Cubes are just what you need — cooling, healing and soothing. Besides nothing ruins a Topsail Island beach vacation like a sunburn.

Wrap valuables in a diaper
We love this one. Want to keep your valuables safe? Who looks in a diaper! Wrap your valuables in a diaper. Thieves won't go rifling through what appears on the surface to be a dirty diaper.

Use a fitted sheet
How smart is this?! Prop a fitted sheet up with beach bags and coolers to keep pesky sand away, and to create a clean zone for eating. Simply take the sheet and place large items like a cooler or backpack in the corners to create a sand-free play zone.



Bring a Kiddie Pool
Rather than worry about kids in the ocean, keep them entertained by bringing a kiddie pool on your beach trip. Obviously, you'll want to bring an inflatable one. It doesn't have to be big and since it is inflatable it will pack small enough to not be an inconvenience. Don't forget an umbrella to provide shade for the little ones.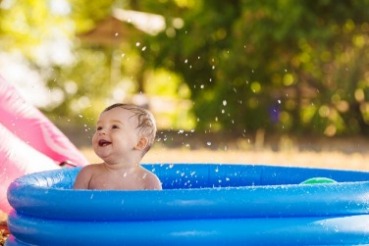 Freeze Water bottles
This is kind of an obvious one, but freezing water bottles ahead of time ensures that they will stay cold much, much longer during your beach day. Remember when packing your cooler you can use these to supplement your ice. We prefer adding a nice layer of these about halfway down your cooler. Big pieces of ice cool items longer and faster so this hack it really perfect for the serious beach goer.

Keep Cool
Use a spray bottle to mist your kids and keep them cool. This is great for when they are so busy playing in the sand and not interested in running in the water or when the water is too cold. We love using one that has a fan on it. This O2Cool spray bottle worked great for us.

Have you booked your 2020 summer beach vacation. If you haven't there is still time to find the perfect vacation home for your family. Give us a call today at 910-328-3400 or click the button below to find your next Topsail Island vacation home.
Comment on this post!