10 Quotes That Will Make You Dream of Topsail Island
Posted On Monday, June 18, 2018
---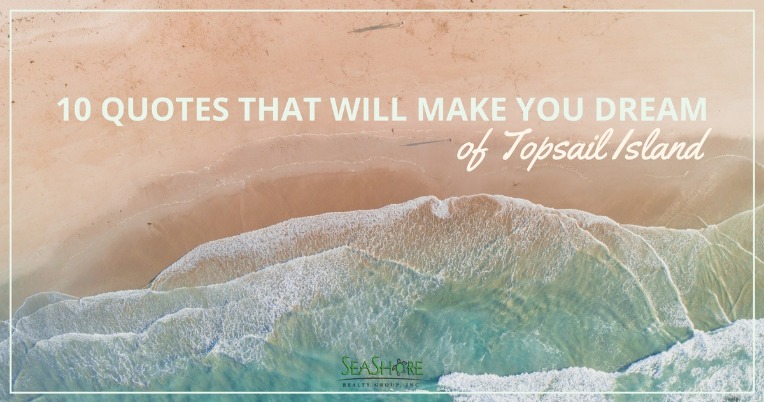 Sometimes words just stick in your head. Like the idea of a beach vacation. But have you made it happen? This year is your year to take that long over-due and well-deserved Topsail Island beach vacation. Here are ten beachy quotes to get you in the mood for a great summer beach vacation.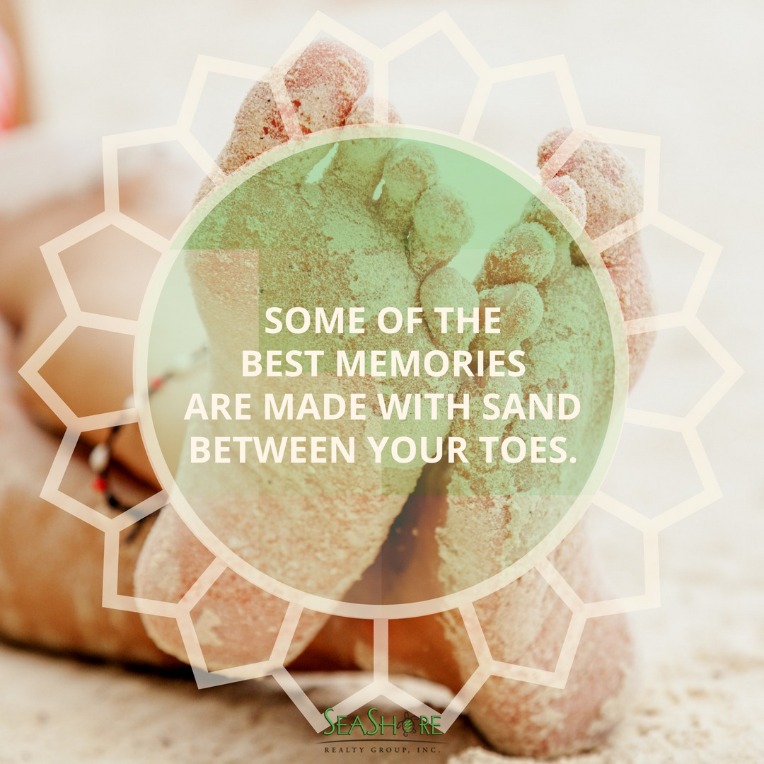 Memories Last A Lifetime
Think of your favorite childhood memories? Did it involve the beach? This year remember to slow down, relax. and spend a little time at the beach making memories your family will cherish forever.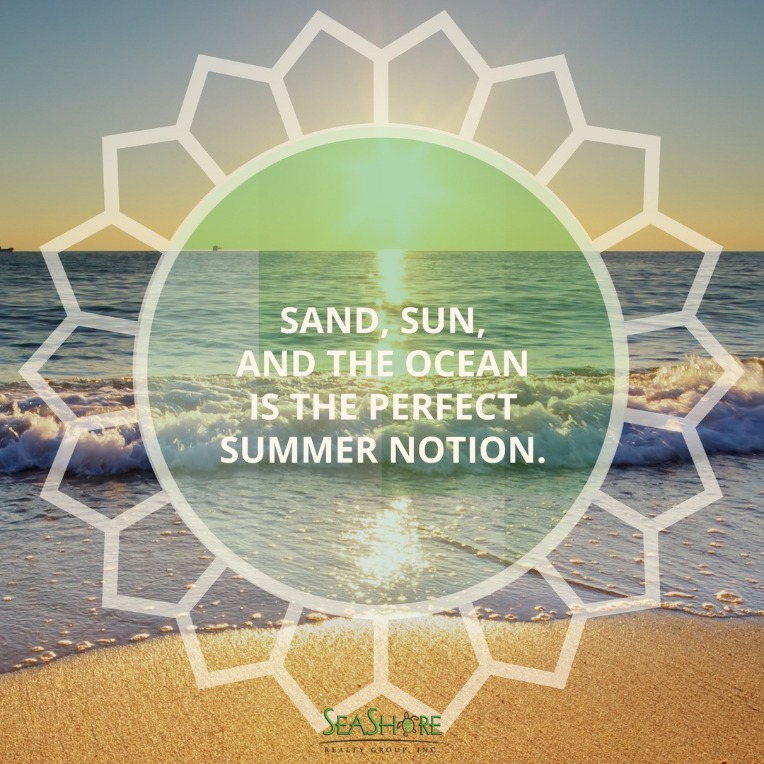 The Perfect Combination
Some things in life just go together. An example of this is the winning combination of beautiful sand, warm water, and Carolina sunshine, all of which we have an abundance of on Topsail Island.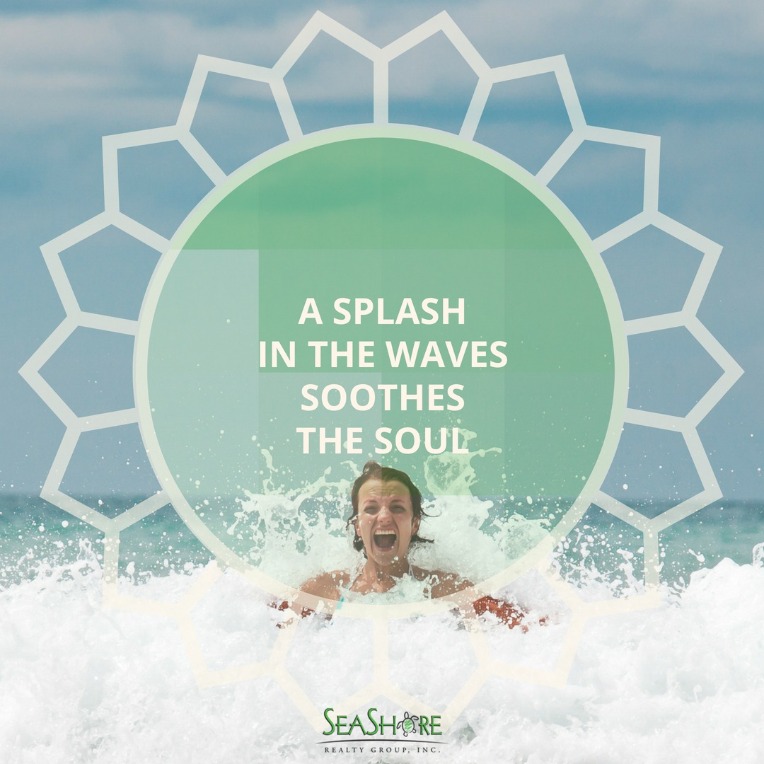 The Curative Ocean
Stressed out? Working too many hours? It's time to take a break to get back to the beach and let the ocean soothe your soul.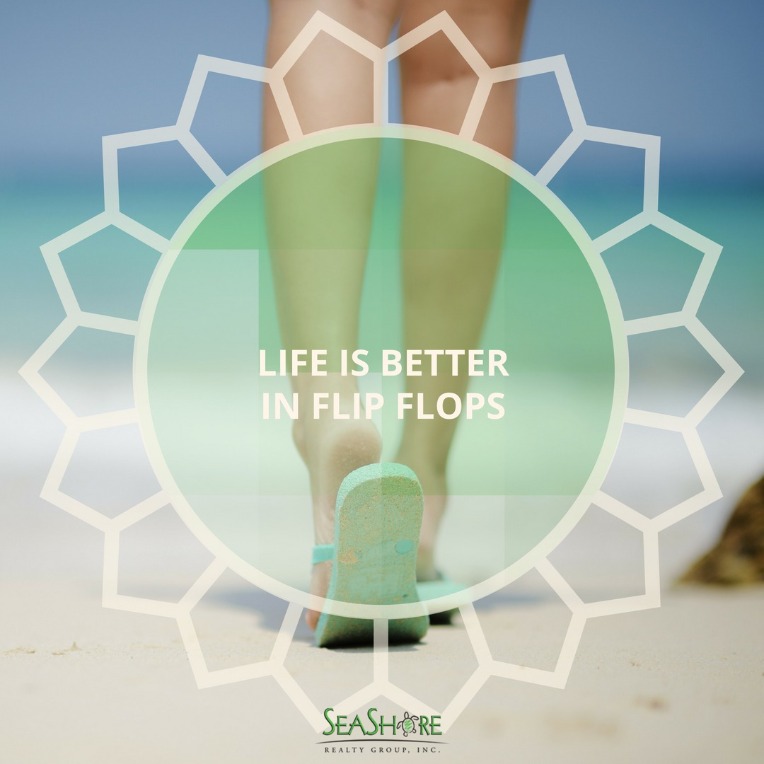 Leave The Shoes Behind
Life is better in flip-flops because flip-flops can only mean one thing...that you are at the beach! So kick off those work shoes grab the flip-flops and enjoy the casual and relaxing way of life we like to call Topsail Island.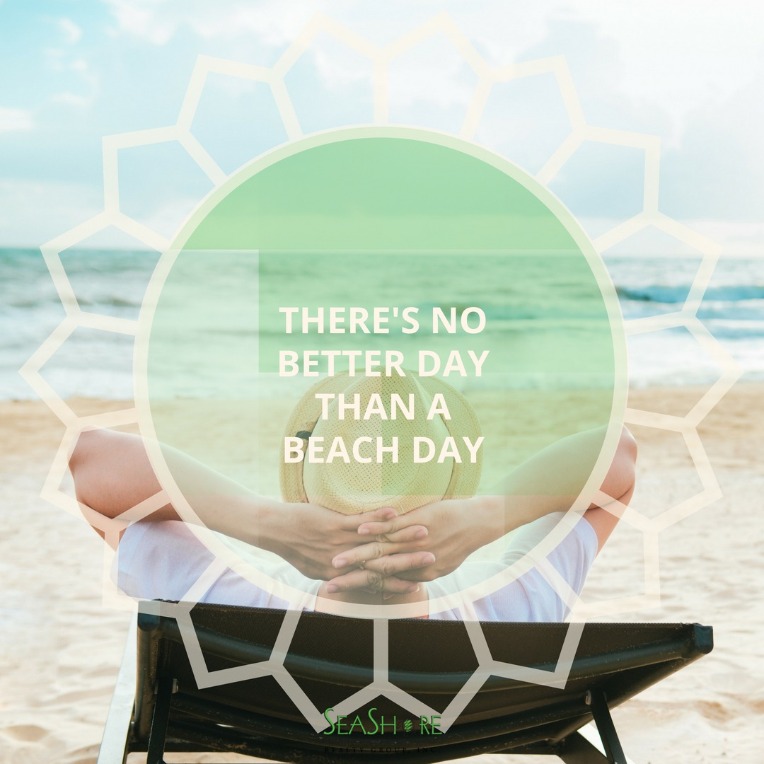 Beach Days are the Best Days
It's true; there's no better day than a day at the beach. While at the beach your worries slip away with the tide, the sun drenches the soul, and life is just better on the coast.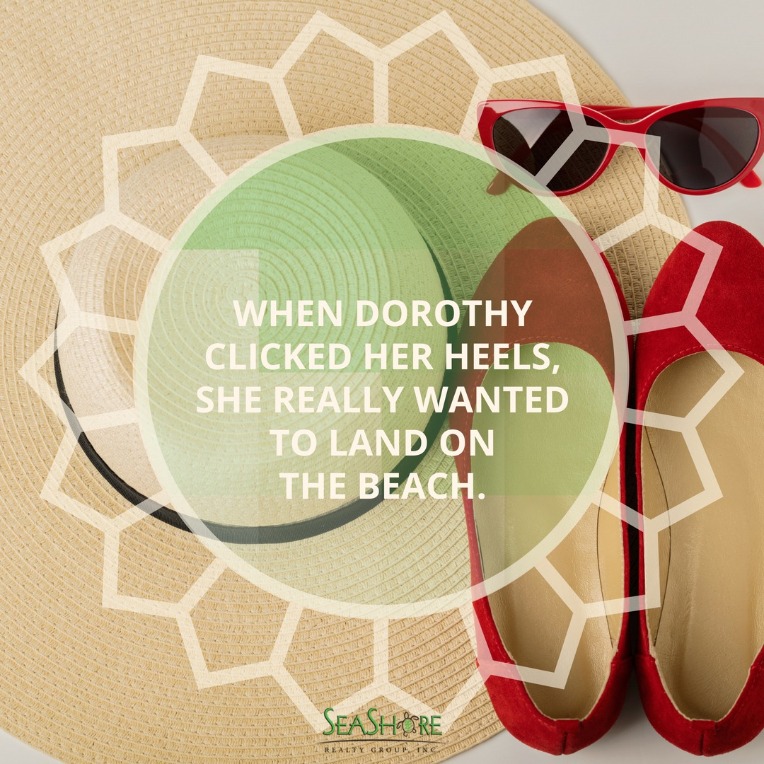 Dreams Come True
Unlike Dorothy, all you have to do is Click here to land at the perfect Topsail Island beach vacation home.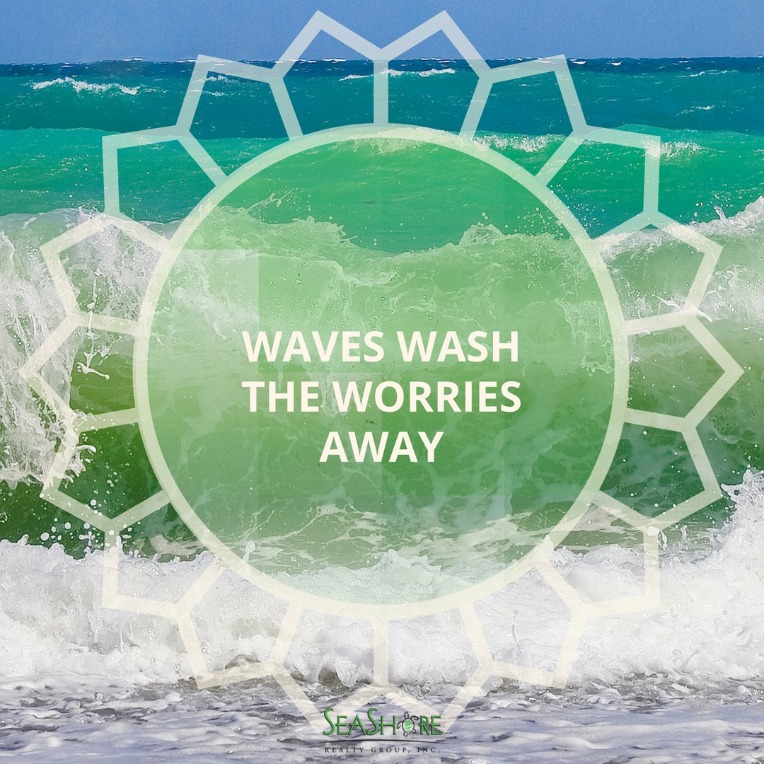 Let It Go
There are few sounds as soothing as the rhythmic sound of the ocean waves rolling over the shore. Their steady sound is the perfect soundtrack to any vacation. Topsail Island has the perfect soundtrack for your next vacation. Can you hear it?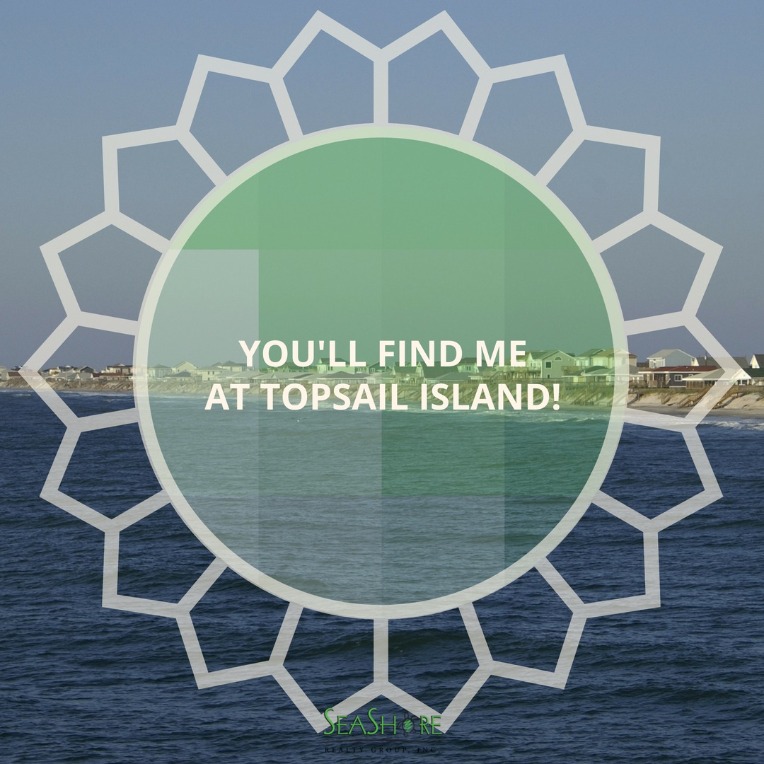 The Perfect Destination
If you want to find the perfect beach vacation on the North Carolina coast, then look no further than Topsail Island. Our small community maintains a small town charm and warmth all while putting you in the heart of the region's best attractions. Oh, we forgot to mention, we have miles of pristine beaches, but we don't want to make other beaches jealous so let's keep that our little secret.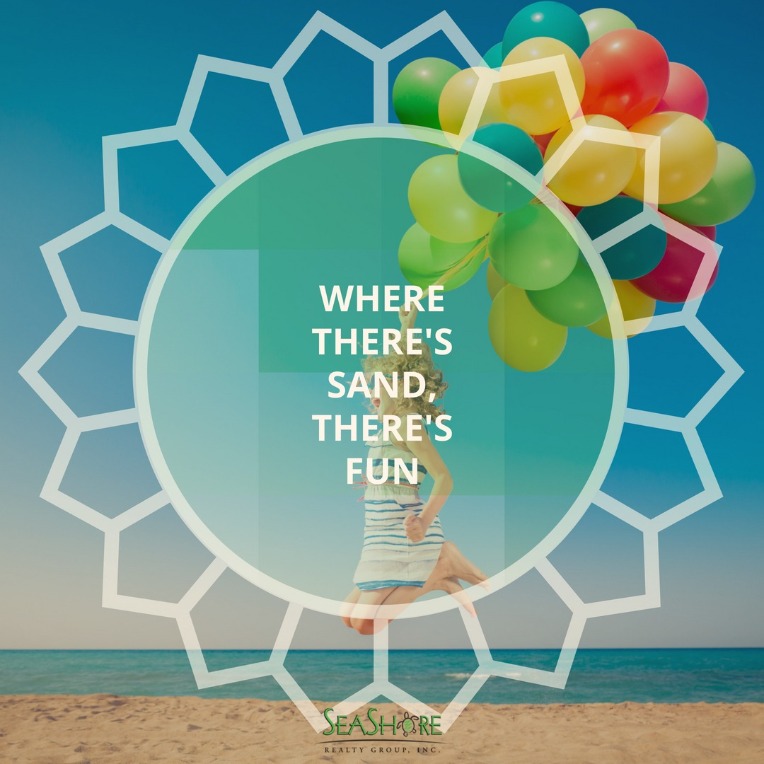 Come Out and Play
Are you picturing a day of sand castles, burying the kids in the sand, or maybe just tossing the football? If you are, then you are dreaming of a day on the beach, and dreams shouldn't be ignored. Let Seashore Realty help you make your beach dreams come true.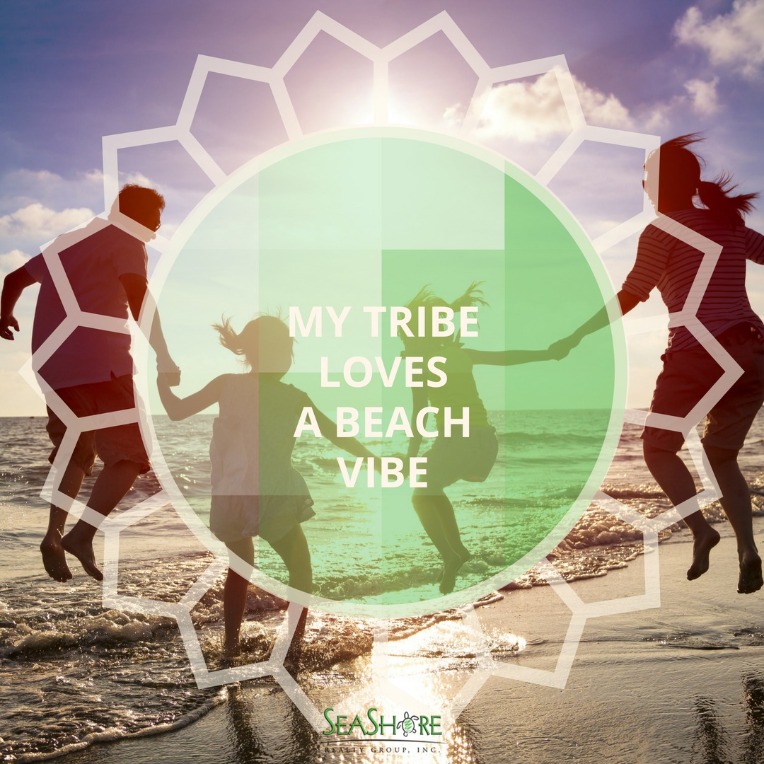 The Beach Vibe
Nothing is as relaxing as a day at the beach. If you have a beach loving family, then you need to come visit Topsail Island and see what all the talk is about on our beautiful island.
Still dreaming of a Topsail Island beach vacation? We don't blame you. The good news is we are here to help you have the best beach vacation possible. Our friendly and dedicated staff of reservationists are standing by to assist you with finding the perfect vacation home for you and your family. You can also click the button below to see our entire inventory of Topsail Island beach vacation homes.

Comment on this post!