10 Things Every Beach Vacationer Should Know
Posted On Monday, May 10, 2021
---
Planning a trip to the beach is a fun adventure, but there are some things you should know to get the most out of your vacation. This week we dive into the nitty gritty of planning a Topsail Island beach vacation.
Here are ten things every beach vacationer should know!
Do I need to bring linens?
For most of our properties, bed sheets and bath linens are not included in the rental price. However, we do offer linen rental service at competitive prices with no delivery or set up fees. If you are interested in renting linens, the price can be found on the information page for the property you are considering. Linen package prices include the linens for each bed located at the property (including any pull out sofas). In addition to sheets and pillowcases, each twin bed includes one towel set (which includes a bath towel, hand towel and wash cloth), and each full, queen, and/or king bed includes two towel sets. Please ask your reservationist for any additional information about your Topsail Island rental.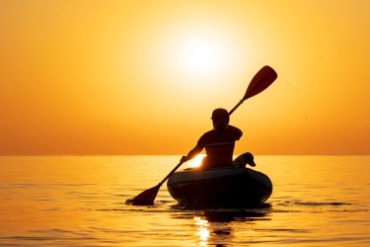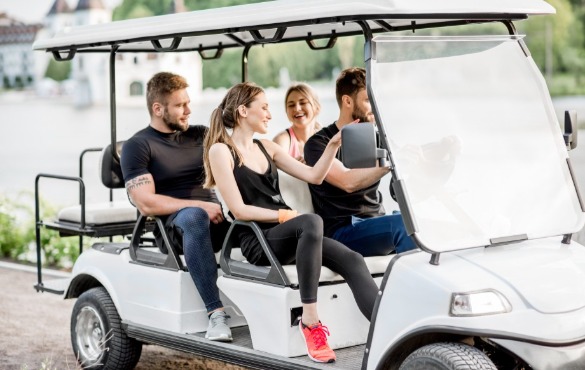 Do you offer travel insurance
Yes! When planning in advance for your vacation, unforeseen circumstances may arise that may put your vacation investment at financial risk. To protect your investment, we offer Trip Interruption Insurance with every reservation. This protection offers recovery of your vacation costs for things like: death of a family member, medical issues, mandatory hurricane evacuations, and more.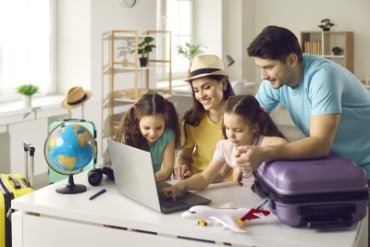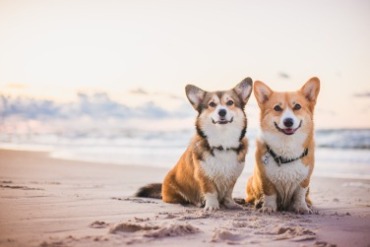 Is there a minimum rental contract?
During the Peak and Value Seasons, all of our rentals are for full weeks with Saturday being the check-in/check-out day. Exceptions can be made on some of the properties. Some of our properties will allow additional nights and periods for less than a week during these seasons. Mid Season and Off Season allows partial week rentals when available.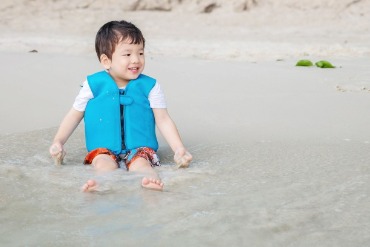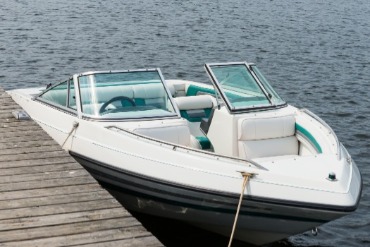 When is check in?
Normal check-in time for our properties is 4:00 p.m. Sometimes, depending on cleaning schedules and tenants checking out, an earlier check-in time can be provided, but cannot be guaranteed until the day before check-in. We will provide a check-in package to be picked up at one of our offices located at either: 302 N. New River Drive, Surf City, or St. Regis Resort (Building 2), 2000 New River Inlet Road in North Topsail Beach. The pickup location of your packet will be determined by the location of your vacation property.

There is one final thing you should know. Booking your Topsail Island beach vacation has never been easier. We have a great staff of reservationists standing by to help you plan the perfect beach vacation. Of course, you can always click the button below to see all of our available vacation homes.
Call us today at 910-328-3400
Comment on this post!