10 Tips To Make the Most of Your Summer Golf Outing
Posted On Monday, July 26, 2021
---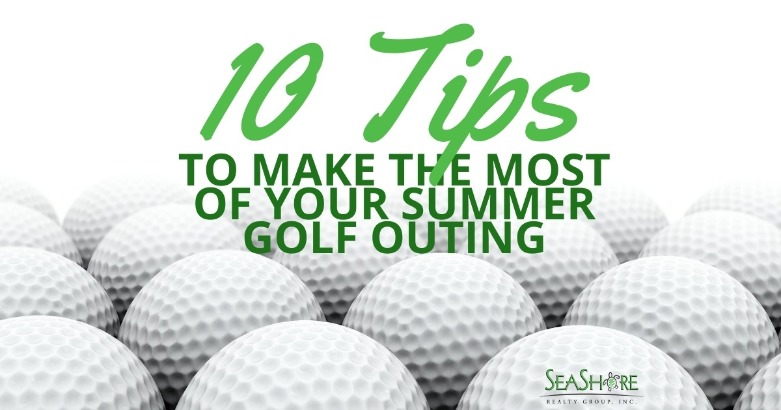 Here in North Carolina there are a few things we love. Of course, there are our beautiful beaches. We also have incredible BBQ, the best college basketball and we are the epicenter of golf in the country. North Carolina is home to hundreds of beautiful courses that are just waiting to be played. Combine the beach with golf, and frankly, we can't think of a better vacation. This week we have a little something for all the golfers out there as we share ten tips that will help you get the most out of your
Topsail Island golf vacation.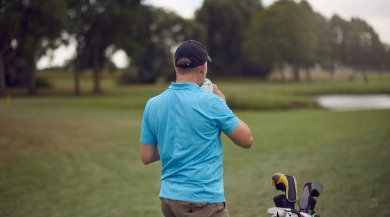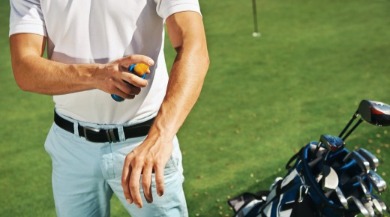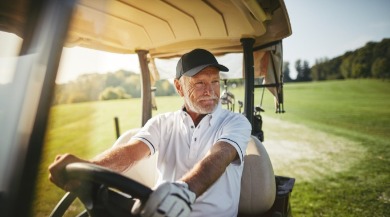 Club selection is key
Any seasoned golfer will notice that hot weather means the golf ball temperature is ideal for getting the maximum distance. You may need to adjust your club selection on hot days.
Early tee times are best
The best time of day to play in the summer is in the early morning, before the heat hits. Early tee times are some of the most beautiful times of day to hit the course. Temperatures can be 10-15 degrees cooler early in the day. Cool temps mean a hot game.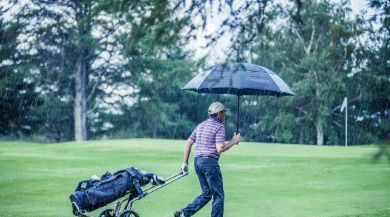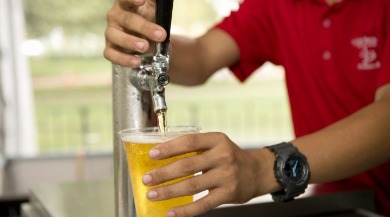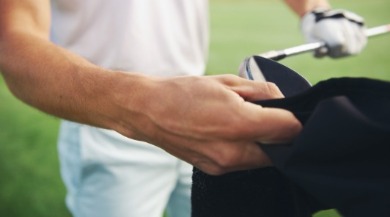 Rest is ok
If you start to get too hot it is ok to rest. Let that other group play through and take a moment in the shade to rest for a few moments. Take on a little water, recharge and you might find you enjoy the round a little bit more.
Dress the part
There are all sorts of great innovations in fabrics that make playing in the heat a lot more enjoyable. Now is a good time to splurge on that expensive golf outfit. Modern fabrics breathe well and wick moisture away from the skin creating a cooling effect.
All that is left to do is throw the bags in the car, load up the kids and head to Topsail Island. Don't forget to book one of our beautiful beach cottages. Book your summer golf/beach vacation today. Give us a call today at 910-328-3400 to speak with one of our friendly reservationists and find your family-friendly vacation home on Topsail Island. Remember, late summer and early fall are great times to visit Topsail Island.

Comment on this post!