3 Fall Events That Will Have You Rushing to Topsail
Posted On Monday, September 5, 2016
---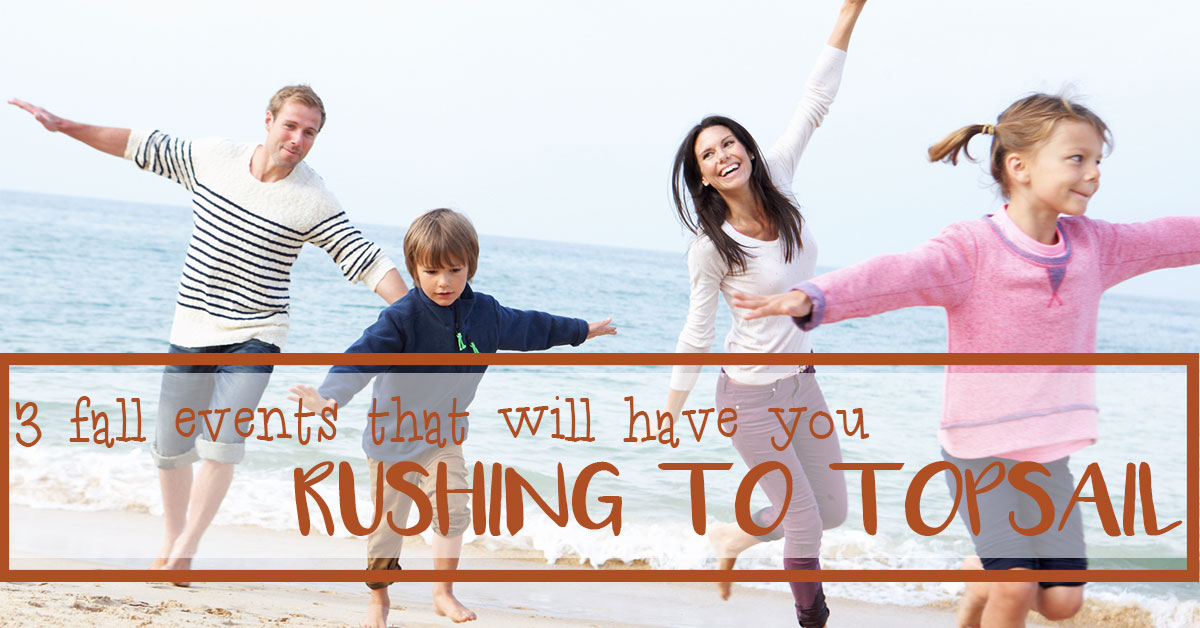 Fall has to be one of the best times of year to enjoy the North Carolina coast. The weather starts to cool just a tad, leaving you with warm days and pleasant nights. As fall approaches, the festival season kicks into high gear in and around Topsail Island. Here are 3 local festivals during the months of September and October that will have you and your family headed toward the coast for some Fall fun!! From art, to fish, to 4x4's….there is something for everyone.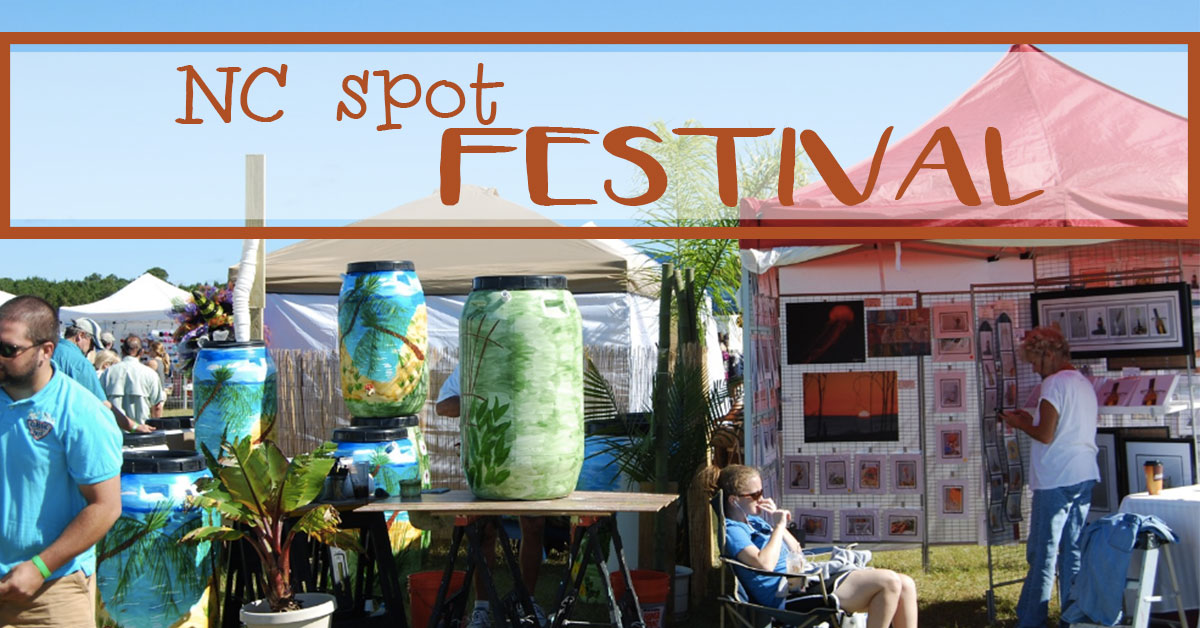 Fishy Fun That Will Make You Swim to the Annual NC Spot Festival
September 24-25
Hampstead, NC
The annual Spot Festival is a popular eastern NC event that features everything from fried fish to kiddie rides. For only $8 per plate, you can indulge in a Spot dinner. This includes 2 whole fried Spot fish (very popular with the locals), hush puppies, french fries, and cole slaw...yummy!! If fish aren't your thing, don't worry. There are plenty of other food vendors, and numerous family friendly activities to enjoy. Admission to the festival is only $3 per person, with children 12 and under being FREE. A variety of arts & crafts vendors will also have their treasure on display. If you are in the mood for a little beach music, you can be serenaded by the sounds of The White Loafers and The Carolina Band. Be sure to check out the NC Spot Festival website for a full schedule of events. Remember, no pet and no cooler....but lawn chairs are encouraged!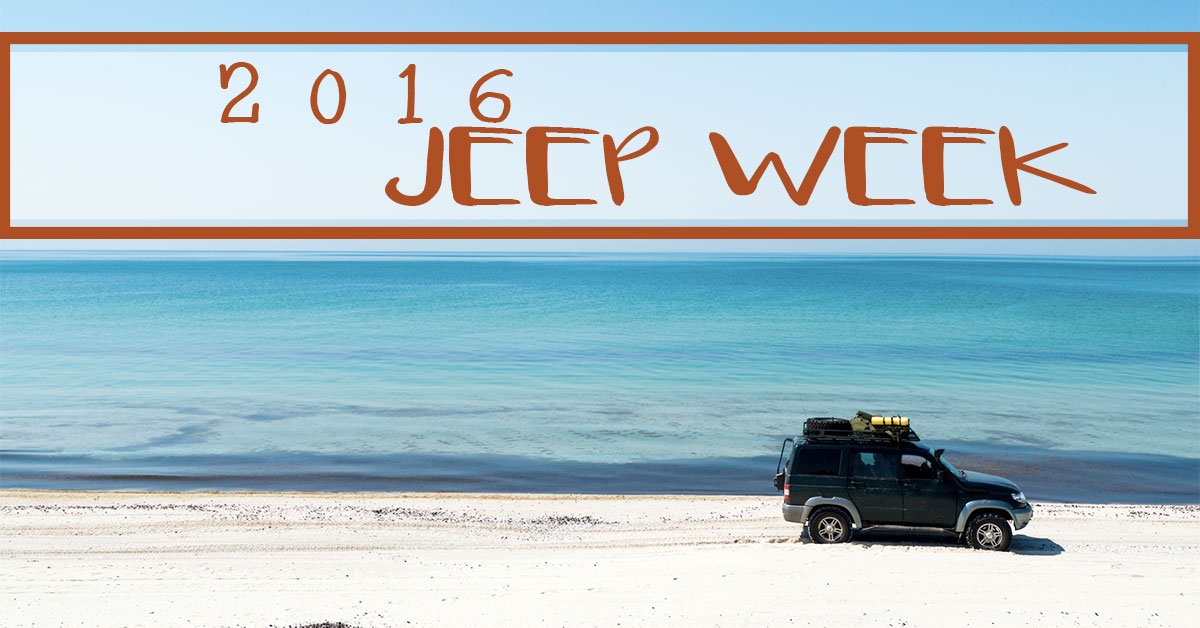 How to Have a Rip-Roaring Good Time During Jeep Week
September 29 - October 2
Topsail Island, NC
If you have a jeep, and you love the beach...then you need to head over to Topsail Island for the 2016 Jeep Week!! For $60 per Jeep, participants are given 2 Jeep Week badges for exclusive Jeep Week events. From trail rides, to a luau, to a drive-in movie night...your long weekend will be roaring with fun. Registration begins at noon on Thursday, followed by a beach bash and Jeep parade on Friday. Saturday is a busy day, featuring: Fire Prevention Day, a shore fishing tournament, Jeep obstacle course, and a drive-in movie. Sunday will started off with a pancake breakfast, and the weekend will be polished off with a Jeep show & awards ceremony.
So put your top down, and let the salt air whip through your hair on beautiful Topsail Island. This is an event for the whole family to enjoy some fun Jeep adventure! Prepare for an island takeover like you've never seen before!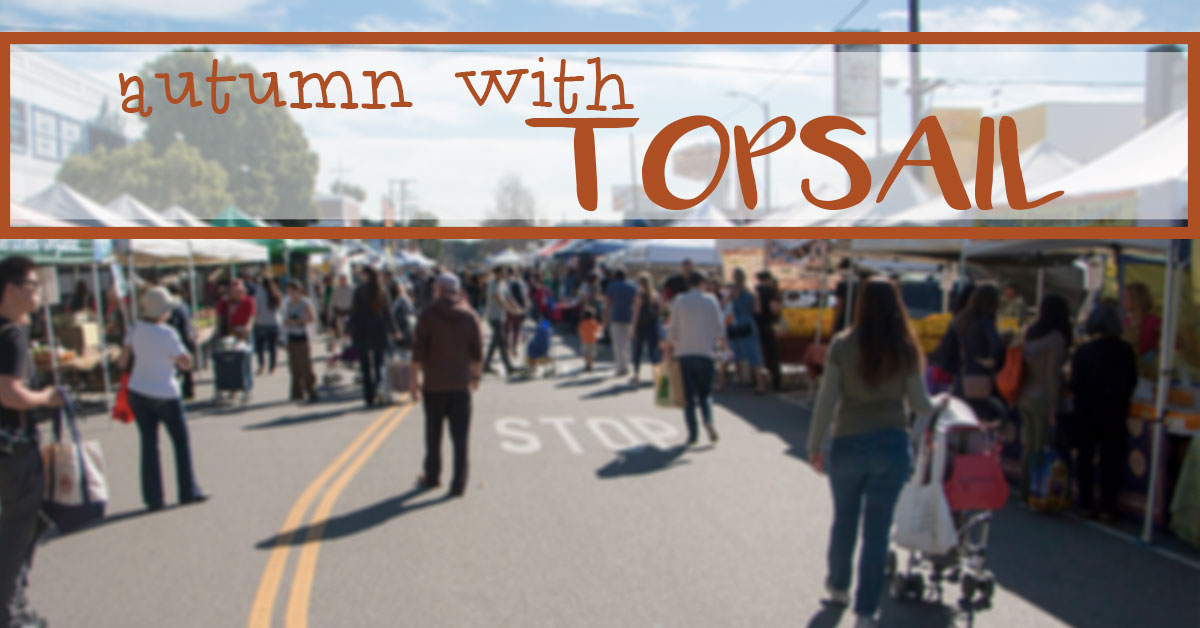 "Autumn With Topsail" Will Make You Happy That it is Fall
October 15-16
Topsail Island, NC
Join your friends in Topsail, October 15th & 16th, for the 2016 Autumn with Topsail festival. A weekend of arts, food, and beach music is the perfect way to kick-off your fall. Browse through 100 regional artist's displays, enjoy a pancake breakfast, take a boat ride, find activities for the kids, and dance to some beach music. The Telluride Band, the North Tower Band, and the Band of Oz will keep your smiling and singing all weekend! Tickets are only $5 for a one-day pass and $8 for a two-day pass (Active Duty Military and children 11 & under are FREE).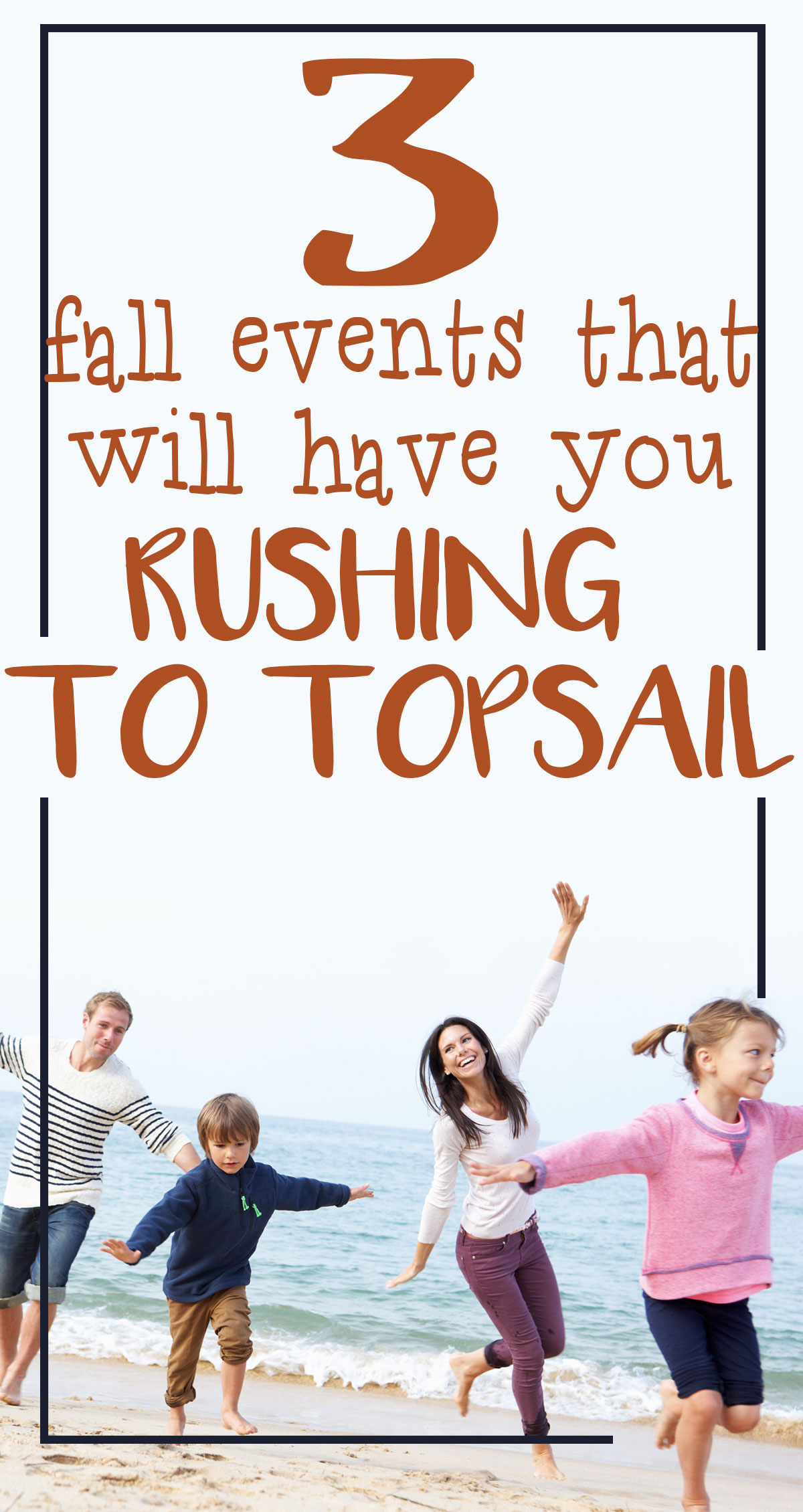 Comment on this post!