6 Great Recipes to Enjoy Strawberry Season in a Yummy Way
Posted On Monday, April 10, 2017
---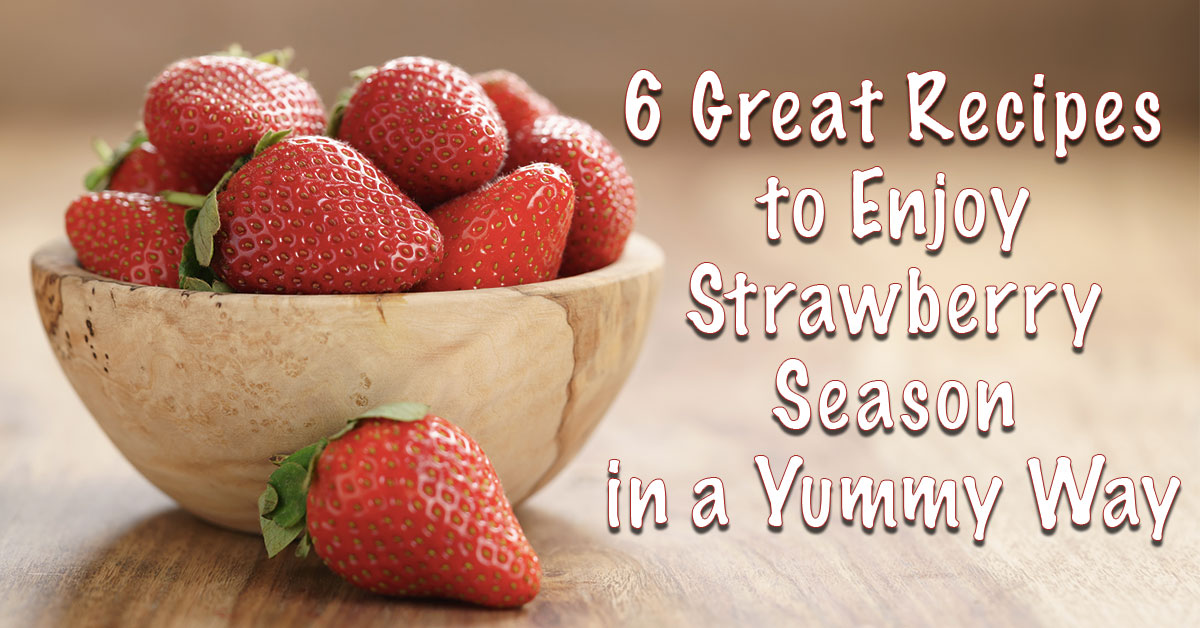 The sweet goodness of a ripe red strawberry is one of the best things that you can find in eastern North Carolina during the spring. Whether you decide to pick the strawberries yourself at one of the local farms, like Lewis Nursery and Farm located in Wilmington, NC, or if you stop by a roadside produce stand...you are sure to find these edible delights a true treat!
We don't want you to miss out on one bit of strawberry season this year, so we have rounded up 6 delicious strawberry recipes for you to try! Put your kitchen to great use, even if it is one of the kitchens in an awesome SeaShore Realty's rental home!
1. Strawberry Freezer Jam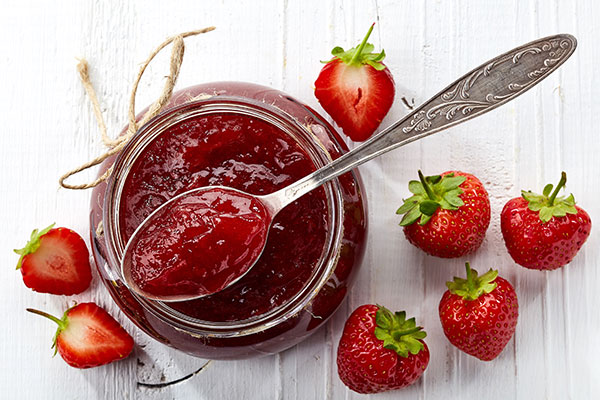 This awesome strawberry jam recipe has been adapted to give you spring goodness...in the winter. When winter comes, you will still have a taste of spring! Won't it be great to have some strawberry jam tucked away in the freezer to enjoy during the holiday season?
2. Spinach & Strawberry Salad with Pecans & Blue Cheese
This best ever spinach and strawberry salad is sure to rock your world. This simple recipe is a celebration of springs bounty brought straight to your table. We think that is will be one of the best salads you will ever eat! With crisp spinach, sweet spring strawberries, crunchy pecans, and the kick of blue cheese...this salad is sure to please!
3. Strawberry Coconut Cream Popsicles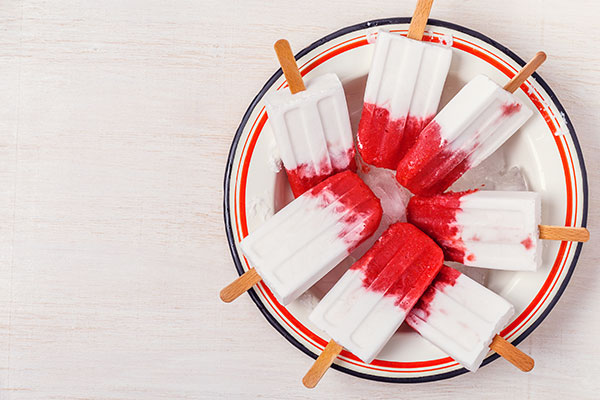 Check out this berry cool treat! They even have a video recipe!
4. Strawberry Shortcake Cupcakes
Everyone loves strawberry shortcake, so these mini versions are sure to be a crowd pleaser! They are perfect for a party or even Sunday brunch!
5. 100 Calorie Strawberry Oatmeal Bars
It is getting closer to spring, and it may be time to start watching your calories! Fresh strawberries are in season, and these Fresh Strawberry Oatmeal Bars are healthy and only 100 calories each!!
6. Fresh Strawberry Lemonade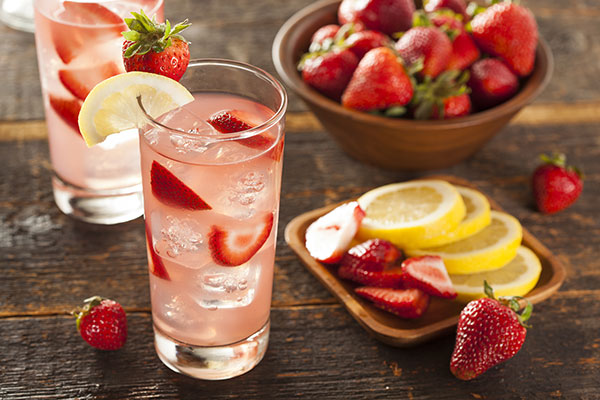 This Fresh Strawberry Lemonade is a quick and easy drink that is perfect for warmer weather! If you are craving a glass of sweet and sour goodness, then this is the perfect recipe for you! Ahhhhhhh!!! And if you would like a refreshing adult beverage, then this recipe base would be great for a cocktail or mixed drink.
If you are looking for a sweet deal on a Topsail beach vacation, then you need to call SeaShore Realty! They have numerous rental specials just waiting for you!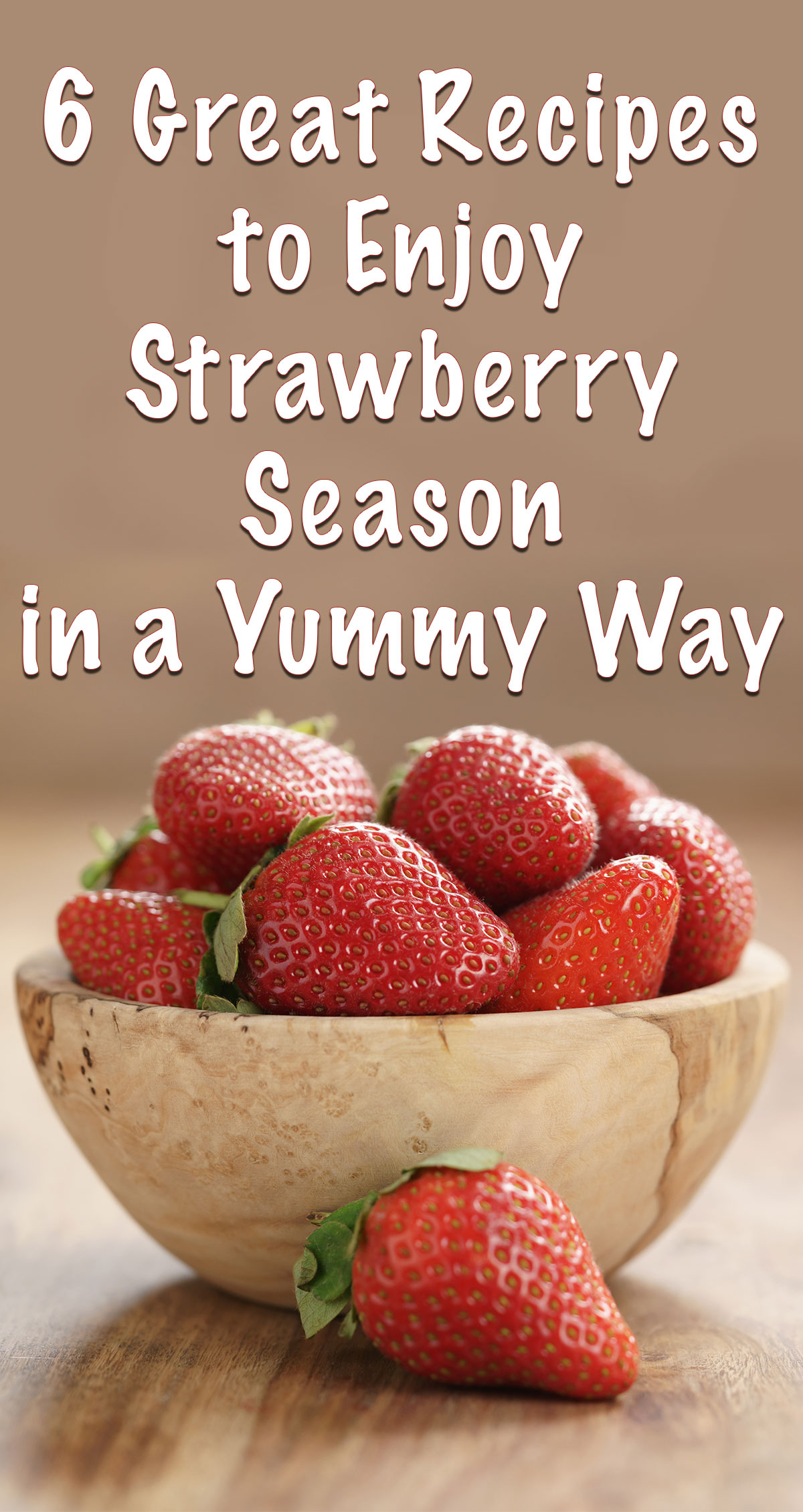 Comment on this post!