7 Activities That Will Make You Happy to be Off the Beach at Topsail Island
Posted On Monday, July 11, 2016
---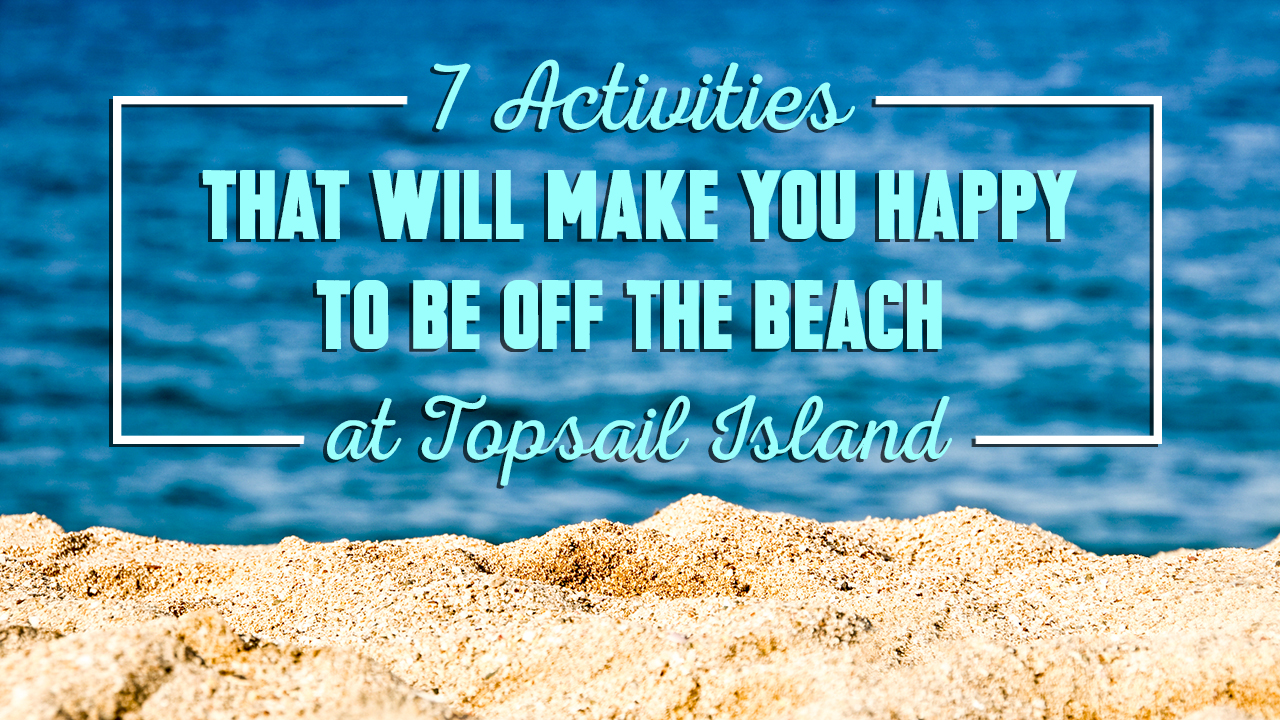 Everyone loves Topsail Island and her lovely beaches. However, there are times throughout the summer, when you have had enough sand in your swimsuit for one day. There are many great opportunities scattered from Topsail Beach to Surf City, that will allow you and your family to enjoy some eastern North Carolina fun that lies beyond the beach. And what is even better, is that there are several free and low cost activities, both indoors and outdoors, that are sure to provide tons of family fun!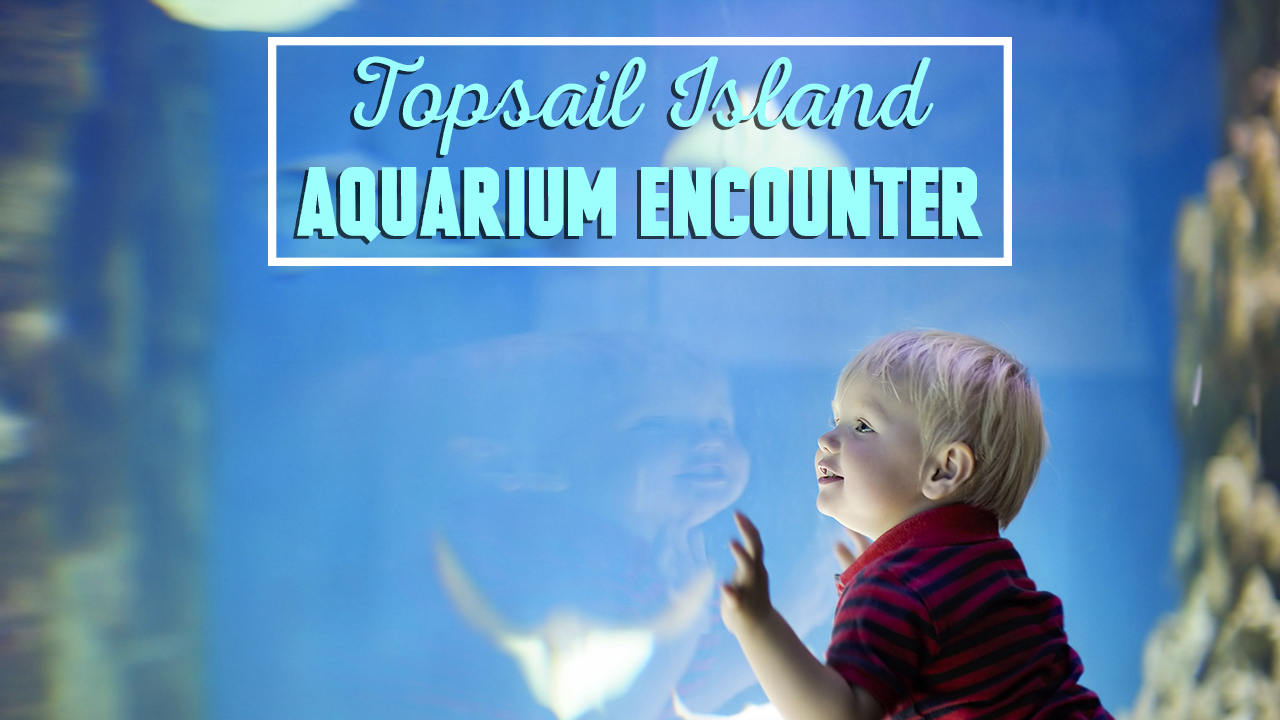 You Need to Get Acquainted with Aquatic Creatures
Want to get up close and personal with some aquatic education? Each Wednesday throughout the summer, the Historical Society of Topsail Island sponsors
"Fort Fisher Outreach"
. This is an opportunity for visitors to encounter different aspects of our coaster ecology. These FREE one hour programs, starting at 1:00pm, meet at the Assembly Building located at 720 Channel Blvd., Topsail Beach, NC.
July 13th- Wild Wetlands
July 20th- Changing Oceans
July 27th- Turtle Time
Aug 3rd- Aquarium Olympics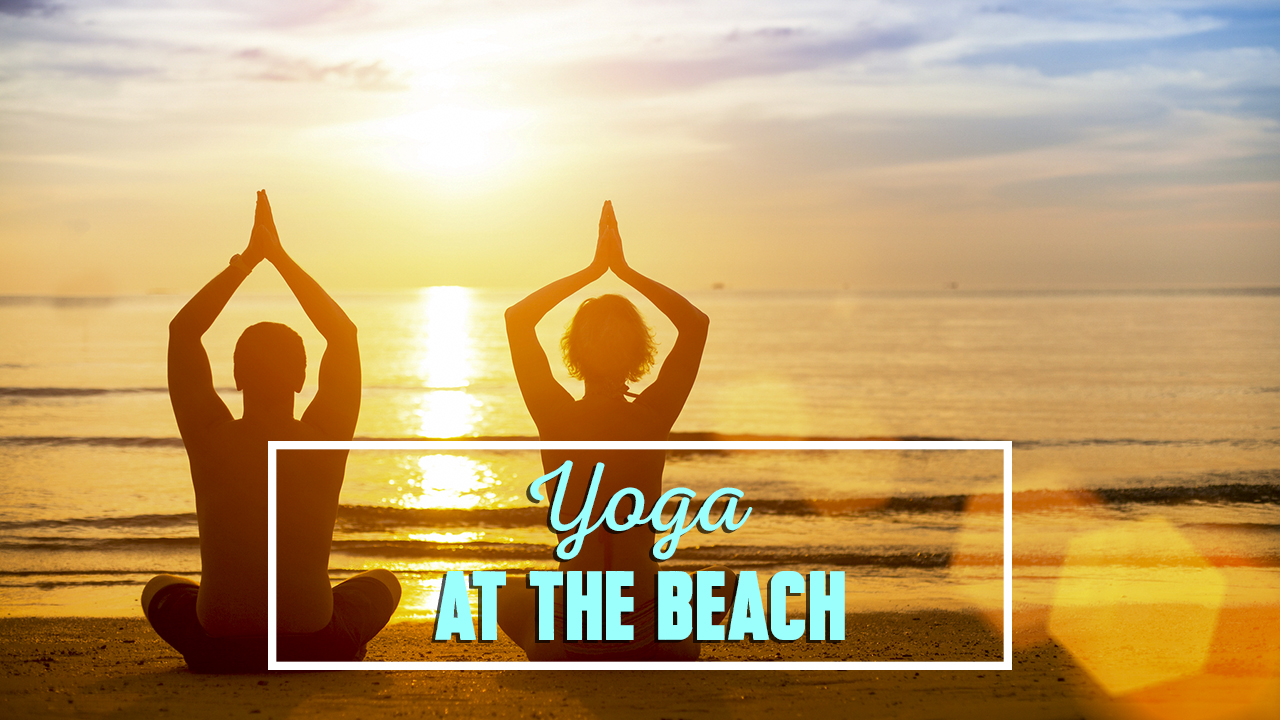 Try Yoga for the First Time in Surf City
For $5 to $10, you can enjoy a sunrise, sunset...or even a yoga under the stars experience. Surf City Parks and Recreation Department is offering a
full calendar of OFF-SITE GROUP FITNESS
. If you are looking for something even more adventurous, why not try a $15 Stand-Up Paddleboard Yoga Class? Don't own your own paddle board? No problem...you can rent one for $25! And since yoga isn't for everyone, they are also offering Water Aerobic classes...and a "Ready. Set. Glow! Fun Run" (8/11/16 @ 8pm).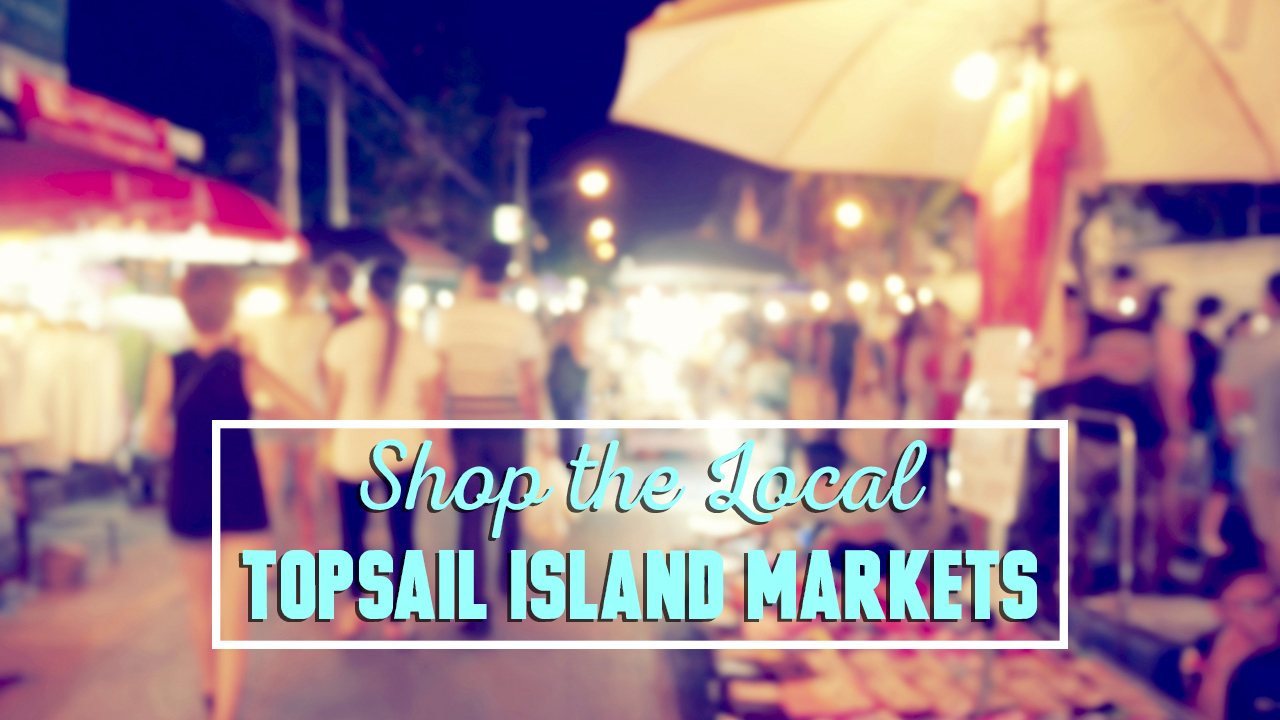 The Most Amazing and Unique Local Treasures
Looking to do a little "Pillage in the Village"? Be sure to check out the
Topsail Craft Market
, every Thursday from 10:00am-3:00pm. This year, you have an opportunity for downtown "Summer Plunder Days" through September 1st. The craft market, located at 802 S. Anderson Blvd., has two upcoming special events. On July 21st, you may catch a glimpse of Santa while on vacation during "Christmas in July". Then, on July 28th, kids can enjoy a clay table while adults watch a pottery demonstration.
Still looking for more outdoor shopping delights? Visit the
Surf City Summer Market
, on Tuesdays from 9:00am-2:00pm. Numerous varieties of hand-made and locally grown products can be found at this arts, crafts and farmer market.
What To Do If You Love Music, Movies and Magic!
Grab your lawn chair or a blanket, and head over to Soundside Park in Surf City (next to the drawbridge), for FREE
concerts
,
movies
and
magic shows
! There is so much to enjoy, each Friday throughout the summer!
Bring the whole family to kick-off each Friday with "Summer Fun Friday" at 6:00pm. Coastal Bounce House and Hot Mess Studios will have bounce castles, arts, crafts and face painting. And if that wasn't already enough fun for one night....the Town of Surf City will also be offering movies, magic shows and concerts directly following (or in conjunction with) "Summer Fun Friday". Here's the Friday line-up:
July 15th, 6:30pm: MAGIC SHOW- Pirates Have Problem
July 22nd, at dark: MOVIE- The Good Dinosaur
July 29th, 6:00pm: CONCERT- Closin' Time (Country/Southern Rock)
Aug 5th, at dark: MOVIE- Cinderella
Aug 6th (Saturday), 6:30pm: CONCERT- Liverpool "Carolinas Beatles Experience" (Beatles Tribute Band)
Aug 12th, 6:30pm: MAGIC SHOW- No Sleeves Magic Side Show
Aug 26th, at dark: MOVIE- Zootopia
Sept 2nd, at dark: MOVIE- Norm of the North
All events are free to the public, and concessions will be available on movie nights. In the event of inclement weather, events will take place at the Surf City Community Center, located at 201 Community Center Drive. Remember, these are family friendly events, so no alcohol!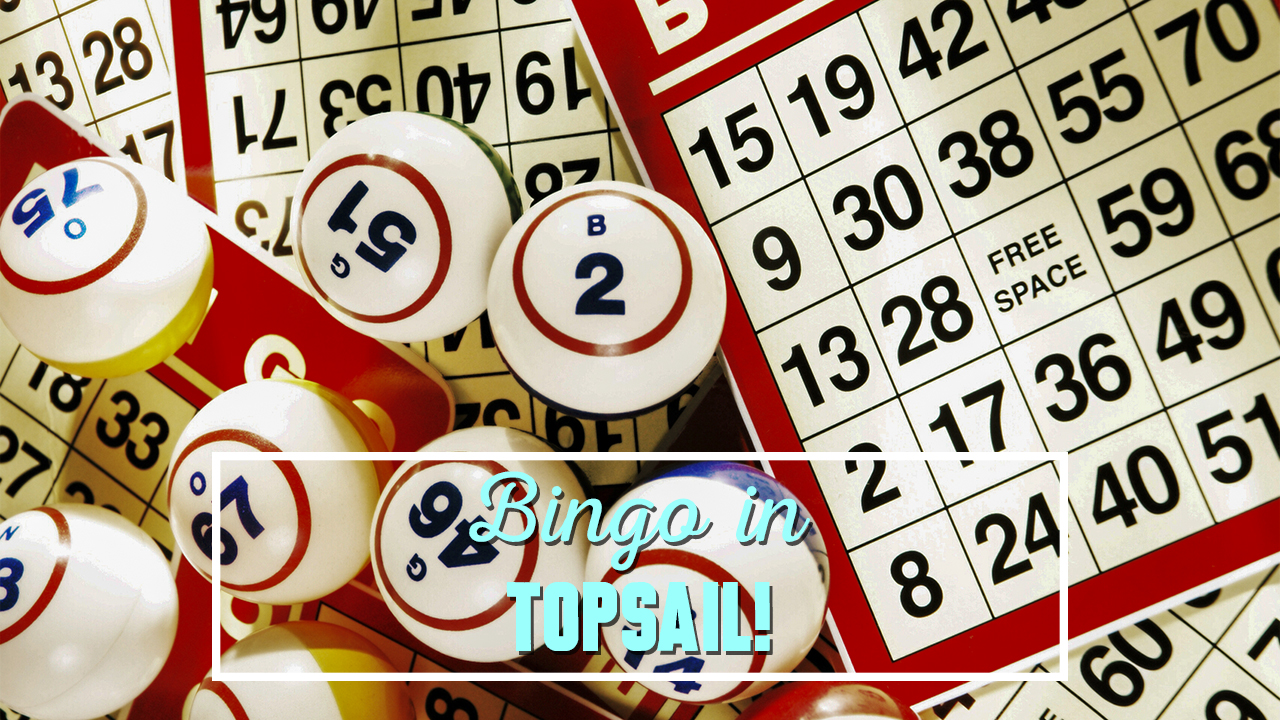 Fun That Will Make You Yell BINGO!
Through August 11th, the Historical Society of Topsail Island will be hosting
BINGO night
for the entire family. Every Thursday at 6:00pm, the doors of the Assembly Building (720 Channel Blvd., Topsail Island, NC) will open for an early bird game at 6:30pm. Be sure to arrive in time to purchase your cards for regular BINGO, beginning at 7:00pm. Parking is free, and concession will be sold. All proceeds benefit the historical society and the Missiles and More Museum.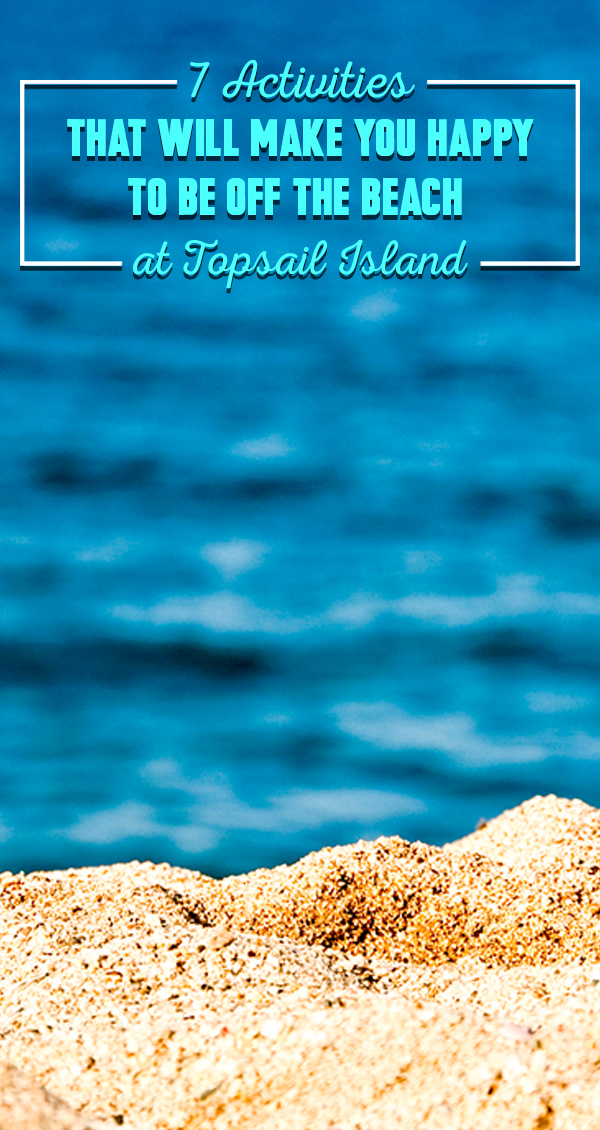 Comment on this post!