A Local's Guide to the Best of Topsail Island
Posted On Monday, April 16, 2018
---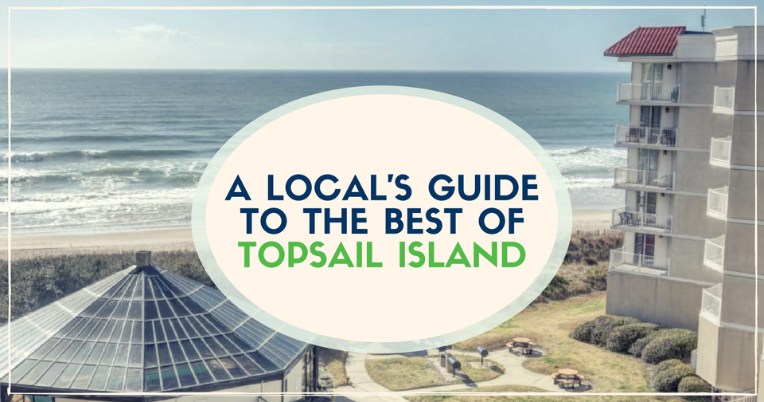 Visiting Topsail Island is the perfect way to spend a weekend, a week, or even a month. Finding all of the best things to do and see is easy with a little help from our friendly local staff. So get ready to surf, eat, fish, and generally have the time of your life during your Topsail Island beach vacation. Here is the local's guide to the best of Topsail Island breakfast, lunch, and dinner. We have a special bonus for all you fishing fanatics. Don't forget to stay tuned for more local favorites as the season continues.
Great Food You Won't Want To Miss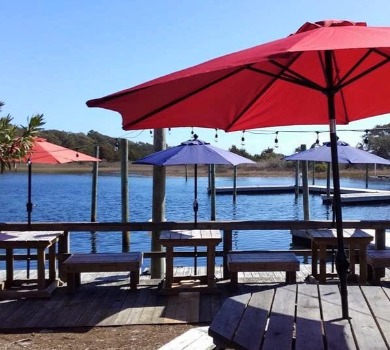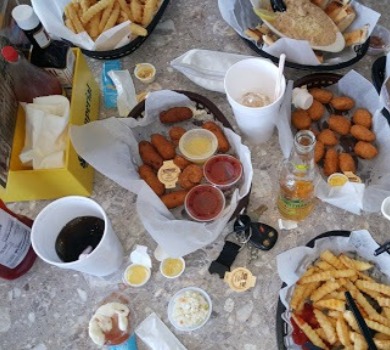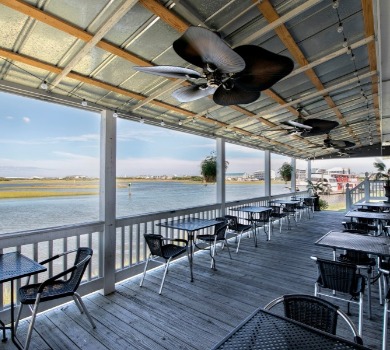 Let's be honest, great vacations mean great food, and here on Topsail Island we have some great places to eat. Here are some of our staff's favorite places to eat. We're sure you'll love them too.
Located in Surf City, this is one of the best places to start your day. Of course, anyplace you can arrive by water for breakfast is a fun way to begin the day. Open seven days a week for breakfast it is the perfect location to celebrate the start of your day.
"From the Da Bronx to Da Beach" is the motto of the New York Corner Deli. From great breakfast sandwiches to bagels with lox and all the best of a New York breakfast awaits you at this family owned and operated deli.
They are open seven days a week for breakfast, lunch, and dinner. The friendly folks at this Surf City favorite are here to serve up great piles of hash browns, breakfast sandwiches, french toast, and every other breakfast delight you can think of.
One of the newest places in Surf City brings with it some of the best hotdogs, and Angus burgers you'll ever have. Plus, as the name says, there is also a wide selection of craft brews to choose from.
This seafood lovers paradise is the perfect place to take a long lunch. From calamari to shrimp burgers and everything in between, you'll find just what you want. A casual atmosphere that is perfect for flip-flops. Make sure to try the mouth-watering Oysters!
We're not sure which is better, the breakfast or the view of the Atlantic Ocean. So the best thing to do is head over and see for yourself. With a great family-friendly atmosphere this is another awesome place to indulge that seafood craving.
If you're looking for that special place for a romantic dinner or just want to experience some amazing food, then The Bistro is the place to be. There are too many awards to list here, so you're just going to have to make a reservation. We promise you'll understand why this place is so special.
Any place that has Lobster Nachos is automatically going to be a local favorite. This fun laid back location is the perfect place to hang out with friends and end a beautiful day on Topsail. With great food at reasonable prices and an awesome staff, you'll feel like you've come home at Gallagher's.
From the perfect cocktail to mouth-watering entrees, Beauchaines 211 is a foodie delight from the first bite to the last. Featuring delights like Pistachio Encrusted Salmon and an extensive wine list, it is no wonder this is a staff favorite. With a more formal flair, this is a wonderful place for your special evening on Topsail Island.
Get On The Water In Style
You didn't come to the beach because you're a land lubber! With so much beautiful water to play in, Topsail Island is truly a water sports enthusiasts dream. From kayaking to surfing our local shops have everything you need to have an awesome day on the water. Here are three of our favorite places to rent SUP, kayaks, surfboards, lessons, and beach equipment for purchase or rent. All of these great vendors have wonderful friendly staffs.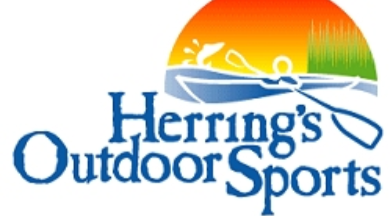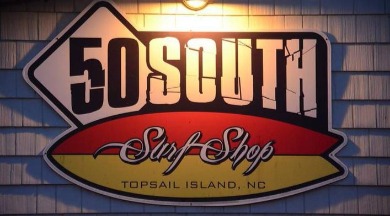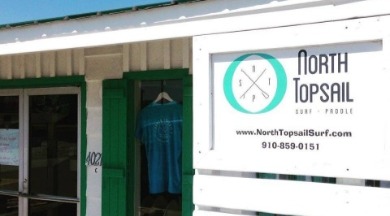 Fishing Topsail Island
Every year fishing enthusiasts discover the joy of fishing on Topsail Island. From surf casting, pier fishing or charter fishing, our famous waters are a true fisherman's paradise. Here are some of the hottest fishing spots on the island.
From Land
North Topsail Beach 4x4 Access-
If you're looking to combine a little adventure with your fishing, then head up to North Topsail Beach. Here you'll find the beach access that will let those of you with a 4x4 have access to the inlet where you'll find some of the hottest fishing on the island. This is a true surf casting hot spot. Don't forget to come prepared and obey all local ordinances regarding beach driving. Click here for all current rules and regulations regarding driving on North Topsail Beach.
Soundside Park Surf City-
Looking for the perfect place to take the kids crabbing? Look no further than Soundside Park in Surf City. All you need is a little patience, some string, and a piece of chicken and you'll be having awesome fresh crabs for dinner.
Surf City Pier-
In a lot of ways, the Surf City Pier and the area around it is the epicenter of fishing on Topsail Island. Surfcasting fans can cast along the beach near the pier where the fish are always lively. Interested in pier fishing? The folks at the Surf City Pier have the perfect location, great rental rates and a family-friendly atmosphere that is perfect for the kids.
Best Charters
When that craving hits you just have to get on the water to hunt the 'big one". Our local charter fleet has everything you need to have an incredible day on the water.
Vacation Homes Near All The Action
Need an awesome place to stay on Topsail Island for your fishing trip? Here are two great places, and we have plenty more to choose from so make sure to give to visit our website for all the best Topsail Island vacation rentals.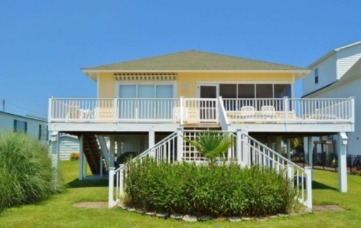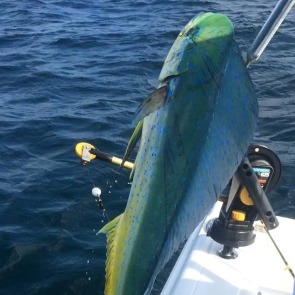 Rippin Lipz Fishing Adventures
Looking for an awesome day on the water reeling in keepers one after another? Then give the folks at Rippin Lipz Fishing Adventures a call at (910) 546-9064.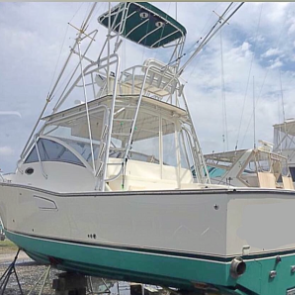 Based out of Beaufort, NC the guys at Yeaah Buddy have a beautiful 32' Albemarle boat perfectly suited for battling the big ones. They can be reached at (760) 208-9420.
Ready to visit Topsail Island? Give our friendly reservationists a call at (910) 328-3400 or visit us online by clicking the button below.
Comment on this post!