Delicious and Easy to Make Cool Treats Every Kid Will Love
Posted On Monday, July 12, 2021
---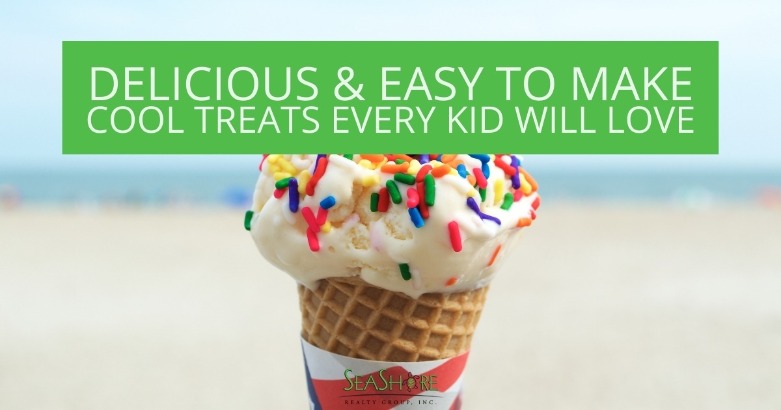 Vacation is a time filled with sunshine, sand and water. Of course, if you have kids, it also means an endless amount of food and snacks. It seems like kids need to eat constantly, and for parents, finding delicious and healthy snacks can be a challenge (and a drain on the wallet). This week we have some great cool treats you can make right in the comfort of your Topsail Island vacation rental. Let's get started!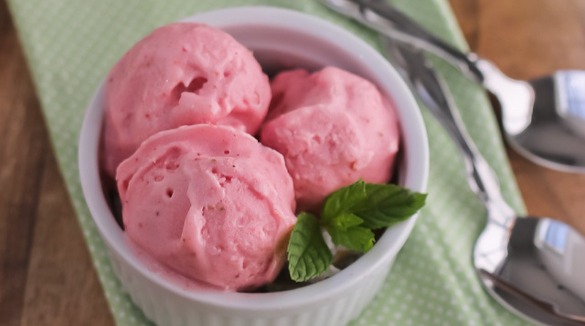 3-Ingredient Strawberry Lemonade Fro-Yo
This recipe is so simple we are a little embarrassed we didn't think of it ourselves. The only thing you will need to make this recipe is a blender, which many of our Topsail Island vacation homes will have. Simply add the strawberries, lemon and yogurt in the blender and then freeze the mixture. For more details check out the full recipe at Love and Zest.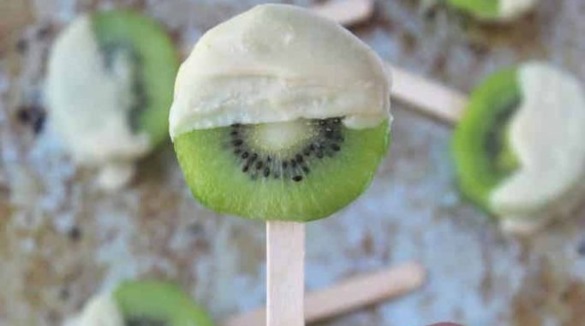 Coconut Kiwi Popsicles
Kiwi is a refreshing and easy to find fruit that kids usually fall in love with. These little treasures are packed with flavor and vitamins. When you pair coconut with the kiwi something magical happens. Plus, who doesn't love a popsicle. You can make a load of these for the kids and have them to snack on all week long. Head over to the Eat the Gains site for all the details.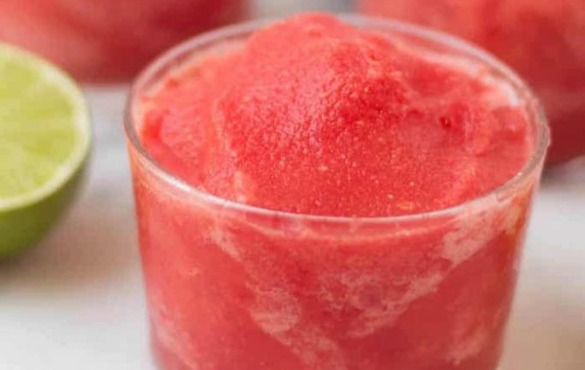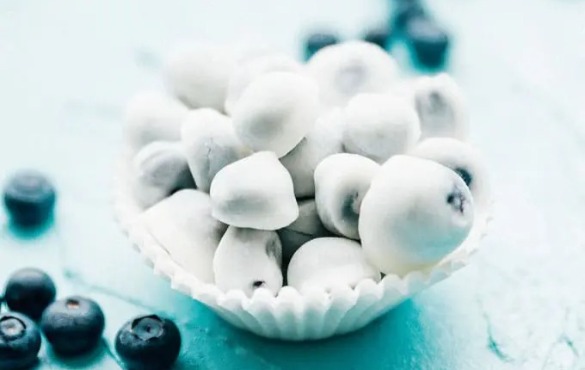 PB&J Popsicles
As they say, you had us at PB&J! These popsicles are not only great tasting (kid tested, I assure you), but will also leave mom and dad feeling guilt free for giving 'em to the kids. Theses popsicles are blue because they are loaded with fresh blueberries, strawberries and agave nectar. For all the details on how to make these wonderfully fresh treats check out the folks at the Healthy Home Project.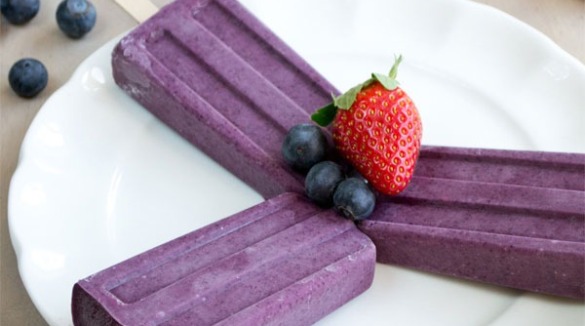 Chocolate Yogurt
Having trouble getting your kids to have healthy snacks? Well, we just might have the cure in this amazing recipe that we all wish we knew about sooner. Chocolate Yogurt! Yes, this dish is centered around greek yogurt which is full of protein. All you need to do is add some cocoa, honey and vanilla extract. The final step is adding a selection of crackers and fruit for dipping. If your would like to make this recipe you can find it by clicking here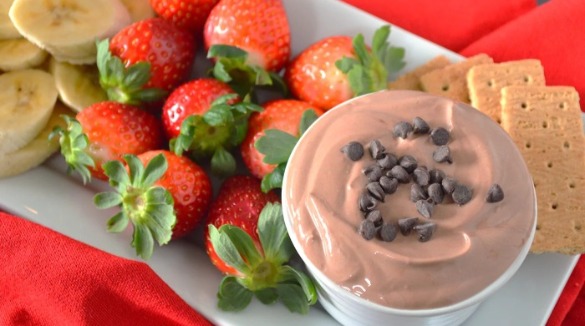 Now that you know how to beat the heat with a cool treat, it is time to book your beach vacation. Give us a call today at 910-328-3400 to speak with one of our friendly reservationists and find your family-friendly vacation home on Topsail Island. Remember late summer and early fall are great times to visit Topsail Island.

Comment on this post!