Easy meals that are perfect for your week on Topsail Island
Posted On Monday, June 3, 2019
---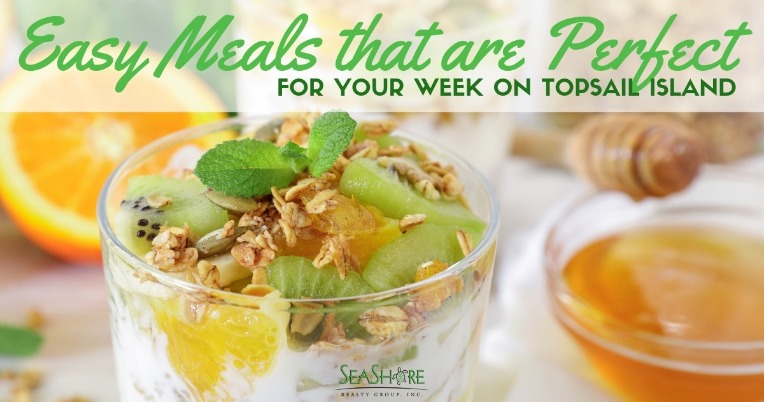 Planning a week long beach vacation for a family is always a challenge for mom. Balancing the kids needs, activities, finding space to relax and, of course, food! This week we help take the stress out of planning how to feed the family with some easy and delicious recipes that are sure to keep the family smiling and the budget intact. Let's get started with this wonderfully delicious catalog of recipes.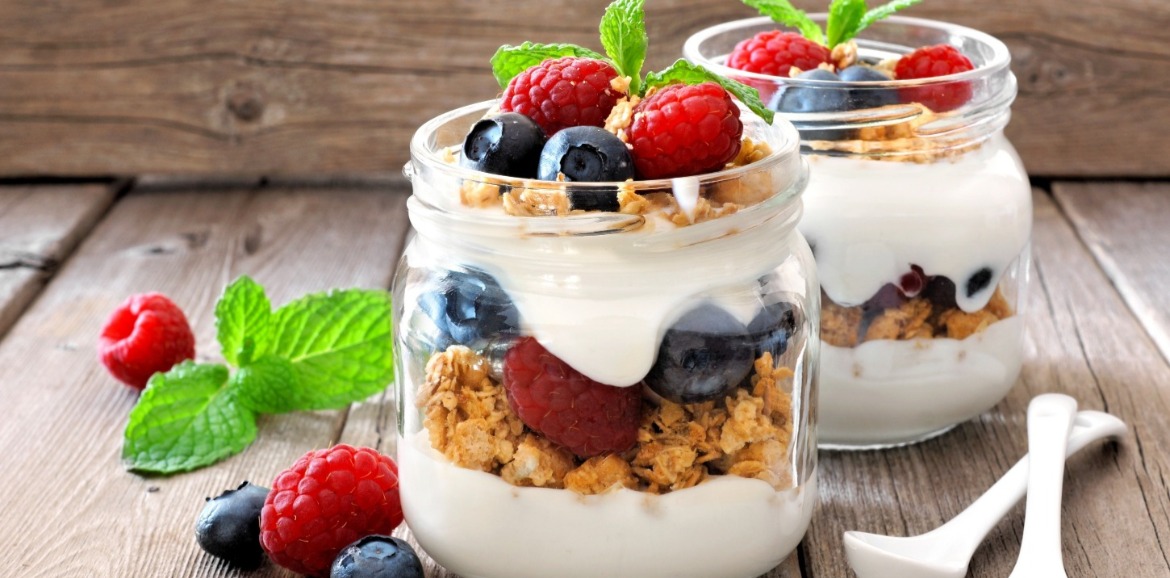 5-Minute Whole Wheat Pancakes
Tip: Use ingredients for more than one dish. Example: use blueberries in the parfait or fruit pizza and watch those dollars stretch.
Tip: Make these a day before and take to the beach so that first morning breakfast is ready!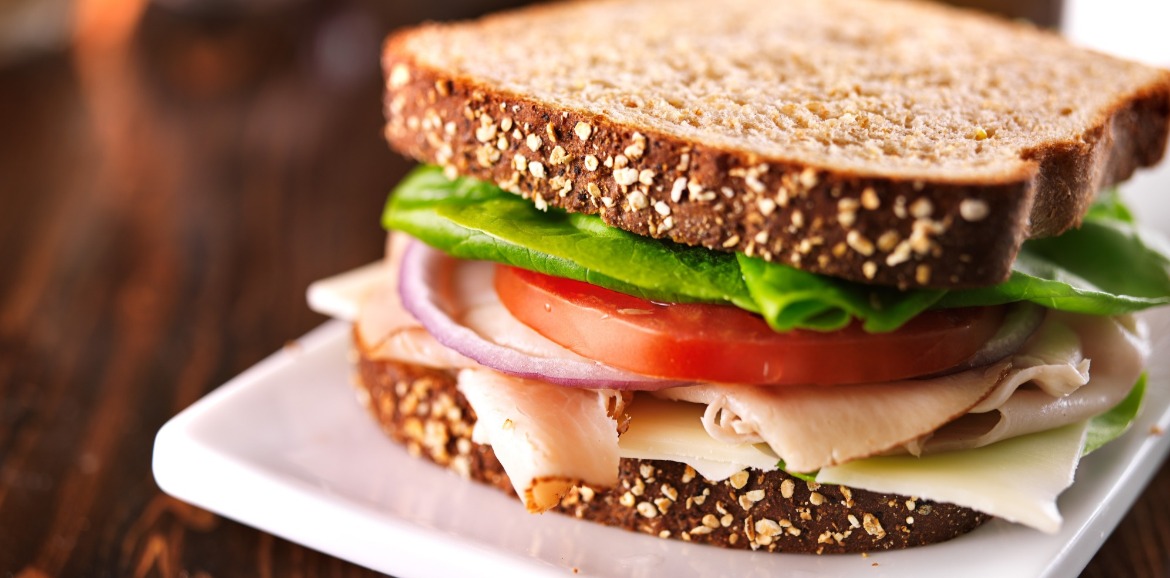 Lunches
Lunch can be a real budget buster. Even taking a family of four out for junk food like McDonald's can be expensive. Plus, let's be honest, it isn't healthy. Have no fear, while we want you to treat yourself during vacation these simple lunches can allow a little breathing room in the budget for other fun things.
Copy Cat Starbucks Protein Bistro Box
If your kids are like ours, they love to graze throughout the day. Having that "kid metabolism" is nice, but making sure the kids have healthy lunches is a challenge for parents everywhere. These Copy Cat Starbucks Protein Bistro Boxes are an easy way to pack a healthy lunch that all the kids will love.
Sandwiches
What goes together better together than a cold Pepsi, a great sandwich, and a day on the beach? We can't think of anything better either! There are so many delicious sandwiches that we didn't want to limit our suggestions to just one. However, we found a great place to find:15 Summer Sandwiches That Won't Get Soggy On The Beach. While we haven't tried them all, they all look like a beach worthy lunches.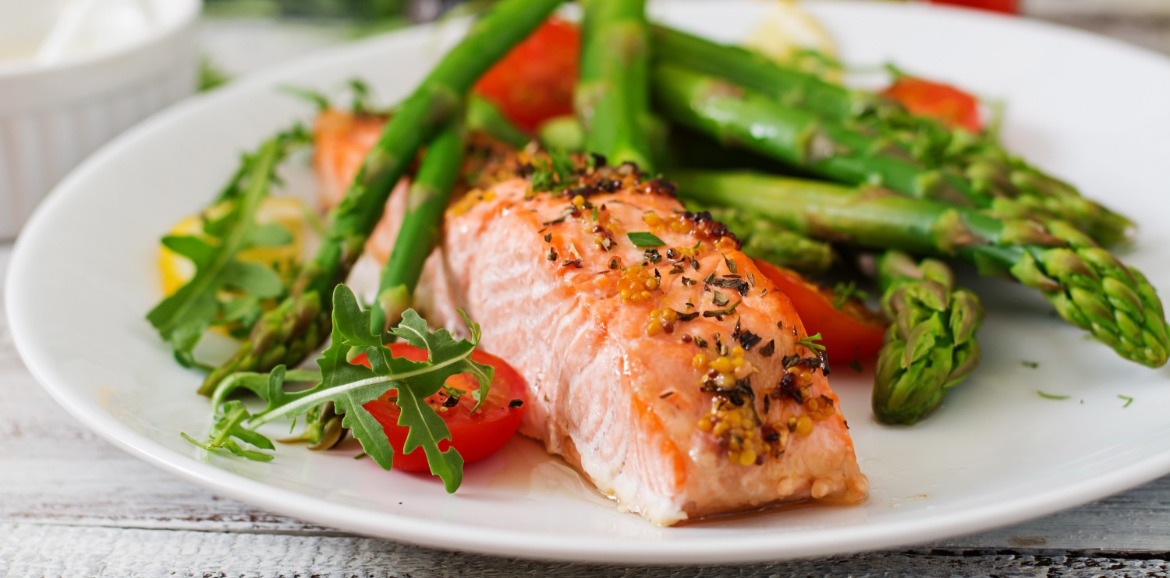 Dinners
The end of a great day on Topsail Island has to include a great meal. With our well-appointed vacation homes you'll find kitchens that have everything you need to prepare healthy and delicious dinners. One great way to take advantage of your vacation on Topsail is to shop at one of our many local fresh seafood shops If you want some more inspirational dinner ideas, check out our previous post: Awesome Summer Recipes for your Topsail Island Beach Vacation.
Fish
Fish is a wonderfully easy protein to prepare. It works well in the grill, in the oven and of course fried. No matter how your family likes it, fresh fish is never far from your table on Topsail Island. Great fish only requires a little salt and pepper, butter, and a little lemon to become something special. Easy right! Remember, to buy local to get the best fish possible.
Click here
for some amazing fish recipes that everyone will love.
Shrimp
There is nothing like fresh local shrimp to liven up the dinner table. Forget that frozen stuff shipped all around the world. Splurge a little this vacation and try our local seafood. Shrimp might sound expensive, and it often is in a restaurant, but when cooking it at home you can save a bundle and still splurge. For several easy and zesty shrimp recipes Click here.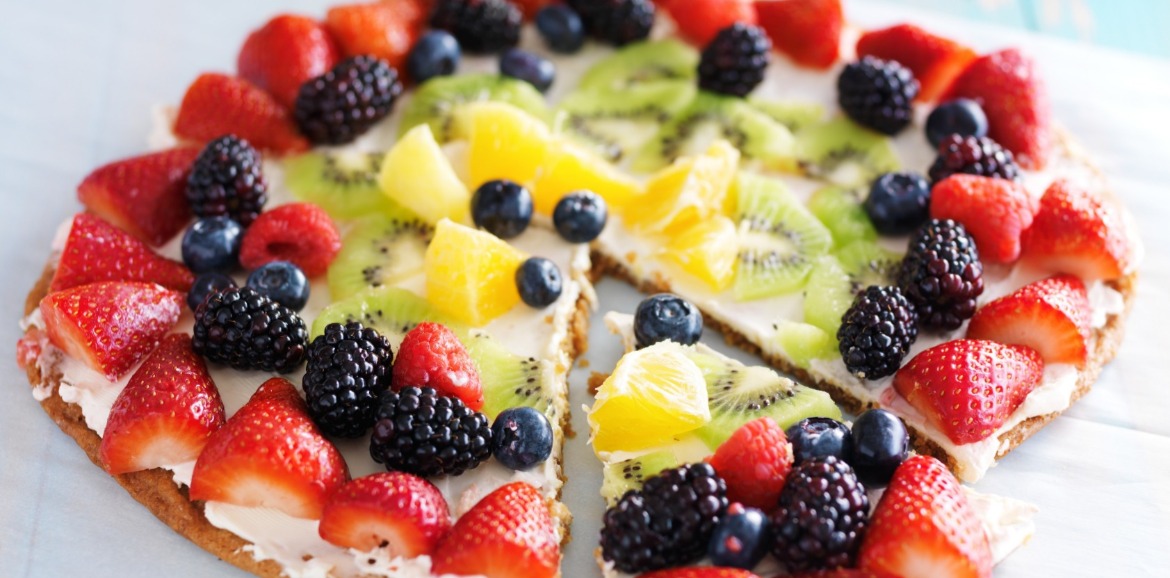 Snacks are part of any great day on the beach. Kids love running around in the sun, burning calorie after calorie. Keeping them hydrated and fueled up for the day is especially important. Grab the cooler and open the fridge. We have a bunch of great snacks for your Topsail Island beach vacation.
5 Ingredient Peanut Butter Granola Bars
Granola bars are a fun and easy snack that kids love. However, most granola bars are loaded with sugar and ingredients you probably don't want your kids to have. With these simple granola bars you'll be whipping up a delicious and healthy snack everyone will love.
3 Ingredient Healthy Chocolate Cookies
If your kids love cookie and whose don't. These delicious cookies are easy to make, healthy and perfect for making on vacation. No special equipment or ingredients needed. In moments you'll have a hit on your hands.
Sheet Pan Fruit Pizza
Everyone loves pizza and moms love kids eating healthy. This refreshing dish is the perfect way to have both. Head to the local market and grab some fresh fruit. This recipe calls for blueberries and strawberries but you can mix it up with your family's favorite fruit choices. Click here for the recipe.
If you are ready to book your Topsail Island rental, our friendly staff are here to help you find the perfect home (and kitchen). Let us help you have an easy and stress free week on one of the east coast's most beautiful beaches. Give us a call at 910-328-3400 or click the button below to see all of our inventory. See you on Topsail Island!
What's your favorite summer recipe?
Leave a comment below and let us know.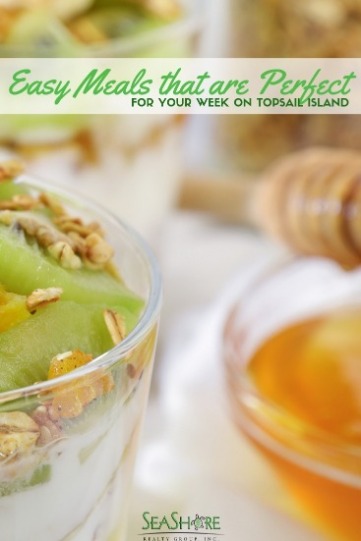 Comment on this post!