Easy Ways to Increase the Value of Your Vacation Rental
Posted On Monday, November 18, 2019
---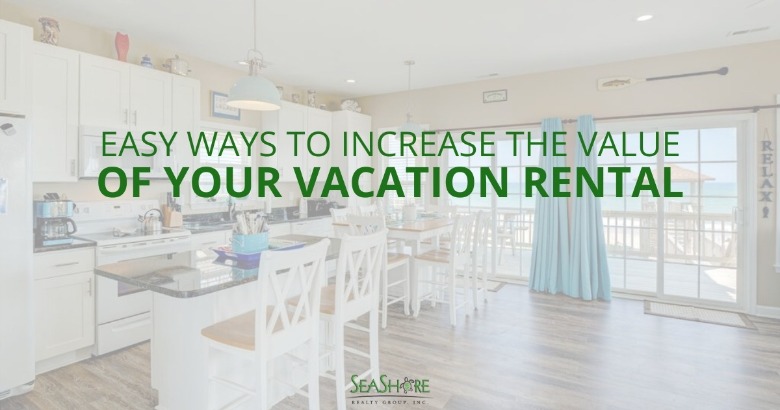 Whether you're a seasoned vacation rental owner or just purchased your first investment property, it's a good time to take a look at your vacation home and assess its place in a competitive market. Luckily, by choosing Seashore Realty as your property management company you've already taken the first step in ensuring your success as a property owner. However, there are things that you can do as the owner that will add value to your rental property. This week we share seven easy and affordable ways to increase your rental property value.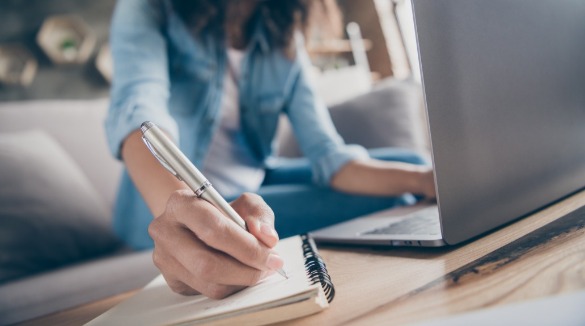 1. Keep your property description updated
Your first improvement involves your online presence. In this digital age guests value trust and transparency. It is easy for guests to shop several properties at a time online. Take some time to review your properties description on our website. Do you have a unique feature or amenity that you want highlighted? Have you added new amenities or updated the kitchen? Contact our professional staff and well make sure to review your properties description with you to maximize its impact on our website. We love working with our clients to get the most out of their property.

2. Make your home memorable
Finding unique and interesting ways to help your guests have an unforgettable trip means your vacation rental will also be unforgettable. Awesome experiences are the first step in getting repeat bookings and positive guest reviews. Here are three simple and affordable things you can do:
- Offer a list of local suggestions based on your family's experience and knowledge.
- Leave a list of rainy day activities for your guests
- Have USB charging hubs for guests. We all hate not being able to charge our phones.
3. Increase curb appeal
Never underestimate the value of curb appeal. Think about how you look for vacation properties. If you were looking to spend your family's hard earned money on a beach vacation, you would want it to be at a beautiful location. Ask yourself; does the front of the house look un-kept or cluttered? If so the off-season is the perfect time to add a few improvements or to update the look of the property. Remember, you never want to underestimate the power of a first impression.
4. Assess your furniture
We all love those lazy mornings with a cup of coffee in hand, sitting on the couch, listening to the waves roll in. However, nobody enjoys old and dusty furniture or worse, furniture with stains. Take some time to look at your furniture. A good cleaning is relatively inexpensive, freshens up your furniture, and is an easy way to add value to your home. Need help finding local vendors? Give us a call and we'll be happy to point you in the right direction.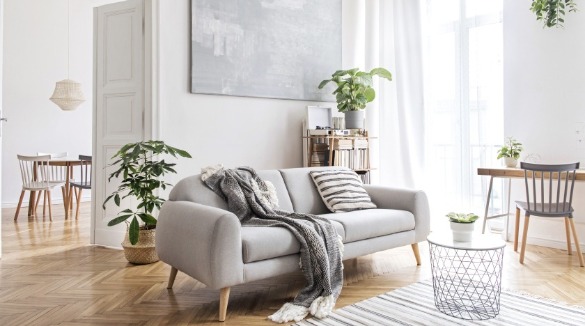 5. A little paint goes a long way
A simple and very effective way to add value to your vacation home is to touch up any old paint. Fresh paint does a lot of things for a home. New paint can update those out of date-colors you chose back in 1989, but it also can eliminate odors. New colors can also make rooms seem larger than they are. If you have small spaces and want to make them appear bigger, try lighter colors or adding a touch of blue in your ceiling paint. The light blue gives the ceiling more depth and to the naked eye it will appear higher.
6. Amenity Review
Let's face it we all love vacation homes filled with great amenities. Guests will note even the smallest perceived flaws. Take a look at your televisions. Do you have a BlueRay DVD player? Do a quick review of your kitchen appliances and maybe add a grill to your property. After all, everyone loves cooking fresh seafood during his or her Topsail Island Beach vacation.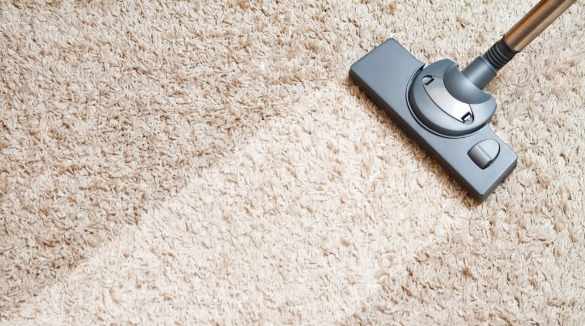 7. Clean carpets are a great first impression
The beach is a beautiful and fun place to visit, but it's also a harsh environment and rough on your vacation home, especially the carpets. Do a quick review of your carpets. Are they worn out or dirty? If so, consider updating the carpet or replacing it with wood, laminate, or tile flooring, all of which are easier to maintain and more durable than carpet. If your carpets are in good shape, now is the time for a good cleaning which is a key step in maintaining your carpets.
Have you booked your 2020 summer beach vacation? If you haven't, now is the perfect time to start planning your family's beach vacation. Give us a call today at 910-328-3400 to speak with one of our friendly and knowledgeable reservationists or click the button below to see all of or great vacation properties.
Comment on this post!