How to Have the Best Day Trip from Topsail...to Wilmington
Posted On Monday, February 13, 2017
---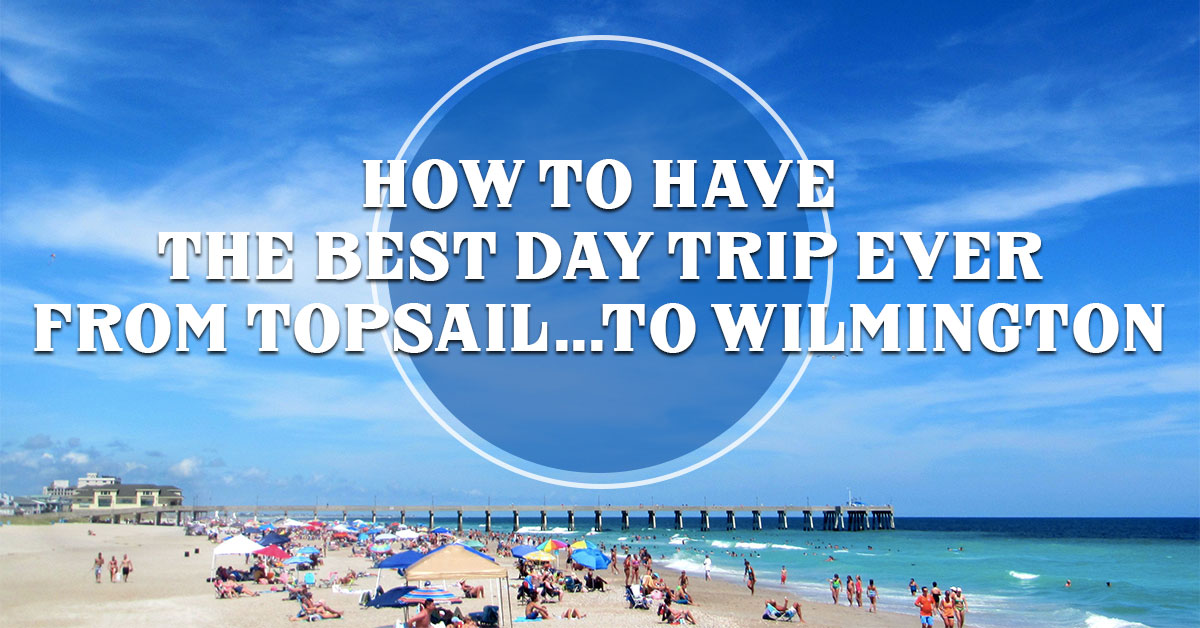 The breathtaking beaches of Topsail make for the perfect family friendly vacation. Each year, thousands flock to our quaint seaside town for a laid back retreat from the ordinary. Children busy themselves with erecting castles made of sand, and families venture out on quests to find the perfect seashell. Picnics are packed, blankets are spread, and days of basking in the coastal Carolina sunshine commence. We can't imagine a better way to spend your Topsail vacation.
But if your family if looking to stretch their legs beyond Topsail, we want to recommend a fun-filled day trip to Wilmington, NC. Located about an hours drive from Topsail, Wilmington sits as the largest town on the coast of NC. Wilmington is full of rich history and cultural diversity, all while remaining an epicenter for southern hospitality. There are many great things to see and do in the greater Wilmington area, but we have three that we are particularly fond of. Your entire family family will love our featured activities for day tripping Topsail...to Wilmington.
History That Will Make You Happy at the Battleship North Carolina
Moored in the quiet black waters of the Cape Fear River, the Battleship North Carolina awaits your visit. Stretching over 728 feet long, it was the first of the ten fast battleships to join the American fleet during WWII. The warship was decommissioned in 1947, after years of fierce combat in the Pacific Theater.
Take a step back in time, and envision yourself streaming through a portion of the 300,000 mile journey that the Battleship North Carolina and her crew faced. The battleship is open every day of the year, including holidays, serving as a memorial...ensuring that this piece of living history will fit into your vacation itinerary.
The staff of the battleship offer a variety of guided tours, that are in addition to the regular admission price. Self-guided tickets are just $14 for adults, $10 for seniors and military, $6 for children ages 6-11, and children 5 and under are free.
If you plan to visit the battleship before Memorial Day, the ship will be open from 8:00am-5:00pm. Their summer hours are from 8:00am-8:00pm.
Bring your own crew aboard the Battleship North Carolina, and walk in the steps of some of our nation's bravest men and women.
Step Back in Time at the Poplar Grove Plantation
Poplar Grove Plantation promotes the spirit of the lower Cape Fear region through education, conversation, and preservation. Spend a morning or an afternoon exploring one of the last remaining plantation complexes in North Carolina. Formerly a sweet potato and peanut plantation, Poplar Grove was in the Foy family for six generations, from 1795 to 1971.
Take a full guided tour of the home, or set your own pace with a self-guided tour of the grounds. If you are the crafty type, sign up for a basket making class. For those who like to be spooked, don't miss out on Moonlight in the Manor...a paranormal tour on the night of the full moon. During the warmer months, you can also enjoy the farmers market.
Regular admission is just $12 for adults, $10 for seniors and military, and $6 for students.
History, nature, and culture come together as you visit the Popular Grove Plantation.
They Will Never Be Bored at The Children's Museum of Wilmington
This museum is a non-profit organization, dedicated to stimulating children's imagination, a curiosity and the love of learning through interactive and age appropriate science, math and art activities. For only $9.75 per person, your entire family can have hours worth of fun (shhh...don't tell them they are learning) at The Children's Museum of Wilmington.
From cooking, to coloring, to chrysalis...there is so much to see and explore!
You can also visit their Facebook page, for up to date events and information.
If there is any other way that SeaShore Realty can help you plan the perfect beach vacation in the Topsail area, please give us a call today. We have just the right vacation rental home...waiting for you!!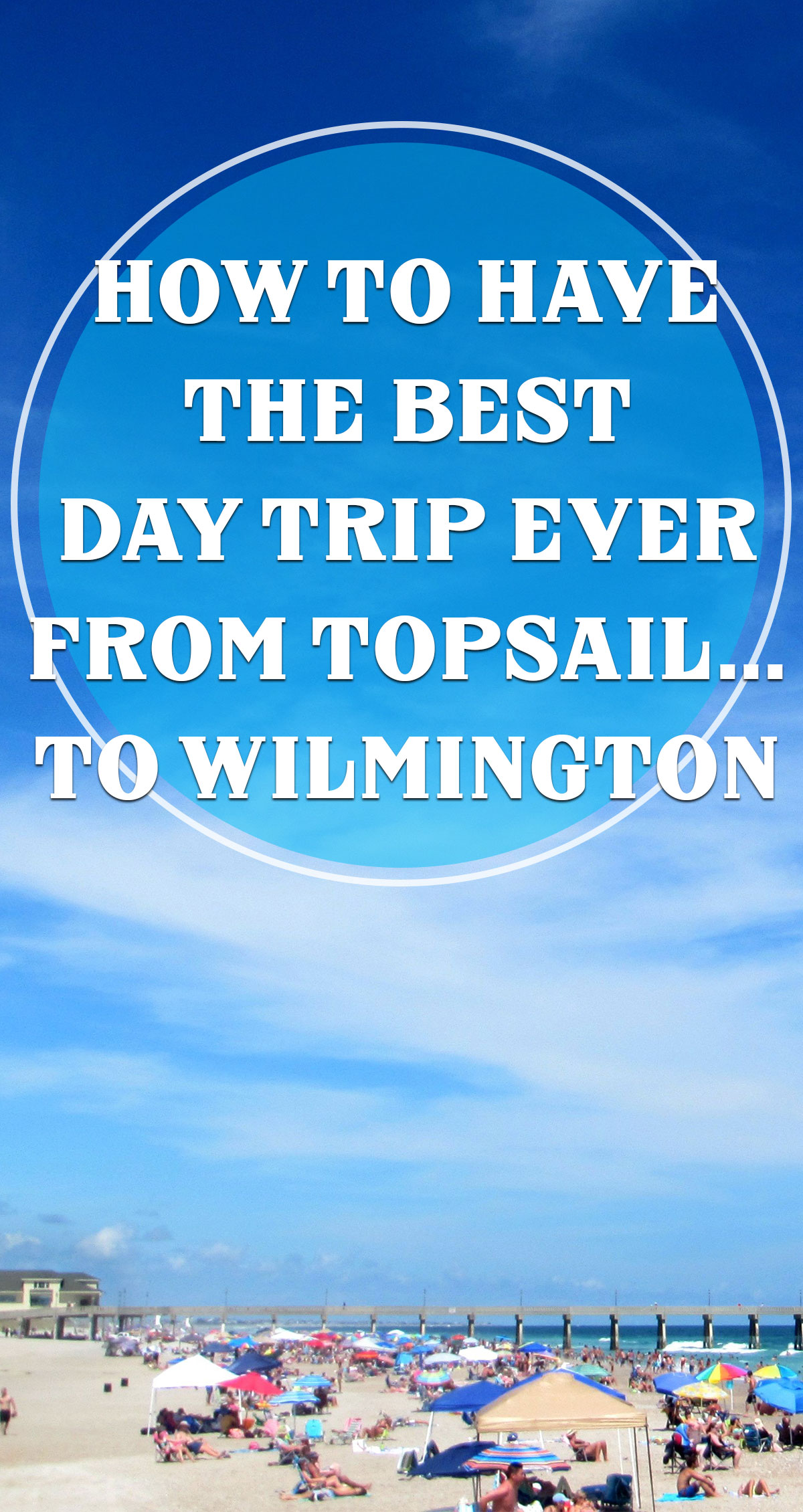 Comment on this post!