How to Make the Most of your Fall Beach Getaway
Posted On Monday, September 14, 2020
---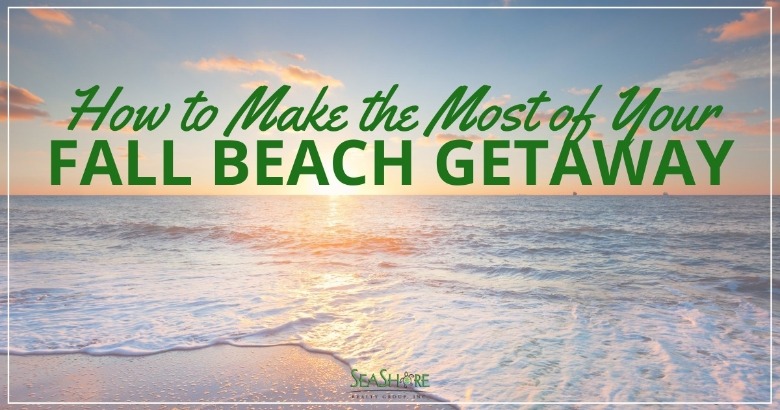 Summer beach vacations are great. We all love a beautiful day in the sun with a cool sea breeze on our skin! But, if you have ever been to Topsail Island in the fall, you know that fall on the North Carolina coast is a truly stunning time of year. If you haven't yet planned your fall beach vacation then now is the time. Whether you want to come just for a long weekend or plan your Thanksgiving family getaway, this week we have all the best tips on how to get the most out of your fall beach vacation.
Take advantage of our specials
One of the easiest ways to unlock the value of a fall beach vacation is by taking advantage of our specials. For example, we are running a Social Distancing Discount. This allows you to take advantage of our beautiful beaches, great weather and warm water temperatures. The best part is we have many homes that are offering a 19% discount! Now THAT'S a savings that can go a long way.
Click here to see our current Social Distancing Specials.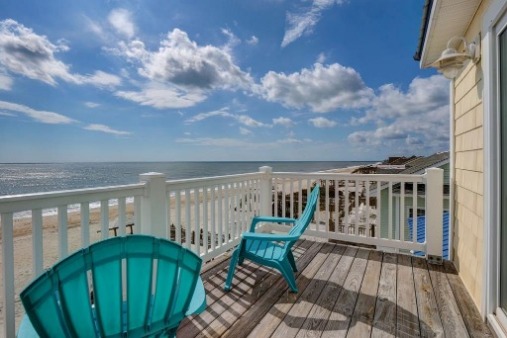 Bring school to the beach
Due to Covid-19 many school systems have enacted a virtual learning curriculum. In many ways this is an inconvenience for parents. However, virtual learning does have one advantage. What advantage you ask? You can take school to the beach, of course! Almost all of our homes have Wi-Fi which is all you need for school. So, if you missed your summer beach vacation because you were quarantined or otherwise reluctant to travel, now is when you can make up for lost (vacation) time!
Need help finding the right home with Wi-Fi? Give one of our reservationists a call or use our website's filter by clicking here.
Take advantage of fall fishing
Coastal North Carolina is a fisherman's paradise. Topsail Island is close to the warm waters of the Gulf Stream and surrounded by cooler inshore waters. It's almost as if Topsail Island was virtually made for the angler.
With each passing season, a new and exciting fishing opportunity presents itself. Fall is no exception. Want to learn more?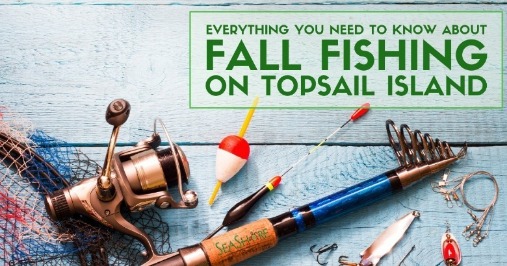 Hit the beach
A lot of people don't immediately think of spending the day on the beach during the fall. However, that is a big mistake. During the fall our average temperatures are perfect for a day on the beach. The crowds are gone and you can't pick a better time to enjoy all the beach has to offer. Here are five of our favorite things to do on the beach during the fall season:
1. Reading- Is there anything better than enjoying a great book with the sound of the waves in the background?
2. Metal Detecting- Forget walking in the hot weather. Fire up the metal detector and enjoy truly spectacular fall temperatures that every treasure hunter will love.
3. Yoga- Beach yoga is a great way to relax, stay in shape and enjoy the beauty of your surroundings. Let the stress wash away with each wave.
4. Surf Casting- This is one of the best ways to enjoy the beach and fishing. It is also a way to get some fishing in while still bringing the whole family to the beach. Parents can fish while the kids play in the sand. A win for everyone!
5. Running/Walking- The beach is the perfect place to run or walk. Sand is a lot harder to run on, but a lot better for the joints. An early morning run with the sun rising over the ocean is a great way to stay fit and energize the soul.
Cool weather equals hot adventures
Sure, the heat of summer is great, but the fall season is perfect for getting out and getting moving.
Whether you want to try SUP, Kayaking or Off-Shore fishing, fall weather is the ultimate for outdoor activities on Topsail Island.
Another added benefit is that because it is late in the season you can often find great discounts on rentals, lessons, charters.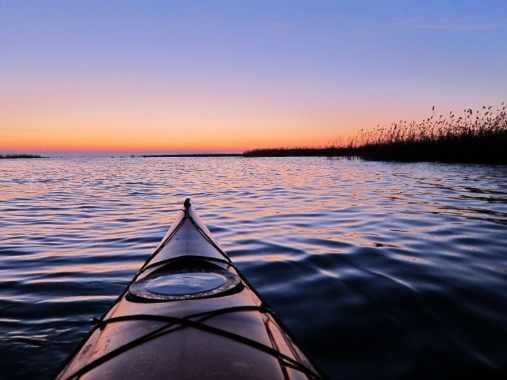 Of course, before you can get the most our of your fall beach getaway you have to book a Topsail Island vacation home. There is still plenty of time to book a vacation for this fall. The weather is perfect, the water is warm and there is plenty to do and see. Give us a call today at 910-328-3400 to speak with one of our friendly reservationists or click the button below to see all of our homes. Remember, you can always book a vacation on our safe, secure and easy to use website.
Comment on this post!