Marine Biology: A Topsail Summer Schedule Will Make You Smart
Posted On Monday, August 22, 2016
---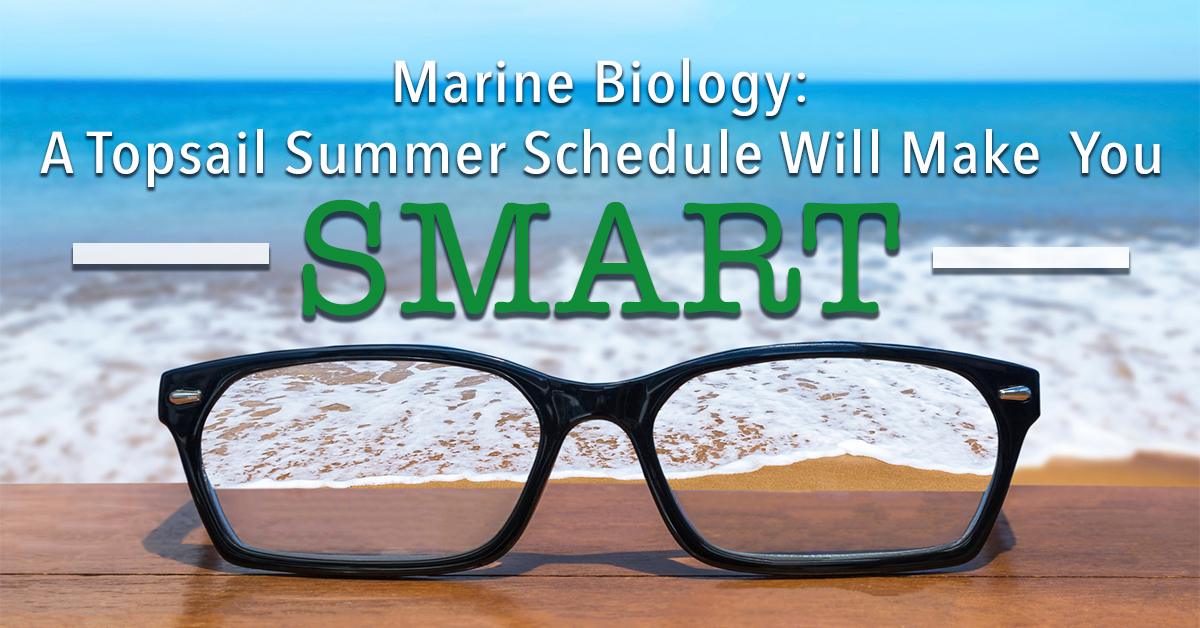 The last days of summer are winding to a close, soon to be replaced by a full school schedule for many. But that doesn't mean that there isn't still time to take advantage for several AMAZING aquatic education opportunities. Topsail Island and her surrounding area offers many different programs for the Marine Biology enthusiast. From Ghost Crabs to Sea Turtles, you become an ecology expert!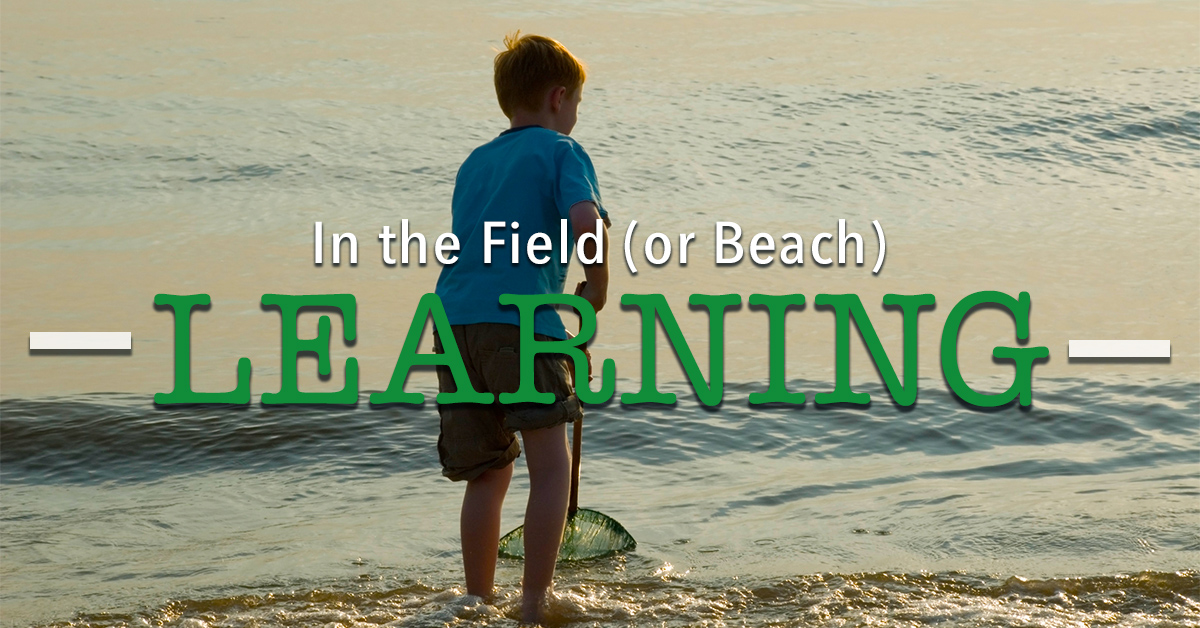 How to Master in Marine Ecological Adventures
Have you ever hunted for hermit crabs, or tried to scoop up minnow in a net? Do you have a kiddo that buzzes with excitement at the the mention of anything critter related? Then EMA is just for you.
Ecological Marine Adventures
is a children's Marine Exploration Program hosted by the Town of Surf City. They specialize in hands-on, in the field education adventure. Children and families have the opportunity to get up close and personal with science and marine wildlife. There is a full summer and fall programs schedule, including a FREE Community Science Classes. The free program runs October 13th through December 13th, and will be held in a new location at 116 South Topsail Drive, Surf City. The summer FREE Community Science Class and Ghost Monitoring run through September 1st at the Kinston Public Beach Access. The FREE family events are perfect for vacationers and visitors. There are a ton of
exciting classes
being offered, that you will want to get registered for if you are a local or are visiting for an extended amount of time.
What does one wear on an Ecological Marine Adventure? That's easy enough. Be sure to dress in weather appropriate attire, including a bathing suit. Sunscreen should be applied before students arrive, and don't forget your sturdy beach shoes (no flip-flops). You may also want to bring a towel, additional sunscreen, snack, and water/gatorade.
The leadership at EMA believes the world is an amazing place, ready for adventure and exploration. Their goal is to help shape the world, for future generations, by educating the children of today. By igniting natural curiosity, EMA endeavors to inspire through their dynamic beach education programs. Kids get a hands-on account of passion and stewardship that will encourage them to preserve, protect and enjoy the world around them.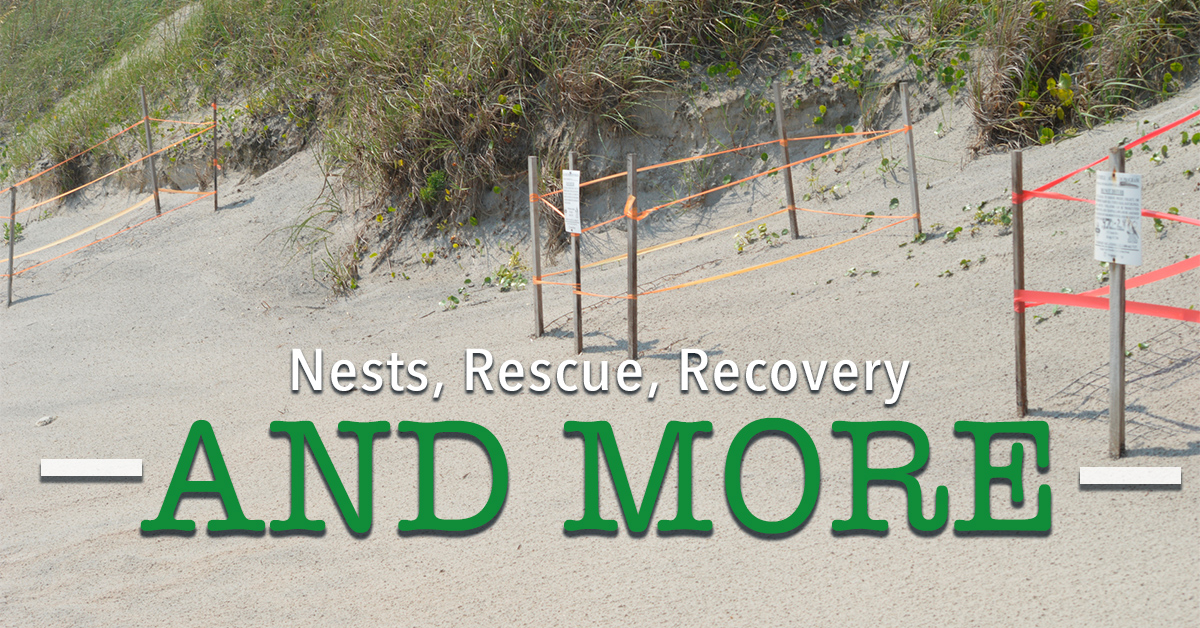 Sea Turtle Rescue Fun That Will Make You a Star Student
Raise your hand if you love Sea Turtles? Well, that's silly question because everyone loves Sea Turtles. But despite their majestic and ancient wonder, Sea Turtles are among the many threatened species of marine animals in the world. That's where
The Karen Beasley Sea Turtle Rescue and Rehabilitation Center
, located on mainland Surf City, comes in. This non-profit "Topsail Turtle Project" is committed to the care and release of sick and injured marine turtles. As a Sea Turtle Sanctuary, staff & interns aim at education the public and provided quality care for these endangered, threatened and charismatic animals.
Visitors are welcomed everyday from noon to 4pm (excluding Wednesdays and Sundays). Admission to the sanctuary is $3 for children, $4 for military and seniors, and $5 for adults. Donation are also greatly appreciated, since they receive no state or federal funding. All donated money is directly applied to food, medical expenses, and facility operating costs. This money is producing results.
In June 2016, 13 Sea Turtles were released back into the coastal waters of eastern NC. This was a fulfilling and meaningful day for staff and turtle lover everywhere. Every day, many volunteers work diligently to keep The Karen Beasley Sea Turtle Rescue and Rehabilitation Center running smooth. The works is hot, dirty, stinky and often back-breaking. But, the reward...like the release day in June...make it all worth while. Volunteers and staff look into the turtles eyes, and can see their eager anticipation to retire to the ocean.
Did you know that Topsail Island has 26 miles of coastline? Every morning, May through August, each mile is surveyed to identify turtle tracks and nests. That means that there is plenty of work for everyone. You and your family can do your part in the preservation of these animals by visiting the center, learning more about
nesting
sites, and browse the sanctuary's website for excellent environmental and marine information regarding Sea Turtles.
Rise to the top of your Marine Bio class by participating and engaging in these two fantastic opportunities.
Tell us what other ways you and your family stay smart throughout the summer months? Do you use the local library? Do you take trips to other educational destinations? We would love to hear about it.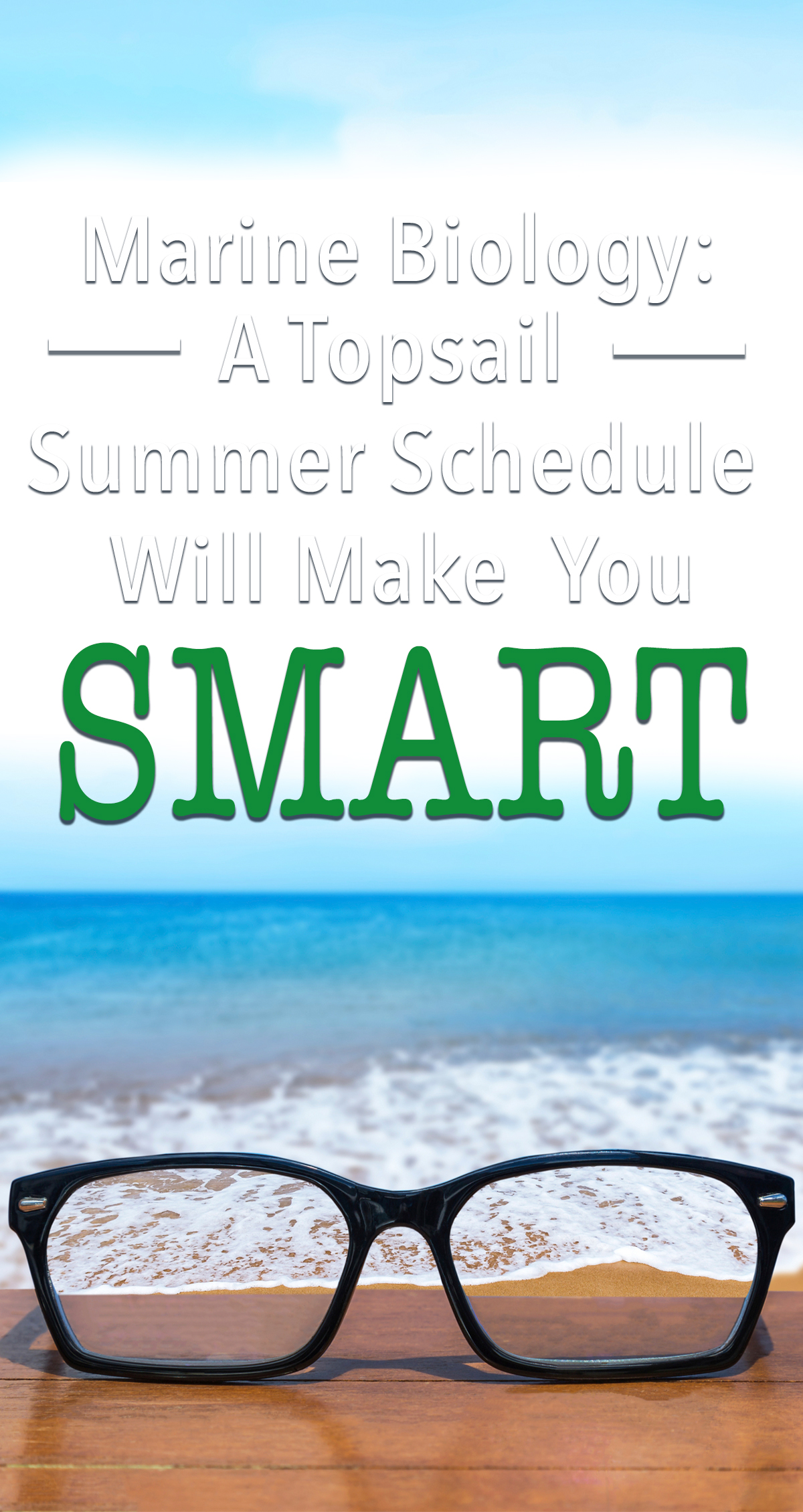 Comment on this post!