Plan An Amazing Late Summer Beach Vacation Today
Posted On Monday, August 5, 2019
---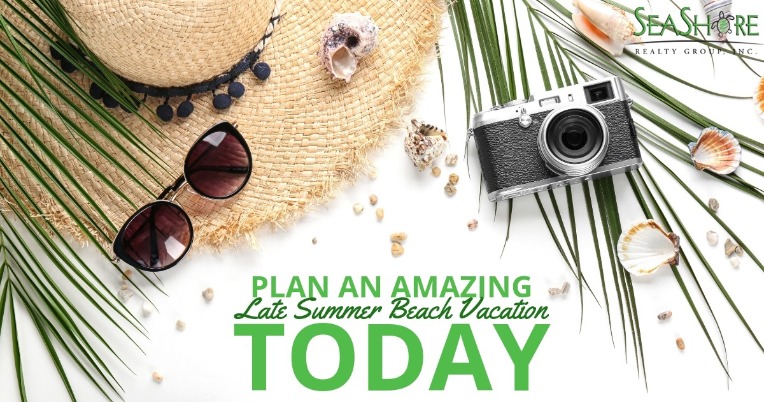 Did you forget to take a summer vacation this year? Perhaps you didn't think your schedule or budget would allow you to take a summer vacation. Do you have a week or weekend available in late summer or early fall? Did you know there is still plenty of time to plan a late summer beach vacation? August and September offer Topsail Island visitors some of the best weather and deals of the summer. Here's everything you need to know to plan that late summer beach vacation you and your family deserve.
Topsail Island A Great Family Value
We understand that it is late in the season to be planning a beach vacation. Sure, you haven't had the time to save up a vacation nest egg. However, just because you have a tight budget doesn't mean there aren't some great budget-friendly vacation options right here on Topsail Island.
Forget the high dollar hotels with their limited amenities and small rooms. This summer you deserve to get the most out of your hard-earned dollars. Topsail Island is perfect for your family. Getting to the island from just about anywhere in North Carolina and other major metropolitan areas like D.C or Nashville is as easy as a reasonable drive.
Once you and your family arrive on Topsail Island, you'll find there are a lot of great vacation homes and condos to choose from. From larger homes for bigger families to smaller condos, we have a vacation rental for almost any size budget.
Unlike pricey hotels, condos and vacation homes are a great value. All our homes have well-appointed kitchens allowing you to save big money by cooking at home. All our vacation homes are just minutes from the beach or within walking distance. Getting around Topsail Island is cheap and easy. You can even bike to the beach or to one of our local attractions. A Topsail Island beach vacation won't break the budget. Here are a few tips on how to make the most of your money during your late summer beach vacation.
Choose A Condo or Weekend Getaway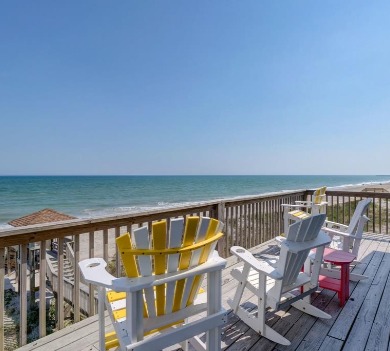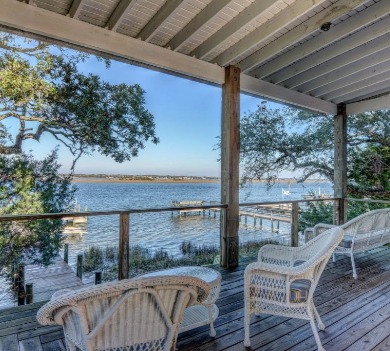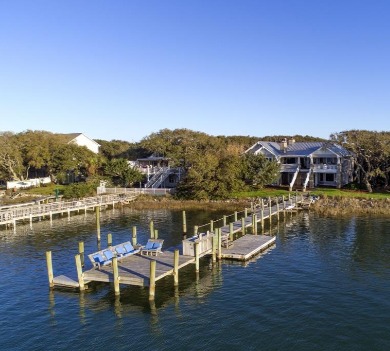 Unlock the value of a Topsail Island Condo
Few vacation rentals can compete dollar for dollar with a condo. For example, the St. Regis Resort offers visitors a huge array of amenities and one of the best oceanfront locations on Topsail Island. Want to find out more about St. Regis Resort? Check out our previous post: Why A St. Regis Condo Is Perfect For Your Next Topsail Island Beach Vacation.
Last Minute Deals and Weekend Getaways
When looking for your vacation rental, take a moment to look at our Last-Minute Deals and Weekend Getaway options. Often you can find some great deals on amazing Topsail Island vacation homes. If you can't get away from work or family obligations for a week, the weekend getaway is a wonderful way to enjoy the beach for a few days of well-deserved rest and relaxation. Topsail Island style.
Great Money Saving Tips
Look for free events
There are always great events taking place on Topsail Island. From movies to concerts, and festivals, family-friendly events are never far away on the calendar. Make sure to look at our blog for all the latest events.
Eat-in and save
One of the easiest ways to stay within your budget is to dine in. With all the wonderful fresh local seafood on Topsail Island, it is the perfect time to make some great seafood recipes. Fresh seafood and saving money... now that's awesome.
Beach fun is free fun
The beach is perfect for relaxing during the day. Remember to get creative and make the most of your days on the beach. Try a scavenger hunt. Make a sandcastle or try burying dad in the sand. You can even take advantage of the night and star gaze with the kids. There are endless possibilities on the beach.
Take advantage of your vacation home
All our vacation homes are well appointed and the perfect place to spend some downtime with the family. Whether you want to have a family movie night or just chill out on the deck with a book, your Topsail Island vacation rental is the perfect place to reconnect with the family.
Look for deals
Did you know that you can make reservations ahead of time for your activities? It's true, and many of them will give you a discount for pre-booking even if it is only a few days early. As soon as you make your reservation with Seashore Realty, start planning what fun things you want to do... deals await you. Of course, we are here to help you have the best vacation. Feel free to give us a call if you have any questions about local events or activities.
Are you ready to book your next Topsail Island beach vacation? If you are, we have a professional and dedicated staff standing by to make sure you have the best possible vacation experience on Topsail Island. Give us a call today at 910-328-3400 or click the button below to begin planning your late summer beach vacation today.
Comment on this post!