Taste of Topsail: Easy Brunswick Stew that Will Make You Happy
Posted On Monday, October 24, 2016
---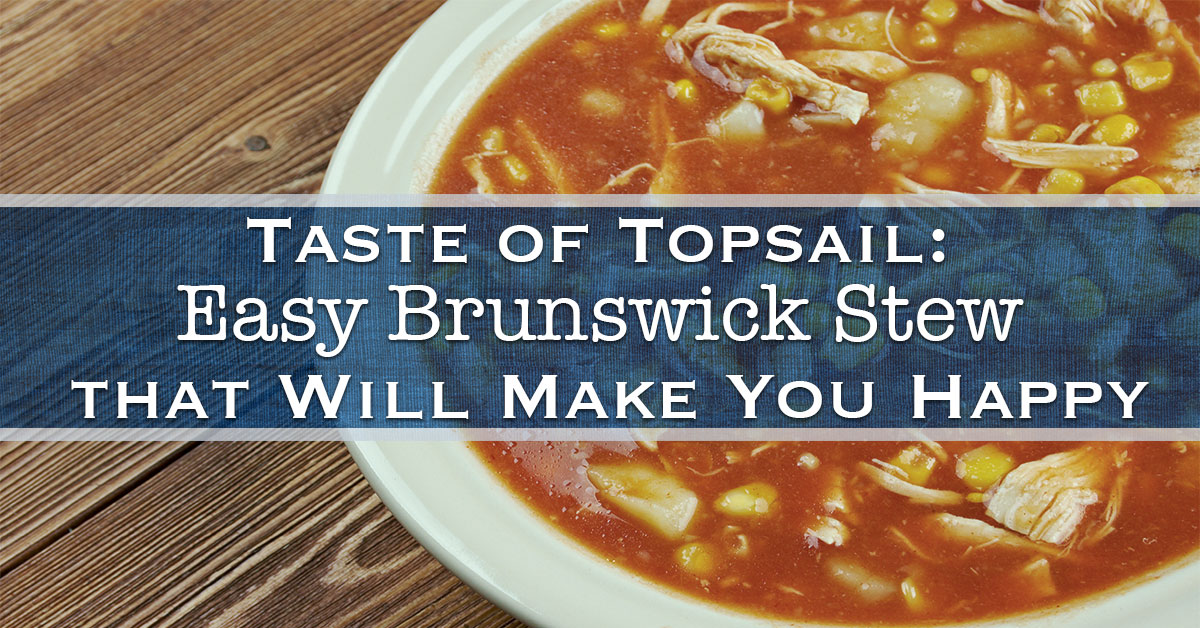 When there is a little chill in the salty ocean breeze, there is nothing better than a bowl of thick and hearty stew to warm you up. The early coastal inhabitants of Georgia are credited with creating a satisfying and soulful meal, called Brunswick stew. North Carolinians, including those in Topsail, have put their own spin on this classic dish. Loaded with chicken, pulled pork, veggies, and a tomato base...your family will be rushing to the dinner table to for their bowl full! This meal is the perfect lunch or dinner for locals or vacationers. You can make a large pot of Brunswick Stew, perfect for reheating throughout the week. Easily to customize, this stew can be catered to your tastebuds! Add a little okra, green beans, and even shrimp. Keep your family warm, heart and soul, with this easy Fall favorite recipe. No need to worry about what's for dinner after a day of fishing or exploring on Topsail Island.
Whether you are a foodie or an amateur, this one pot meal is perfect for you. If you like to make everything from scratch...this recipe can be easily adapted. But if you prefer convenience, then this recipe also allows you all the ease of frozen veggies and pre-cooked meat. The choice is yours! Make it your own.
There is a bit of debate who actually created the first Brunswick Stew. But Brunswick, GA holds tight claims to this title. At a rest area on I-95, there is a large iron pot, with a plaque, detailing the history of the delicious stew. In the late 1800's, southerners had to make the most out of what they had, including food. Families would put what they had in one big pot, cook it over an open fire, and call it supper. Over the years, Brunswick Stew has taken on the various flavors of many communities throughout the South. Topsail Island, including many other coastal towns, have seen their fair share of lean times through the years. During these time, beautiful traditions are created...and food, stews included, is a large part of that culture.

If you would like to learn a little bit more about the history of Brunswick Stew, check out this great article form
Just me Cooking
.
Who is ready for a bowl of piping hot stew?? Do you have a classic fall favorite? Tell us about it...it may be next Taste of Topsail feature!!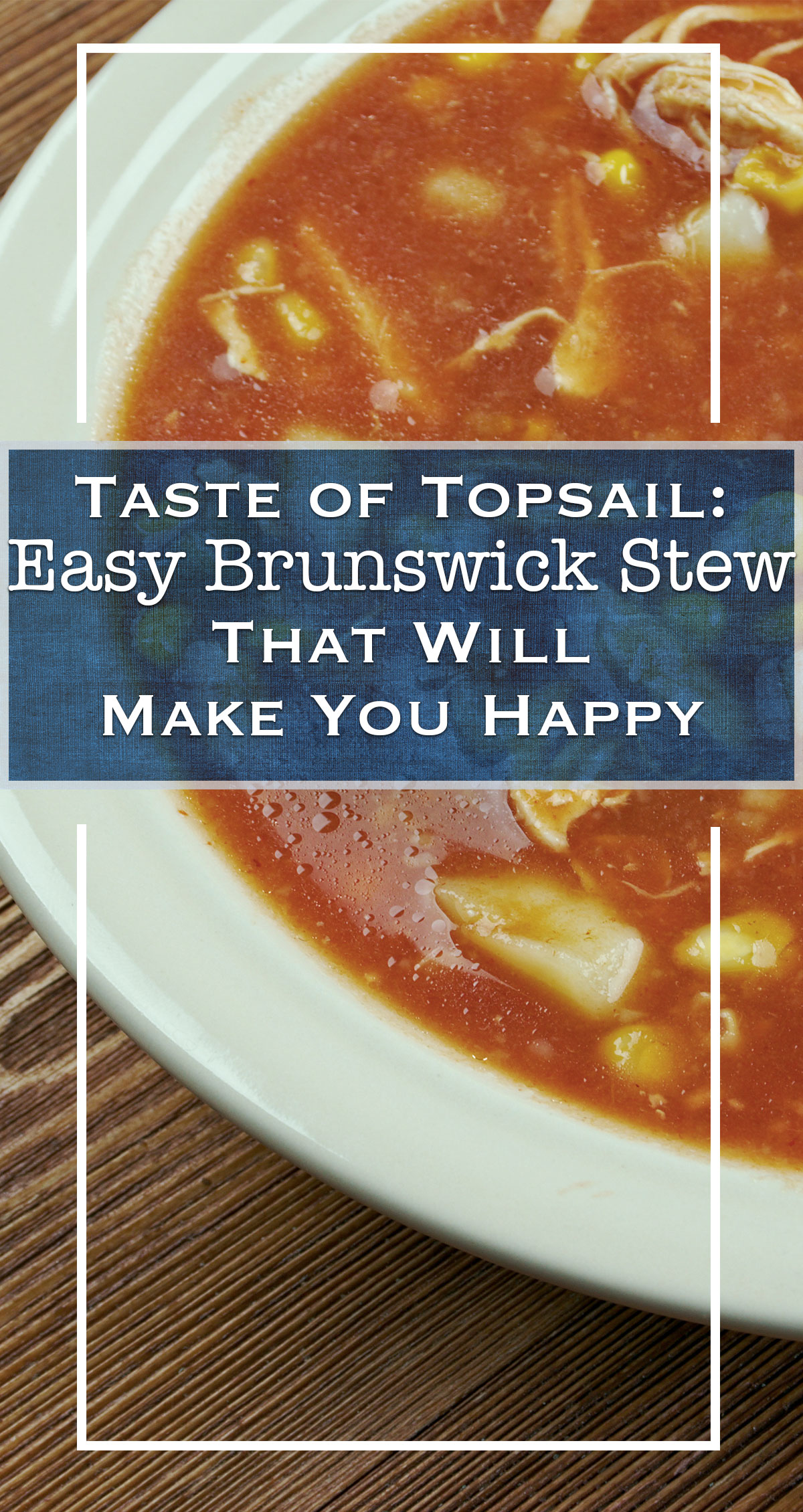 Comment on this post!