The Ultimate Pool and Beach Safety Guide For Parents
Posted On Monday, July 1, 2019
---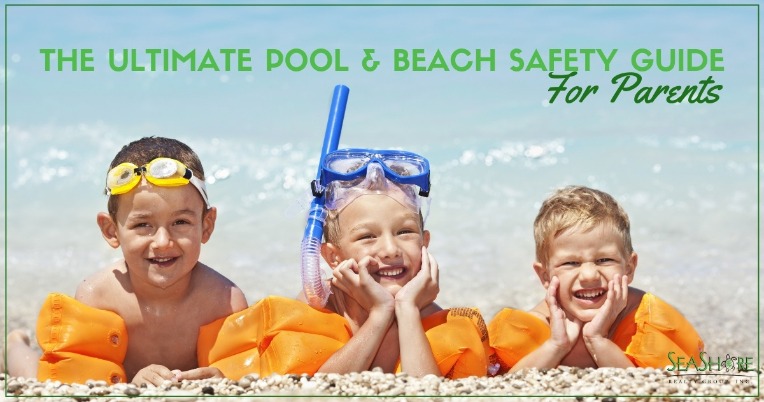 Topsail Island is the perfect family destination. With miles of pristine beaches, a friendly atmosphere, and central location that puts you in the heart of the region's best events and attractions, you simply can't beat the value of Topsail Island. But, let's face it, kids love a summer beach vacation for two reasons… the pool and the beach! Who can blame them! Most of us have fond memories filled with days splashing about in the pool or ocean. However, for mom and dad being at the pool or on the beach with the kids is a double-edged sword. On the one hand it is fun, on the other hand it requires parents to be on guard to ensure everyone stays safe. This week we have all the best tips on how to stay safe with the kids on the beach or at the pool.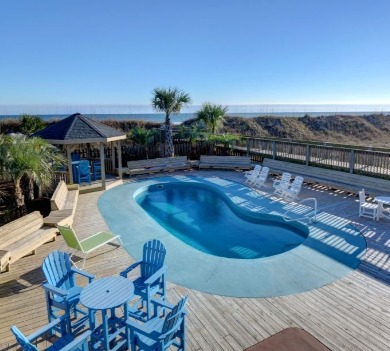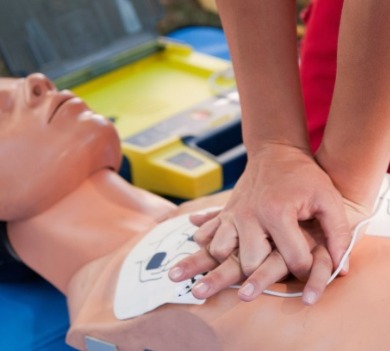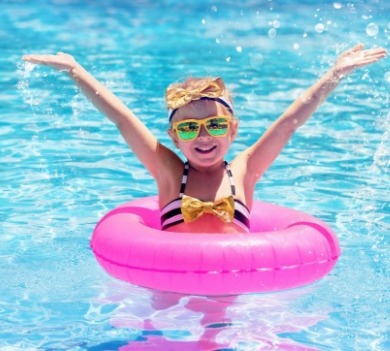 Familiarize yourself with your vacation home
Many of our vacation homes have pools, direct access to the beach or other waterways. One of the first things you should do with your children is to walk around the property and review where there is access to water. If you have little ones take extra care to ensure gates and doors are locked.
Safety meeting-Take a few moments to gather the family and discuss what the expectations are for appropriate behavior around the pool or water. If you have teenagers who help watch little brothers and sisters, take this time to stress the importance of supervision, flotation devices, and knowing what is safe and unsafe. A little planning goes a long way to ensuring a safe and fun day in the water.
Learn CPR-CPR is easy to learn and potentially one of the most important skills a parent or caretaker can have. There are several ways to learn CPR. You can sign up for a course through one of many private companies. Many local emergency service agencies, like the police, fire, and EMS offer classes for the community. You never know when this life saving skill might become useful. Click here to learn where you can take a class.
Beware of plastic floats and toys-Every beach shop sells a variety of toys and plastic floats. From water wings to tubes of all sorts of shapes and sizes, floaties can be fun but they can also be dangerous. These are toys and are not United States Coast Guard approved flotation devices and should not be considered as such. Remember, do not depend on these to save a life or be a primary floatation device for your kids.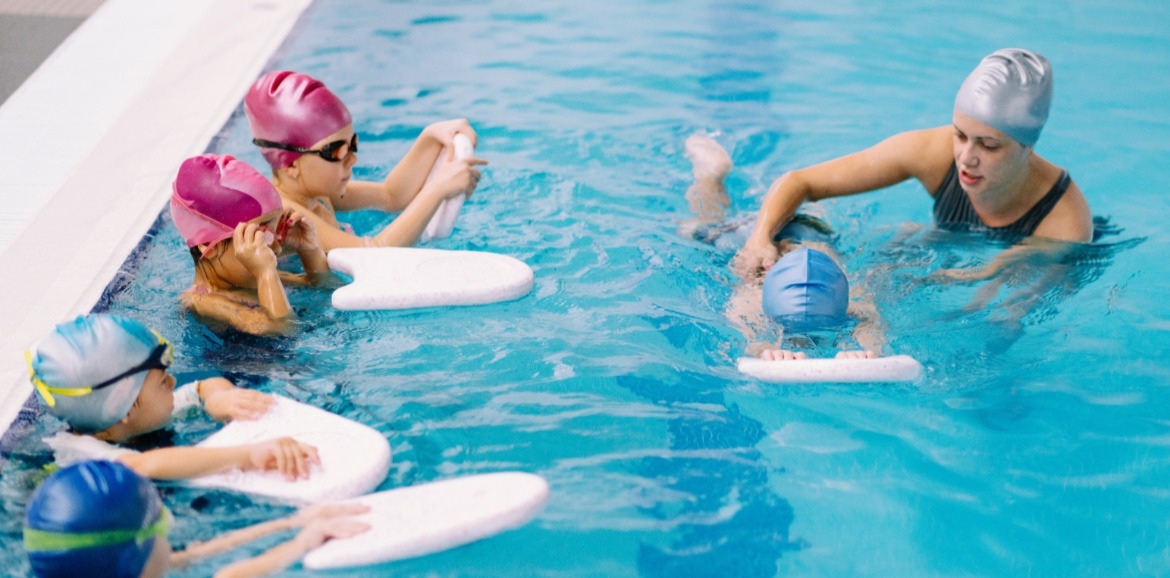 5 Easy ways to help you and your kids stay safe
Learn to swim- You are never too old or too young to learn to swim. Kids who are taught to swim at an early age will be more confident in the water and able to avoid trouble in the water. This applies to adults also. It is never too late to learn to swim. This is singularly the easiest step to avoid problems around the water.
Never leave the kids unattended- Kids need supervision, and this is especially true of kids around the pool. Always have a parent or responsible person to watch over the kids while at the pool.
Check the area- Familiarize yourself with the area. Whether it is the layout of the pool or knowing where the local rip currents tend to form. It is important to take a few moments and familiarize yourself with the area.
Know and understand rip currents- Rip currents can pop up almost anywhere. Knowing how to deal with them is an important way to protect yourself and your kids while swimming and playing in the ocean.
Be aware in the ocean- The ocean is a magical place. The power of the waves, the salty water, and the pull of the tide however, not everything is safe in the ocean. Teach kids to be wary of objects that can be found in the ocean, such as debris, marine wildlife, and other dangerous items. When in doubt, teach them to get a parent before investigating that unknown object.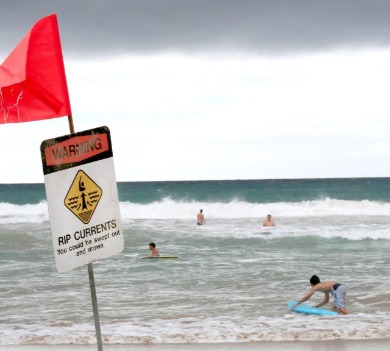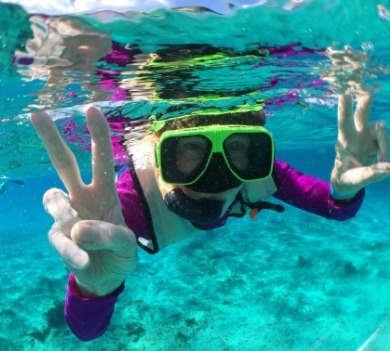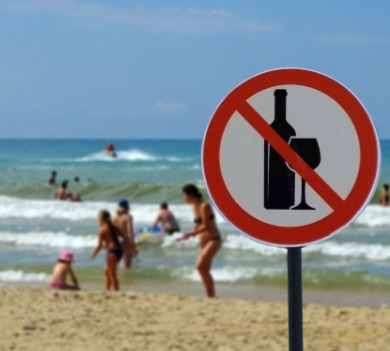 Five Things you should never do around or in the water
Diving- Diving into a pool is a dangerous activity that can have tragic results. Almost all residential pools are too shallow to safely dive in. Diving off docks should be discouraged as well, as one never knows what lies below the water. Tides and currents can move large objects like trees or debris around, even in canals.
Swimming alone- Never swim alone. Even if you are a strong swimmer, a current or fatigue can cause you to quickly get into trouble. Even though there are no currents in the pool one can still have a cramp or other unforeseen event that could lead to tragedy.
Never pretend to drown- This lesson is one lesson mom and dad need to share with their kids. Pretending to drown can be distracting to those watching the kids at the pool or in the ocean. It can also cause the "cry wolf" syndrome where people become desensitized to please for help. When you really need help, people may not take you seriously.
Never play with the pool drain- Kids are curious and pool drains are not the place to act out that sense of adventure. Rash shirts and bathing suits can get caught in pool drains with tragic consequences. Keep the kids clear of pool drains.
Alcohol and water- These two items never mix. Never swim under the influence of alcohol, and never leave children unattended with a person who is impaired.
Are you ready to discover the joy of a Topsail Island beach vacation? If you are now is the perfect time to book a late summer or early fall vacation. With the air and water temperatures staying warm well into late September you've got plenty of time to enjoy Topsail Island in 2019. Give us a call today at 910-328-3400 or click the button below to see our entire inventory of vacation homes.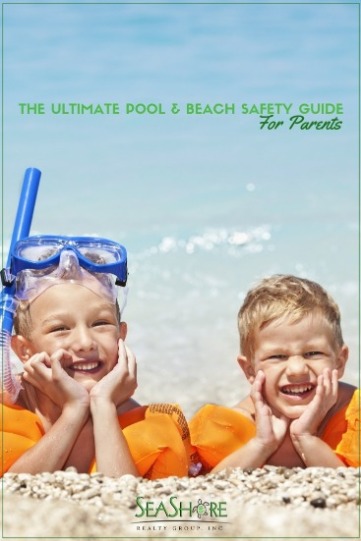 Plan Your Topsail Island Vacation Today!
Find your Topsail Island Vacation here!
Comment on this post!