Top 5 Things To Do in Topsail
Posted On Monday, April 4, 2016
---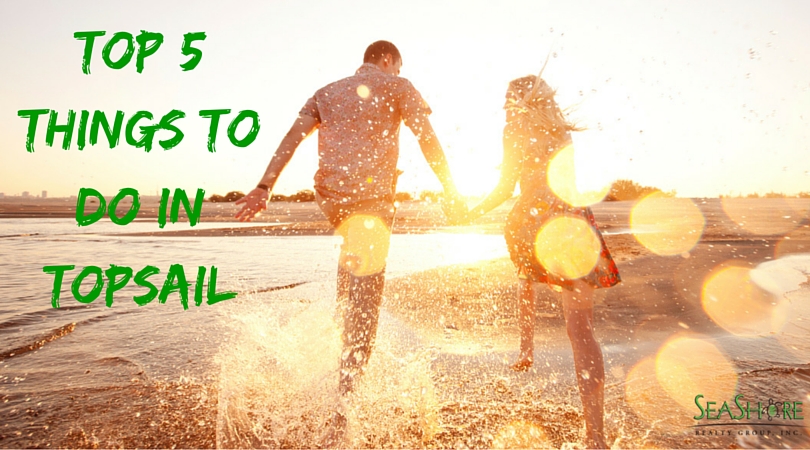 Your bags are packed and you're hitting the road to Topsail to get away for a few days. Topsail is known for its laid back atmosphere so you won't be disappointed with being able to relax away from the hustle and bustle of life. Whether you are vacationing in Topsail for Spring Break, Summer Vacation or coming for the day, here are the top 5 things to do while you're here.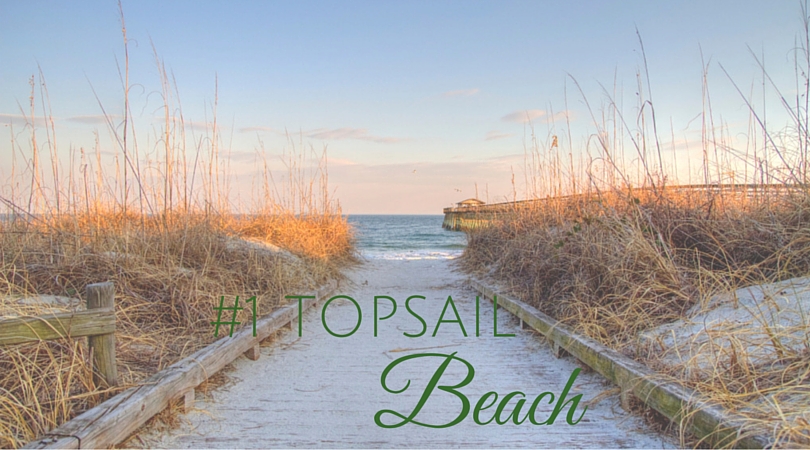 1. Topsail Beach, of course.
Unlike other nearby beaches Topsail isn't overcrowded. You can enjoy the unspoiled beach for the day without large crowds and the beaches are also pet friendly! Bring your chair, cooler and favorite book. You won't be disappointed!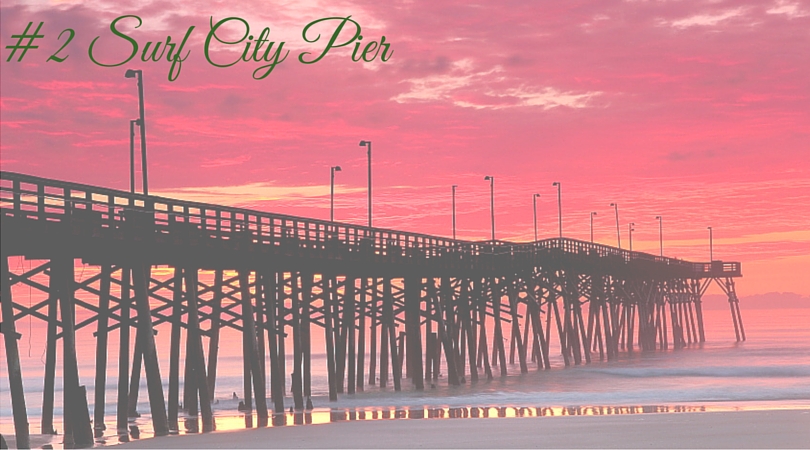 2. Surf City Pier
. The Surf City Pier is a favorite among locals and visitors. The fully stocked bait and tackle shop will be sure to provide everything you need for a day of fishing with your family. The grill has many options to choose from including burgers you can enjoy while sitting in the covered dining area.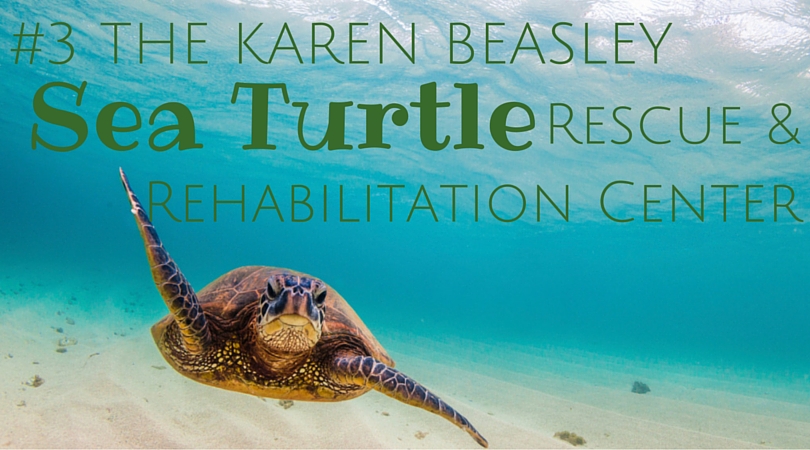 3. The Karen Beasley Sea Turtle Rescue & Rehabilitation Center
Dedicated to the care and release of injured and sick sea turtles, the Karen Beasley Sea Turtle Rescue & Rehabilitation Center is a fun, educational attraction for everyone. This center offers tours and hands on educational activities for a minimal admission fee. Go check how you can make a difference in the life of one of the coolest sea animals around!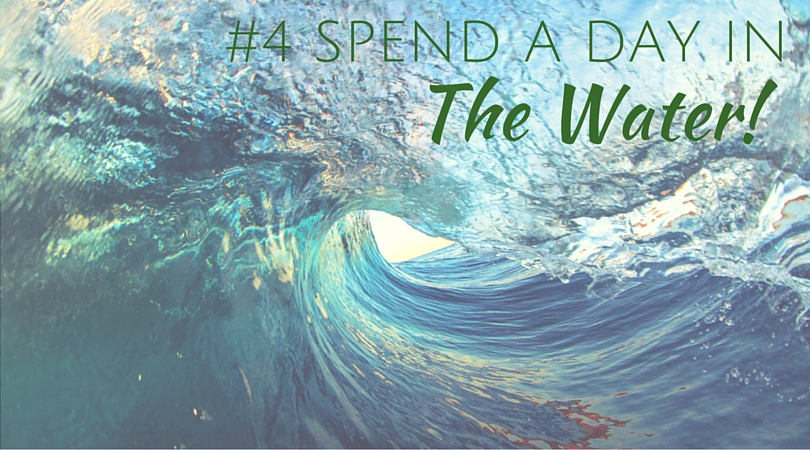 4. Spend a Day on the Water:
Water, Water and more Water! Guided boat tours are a huge hit for everyone. With several options to choose from, including one and two hour tours to learn the history of the area and see local wildlife. For a more romantic option, sunset tours are also available. Why not end your day with a beautiful, relaxing cruise along the water. Doesn't get much better than that!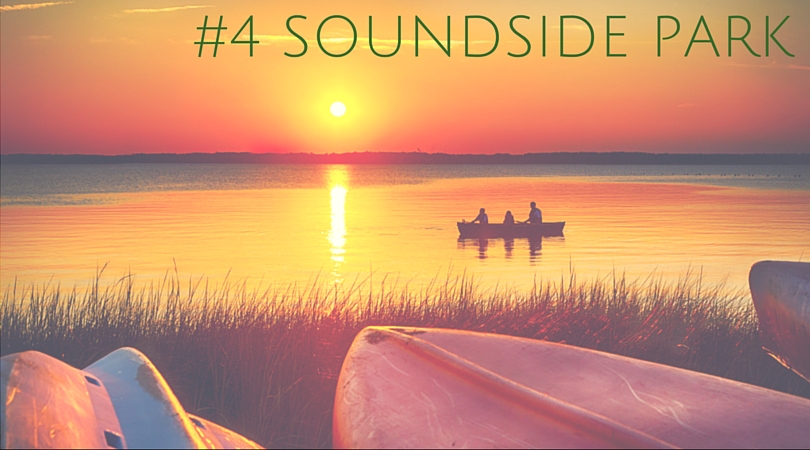 5. Soundside Park:
If a sunset cruise isn't for you, another great place to enjoy the sunset is at Soundside Park.
Soundside Park
is also a favorite spot for having a picnic lunch, fishing, playing on the playground and just hanging out. There is also a boat ramp into the Intracoastal Waterway. During the summer months there are free movies, concerts and other family activities.
Topsail Island takes pride in being a low key, laid back beach. If you are looking to get away from it all, this is definitely the place to visit!
Comment on this post!