Beach Fashion & Trends That Will Make You Glad it is Summer!
Posted On Monday, May 22, 2017
---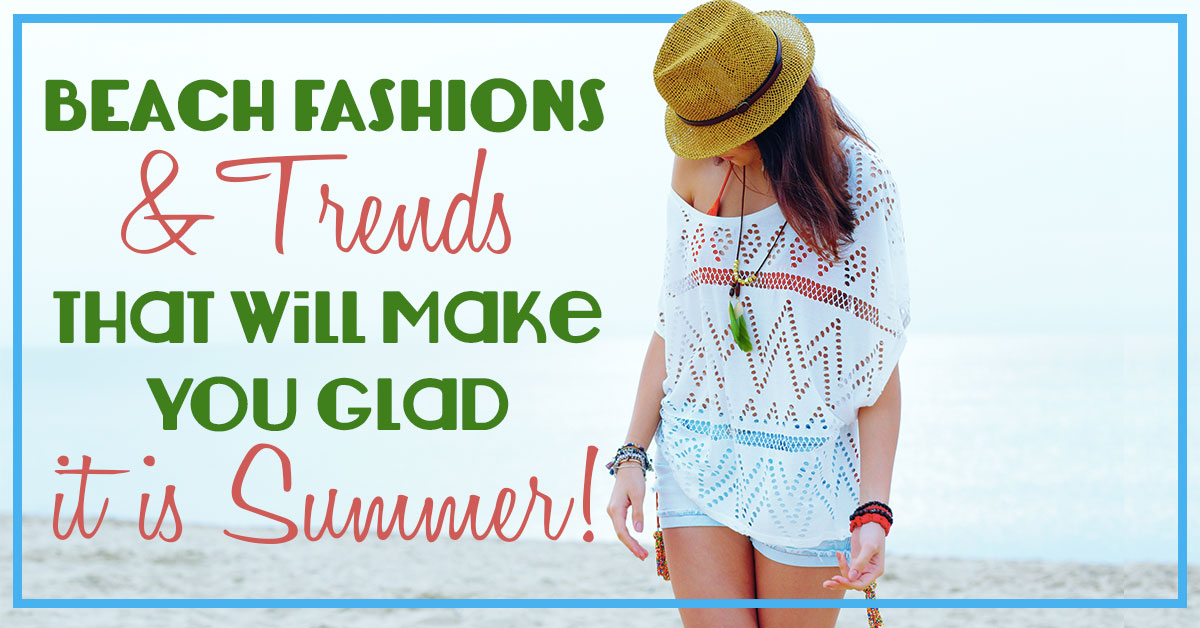 Don't you just love SUMMER??? It is time for bathing suits, sandals, floppy hats, tank tops...and the BEACH!!! We have rounded up a few of the hot beach fashion trends for this summer...so you will feel like a million buck when you hit the beach at Topsail Island!! But don't worry...these "trends" aren't just fads. You will be pleasantly surprised at the classic staples that are "in" this season!
Take your Topsail vacation to a whole new level. No matter your age or your style, you are sure to find a few things on our list that will make your summer beach fashion top notch!! Your summer at Topsail Island should be all about comfort and going with the flow. At SeaShore Realty, we know what you need in your suitcase! We don't just work here....we live and play here too!!
Are you ready to up your beach fashion games? Check out these great fashion trends!!
Boyfriend Jean Shorts, Birkenstocks, Aviator Sunglasses, T-shirt, and Ball Cap
This assemble is all the rage this summer, and is just the right
laid back look
for your Topsail Island Vacation! Go casual with these essentials that are easily mixed and matched with other wardrobe pieces.

Kimonos
Do you have a
Kimono
? If not, now is the time to buy one! These thin, light-weight covers come in a variety of patterns and colors. From dark florals to bright tribals to creamy lace, a kimono is a fantastic addition to your suitcase. They look great over jeans and a t-shirt, or over a bathing suit. You can dress them up or down, giving you something that is trendy and versatile!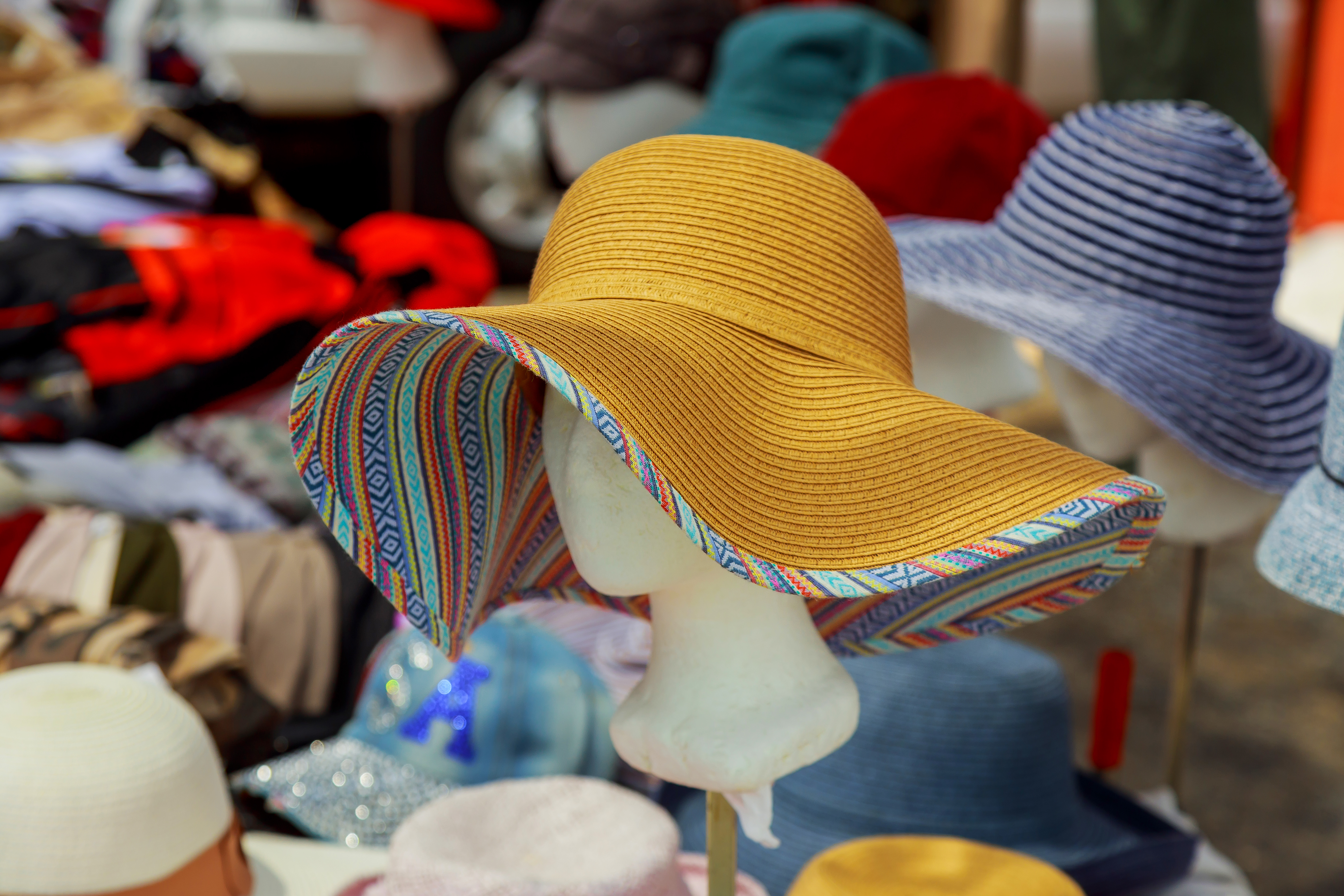 Long Flower Maxi & Floppy Straw Hat

Nothing says summer like a
long maxi dress and a straw hat
! This is a winning combination for all ages...toddlers, teens, or moms! Since florals are very hot this season, it pairs extremely well with this look. It is oh so Southern and super comfortable! Perfect for North Carolina! And don't forget that floppy straw hat! This is yet another summer staple that serves as a fashion accessory, all while keeping the hot sun off of your face and neck. Win! Win!!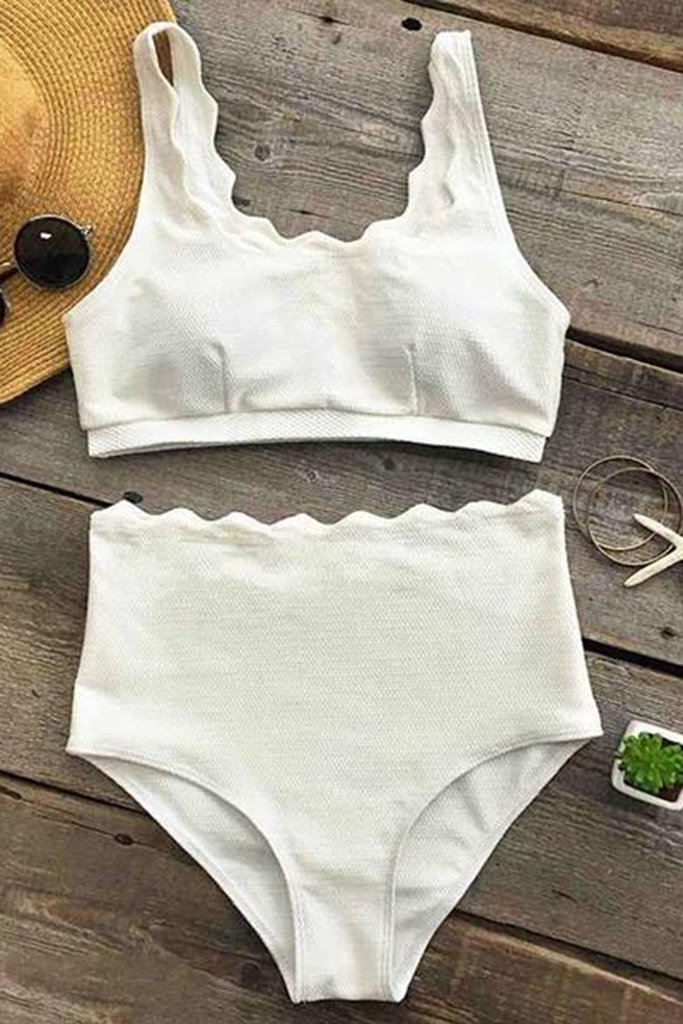 Vintage Inspired, High-Waist Bikini
You have seen them in the stores, magazines, and on Pinterest! Vintage inspired bath suits are all the rage. With inspiration ranging from a classic 50's looks to a retro 80's vibe...vintage is in! One of most popular seems to be the
high-waist bikini
.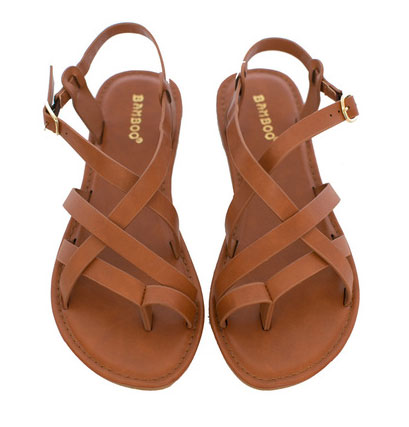 Classic Strappy Sandals
If you are over 35 years old, this style of sandal may look familiar. Reminiscent of the 70's and 80's, these
strappy sandals
have made a come back! They are great for beach days, date night, or anything in between. And the congnac color matches all of the above!
Now you are ready to unpack some new style when you arrive at your Topsail beach vacation rental home!! Your closet will be full of amazing pieces that mix and match to create a casual, comfortable, and beautifully inspired summer wardrobe! Now that we have helped you find just the right summer beach style, let us help you find a rental home that will be equally gorgeous as you are!! Our rentals come is all shapes and sizes, and we can help you find one that is just right for you!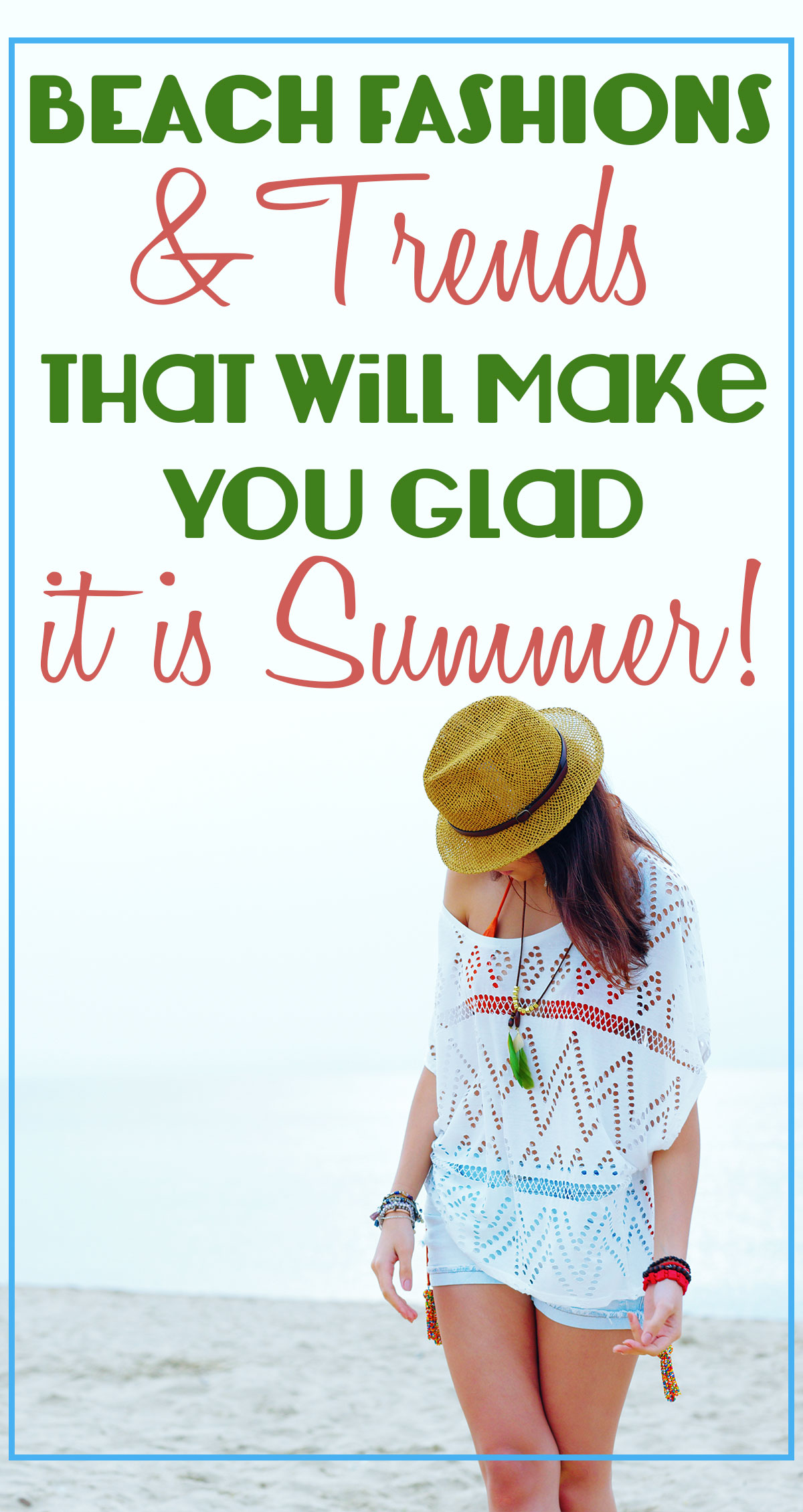 Comment on this post!