Discover the Joy of a Topsail Island Christmas
Posted On Sunday, December 2, 2018
---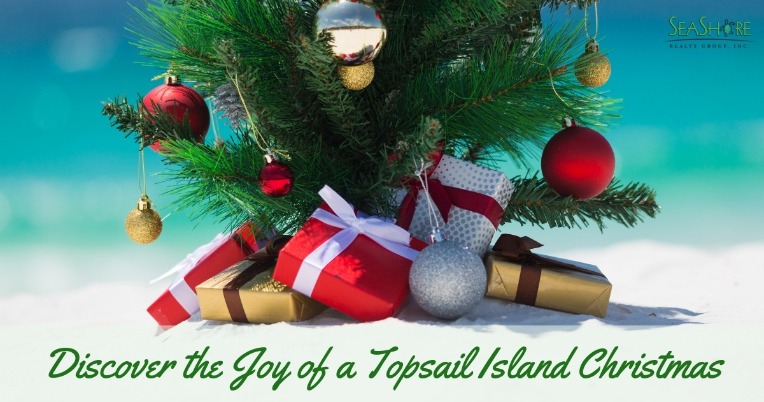 There are few things as magical as the holiday season. All year long the kids are dreaming about new toys, parents are gearing up for Christmas shopping, parades, church functions, and Christmas pageants. No matter what your family holiday tradition is, we're sure everyone is excited about Christmas. However, what if we could make this year an even more special holiday season? There is one thing that goes great with Christmas and makes any Christmas celebration just a little bit more special. What could that possibly be you ask? How about Christmas on Topsail Island. This year why not make a change and head to the beach for Christmas. There is, after all, plenty of time to book a Christmas vacation on Topsail Island. Here is why Christmas at the beach is magical.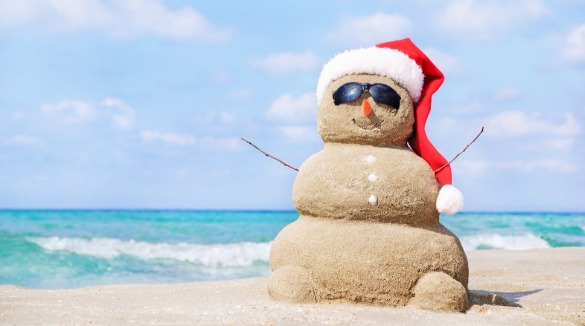 Sand is better than snow
If you are sitting up north looking a the weather channel showing a swirling low-pressure system forming over the Midwest and dreading the coming snow, that inevitably means winter is upon you. Then why not head south to the North Carolina Coast and enjoy a beach vacation on Topsail Island. Let's be honest, sand is better than snow.



Santa loves the beach
If the kids are worried about Santa finding them, and let's face it, that is a big concern for the little ones. Have no fear Santa loves the beach. Who can blame him, all that cold and ice has to get old, so a nice day in the sun on Topsail Island is a welcome respite for Santa. Don't believe us? Check out the video to the right. Clearly, Santa is a beach lover.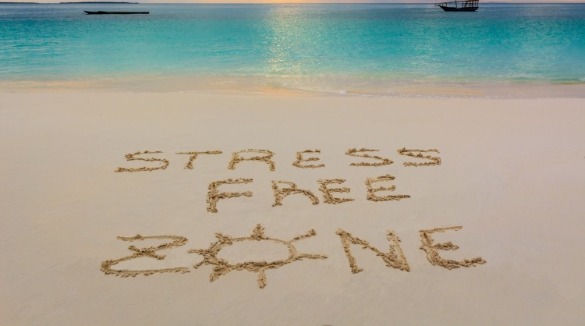 A change in tradition can be less stressful.
Are you looking to start a new tradition? Did you know that trying something new can actually relieve stress? Experts agree that trying something new and breaking old patterns can be a positive thing. Hey, we love this idea. Maybe this year is the time to start a new tradition for you and your family. Stress is terrible for your health and well being. How about a stress-free Topsail Island holiday vacation?

We have the perfect size house.
So every year there is the planning, you know what we're talking about, where is everyone going to stay, and is the dining room table big enough. Why sweat the planning. Gather up the family and take a look at our huge inventory of beautiful homes that can handle even the largest family. With well-appointed kitchens, multiple bedrooms, and amazing locations, let our houses be your home for the holiday. Check out one great example with our 5 bedroom home at 1133 S. Shore Drive, called Sea Esta.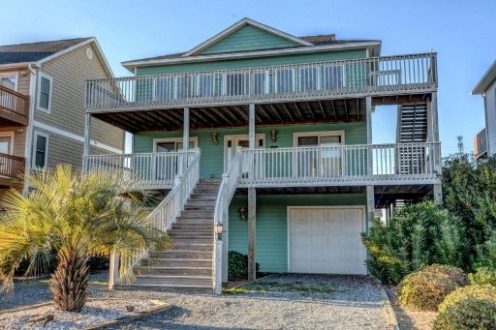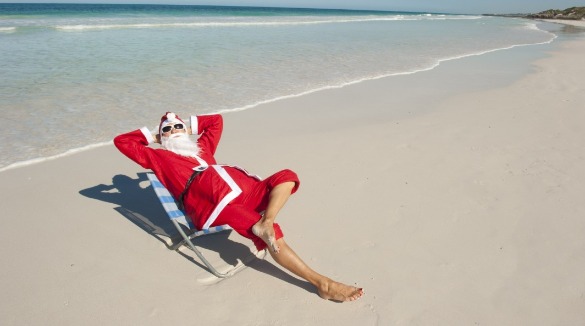 Less crowds
We can't say you'll have the island to yourself during the holidays, but we can say the crowds are thinner. The good news is there are still loads of local services, businesses, restaurants, and things to do and see. So take advantage of the off-season this Christmas holiday season.

Awesome weather awaits
Did you know that the average temperature in December on Topsail Island is 60 degrees! Sounds perfect to me. With such awesome weather you can take full advantage of sun filled days on the beach, cycling, boating or just enjoying the sound of the waves from the deck of your vacation home.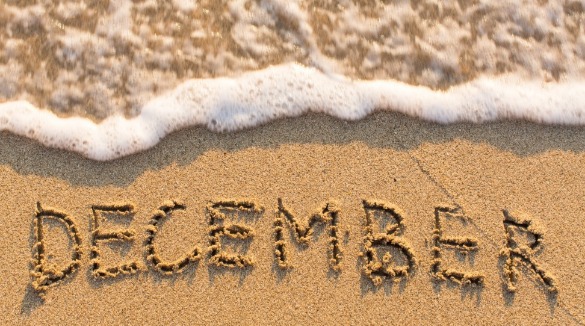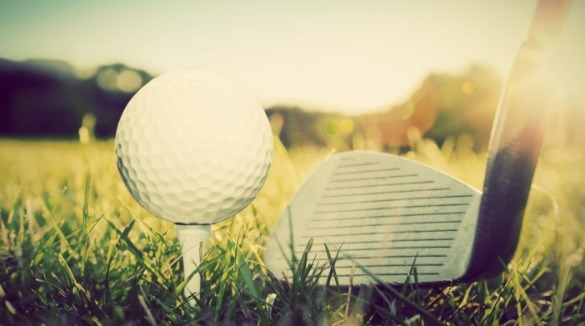 You can use your new golf clubs
Some places are synonymous with golf and North Carolina is one of those places. Topsail Island is the perfect place to mix some year-round golf with a little beach time. Is there a better combination? Just minutes away from your Topsail Island beach vacation home you'll find several great courses. One example, located in Sneads Ferry, is North Shore Golf Course. A few minutes away in Hampstead you'll find Castle Bay Golf Course. These and many more await visitors to Topsail Island. Not to sound like a commercial, but perhaps the best thing about golf in North Carolina is that you can play year-round in beautiful Carolina sunshine. So break out those new clubs and hit the links this Christmas.
Give the ultimate gift
Has it been a while since the whole family got together for a vacation, whether Christmas or otherwise? Now is the time to give the perfect Christmas present to your family. Forget buying a bunch of things that everyone probably doesn't need. It is true that no gift is as great as the gift of time. This year gather friends and family at the beach and give a gift that will create fond memories for a lifetime. Nobody talks about a Christmas gift from years past, but I bet everyone will remember their Topsail Island Christmas vacation.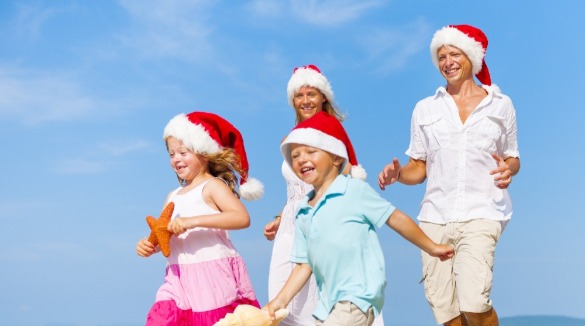 Are you ready to book your Topsail island Christmas vacation? If so, we're here to help you make your Christmas vacation dreams comes true. So give us a call today at 910-328-3400 or click on the button below to see all of our wonderful vacation homes.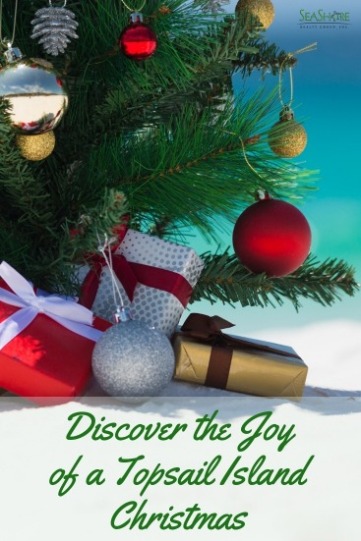 Tell us about your favorite Christmas vacation memory. Leave a comment below.
Comment on this post!